WEEKLY UPDATE
Each week on Friday there will be an update on all things to do with Fairlight.
Please read and click on the links to find out what is going on.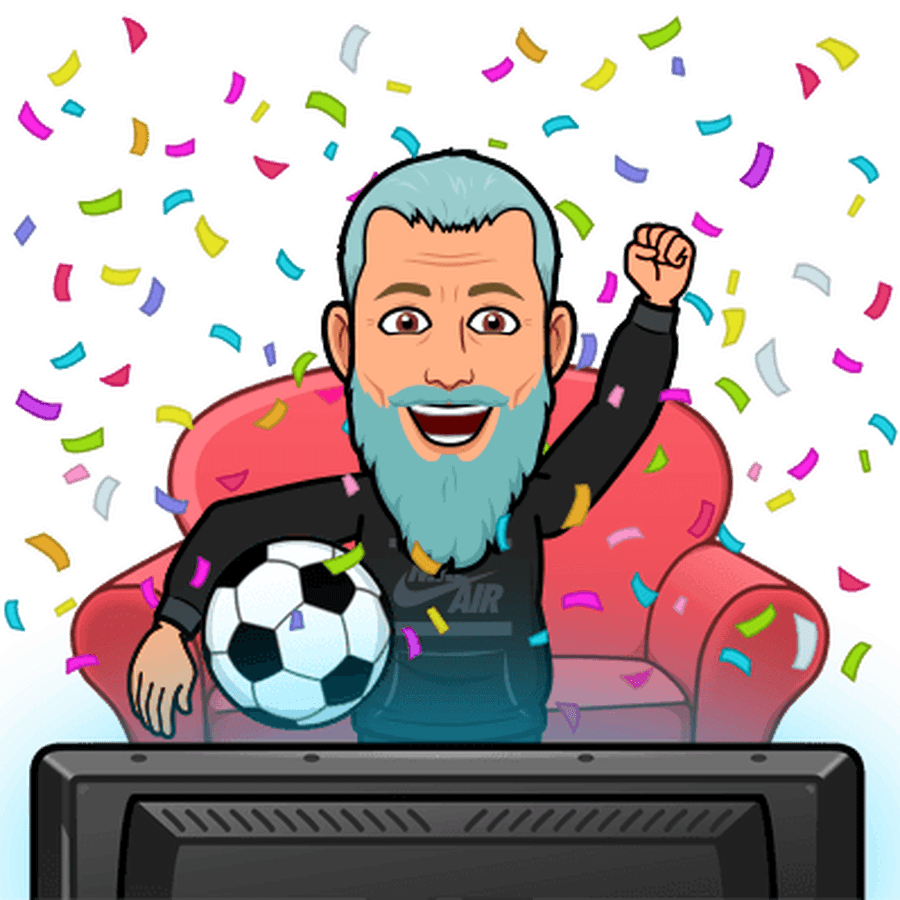 WEEK SEVEN- MR JORDAN LOVES THE ENGLAND NUMBER ELEVEN.
WELCOME BACK
It is fantastic to see everyone back and learning.
Already there have been a whole load of Role Models and Learning Superhero certificates awarded.
This term is a busy one was we finish another unusual school year but also prepare for September.
COVID UPDATE
Thank you for everyone who has returned still following the Covid guidance we have all been working on.
We are still asking parents to wear masks at the gate. Staff are still being asked to Lateral Flow Test twice a week. And most importantly we continue to ask that you do not send your child to school if they show any of the symptoms of Covid and that you do not attend the school also if you show any signs.
Brighton and Hove Health Director of Public Health has updated schools that we should continue to be extremely vigilant and continue with the hard work- particularly in light of the increases that are being seen locally and nationally of cases. An increase in 73% in Brighton including cases of the new variants and quite significant increases in cases of children.
I am sure none of us want 10 days of home learning or isolation at the current time.
We will be monitoring the various guidance that we get closely at this crucial time however will be continuing with a large number of the things we have planned in the coming weeks.
ATTENDANCE UPDATE
I am really pleased to say that the most recent Whole School Attendance Data shows that we currently have attendance of 96.47 for the whole year.
This remains above the LA and Governments average attendance.
Well done everyone.
NEW CHILDREN UPDATE
We have welcomed a number of new children this term as well as said goodbye to a few also.
We have also sent an invite to our New Reception children and parents to come and join us in the coming weeks to start the process of preparing for September.
There is loads of essential information for you on our New Parents page.
https://www.fairlight.brighton-hove.sch.uk/in-the-classroom/year-groups/year-2-2/info-for-new-parentscarers
FOOTBALL UPDATE
Sadly someone has put a Fun Fair on our football training pitch and therefore due to a limited area left that is extremely well used by all members of the local community- from dogs to party goers to BBQs- we will have to have a short break until the larger space is back.
I do regularly write to the Council to ask what is the point of the Fun Fair? The last time I looked one of the most iconic Fun Fairs is still only just down the road. The space is usually in a bad way once the fair has left. The grass is ruined and no effort or time is spent repairing it. And regular users like ourselves see no benefit or gain nothing from the fair being their. Also the pressure placed on parents to attend the Fair is often huge.
The only time they have responded with a reason- was that is is tradition.
SUMMER SUN UPDATE
As the weather has improved can we remind parents (and children) about a few Sun Safety Tips and Advice.
Suntan Lotion- if your child needs this then please apply it before they come to school.
Drinks- it is helpful if your child has their own named water bottle- these can be refilled in school.
Sun Hats- the playground can be a bit of sun trap so a named sun hat might give them a little extra shade.
Footwear- whilst open toed sandals and flip flops might be more comfortable in the hot weather we see a lot of children with squashed toes and bashed feet when they are playing outside. Also these are not suitable for PE.
Suitable clothing- sometimes children (and adults) wear quite inappropriate clothing during hot weather. As i am sure many Nan's would say- "if there is more skin than clothes on show" then its not appropriate to be wearing to school.
CLASS PHOTO INFORMATION
You will receive an email by the end of the week giving you a code so that you can access your child's class photo and order online.
The photos were taken following Covid guidance and then "created" so that they look like everyone was in the same room at the same time.
As I am sure you will agree the final outcomes is great to see and a great souvenir of a tricky year!!!
For some it is the first chance in ages to see what everyone looks like.
IT GOES WITHOUT SAYING...
COME ON ENGLAND
Weekly Updates
Below are the previous updates from this term. Please read through to find out what has been happening this term.
Of course to save room most of the pictures and videos have been removed from old posts.
You can scroll down to read them on this page also.
| Name | |
| --- | --- |
| EMOJI MR J IS BACK REFRESHED AND FULL OF SPIRIT.docx | Download |
| TUESDAY 5th JANAURY 2021 UPDATE.docx | Download |
| UPDATE FOR NEW TERM 3rd January 2021.docx | Download |
| Week Five- How will we survive.docx | Download |
| Week Four There are only 2 more (until Half Term).docx | Download |
| WEEK ONE- Back to the Fun.docx | Download |
| WEEK SEVEN The Return.docx | Download |
| WEEK SIX Half Term is in the mix.docx | Download |
| Week Three- Think this is what it is going to be- maybe until past February.docx | Download |
| WEEK TWO What will the government do.docx | Download |
Showing 1-10 of 10
| Name | |
| --- | --- |
| EMOJI MR J November Thoughts about Wearing a Mask.docx | Download |
| EMOJI MR J WANTED TO SHARE A FEW THOUGHTS ABOUT MOVING TO TIER 2.docx | Download |
| END OF HALF TERM CATCH UP.docx | Download |
| START OF HALF TERM TWO UPDATE.docx | Download |
| WEEK EIGHT Thanks for all you are doing at the School Gate.docx | Download |
| WEEK ELEVEN Lets Starts the Christmas Obsession.docx | Download |
| WEEK FOURTEEN Have a Fantastic Little Christmas.docx | Download |
| WEEK NINE Fairlight is doing fine.docx | Download |
| WEEK TEN Here we Go Again.docx | Download |
| WEEK THIRTEEN LET US HOPE IT IS LUCKY FOR ALL- AND ONLY ONE WEEK TO GO.docx | Download |
| Name | |
| --- | --- |
| END OF WEEK TWO We Thank You.docx | Download |
| IS IT ONLY THE END OF WEEK ONE.docx | Download |
| Week Five- How will we survive.docx | Download |
| WEEK FOUR- WHY WERE MAN UTD ALLOWED TO SCORE.docx | Download |
| Week Seven Half Term is Going to be Heaven.docx | Download |
| Week Six Keeping an Eye on Politics.docx | Download |
| WEEK THREE How Can that Be.docx | Download |
Showing 1-7 of 7