Remote Learning Provision at Fairlight January 2021
Whilst the school is not open we will be reverting to remote learning.
This will be mainly delivered on the Seesaw platform.
All the children have received an individual login.
Please go to your child's Year Group Remote Learning page for more information and a suggested timetable.
Please click here for a copy of the letter sent out to parents/carers recently, outlining the provision we will be offering if any children need to access remote learning at the current time.
If you have any questions specifically about Seesaw then please look at our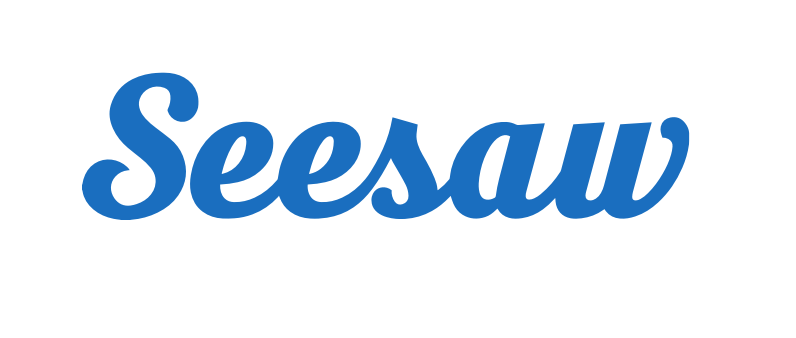 Converting page.
This is a copy of the letter sent on 12th January 2021 to update parents about Remote Learning.
REMOTE LEARNING FEEDBACK
This is a selection of comments from parents regarding Home Learning in Lockdown since January 2021.