Non Screen Activities
Please come back and look regularly as we will be updating these from time to time.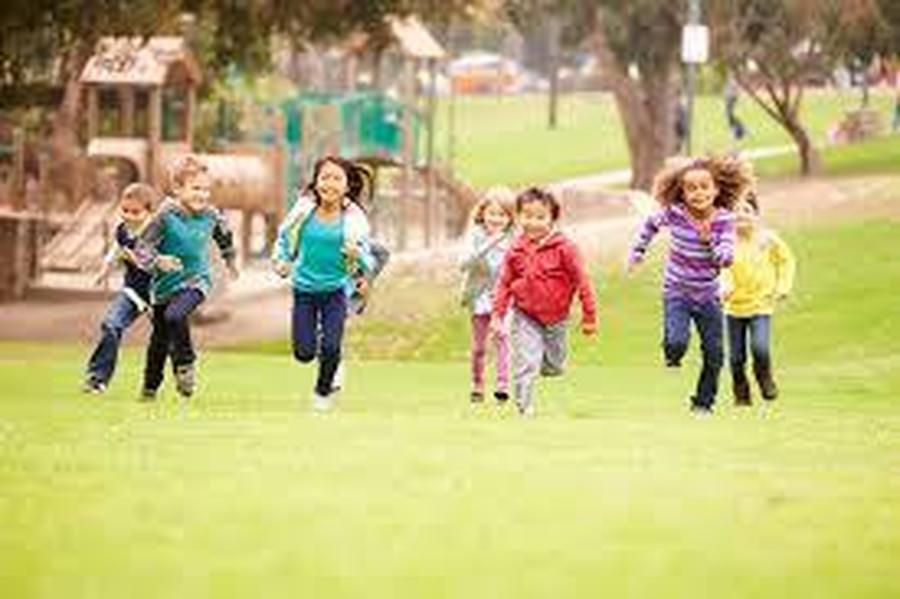 LOCKDOWN LEARNING – OTHER OPTIONS
Bored of looking at a screen?
Need some fresh air?
Take your learning outside with one of these activities.
Click on the links to find out more.
Or try some science experiments at home….
exploring what you can build with one cup of Lego

making a telescope

observing the moon

going on a colour walk
LIBRARY COMPETITION
We do love a Superhero at Fairlight and of course we do like a competition.
If you need any real inspiration then have a look at our own Superheros https://www.fairlight.brighton-hove.sch.uk/about-our-heros
Mr Jordan is going to enter (don't tell anyone) and see if he can win the prize.
His entry is below.
Mild mannered Mr Jordan Headteacher by day. Superhero Mr J by night.
AN EXCELLENT MAKING OPPORTUNITY AND A REALLY NICE THING TO DO FOR SOME REALLY SPECIAL PEOPLE
The Bsuh charity has launched a feel-good campaign to show support and lift the spirits of local BSUH staff across our four hospitals: The Royal Sussex County Hospital, The Royal Alexandra Children's Hospital, The Sussex Eye Hospital and Princess Royal Hospital.
We are asking the public to make and send a Valentine's card with message of love and support for NHS staff to Bsuh charity and we will then share across our 4 hospitals.
We'd love as many local people, particularly children, to be involved as possible.
It free, simple and fun but if people would like to make a donation to BSUH Charity Covid-19 campaign that would be very welcome.
Send cards to: BSUH Charity, Royal Sussex County Hospital, C/O Post Room, Eastern Rd, Brighton, BN2 5BE
Any questions e-mail us at bsuh.charity@nhs.net
Deadline for receiving cards: Tuesday 9th February.