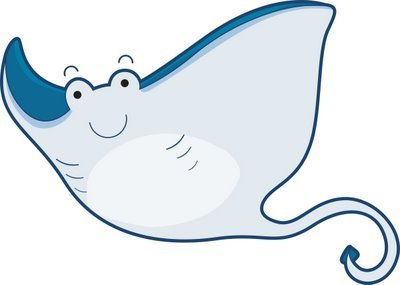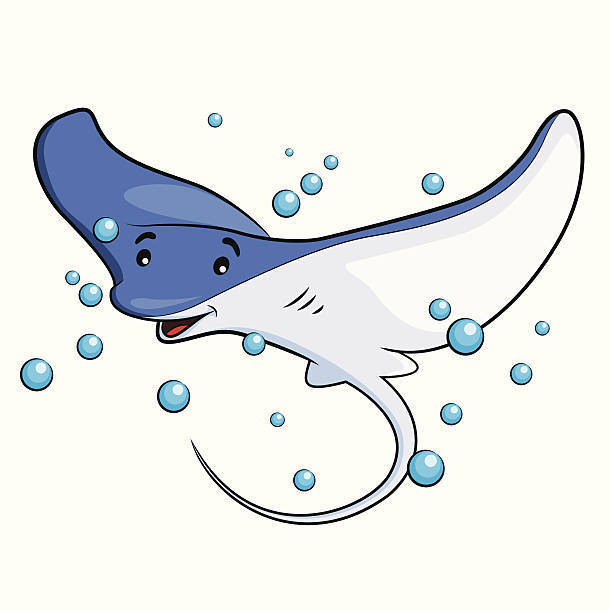 Welcome to the Year 5 page
Welcome to Year 5! We hope that you have a fantastic year of learning. Miss Evans and Mr Whatman xx
P.S Just to remind you that PE for Year 5 will be on Mondays and Wednesdays this year (2020). Don't forget to come into school dressed in your PE kit!
Coronavirus Isolation Home Learning Information
In the event that we need to isolate at home due to testing for an outbreak of the Covid-19 virus, you should go to our Online Learning Platform Seesaw and log in using your child's log in leaflet which we have sent home to you. Please keep this somewhere safe as this is where all daily learning activities will be found. DURING AN ISOLATION WORK WILL ONLY BE SET ON SEESAW. Go to the Year 5 Remote Learning Page for a lesson timetable if your child must isolate at home. Only children who are self-isolating should access and do work on Seesaw, please, as it is our emergency learning system. You can also download Seesaw as an app on tablets and phones.
Information & Our Subject Area Pages
There are links below to everything that you might need to know for Year 5, as well as lots of learning for all of our subjects and topics that you can do at home when your Curiosity and Independence mean you can't stop learning!
Introducing Seesaw our learning platform.
Your child will be coming home with an invitation to join a new learning platform, Seesaw.
Please click below to be taken to the site.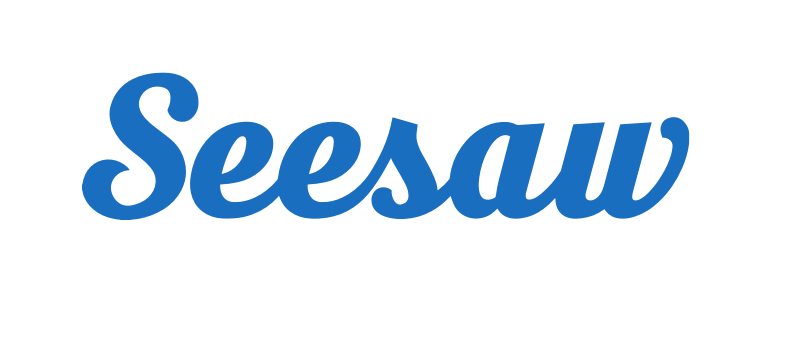 Converting
Seesaw is an online learning platform that is accessible from most electronic devices connected to the internet and addresses some of the issues gathered from our parent feedback from the lockdown :
· Printing – worksheets not great - seesaw allows children to edit and adapt worksheets on their devices and submit.
· Access - some only could use tablets/phones - Seesaw is accessible from most devices.
Over the next few weeks we will be showing the children how to use the new platform in the event of any further lockdowns to help us to improve the delivery of our remote learning.
Number facts practice...
Click on the link below to take you to our maths area where there are lots of links to practice your maths and number skills.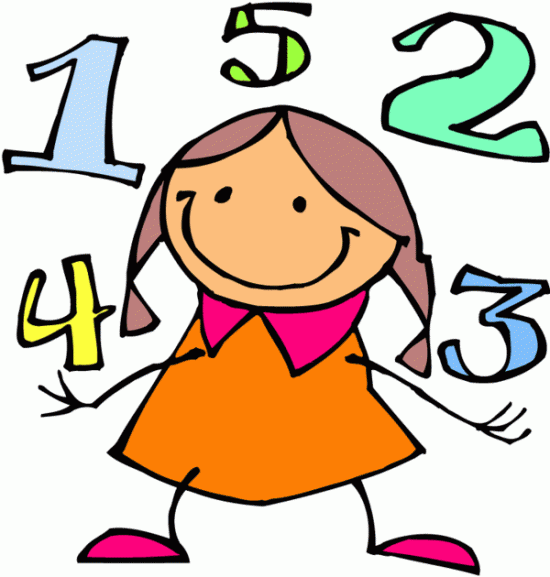 Click on Maths Games to play lots of fun maths games
Click on English to find links to plenty of helpful websites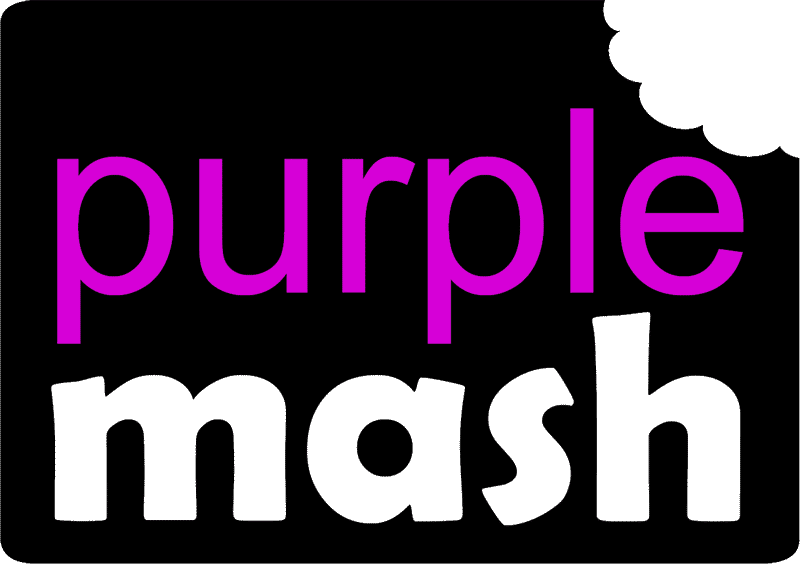 Click on Purple Mash to explore, improve your skills and knowledge and have fun in lots of creative ways.
If you don't have your login details, speak to your class teacher

Area for creating hyperlinks to remote learning resources (for Seesaw info boxes which do not support direct hyperlinking)
Thursday Multiply 3-digit numbers Method Practice
Thursday Multiply 3-digit numbers Questions