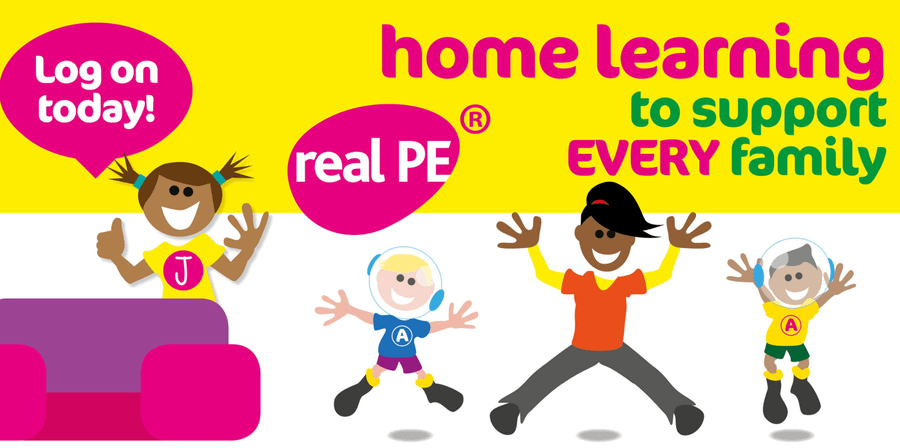 At Fairlight we are using REAL PE.
Parents have been sent a letter to give them the information on how they can log on to REAL PE at home and take part.
To view more information including a short video on how to use real PE at home CLICK HERE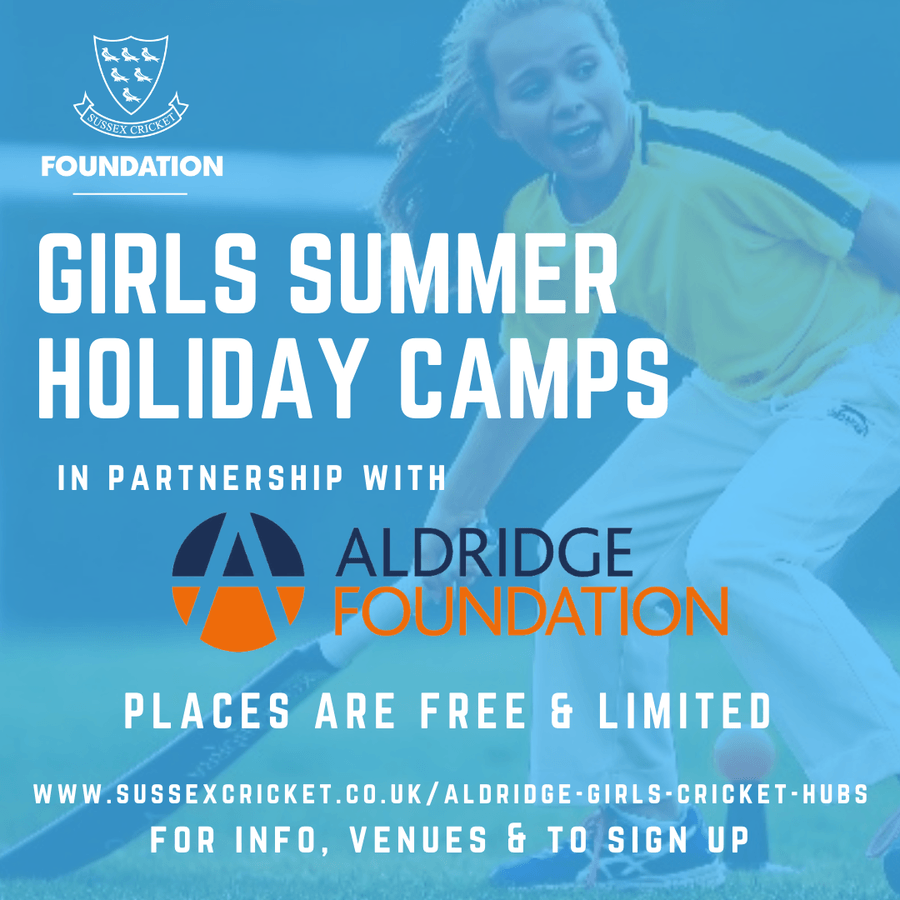 some other THINGS YOU MAY WANT TO TRY
We all know it is important to stay healthy and active.
Below are some links to help you with this.
Pick a skill or activity that interests you and have fun!
Football

Converting

Dance - including a sequence of dance lessons

ConvertingConverting

Personal Best Challenges

Converting

Movement Brain Breaks

Converting

Converting

Converting

Converting

Gym and Fitness Challenges

ConvertingConvertingConvertingConverting Converting
Converting=Converting

Yoga

Converting

More Movement Brain Breaks

Converting

Develop fundamental PE skills with these video tutorials


Converting