| | | |
| --- | --- | --- |
| | Welcome to Year 4! | |
Don't forget our trip to the cinema - Wednesday 17th - wear suitable clothing and bring a packed lunch or we can order you one from the kitchen!
General information....
Start of the school day: Children can enter the school building from 8:50. They must go straight to their class and be in school no later than 9:00.
End of the school day: Parents come into playground at 3:10.
What do children need to bring to school: Please bring a named water bottle every day! There is no need to bring a PE kit, children can just wear PE clothes on their PE day. Please don't bring toys. Children can bring a healthy snack such as a piece of fruit to eat at playtime! If you would like your child to have milk, please contact the office.
PE Days - Year 4 PE lessons will take place on Mondays and Wednesdays. Children need to wear their PE kit to school on Mondays and Wednesdays. Children can wear shorts or leggings or tracksuit bottoms, a t-shirt, polo shirt or other suitable top, trainers or plimsols. As the weather gets colder children may need warmer clothes such as a tracksuit top ad bottoms or a hoodie.
Homework:
Reading - In year 4 we ask children to try to read every day or as often as possible with someone else (adult or sibling). This is really important as becoming a confident reader helps children with their learning in all areas of the curriculum.
Please support your child to develop their understanding of new vocabulary and the text they are reading by asking them questions and getting them to explain their thinking.
Ask me about sheets – Every week there will be a new 'Ask me about sheet' on the Homework page. This will have prompts for you to discuss your child's learning each week. It will also have notices for parents if needed.
Introducing Seesaw our new learning platform.
Please click below to be taken to the site.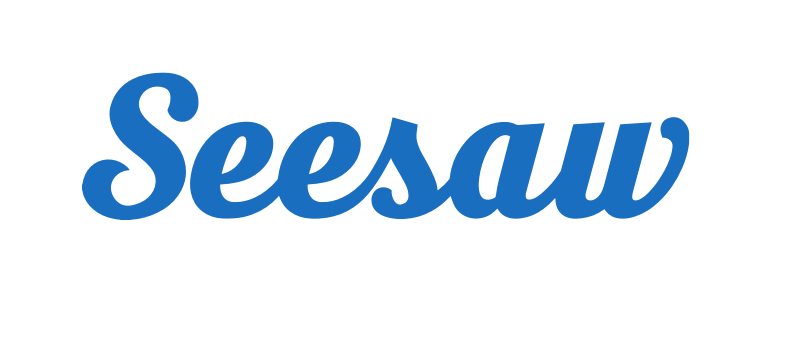 Converting
Seesaw is an online learning platform that is accessible from most electronic devices connected to the internet and addresses some of the issues gathered from our parent feedback from the lockdown :
· Printing – worksheets not great - seesaw allows children to edit and adapt worksheets on their devices and submit.
· Access - some only could use tablets/phones - Seesaw is accessible from most devices.
Over the next few weeks we will be showing the children how to use the new platform in the event of any further lockdowns to help us to improve the delivery of our remote learning.
Autumn

We are learning about the Romans,

We will also be finding out about electricity....
Spring

We will be learning about
Numeracy

To help your child with their learning please click on the links below...








Converting

Click on the links below to hear Pelicans singing the times tables songs we learn at school:

Converting

Converting

Converting
| | | |
| --- | --- | --- |
| | Converting | |
Music

If you want to practise your recorder or sing some great songs click on the link below...

Converting
Converting
Converting

Spanish

Click on the links to practise some songs...

Converting

Converting