welcome to reception
Meet the Reception Team

We are lucky to have a very experienced and enthusiastic EYFS team (don't they look happy- or shocked!!!)
AN EARLY YEARS UPDATE APRIL 2022
I am pleased to announce that Alison Holdsworth will be joining us after Easter to take over the teaching role of Bronwen Ferber in Nursery and Reception.
Some of you may recognise Alison from one of our local nurseries, Wise Owls Nursery or from the playground as a parent.
We are very lucky to have such an experienced Early Years teacher and practioner join us at Fairlight and I know you will make her feel extremely welcome.
Once I have a photo I will add her to the Meet the Early Years Team photo wall below. Lucky her!!!
I had hoped to be able to announce this earlier however with ongoing impact of Covid around staff levels in many organisations the relevant employment checks and safety measures that are required as part of Safer Recruitment have taken longer than normal.
They are now all complete and Alison has been in contact with the Early Years Team around a range of things so that she is able to hit the ground running when we return.
I know Alison will make herself known to everyone when we return after the half term break and can't wait to be in the classrooms teaching the children.
Converting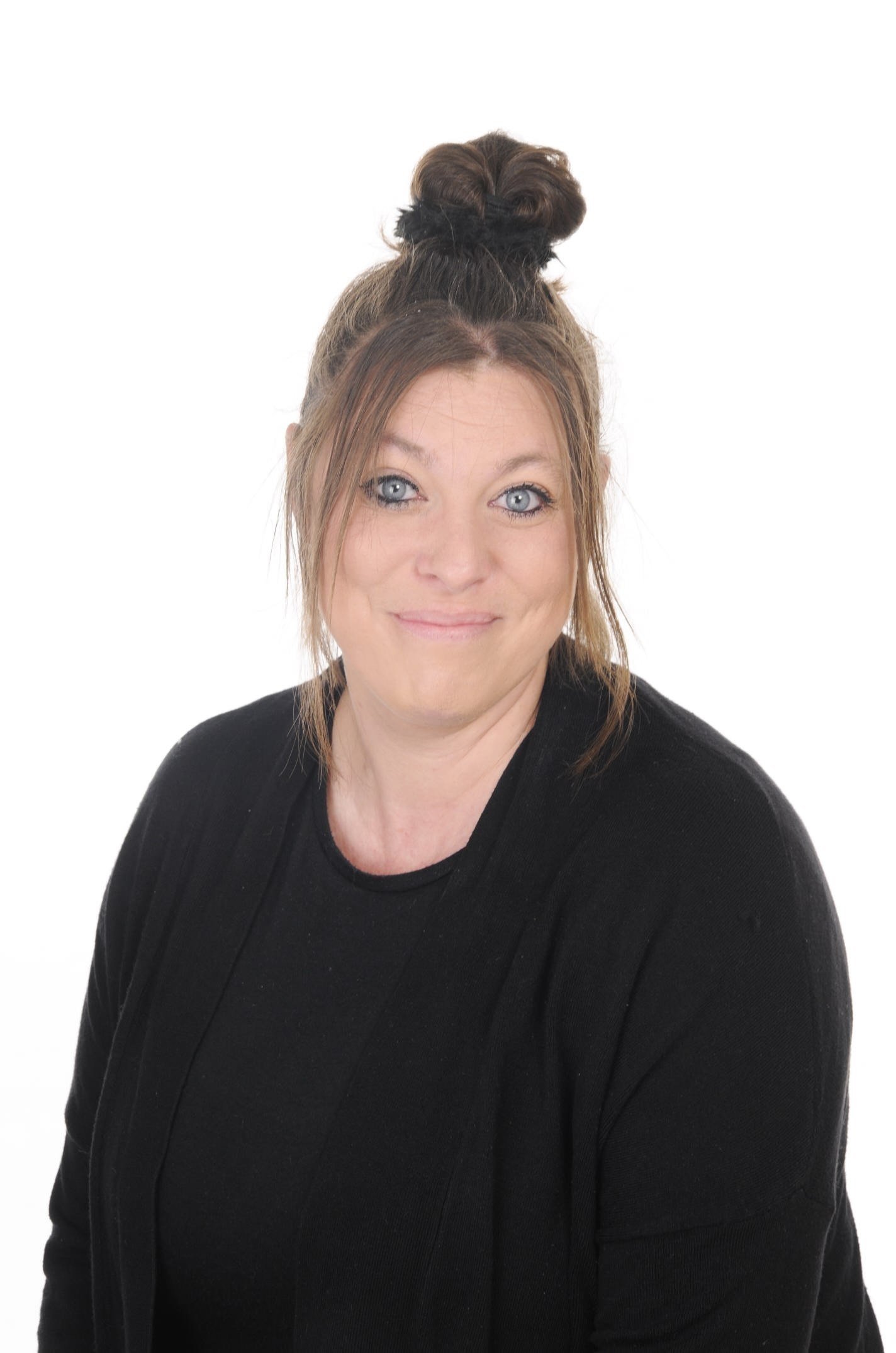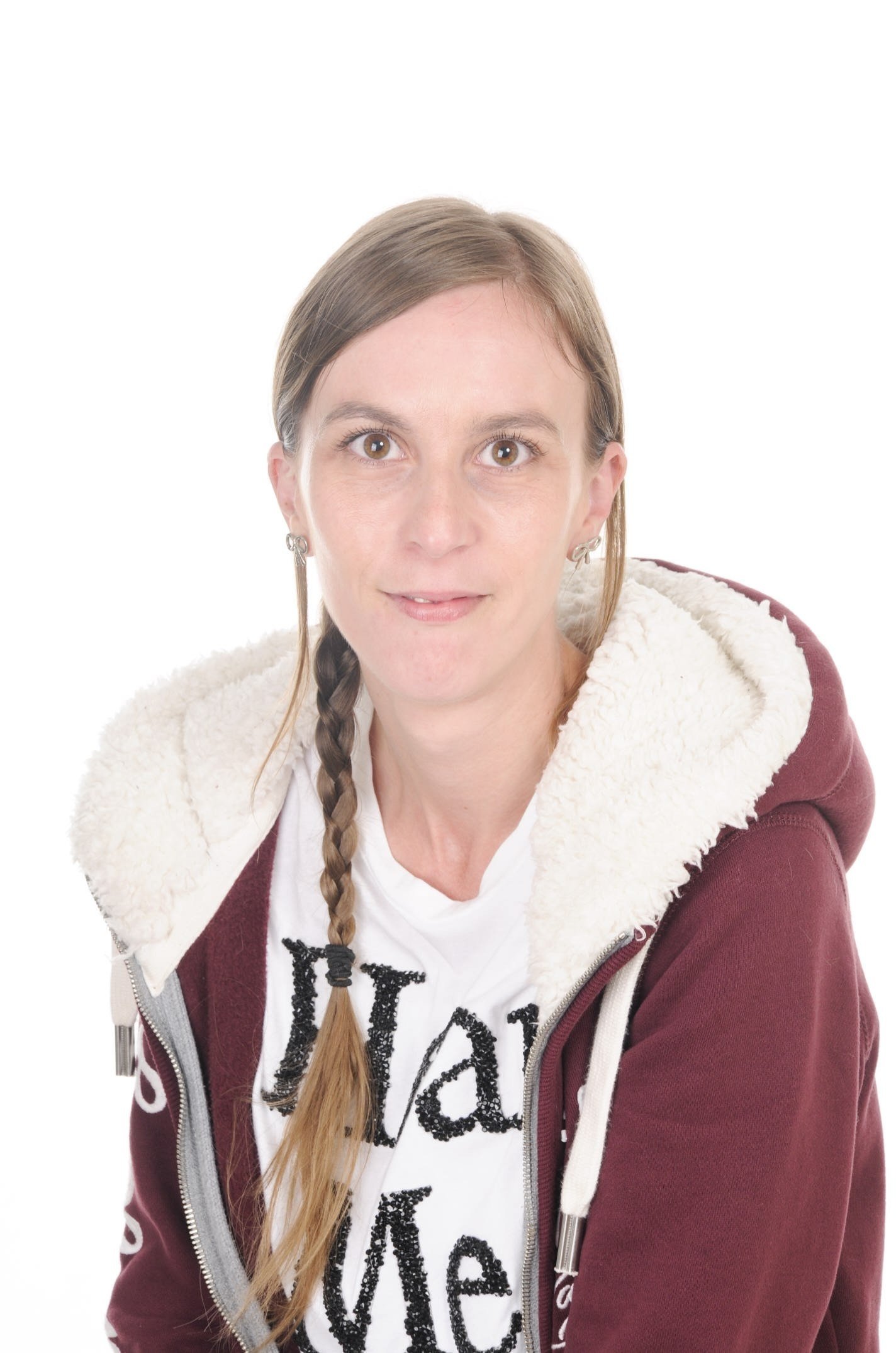 Conver
Converting
Phonics
w/b Monday 14th March
This week we are learning the phase 3 phonemes ur, ow, oi, ear and the tricky words my, by, all.
Blue Phonics Books
Please use the pages as flashcards and help your child to learn each of the letters on sight.
There are some CVC words that your child could try to read on each page
c-u-p = cup sh-o-p = shop
Please use this book for 5 min EVERYDAY!
It will really help your child to learn the letters and their sounds which, in turn, will support their reading and writing.
Thank you.
Reading Books
We will issue new books every Monday and Friday. Please ensure that your child brings in their book bag and zippy wallet on these days.
Try to read with your child every day. Daily reading establishes good routines and promotes confidence in your child to read new words.
Maths
This half term we are learning how to add and subtract within 5 and then 10.
We are also learning how to subitise. This means knowing how much there is of something without having to count it.
PE
The children will need to wear a PE kit on THURSDAYS.
This consists of black shorts/leggings/tracksuit bottoms.
A white or plain coloured t shirt.
A plain coloured jumper.
Trainers.
Snack
We have snack everyday at 11.30. Each child is entitled to one piece of fruit or veg via the government fruit scheme.
If you would like your child to have a specific piece of fruit or veg, you are welcome to supply your child with that .
Lunchtimes
You can choose your lunch everyday. Sometimes you may want to have a packed lunch and some days a school dinner.
Please remember that school dinners are FREE to all Reception, Year 1 and Year 2 children!
Introducing Seesaw our learning platform.
Your child will be coming home with an invitation to join a new learning platform, Seesaw.
Please click below to be taken to the site.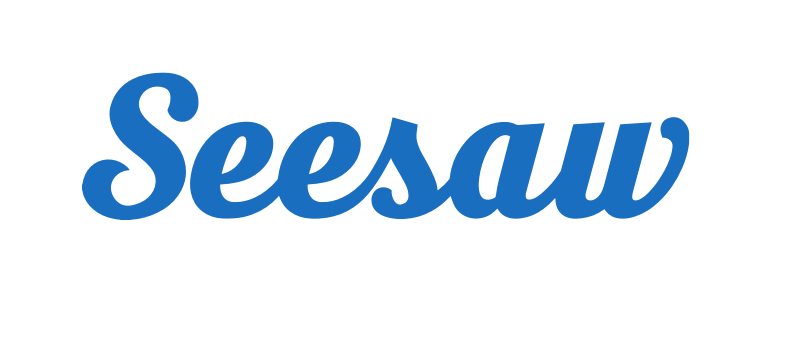 Converting
Seesaw is an online learning platform that is accessible from most electronic devices connected to the internet and addresses some of the issues gathered from our parent feedback from the lockdown :
· Printing – worksheets not great - seesaw allows children to edit and adapt worksheets on their devices and submit.
· Access - some only could use tablets/phones - Seesaw is accessible from most devices.
Over the next few weeks we will be showing the children how to use the new platform in the event of any further lockdowns to help us to improve the delivery of our remote learning.
These are our learning superheroes
Can you be a Perseverance Pepito, a Creative Carla, a Risky Ronan, an Independent Isis and a Curiosity Colin?