welcome to reception
BRITISH AIRWAYS 1360 VIEWING TOWER
We have had donated one complimentary voucher for each Reception child.
This voucher can be collected at Parents Evening.
The voucher will need to presented at the Ticket Office to gain entry to the viewing tower.
Reading Books
We will issue new books every Monday and Friday. Please ensure that your child brings in their book bag and zippy wallet on these days.
Try to read with your child every day. Daily reading establishes good routines and promotes confidence in your child to read new words.
Reading Links
online e books (useful as we can only send one tangible book home per week)
Cued Articulation
We use cued articulation to help the children remember how to produce each sound.
The link below can support you to support your children! Enjoy!
PE
The children will need to wear a PE kit on THURSDAYS.
This consists of black shorts/leggings/tracksuit bottoms.
A white or plain coloured t shirt.
A plain coloured jumper.
Trainers.
Snack
We have snack everyday at 11.30. Each child is entitled to one piece of fruit or veg via the government fruit scheme.
If you would like your child to have a specific piece of fruit or veg, you are welcome to supply your child with that .
Lunchtimes
You can choose your lunch everyday. Sometimes you may want to have a packed lunch and some days a school dinner.
Please remember that school dinners are FREE to all Reception, Year 1 and Year 2 children!
Introducing Seesaw our learning platform.
Your child will be coming home with an invitation to join a new learning platform, Seesaw.
Please click below to be taken to the site.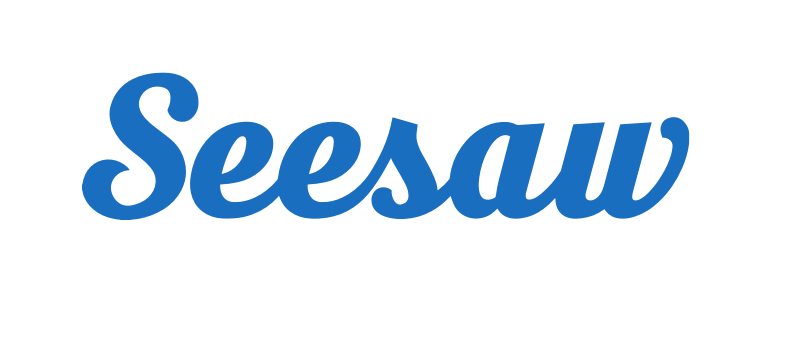 Converting
Seesaw is an online learning platform that is accessible from most electronic devices connected to the internet and addresses some of the issues gathered from our parent feedback from the lockdown :
· Printing – worksheets not great - seesaw allows children to edit and adapt worksheets on their devices and submit.
· Access - some only could use tablets/phones - Seesaw is accessible from most devices.
Over the next few weeks we will be showing the children how to use the new platform in the event of any further lockdowns to help us to improve the delivery of our remote learning.