We hope that you have a merry Christmas and a happy new year... see you in 2021!
Meet the Reception Team

We are lucky to have a very experienced and enthusiastic EYFS team!
The team know all of the children really well and we meet weekly to discuss the needs and progress of all of the children in EYFS.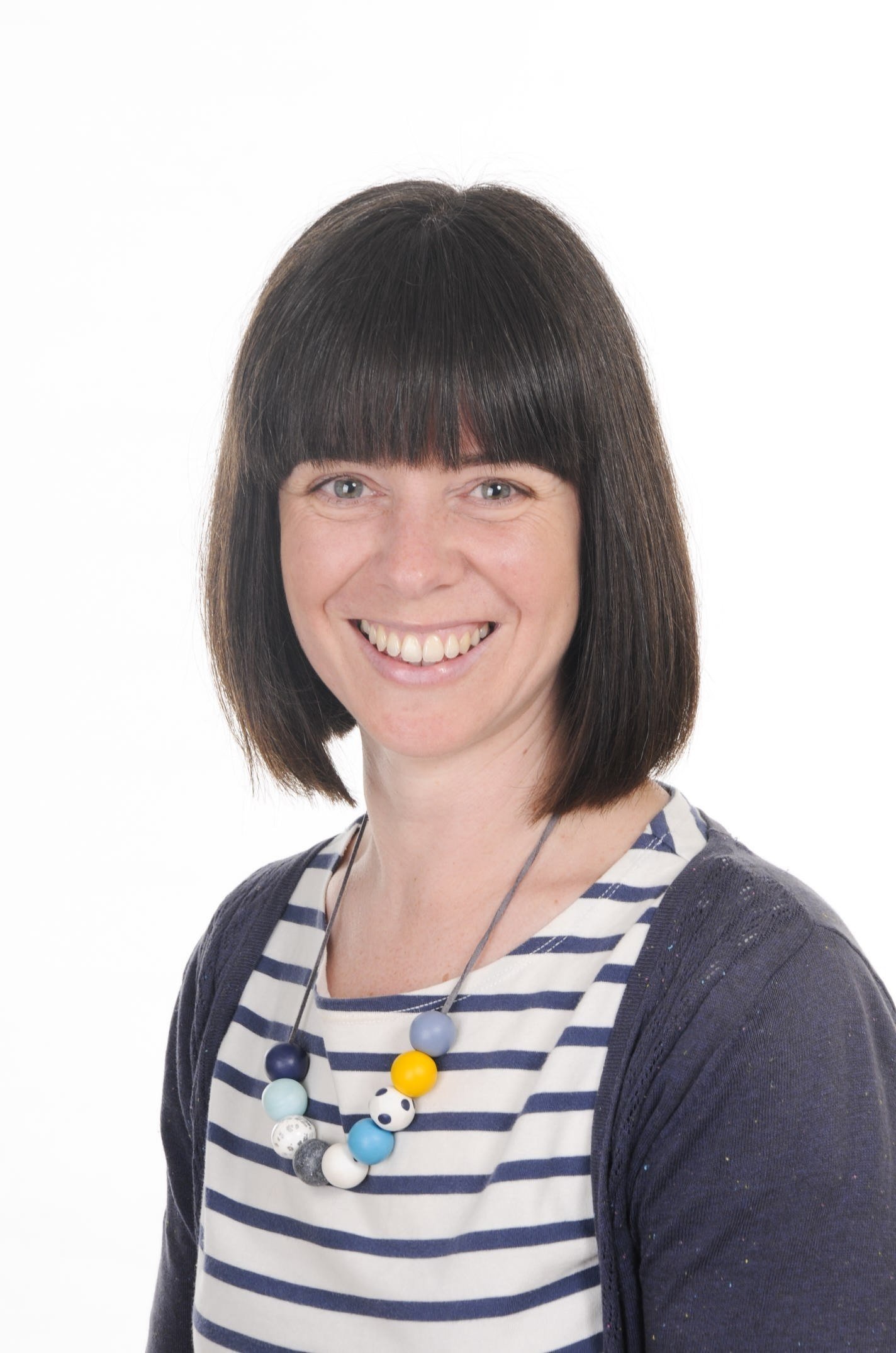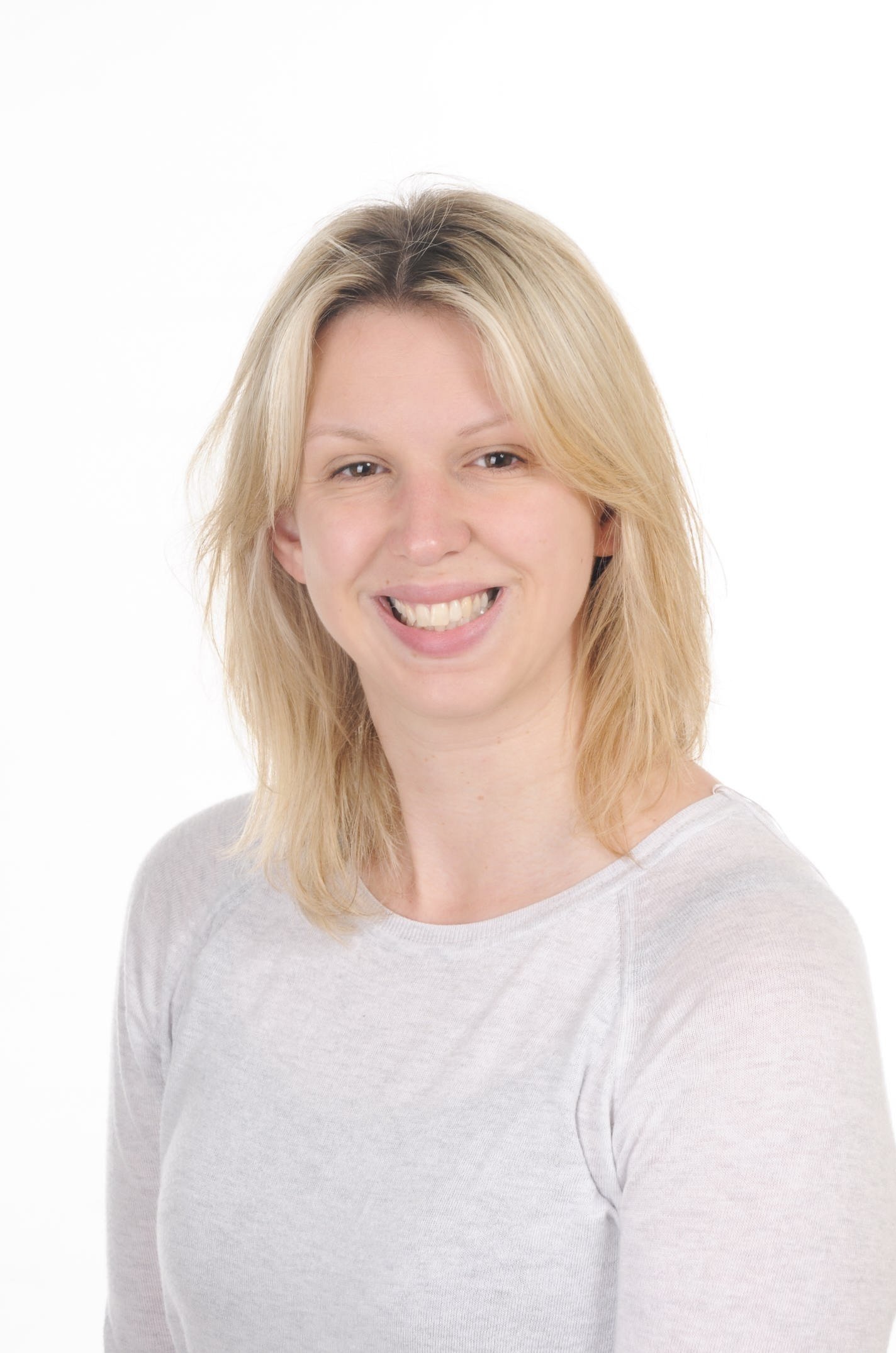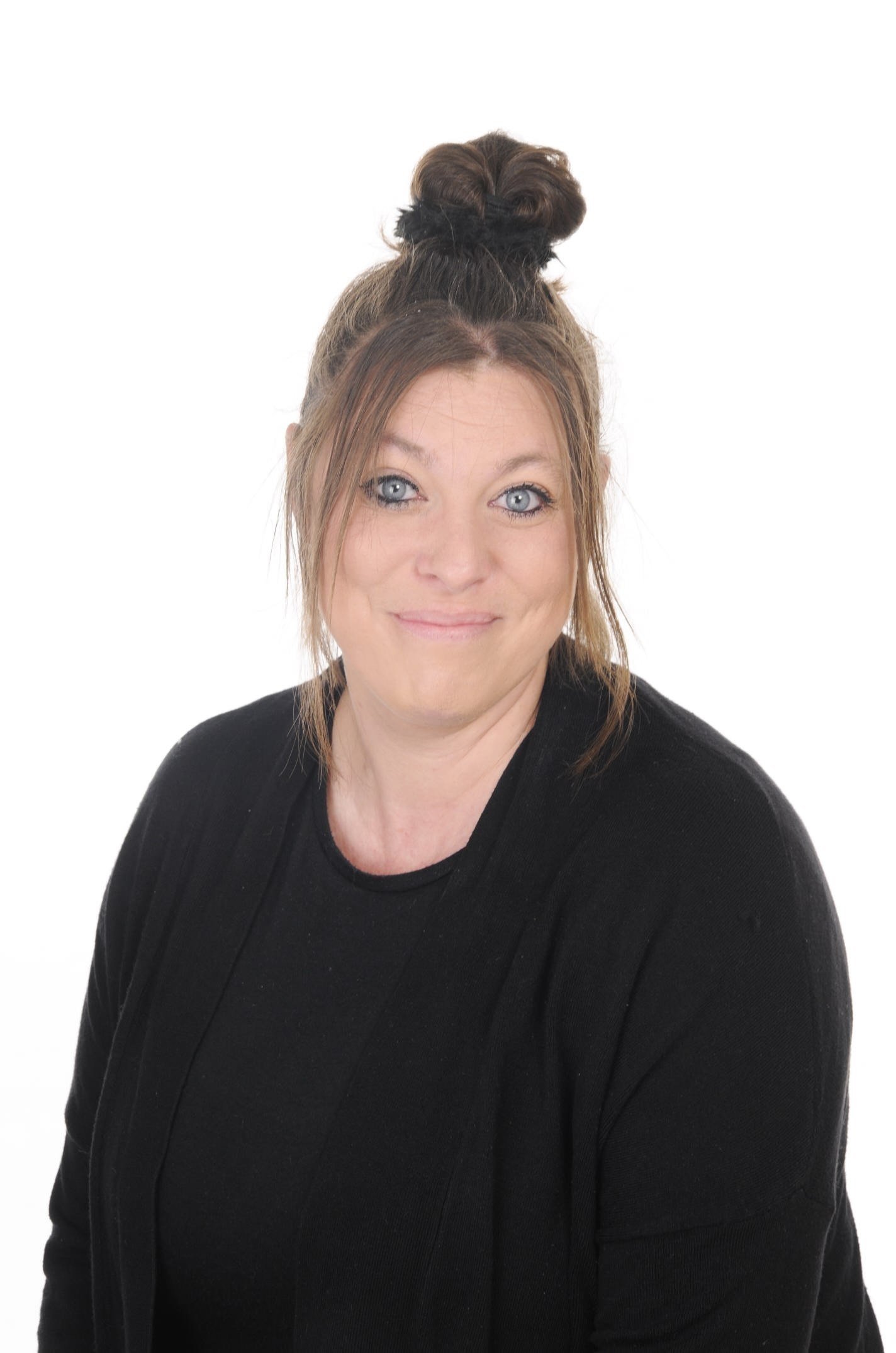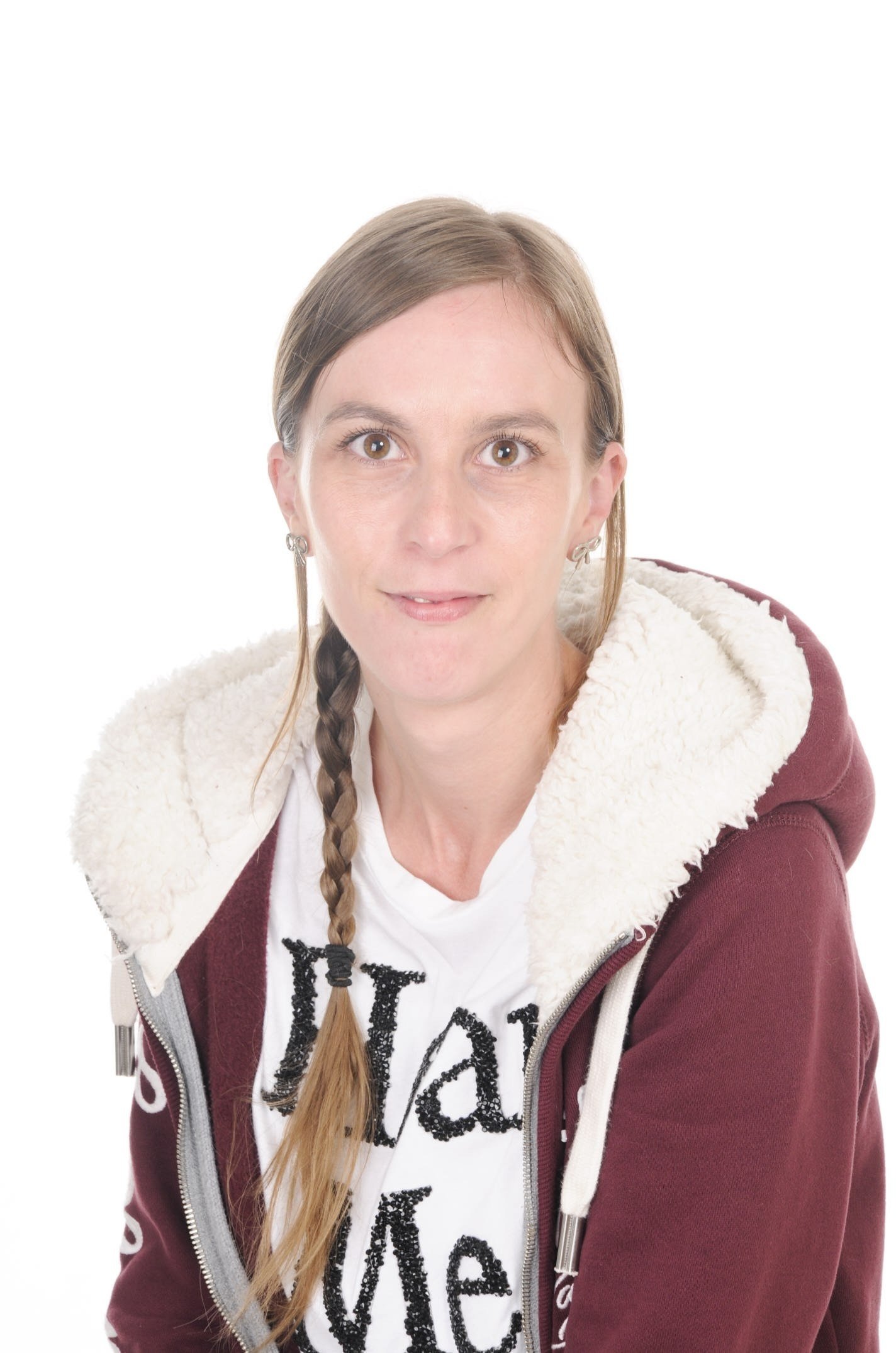 Conver
Bronwen Ferber Katharine Palmer Tracy Miles Juliette Cornwell Cath Reid Gemma Townsend
Reception Teacher Reception Teacher Teaching Assistant Nursery and Reception Teacher Nursery Nurse Nursery Nurse
Jan Farringdon Marija Austrin Rachel Sennet Claisse Ngezahayo
PPA Teacher Interventions INA Support INA Support
Phonics
w/b Monday 14th December
This week we are revising the phonemes ch, sh, th, ng, ai, ee, igh, oa
These are in your blue phonics book.
The children have learnt a new word....DIGRAPH....this is two letters that make one sound eg ch
In the word 'chip' there are 4 letters but only 3 phonemes (sounds) ch - i - p
In the work 'flush' there are 5 letters but only 4 phonemes f - l - u - sh
A TRIGRAPH is three letters making one sound eg igh l-igh-t
Our high frequency words that the children are learning will be sent home with their book bags on Friday.
Our Tricky words are;
I, to, go, no, the, into, we, be, he, me, she
Remember that you can't blend these you need to learn to recognise them by sight.
Blue Phonics Books
We sent home a blue phonics book on the last day of term.
Please use the pages as flashcards and help your child to learn each of the letters on sight.
There are some CVC words that your child could try to read on each page
c-u-p = cup d-o-g = dog
Please use this book for 5 min EVERYDAY!
It will really help your child to learn the letters and their sounds which, in turn, will support their reading and writing.
Thank you.
Reading Books
Today we gave every child a zippy wallet with a new book inside it.
Please return this zippy wallet and book EVERY FRIDAY. We will then re issue a book EVERY MONDAY.
You will also see a list of words in the bag. These are words that the children need to learn to read.
They can blend to read them eg d - a - d = dad and then need to know them by sight.
We call them high frequency words (HFW) as they appear in most reading books.
Reading Links
Since we have had parents/carers evening, some parents have requested some online ideas for supporting their children with reading.
Here are some ideas for you:-
online e books (useful as we can only send one tangible book home per week
https://www.phonicsplay.co.uk/
Below is a list of high frequency words that the children should now be beginning to read.
Please remember that I, into, no, the, to, go are tricky words and you cannot sound these out.
Phonics for Parents/Carers
We would usually have invited you in about this time to introduce how we teach phonics at Fairlight. Sadly we are unable to do this at this time and so we have included the powerpoint below.
Cued Articulation
We use cued articulation to help the children remember how to produce each sound.
The link below can support you to support your children! Enjoy!
https://www.youtube.com/watch?v=gyGX3RcLG74
Maths
We are recognising and ordering numbers 1-10 and finding one more and one less than a given number.
The children have particularly enjoyed a shape hunt recently where they looked for 2D shapes in the environment.
Can you see any triangles, circles, squares and rectangles on your way to school?
PE
The children will need to wear a PE kit on THURSDAYS.
This consists of black shorts/leggings/tracksuit bottoms.
A white or plain coloured t shirt.
A plain coloured jumper.
Trainers.
Snack
Please please only give your child ONE piece of fruit or veg for snack.
We also have the Government fruit scheme so they have one piece already.
No other food is allowed.
Thank you for your support with this.
Lunchtimes
You can choose your lunch everyday. Sometimes you may want to have a packed lunch and some days a school dinner.
Please remember that school dinners are FREE to all Reception, Year 1 and Year 2 children!
Here is the menu below:-
A typical day in Reception
Curriculum Overview Autumn 2
Introducing Seesaw our learning platform.
Your child will be coming home with an invitation to join a new learning platform, Seesaw.
Please click below to be taken to the site.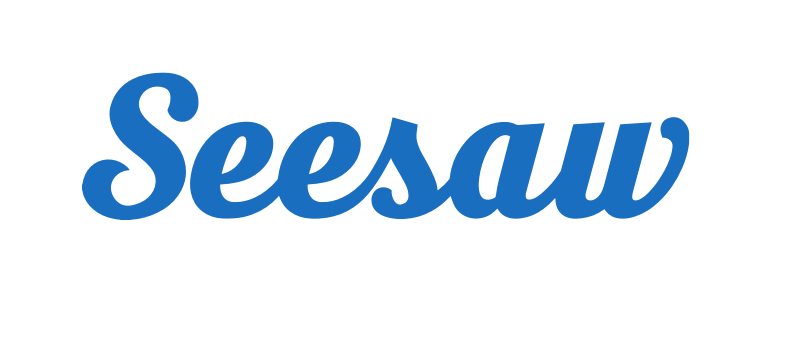 Converting
Seesaw is an online learning platform that is accessible from most electronic devices connected to the internet and addresses some of the issues gathered from our parent feedback from the lockdown :
· Printing – worksheets not great - seesaw allows children to edit and adapt worksheets on their devices and submit.
· Access - some only could use tablets/phones - Seesaw is accessible from most devices.
Over the next few weeks we will be showing the children how to use the new platform in the event of any further lockdowns to help us to improve the delivery of our remote learning.
These are our learning superheroes
Can you be a Perseverance Pepito, a Creative Carla, a Risky Ronan, an Independent Isis and a Curiosity Colin?