SCROLL DOWN FOR INFORMATION AROUND TIK TOK AND FORTNITE (and it isn't tips on how to get more v bucks!!!)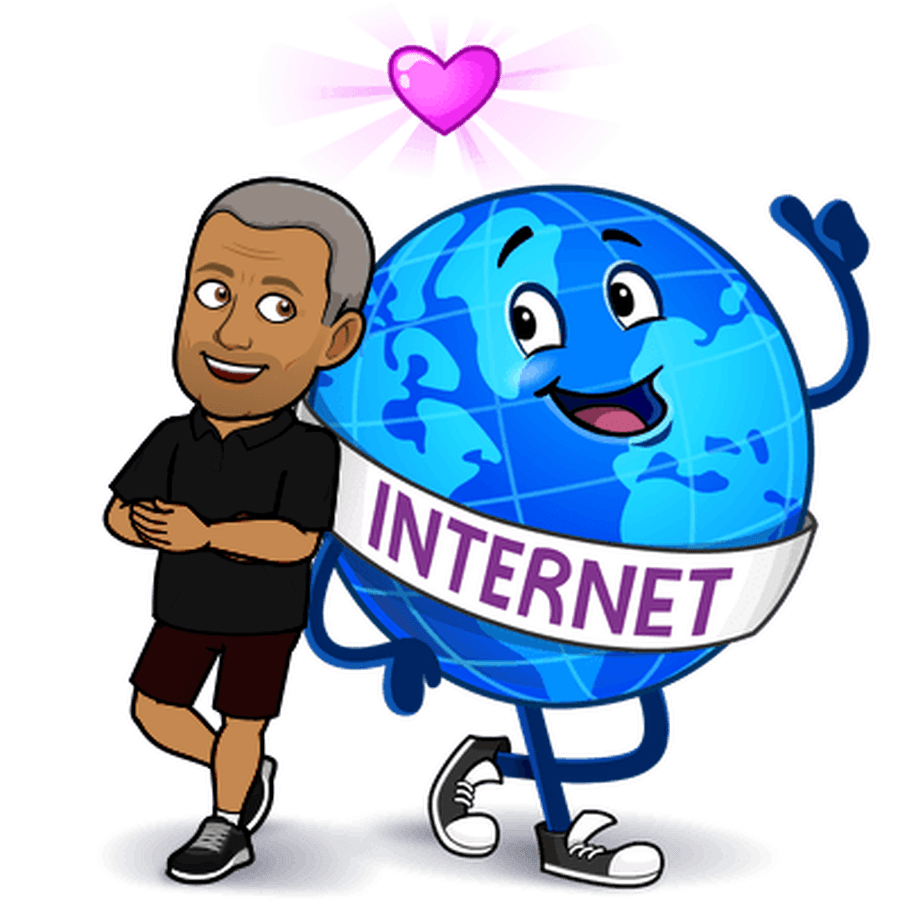 Internet safety
Keeping children safe online is very important. Please read this to find out more about a current issue that you may want to discuss with your child.
The internet has changed all of our lives, particularly our children's. It is an amazing tool and resource. For parents and carers however this opens up a whole new world of things to be aware of. For many of us, this can all be a bit too much. You might be struggling to keep up with the things your child is doing online, you might wonder whether what they are doing is safe, and you might also be thinking how can I be as good a parent online as I am offline? Even those parents who think they know about computers and the internet are struggling to keep up to date with the speed of the technology- Facebook, Whatsapp,Twitter, X Box Live etc. etc.
https://www.thinkuknow.co.uk/parents/
This is a great place for parents to find out how to be a good parent online and how to be proactive with working with children in keeping them safe.
As a school we would be happy if we get enough interest to run sessions for parents about online safety and how to keep your child safe. Speak to your child's classteacher if you are interested.
Thank you for your continued support in ensuring our children are safe but also learn valuable lessons and are good members of both the local community as well as the online community.
As ever if you wish to discuss any aspect raised in this letter please do not hesitate to contact the school.
https://www.net-aware.org.uk/ is a good place to go (it is supported by O2 and the NSPCC) if as a parent you want to find out more about the apps and technology that are being used. If your child uses Whatapp for example I would ask you to go to this link and read what is written by experts about Whatsapp.
Like me you may be shocked to find out the age recommendations and the fact that primary age children should not be using it. There is also advice on a range of apps used for communication as well as for mobile games.
SOME HELPFUL PLACES TO FIND OUT MORE INFORMATION
To support online safety at home please see the links below
Thinkyouknow (advice from the National Crime Agency to stay safe online)
Internet matters

(support for parents and carers to keep their children safe online)

Parent info

(support for parents and carers to keep their children safe online)

LGfL

(support for parents and carers to keep their children safe online)

Net-aware

(support for parents and careers from the NSPCC)
COMPUTING & ONLINE SAFETY LINKS
Computing - Safer Online

The Following sites are excellent for advice about online safety. In particular, they will advise you as to which apps and sites are suitable and also offer advice. please check them out

Converting ConvertingConverting

Online Safety Game
Computing session Data Base
Digital Connections
Screen Time Database