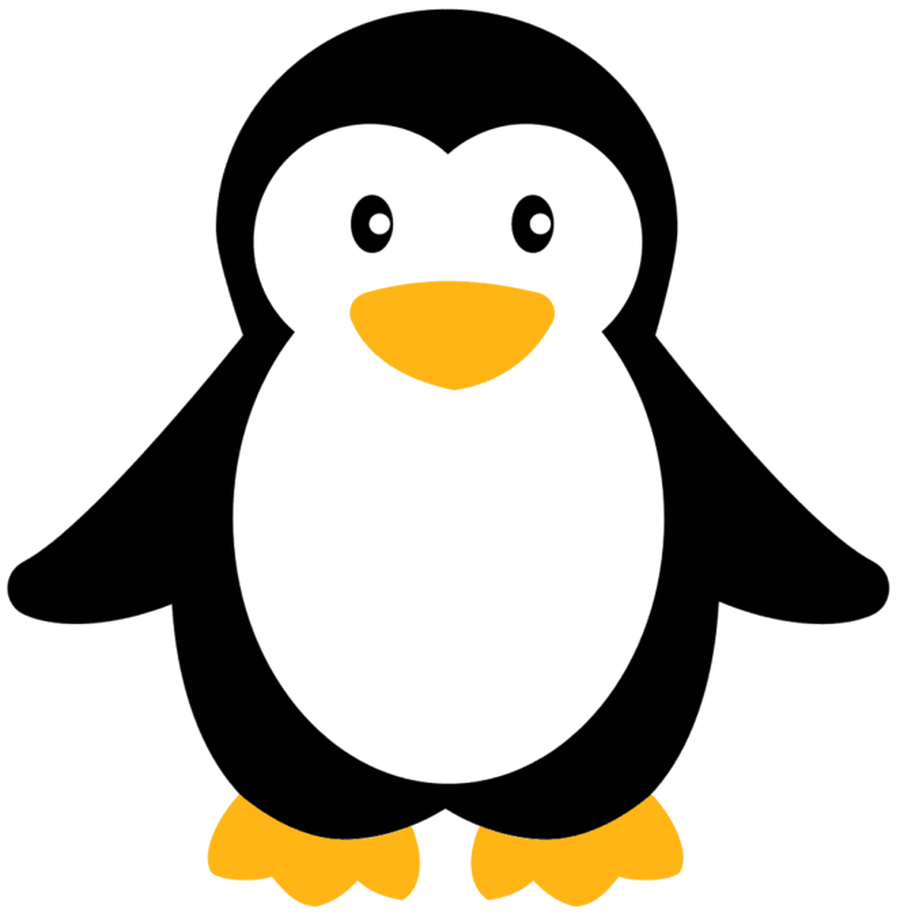 Welcome to the Nursery page
AN EARLY YEARS UPDATE APRIL 2022
I am pleased to announce that Alison Holdsworth will be joining us after Easter to take over the teaching role of Bronwen Ferber in Nursery and Reception.
Some of you may recognise Alison from one of our local nurseries, Wise Owls Nursery or from the playground as a parent.
We are very lucky to have such an experienced Early Years teacher and practioner join us at Fairlight and I know you will make her feel extremely welcome.
Once I have a photo I will add her to the Meet the Early Years Team photo wall below. Lucky her!!!
I had hoped to be able to announce this earlier however with ongoing impact of Covid around staff levels in many organisations the relevant employment checks and safety measures that are required as part of Safer Recruitment have taken longer than normal.
They are now all complete and Alison has been in contact with the Early Years Team around a range of things so that she is able to hit the ground running when we return.
I know Alison will make herself known to everyone when we return after the half term break and can't wait to be in the classrooms teaching the children.
Meet The Early Years Team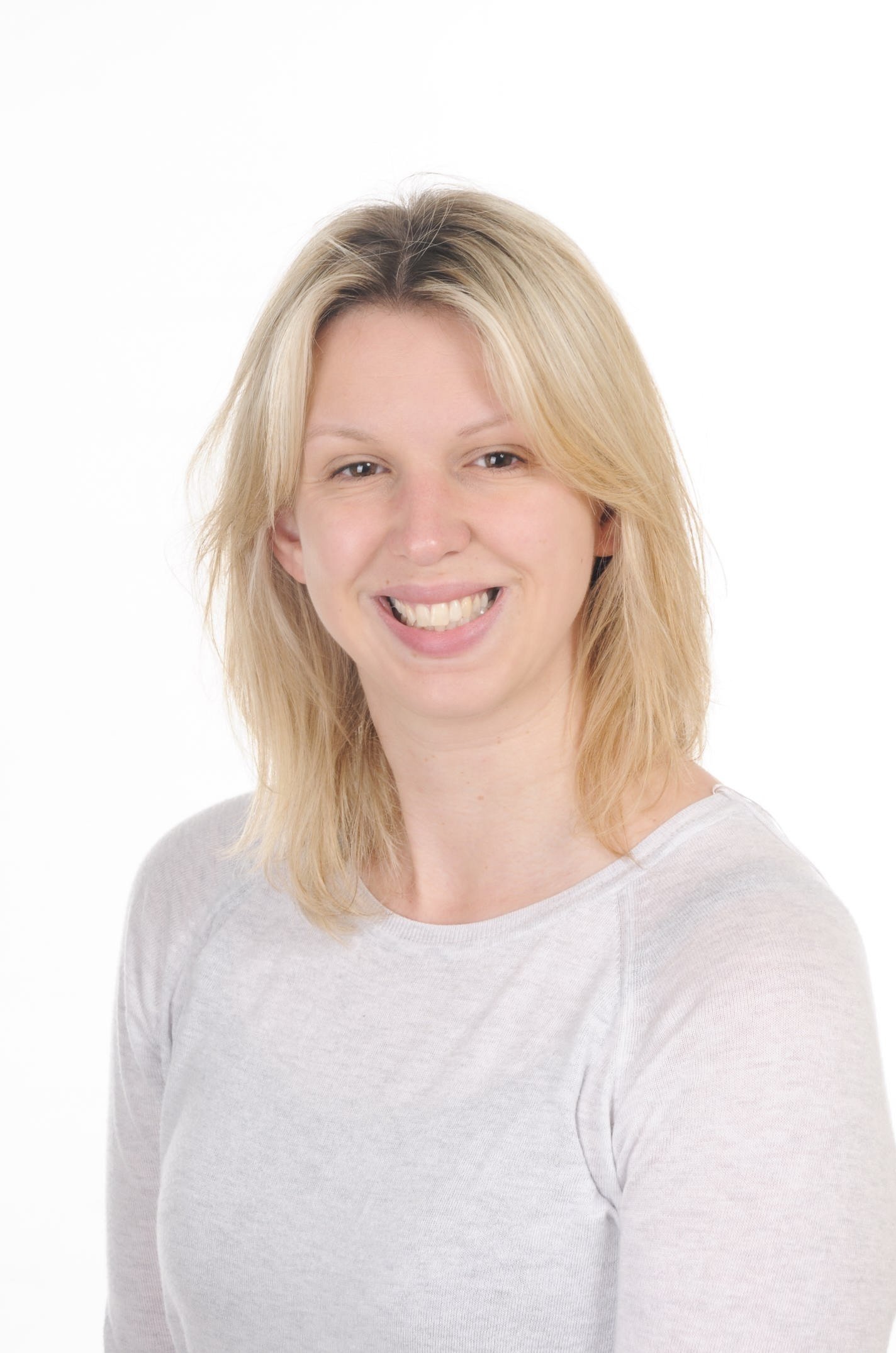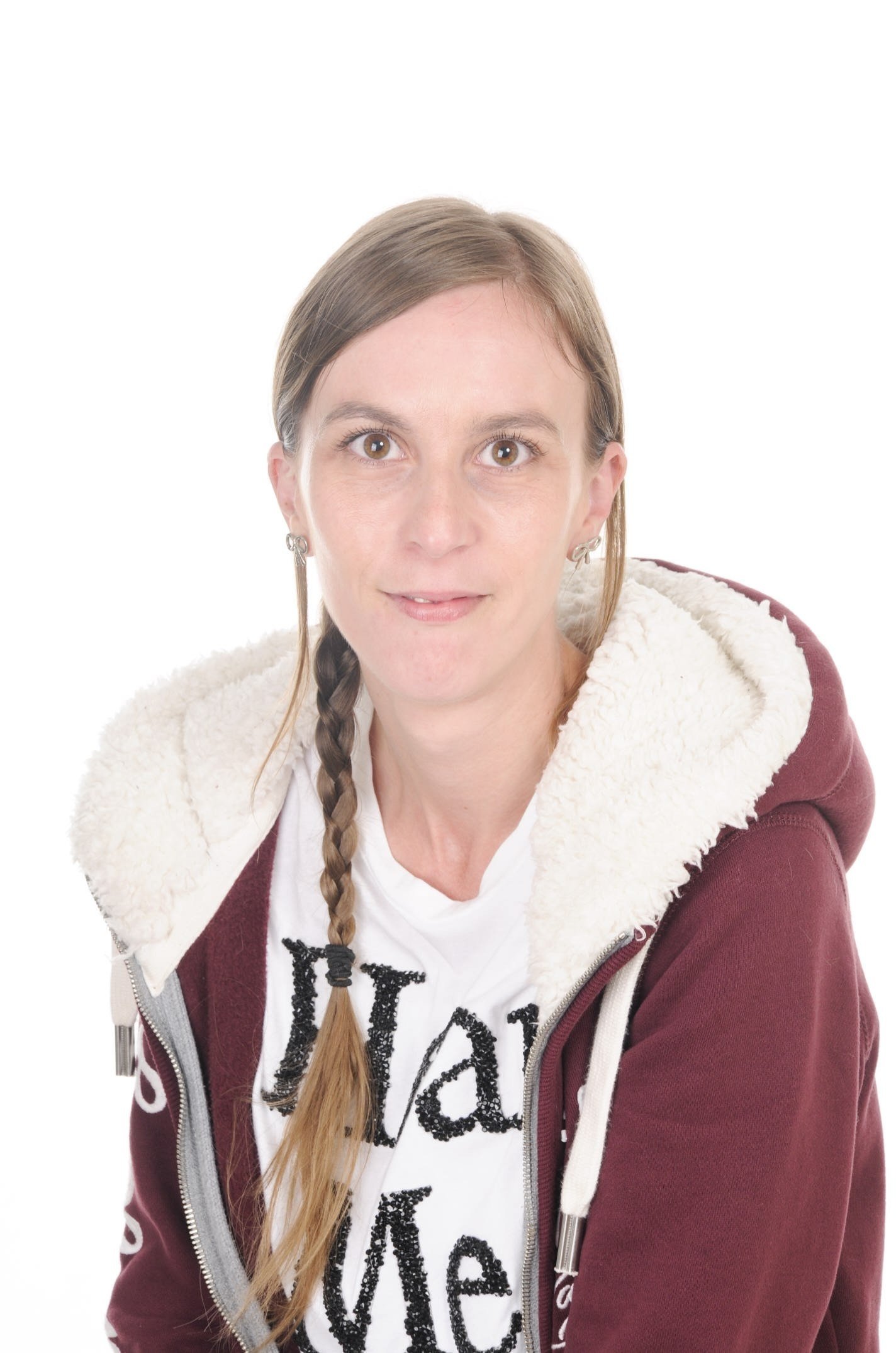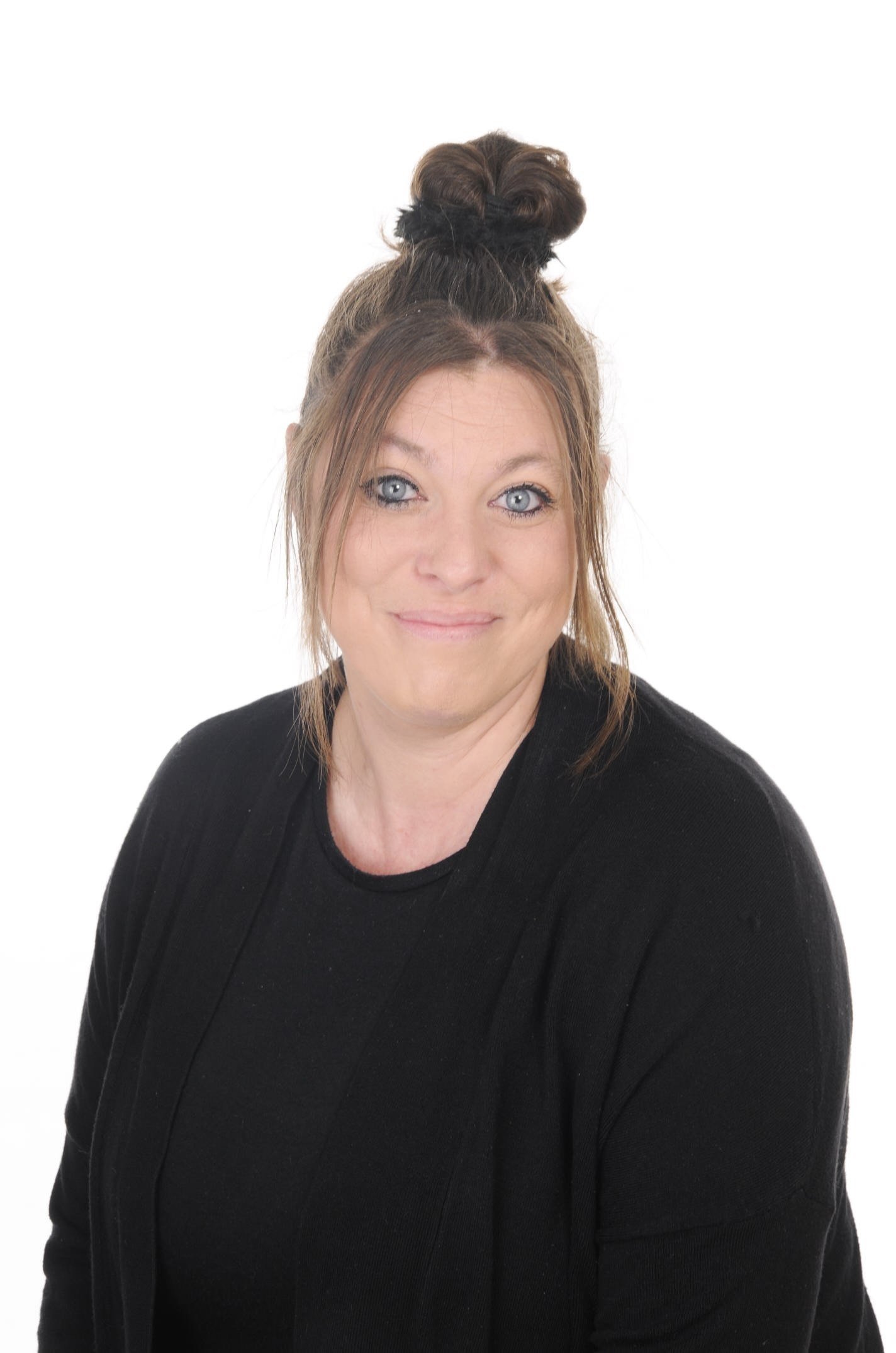 Converting
Kate Palmer Gemma Townsend Cath Reid Juliette Cornwell Tracy Miles
Reception Teacher Nursery Nurse Nursery Nurse Nursery Teacher Teaching Assistant
These are our learning superheroes
Can you be a Perseverance Pepito, a Creative Carla, a Risky Ronan, an Independent Isis and a Curiosity Colin?

Converting
A warm welcome to all new children and their families who will be starting Nursery this term.
This term we will be settling into nursery and spending time learning our Nursery routines, finding our way around the Early Years and getting to know new friends.
ear.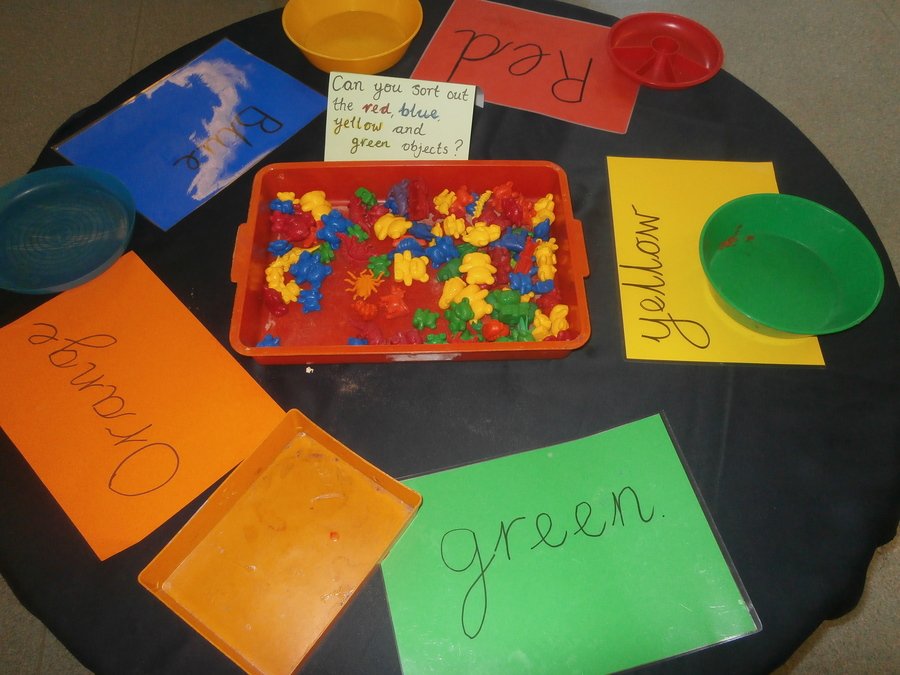 We will be learning to sort objects by their colour.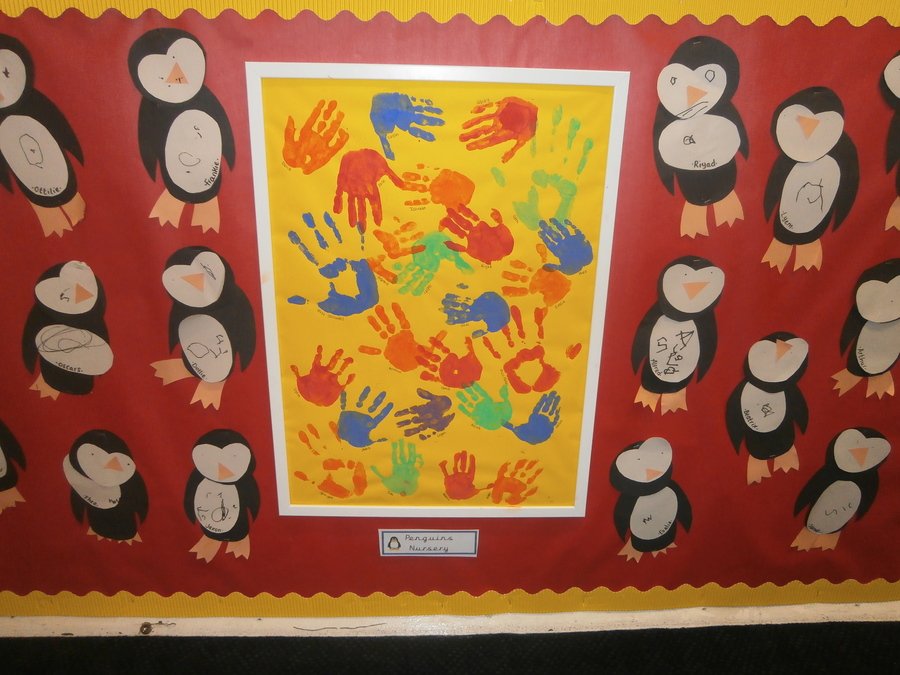 We will be working together to make new displays.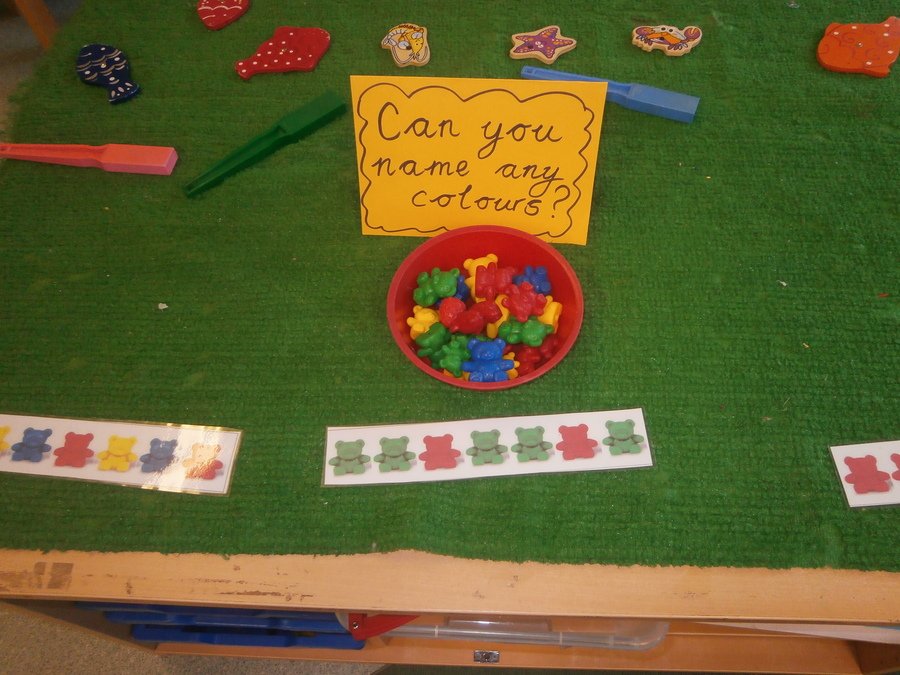 We will be learning about shapes, colours and continuing patterns.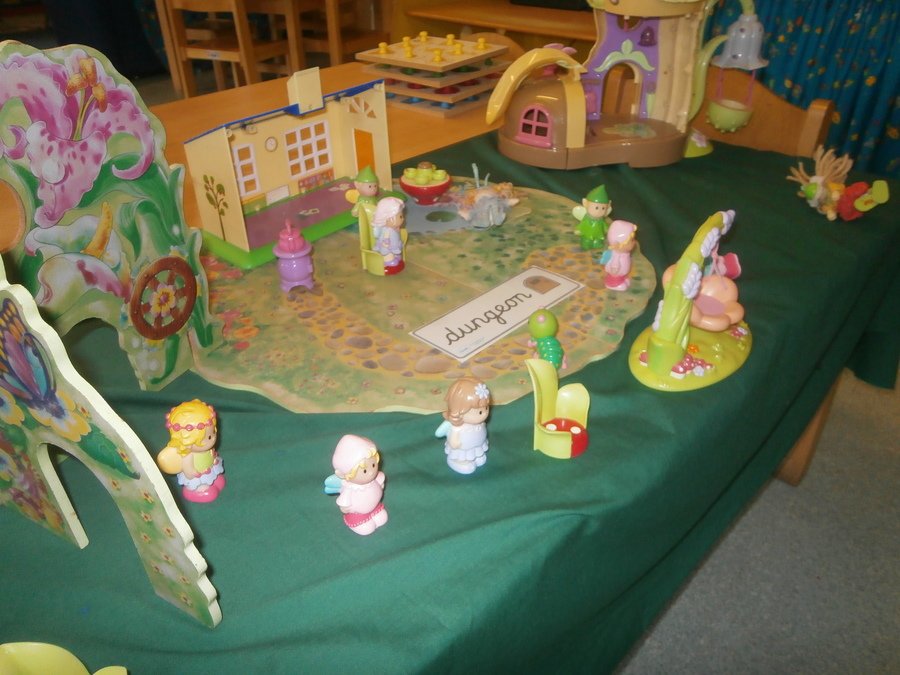 To develop our language skills we will make stories with small world setups!