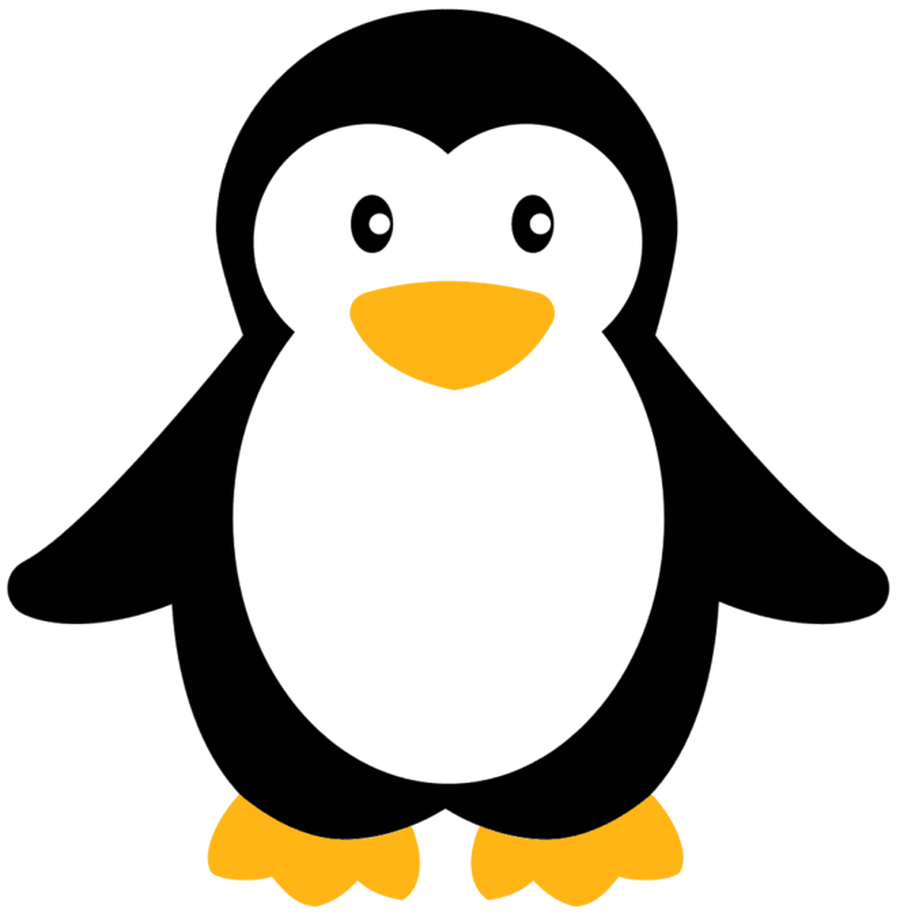 Welcome to the Nursery page
Meet The Early Years Team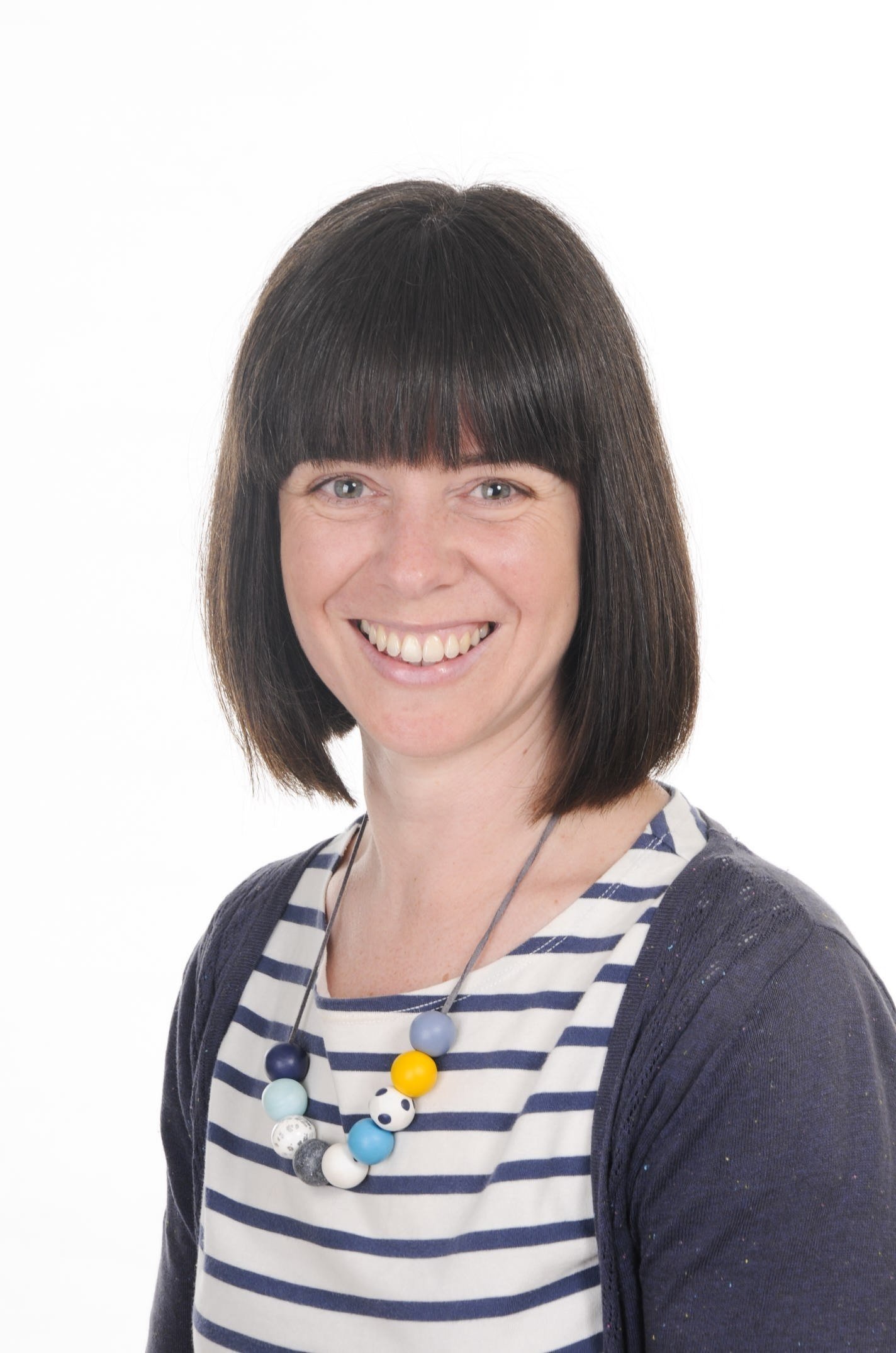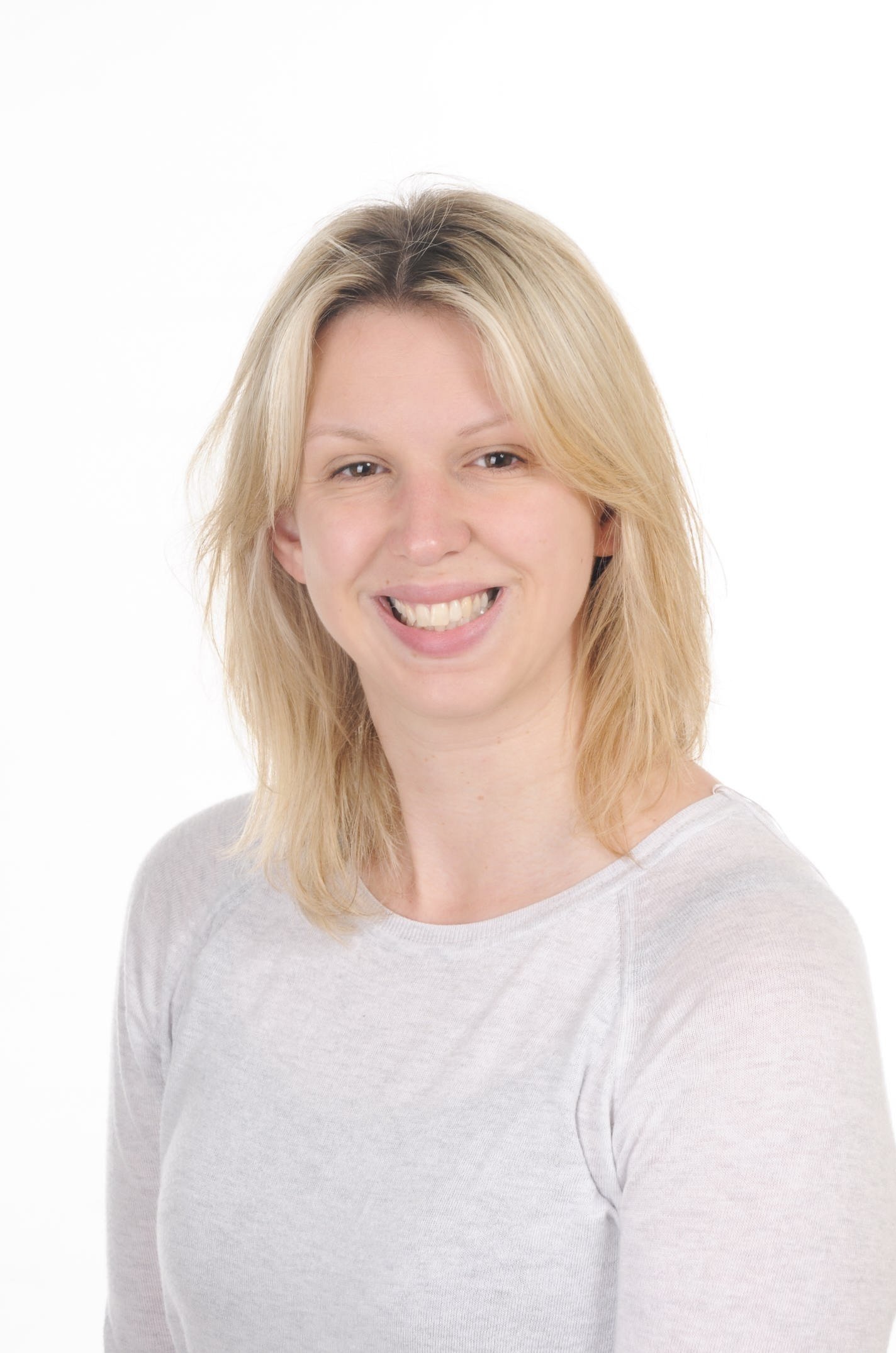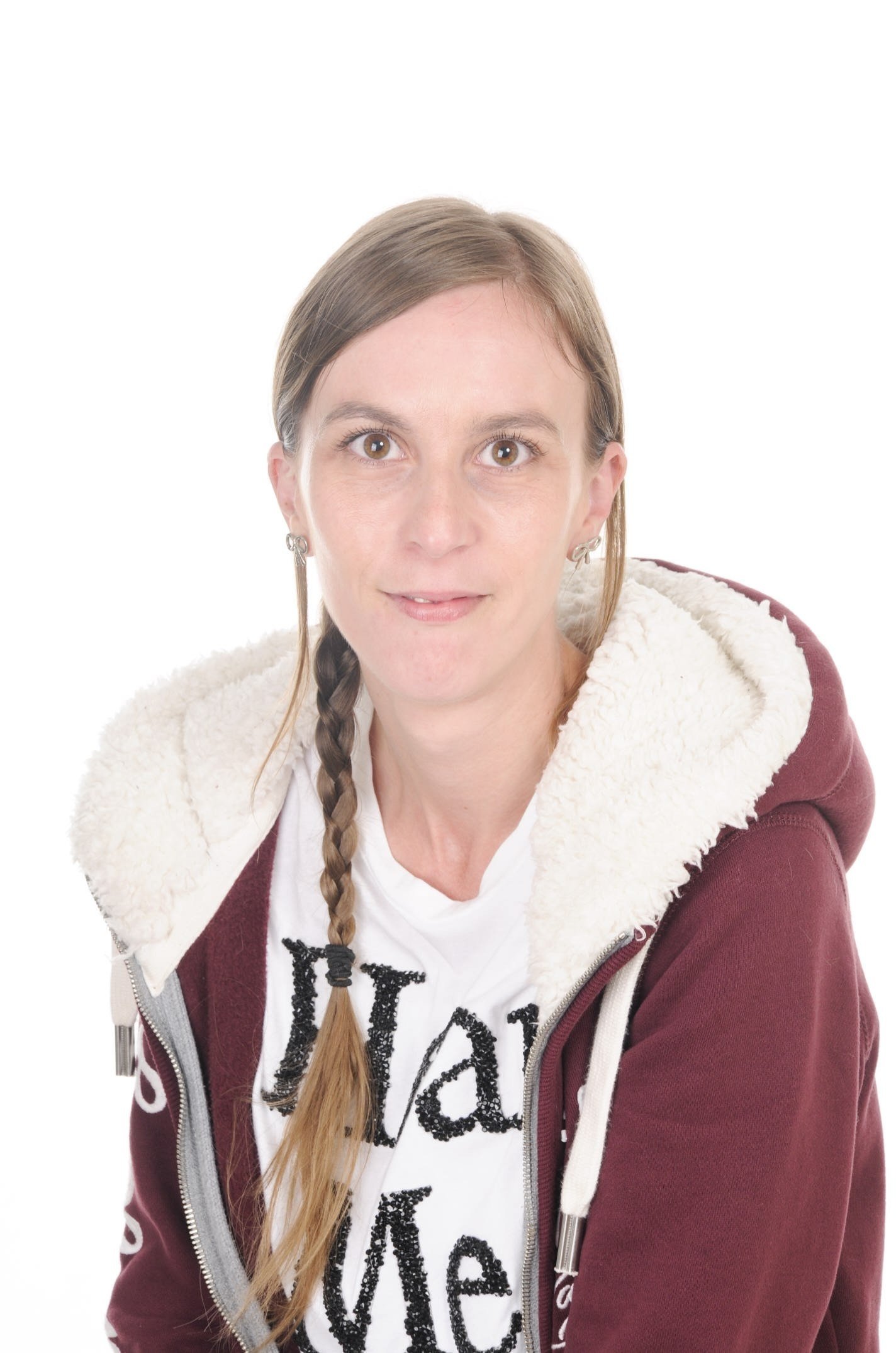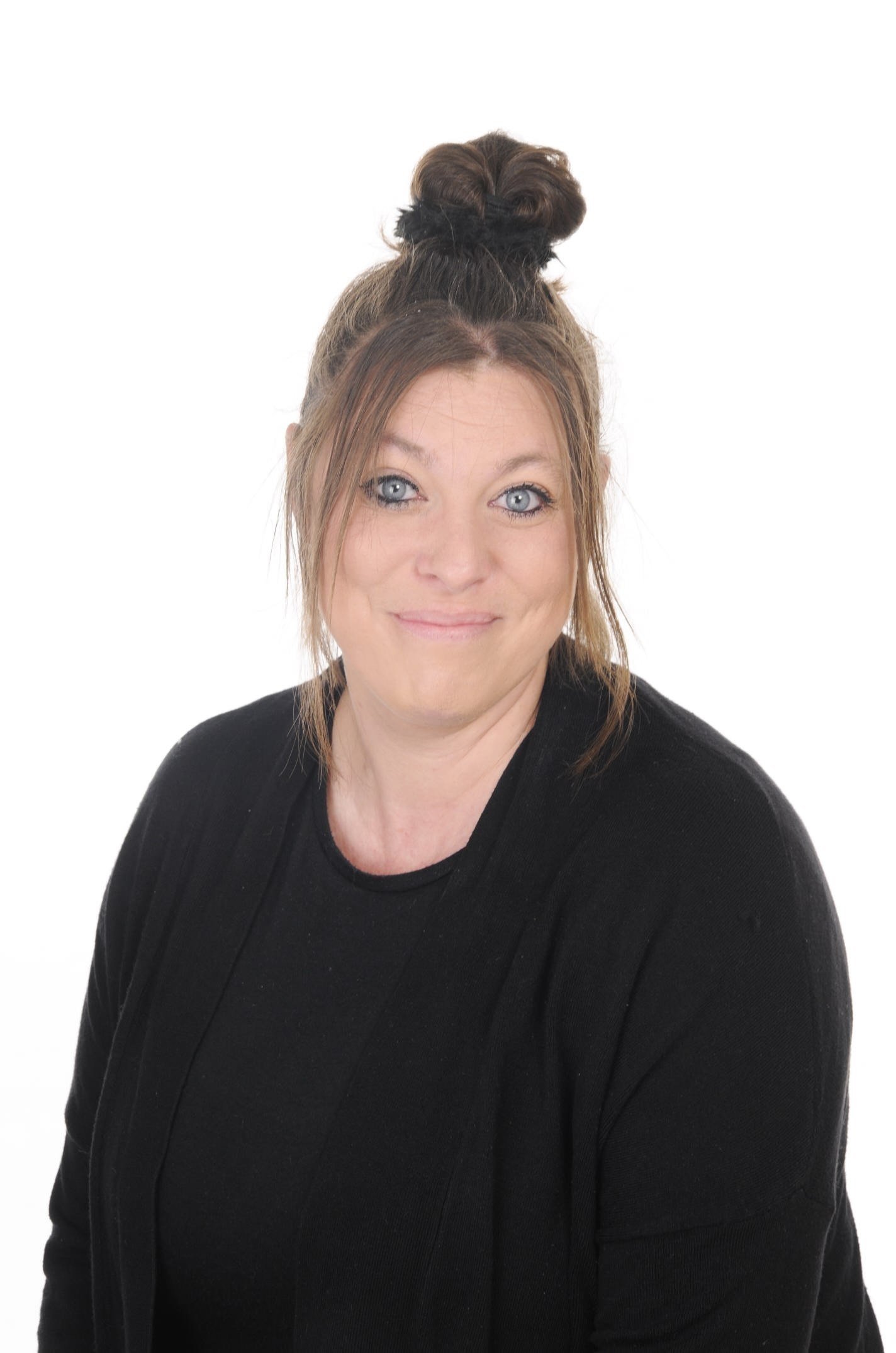 Converting
Kate Palmer Gemma Townsend Cath Reid Juliette Cornwell Tracy Miles
Nursery & Reception Teacher Reception Teacher Nursery Nurse Nursery Nurse Nursery Teacher Teaching Assistant Teaching Assistant
These are our learning superheroes
Can you be a Perseverance Pepito, a Creative Carla, a Risky Ronan, an Independent Isis and a Curiosity Colin?

Converting
A warm welcome to all new children and their families who will be starting Nursery this term, and welcome back to those of you who are with us for another year.
This term we will be settling into nursery and spending time learning our Nursery routines, finding our way around the Early Years and getting to know new friends.
Our topic this term is 'Marvellous Me'. We will be learning that we are all unique and celebrating our similarities and differences. Please read our Newsletter which has lots of information you may find helpful and ideas on how to give your child the best start to the year.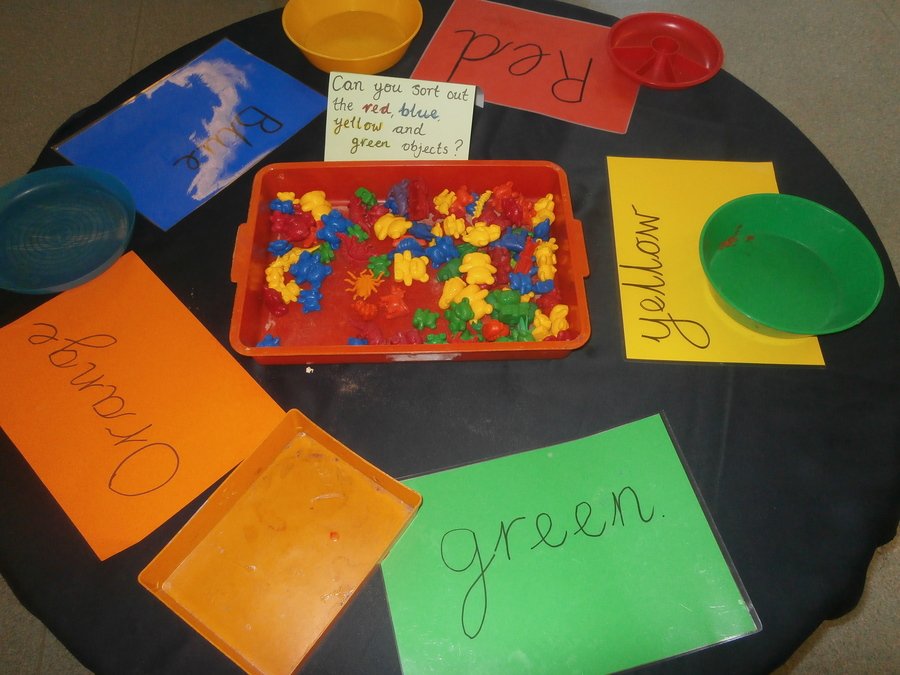 We will be learning to sort objects by their colour.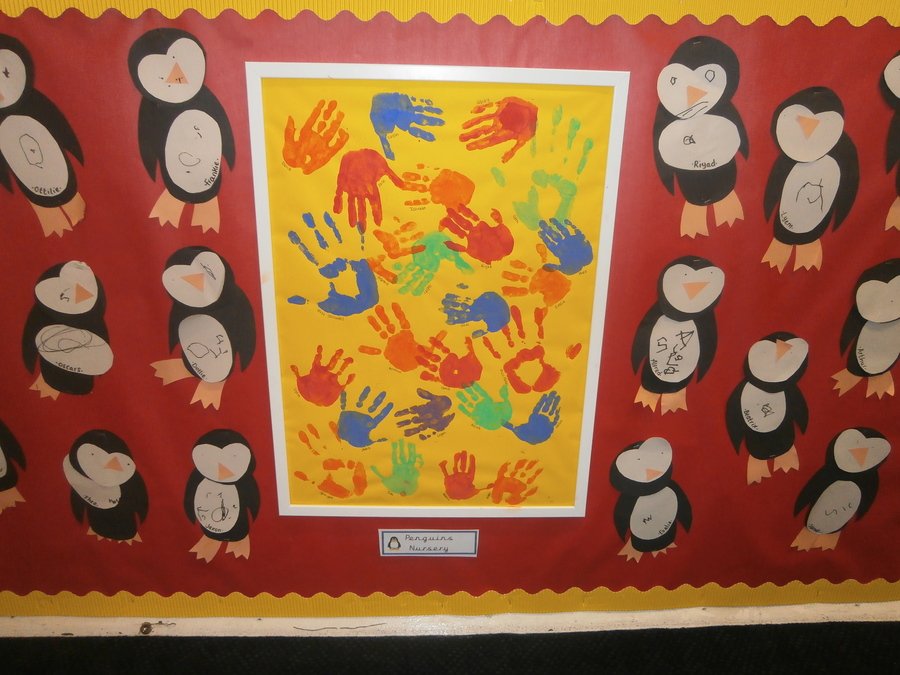 We will be working together to make new displays.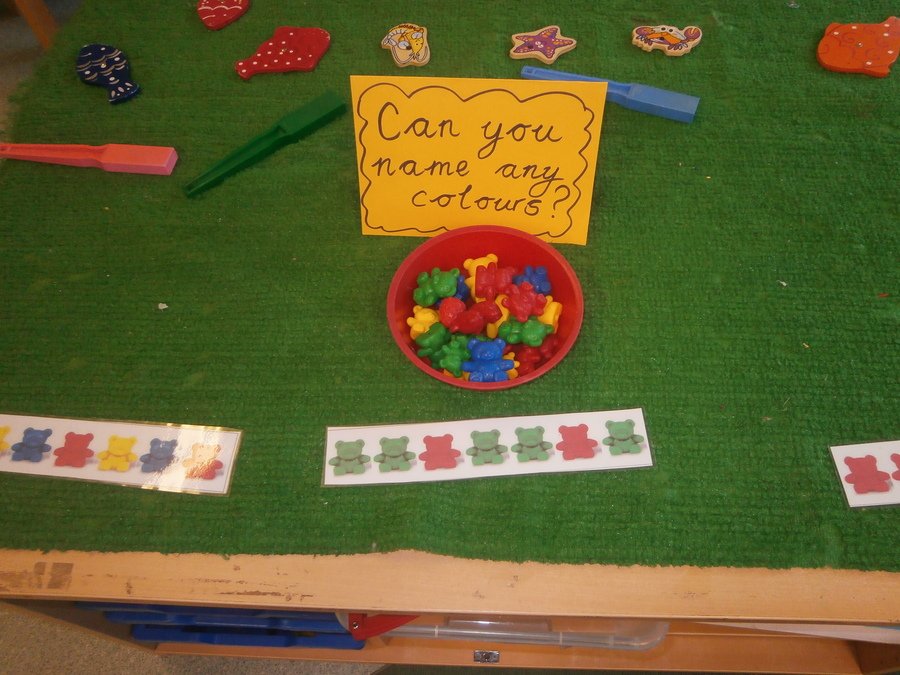 We will be learning about shapes, colours and continuing patterns.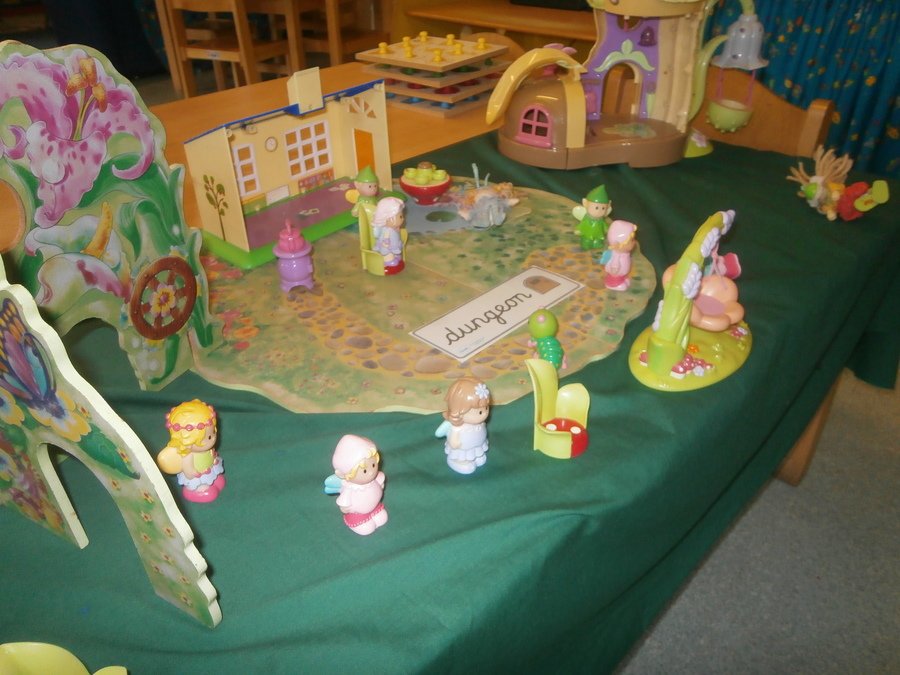 To develop our language skills we will make stories with small world setups!