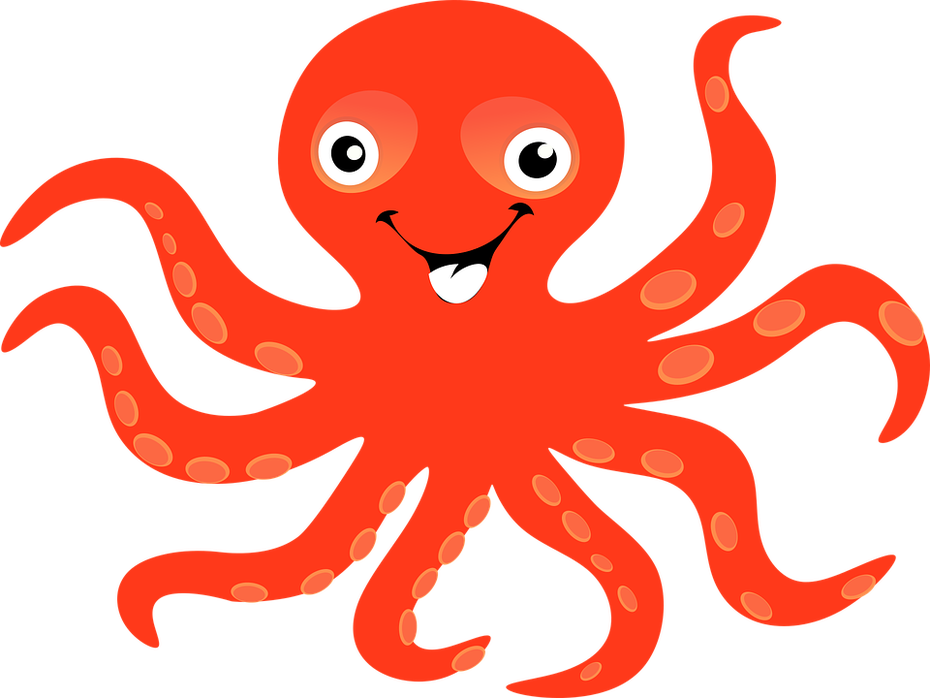 Welcome to the Year 6 page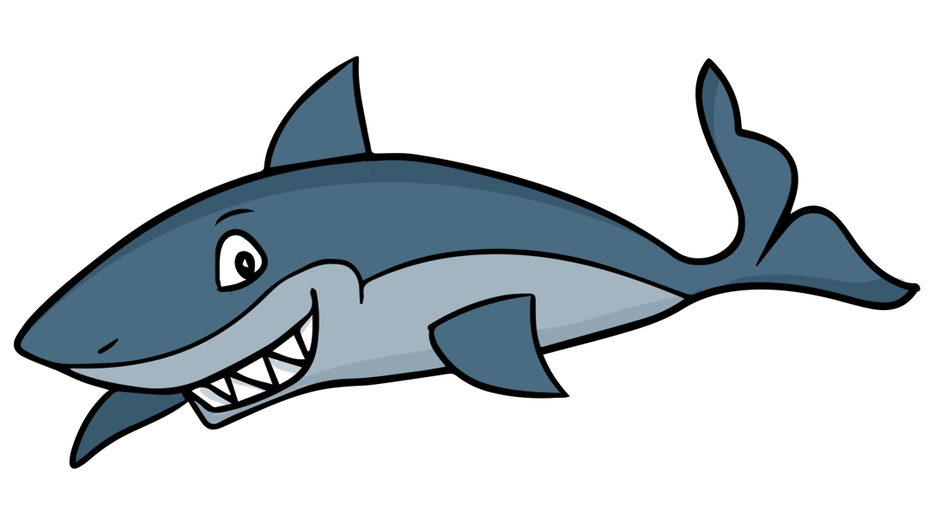 Welcome Octopus and Sharks class!
Welcome back to school year 6!
Hello Year 6. This week we will be familiarising ourselves with our weekly routines.
A copy of the year 6 Spring overview can be downloaded here. letter
PE - Both classes have PE on Tuesday and Friday and Children can still come into school in their PE kits on the days they have PE.
HOMEWORK - Children will receive homework on a Monday to be completed by the Monday of the following week. There is an expectation that all children complete homework on time.
Mr Knight. Miss Evans. Miss Marchant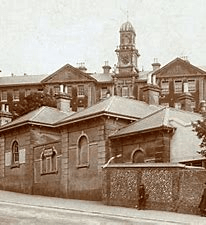 ConvertingConverting
Our Home Learning platform.
Your child should already have their log in details for Seesaw, if they are no longer connected please ask your class teacher for their log in code.
We would also encourage parents and carers to sign up as a family member. this allows you to access announcements and to monitor your child's home learning.
You can download the Seesaw family app in the app store on your phone and will need a QR code available from your class teacher to join.
Please click below to be taken to the site.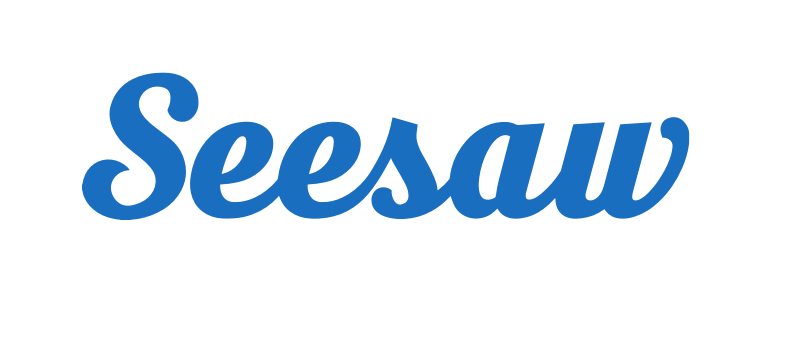 Converting
Seesaw is an online learning platform that is accessible from most electronic devices connected to the internet and addresses some of the issues gathered from our parent feedback from the lockdown :
· Printing – worksheets not great - seesaw allows children to edit and adapt worksheets on their devices and submit.
· Access - some only could use tablets/phones - Seesaw is accessible from most devices.
Over the next few weeks we will be showing the children how to use the new platform in the event of any further lockdowns to help us to improve the delivery of our remote learning.
Spellings for Year 6
Click here to download Year 6 spellings list....
Spelling words
Year 6 List 1
Year 6 List 2
Year 6 List 3
Year 6 List 4
Year 6 List 5

average

accompany

according

awkward

dictionary

explanation

identity

occur

recognise

system

committee

community

criticise

existence

familiar

foreign

language

sincere

sincerely

temperature

neighbour

nuisance

recommend

rhyme

rhythm

secretary

signature

sufficient

thorough

variety

accommodate

appreciate

apparent

category

disastrous

embarrass

exaggerate

guarantee

harass

marvellous

parliament

conscience

conscious

controversy

hindrance

leisure

mischievous

prejudice

privilege

pronunciation

yacht
Number facts practice...
Click on the link below to take you to our maths area where there are lots of links to practice your maths and number skills


Extra practice for home:
Math Problem Solving practice

- Different problem solving questions explained with examples!
Converting
Long division practice
onver
Conve
Helpful Home learning websites for year 6

Below are some links to websites that you might find useful. These are to help you learn and have fun at the same time.

Converting

Use this link to take you directly to past SAT papers in reading, numeracy, SPAG and mark schemes. Register for free to download!

The KS2 website from the BBC is full of great games and advice for how to improve your performance in Year 6.

A variety of revision activities produced by Woodlands Junior School in Kent; covering English, Maths and Science revision.

Children have their own log-ins. Lots of activities and games

This is a great website we use for our tutoring in school. It has some great practice materials too!
Converting

Lots of

interactive games for you to practise your timestables.

Great maths games for practising a range of skills, including calculator practice.

Super site for Year 6 children.

A large amount of challenging problem solving and games activities on this site
Reading Comprehension Sites and Games

Converting

Converting

Converting
Converti



Computing - Safer Online

The Following sites are excellent for advice about online safety. In particular, they will advise you as to which apps and sites are suitable and also offer advice. please check them out

Online Safety Game
Computing session Data Base
Digital Connections
Screen Time Database
To investigate - Screen time

Converting

Converting

Converting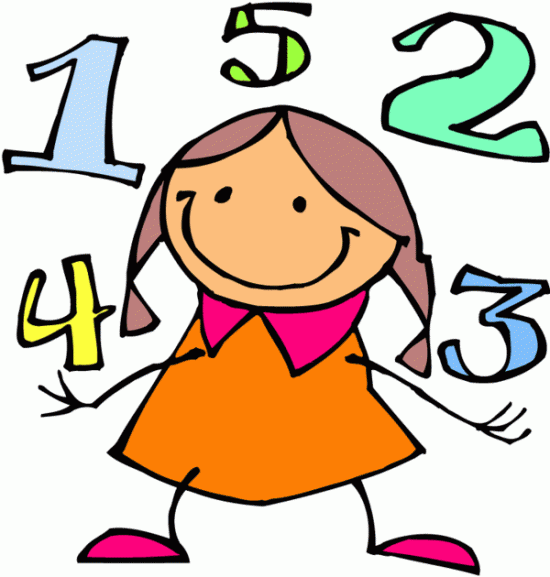 Click on Maths Games to play lots of fun maths games
Click on English to find links to plenty of helpful websites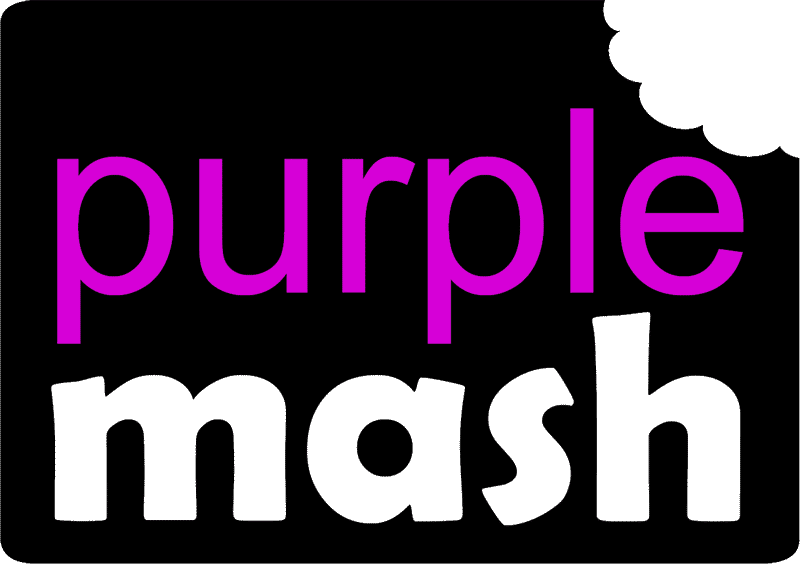 Converting Converting
Click on Purple Mash to explore, improve your skills and knowledge and have fun in lots of creative ways.
If you don't have your login details, speak to your class teacher

Take a look below at some of the great work year 6 have been doing this term