Welcome to Reception
The Early Years Team are really looking forward to welcoming you to Fairlight!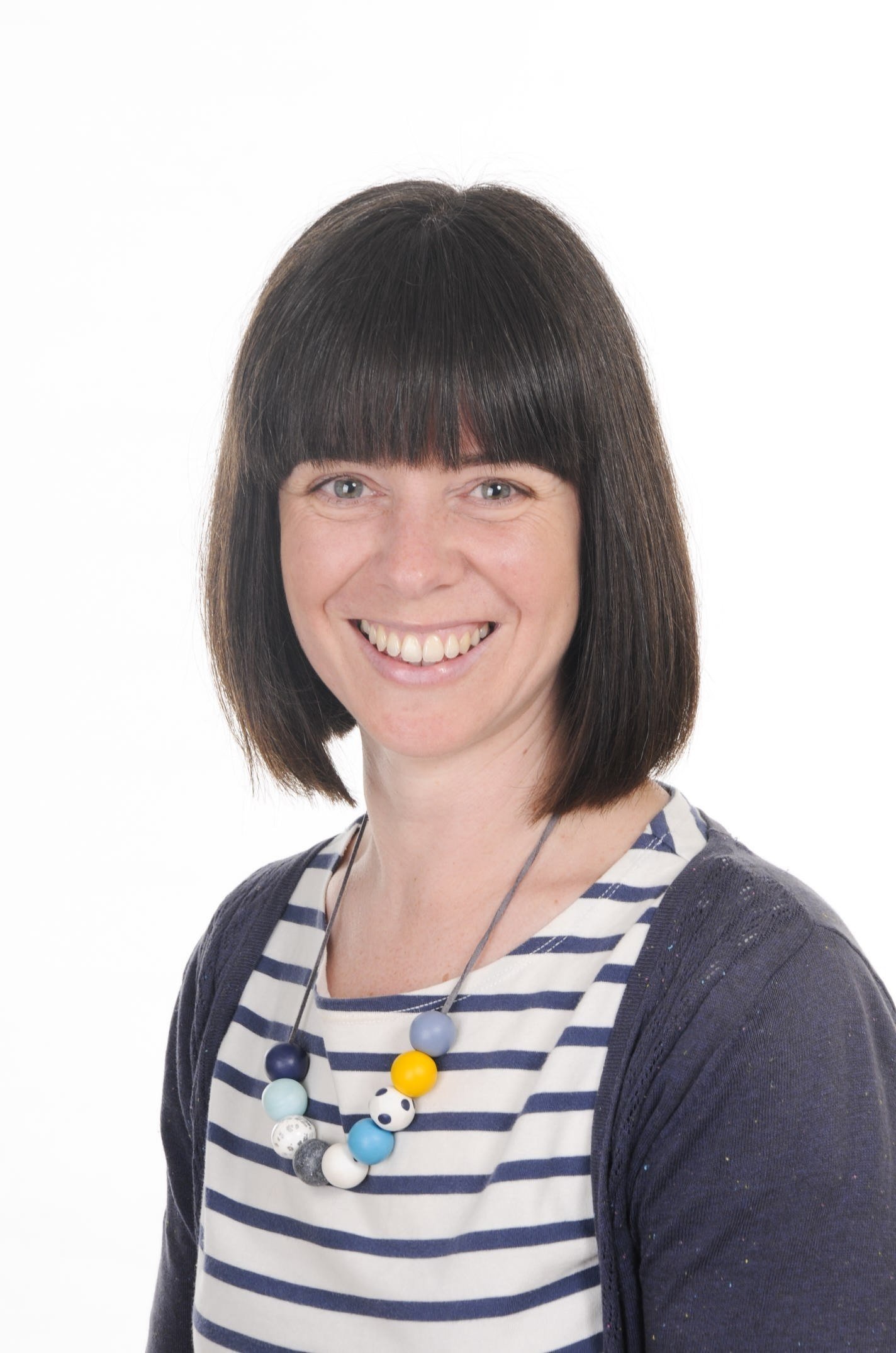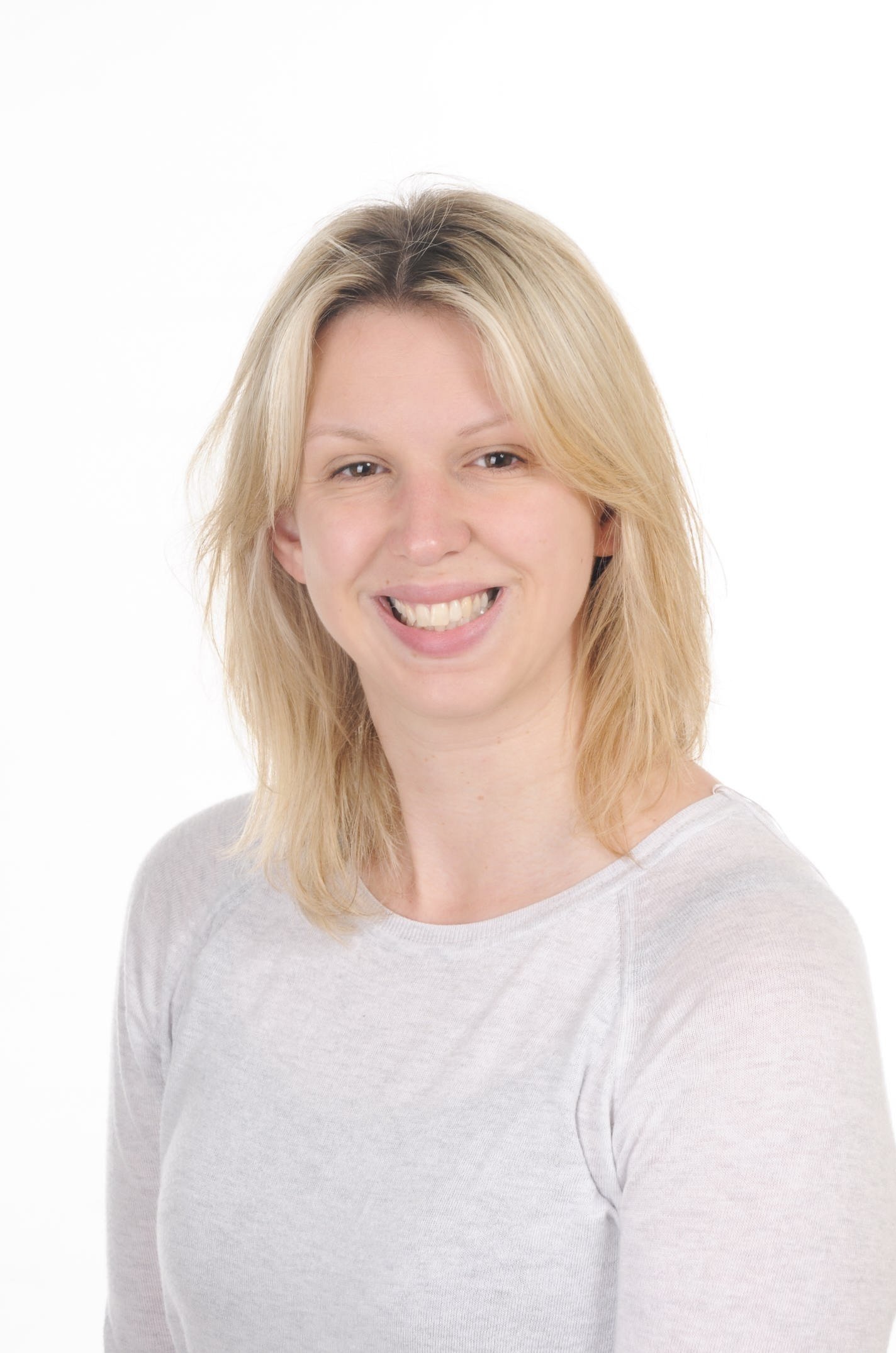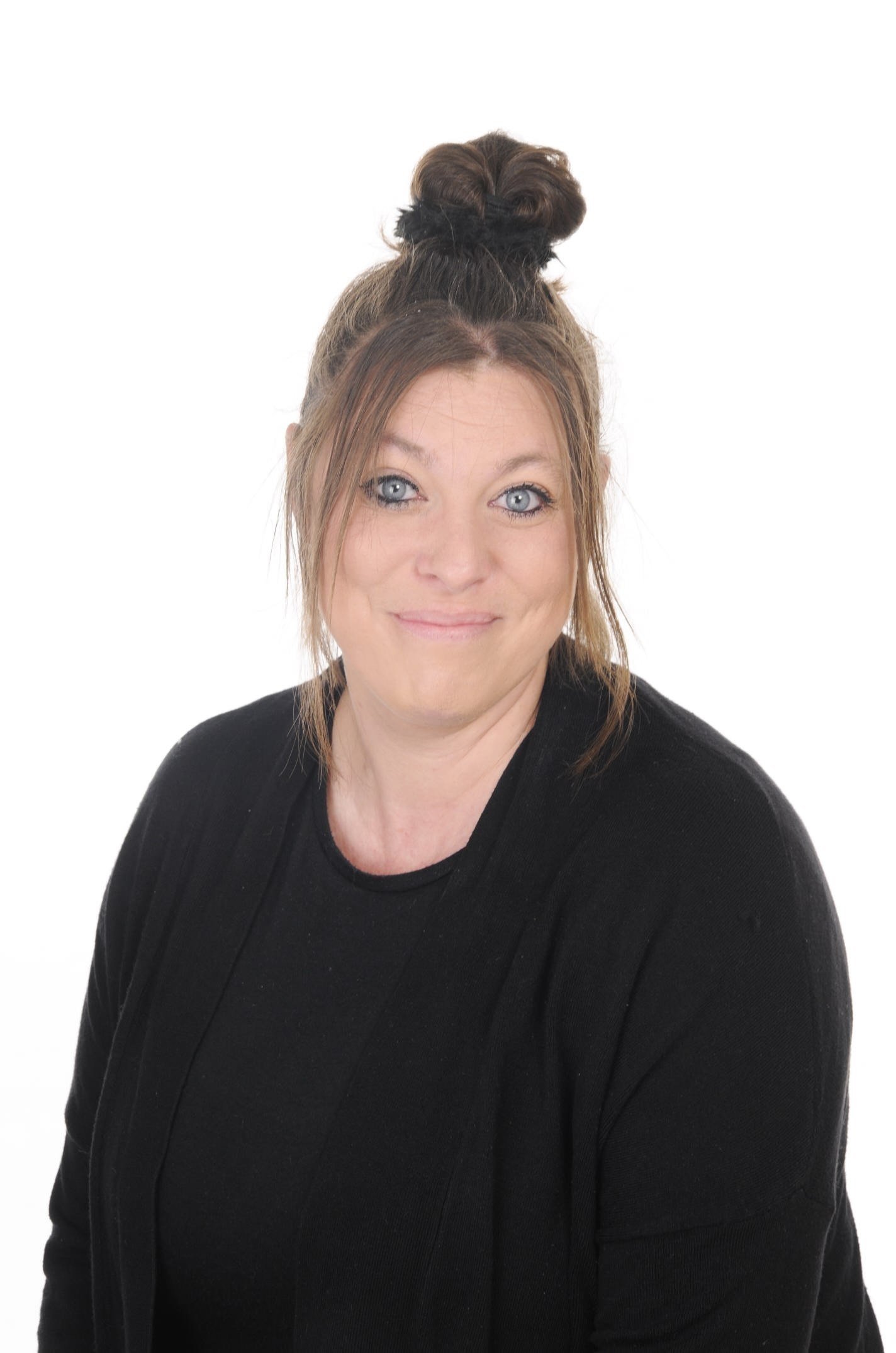 Conver
Bronwen Ferber Katharine Palmer Tracy Miles Juliette Cornwell
Reception Teacher Reception Teacher Teaching Assistant Nursery Teacher
Starting School
Before starting school it is a good idea to chat to your child about what it will be like. We have put together the letter below to introduce children to starting school. Please take some time to share this with your child.
Turtles Class
For the third year running we are operating as one class with two teachers. We believe that it is best to get to know the children and how they interact and learn with their peers before creating two classes. By beginning the year as one class it gives us the opportunity to interact with the children and understand the dynamics of the cohort before creating our Reception classes. When we have got to know the children we will create two groups but these won't become definitive classes until the children move to Year 1 so there may be movement throughout the year to create the best possible classes that we can so that every child can flourish.
What do I need to know?
We are sure you have lots of questions about starting school. We have put together the booklet below to try to answer some of the questions you may have.
How can I prepare my child for starting school?
If you have had children start school before then perhaps you remember the tricks that help support your child (and their new teacher!) as they prepare to start school for the first time. If however, this is your first child to start school you may be wondering how you can prepare them for this big adventure......here are some tips.
Encourage them to be independent
Can they do their coats up?
Can they put their shoes on? (no laces please!)
Can they use a knife and fork?
Can they use the toilet independently?
Encourage them to talk
Can they use lots of vocabulary?
Do they ask questions?
Can they retell stories?
Do they enjoy imaginative role play?
It is also useful if children can write their name when they start school and begin to count and recognise numbers to 10.
Please remember, all children are unique and learn in their own ways but this is a useful start!
EYFS Curriculum
We follow 'Development Matters' which is a curriculum for children from Birth to Five +
It is split into 7 areas of learning and these are all covered throughout the week through focused adult lead learning and child initiated play.
Peronal, social and emotional development
Physical development
Communication and language development
Literacy development
Mathematical development
Understanding of the world
Expressive arts and design
What does a typical day look like?
Whether you're excited or nervous about your child starting school,
it's nice to have an overview of what they will be doing when they're with us at school!
Look out for half termly curriculum letters and the website for daily information and current learning topics.
Lunchtimes and Snack
The Government provides a piece of fruit for every child once a day. If you would like your child to have a snack in the afternoon you are welcome to provide your child with a piece of fruit which is clearly labelled with their name or in a sealed pot.
For information on the milk scheme please follow this link https://fairlight.sites.schooljotter2.com/school-office/milk/cool-milk
Children in Reception are entitled to a free school meal.
Please follow the link for additional information and a school dinner menu.
Children may bring a packed lunch and can change between school dinners and packed lunches whenever they choose.
Uniform
We have a school uniform that all children are expected to wear.
We believe it gives children a sense of belonging and most Reception children are very excited to have 'special clothes' for school.
Please don't feel that you need to purchase uniform with the school logo on. A plain polo shirt or jumper is perfectly acceptable and can be purchased from most supermarkets or high street shops.
For more information, please click on the link below.
https://fairlight.sites.schooljotter2.com/school-office/uniform
Attendance
It is really important that children attend school every day to ensure that they have access to all of the learning opportunities available to them. Getting into a good routine of attending school is important from the start of term.
Please see the important information below regarding attendance both in normal circumstances and that of the pandemic.
Do you need before and after school provision?
From September we will have a new Breakfast Club! We will be offering a childcare only session as well as a breakfast option.For details, please follow the link https://www.fairlight.brighton-hove.sch.uk/beyond-the-classroom/clubs-1
If you need after school club provision then we have 'Class of Their Own' who operate on our premises until 6pm.
Please find their information below.
Play is really important to our children's learning, this is what we get up to in Reception