RECENT UPDATE (WEDNESDAY 8th APRIL 2020) BELOW AND KEEP CHECKING CLASS PAGES
Check out the WELL BEING PAGE where you can find resources to support the whole family at this time.
Happy Easter to all.
I hope that the weather has helped lift your spirits and that you will find some time to hide Easter Eggs around the house or safely outside at a socially acceptable distance. With the Easter Bunny being announced as a Key Worker he is definitely going to be visiting all households in the coming days.
EASTER EGG HUNT ON OUR WEBSITE: I have hidden 9 bundles of Easter Eggs on our website. Each one is numbered and has a letter of the Alphabet with it that will spell out a special word. Good hunting. And be warned I haven't made it easy (you might have to scroll down to the bottom of a page). Everyone who emails in the answer to their teacher will get a 2 HOUSE TOKENS workathome@fairlight.brighton-hove.sch.uk
Please keep checking the website for updates and information. Everything we are doing and saying is being put here in one place for all to access and use.
Updates have been made to the Well Being Page for parents who may need some support. Bessie has updated her page with some photos of what has been up to. Class Pages have been added to over the "Half Term" also with some new ideas to support you at home.
EXPLAINING THE CORONA VIRUS TO CHILDREN
Please see the most recent updates below about a range of things.
Still no home haircuts here!!!
Damien Jordan Headteacher
Converting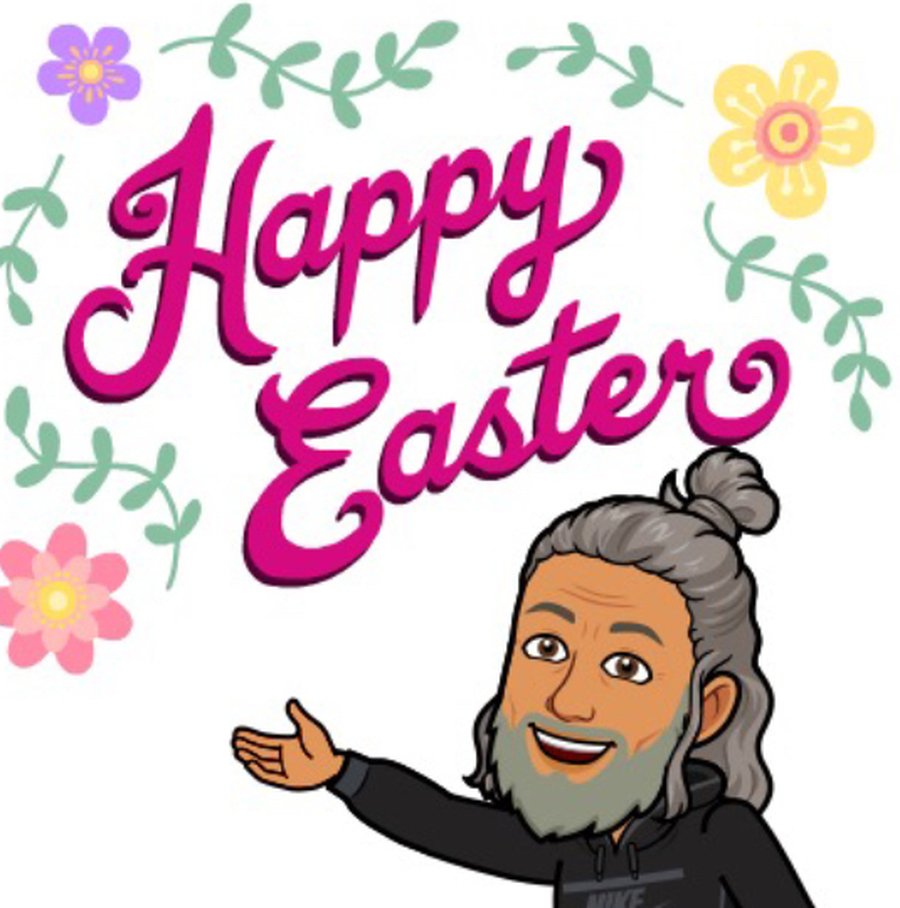 LETTER FROM POLICE
Letter to Parents and Carers from the Police. The letter reminds parents to ensure their child complies with the key measures around the coronavirus restrictions, to help save lives.
LEARNING AT HOME
Online Home Learning can be found In the Classroom. Here you will find learning planned by teachers as well as helpful websites and resources. DISCLAIMER: We cannot however be responsible for any external links and would advise that you check these together before accessing them for good online safety.
UPDATE INFORMATION
Week Two of isolation and learning at home has been a busy one for all. I did resist sending you a Snow Day Closed message on 1st April just in case anyone got confused.
Hope you are all keeping well. Well done to everyone. Keep up the hard work. We are all missing you loads.
PLEASE continue to check your Year group pages every Tuesday and Thursday for new ideas and learning. I know for a few the internet and working this way is proving challenging however this is the easiest way for teachers to provide support and work as well as keeping the class and community in communication with each other. A few requests for worksheets have been made however this is quite time consuming and means the children who are doing this are missing out on the group learning that the children are doing as these worksheets cannot replicate the work online.
If you want to improve your own online learning skills then you may want to ask the small teacher in your home to help you with this. Our Website works on computers, ipads and phones.
REMEMBER however to balance the learning with other activities and things at home. We have heard of parents developing more practical timetables. If Joe Wicks is a PE lesson then letting them out in the garden for an hour counts as a PE lesson also. A timetable and a plan are key however patience and going with the flow also help. There is some new advice from the Home Learning Team on how to undertake home learning https://www.fairlight.brighton-hove.sch.uk/in-the-classroom/home-learning-1
MY HOME LEARNING has been fun. I planned an full days timetable earlier in the week for my own 9 year old son to find that the hour Maths lesson was finished in 10 minutes (must get his Maths skills from his mum or nanny). Yet our lunch preparation took nearly 2 hours as he wanted to write a full menu and chop everything exactly like a chef- so that was good. Jo Wicks PE started the day after breakfast. Followed by reading and a spelling test where I scored less than he did then. His bedroom wardrobe was fully sorted and clothes donated. We did play football in the garden for a long time. We went for a social distancing walk over the downs to get out following some late tackles and a few off the ball incidents in both FIFA and the garden which meant we weren't at each other's throats (or shins). We planted some seeds (Science). Played an hour of FIFA (it may have been longer) and watched a Star Wars film. I had planned to do some work and emails and managed a few. Not as many as I had planned however they will save. We also fell asleep early with all the fresh air and PE lessons.
So please take this as permission not to spend the whole day trying to copy school exactly and also an example of how all parents are finding this new way of learning tricky.
OTHER SUBJECTS such as Spanish https://www.fairlight.brighton-hove.sch.uk/in-the-classroom/spanish now have pages on the website. We have also added ideas to the Play pages to support you with Play ideas https://www.fairlight.brighton-hove.sch.uk/the-big-playground-adventure/opal. Check out the Maths and English pages also.
ONLINE SAFETY is also an important area at this time. Guidance and support has been put on our website https://www.fairlight.brighton-hove.sch.uk/in-the-classroom/it
LIFE SKILLS are also essential to be learning at this time so preparing food, cleaning and tidying, having a big sort out are all great learning opportunities. I have seen Home Restaurants. Children acting as waiters and chefs. Gardeners, painters and decorators. Bin men. Chores and jobs are great for learning a range of skills. Measuring, sorting, counting are all key maths skills. Writing a menu or reading and recipe are all English. Reading a book is still reading you will be pleased to know.
QUESTIONS ABOUT COVID 19, PARENTING TIPS AND YOUR WELL BEING have all been put into the new Well Being page. https://www.fairlight.brighton-hove.sch.uk/in-the-classroom/well-being There are lots of bits of advice about how to look after yourself, your children as well as how to explain to them this very different way of life at the moment. Also some great ideas about parenting.
FREE SCHOOL MEAL families should receive an email about how they can now access a voucher to spend in supermarkets in the coming days. We have spoken to many about the new scheme.
SCHOOL CONTINUES TO OPEN for Key Workers children and those children who need some additional support. Staff at Fairlight have all agreed to forgo half term and bank holidays to ensure that this can continue. Learning will still be uploaded to the website every Tuesday and Thursday during the Easter holidays however this may be scaled back a little and involve more practical things for you to do.
SHARE WHAT YOU ARE DOING at home with others via your class pages. Some Year groups have started using Padlet which allows you to post pictures of you learning and the amazing work that you have been doing or have a gallery on their pages. It has been great to see and a good way to keep in touch. We have even had an online birthday.
If you need anything then please do not hesitate to contact the school office@fairlight.brighton-hove.sch.uk
Keep Safe and Well.
Damien Jordan HEADTEACHER
No home haircuts here yet!!!!