Y6 The Apprentice 2022
The reign of Lord Jordan has begun...
Congratulations on finding the answer to Task #1.
Award yourself 10 Apprentice points.
But don't sit around patting yourself on the back or having a little celebration- your not 6 years old- a trained monkey with one eye could have found it quicker than you have.
So get over yourself and now start the real hard work.
One of the key elements of being the Apprentice 2022 is knowing when to be a team player and when to not.
This is a not time.
If you tell your friends where this information is then you will lose the element of surprise or the advantage you may need to win Task 2.
But that is your choice.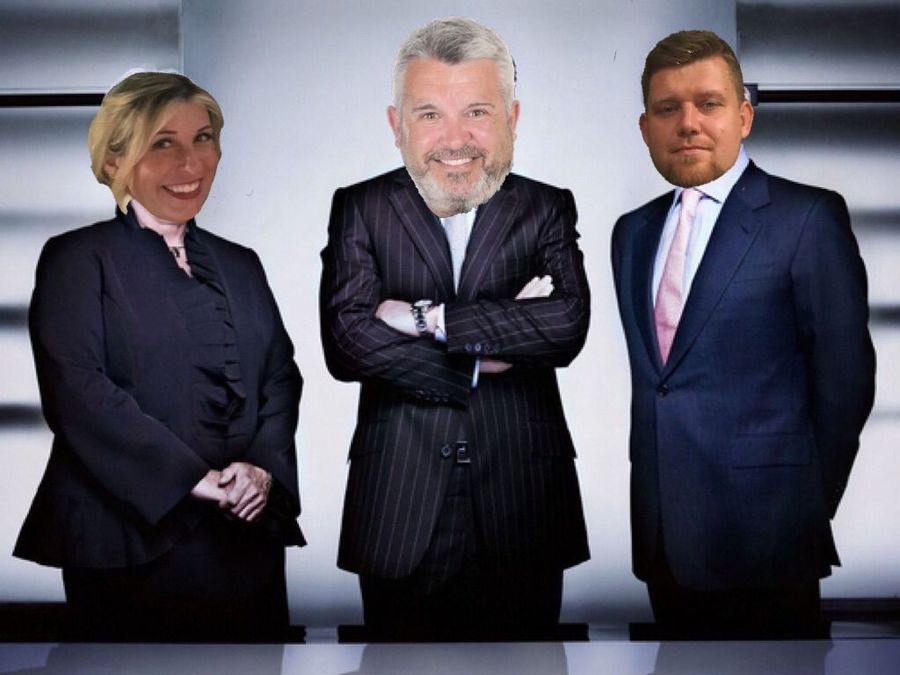 My crack team has been assembled and we are ready to go.
Please however remember that my "A Team" may pose for photos but it is the secret, behind the scenes team who are my eyes and ears also.
They see everything.
They hear everything.
They are everywhere.
And you don't know who they are...
Key things they will be looking for and listening out for (this list will grow each week as they see and hear things).
Not correctly addressing Lord Jordan- lose 1 Apprentice Point.

Moaning- lose 1 Apprentice Point.
TASK #2 POSTER DESIGN
PRIZES:
150 Apprentice Points to the best 3- as chosen by Lord Jordan.

30 Apprentice Points for taking part.
DEADLINE:
Monday 23rd May 2022 at 9.30am
TASK:
Fairlight PTA need to advertise for new members to join them now and for September 2022.
You need to design the poster that will do this.
It will need to be ready to use- so must be printed or painted or made.
Style, size, content are all up to you.
To ensure you do the best for this task you may need to:
Go away and research what a school PTA does

Think about your audience

Talk to someone who might know about being on a PTA

Think about posters/ advertising and how this will influence your design.
Only 1 poster per Candidate.
Please ensure your name is clearly written on the back of the poster.