Manta Ray Gallery.Converting
Converting Here you can see everything we have been getting up to over the past few weeks!
Converting
Click on the pictures to enlarge them...
Welcome to Manta Ray class in lego form!ConvertinConverting
World War 1 art:
We have been creating some WW1 scenes using 4 different art styles: Pointillism, Fauvism, Pop Art and Lines and Patterns. In addition, we had a go at sketching a WW1 soldier, using a variety of shading techniques. We also explored mixing colours using water based paints.
We have also been creating some Remembrance Day pictures using mixed media. Firstly, we mixed paints to create a water washed sunset, then we added black silhouettes and finally, we used coloured paper to collage the rest.
Our World War 1 Project Homework:
Some of the class have produced some wonderfully creative homework based on World War 1.
Target Setting!
The class have been busy setting themselves individual targets to help them fly high this year!
(Consent to post pics on the school website has not been given if your picture is not here).
Change your words;change your mindset!
We have been learning about fixed and a growth mindsets. We have also been having some sessions on mindfulness and we are realising that changing the words we say to ourselves, can change our mindsets!
Persuasive leaflets about Brighton in 1914.
Manta Ray have been working in talk partners to write a leaflet persuading people to visit Brighton in 1914!
Recruitment posters for World War 1.
Manta Ray have been designing posters to encourage people to enlist for the army. Here are a small selection of just some of the wonderful posters that have been designed.
Roving reporters!
Many of our roving reporters have been hard at work writing news articles about the assassination of Archduke Franz Ferdinand. We started off by story mapping the events using pictures, which were then used to create some fantastic newspaper reports.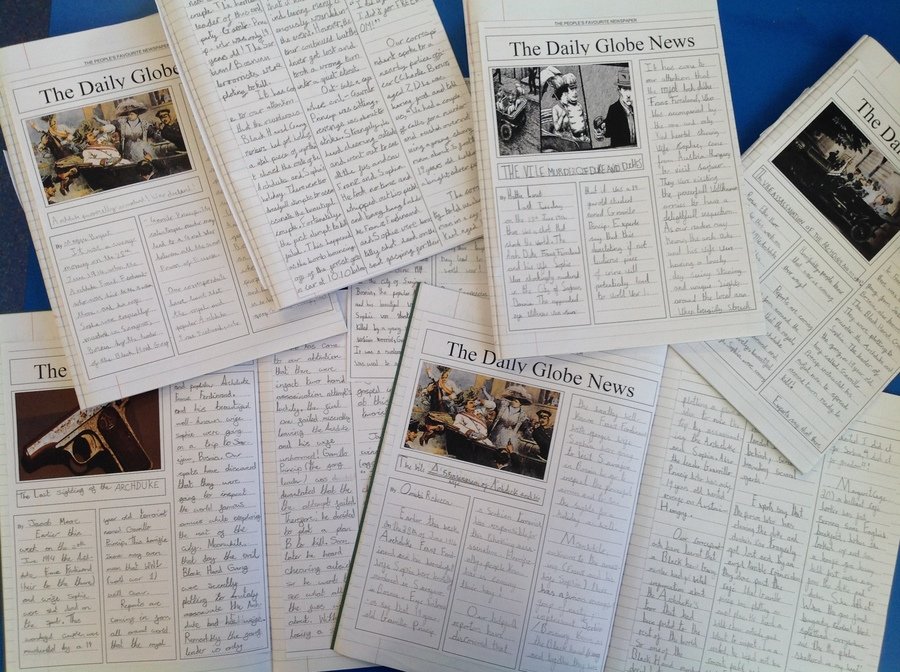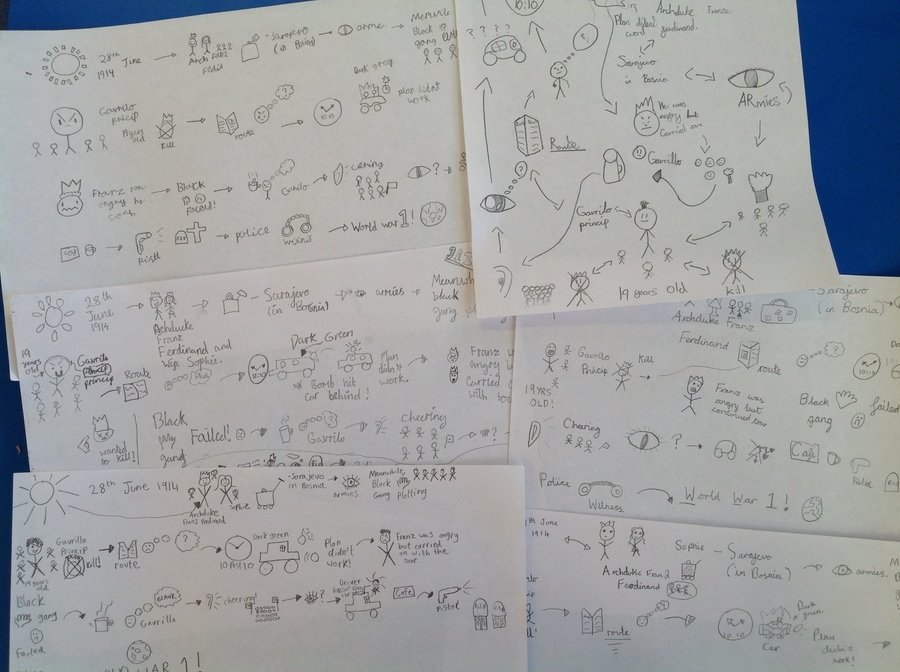 Anti Bullying Week Poetry:
During Anti-Bullying week, the children worked with their talk partners to create some superb poetry.
Here are some independent 'free write' poems the children wrote.
We have been very busy as Santa's Elves replying to letters in our workshop!