Bessie

At Fairlight Primary School, we always aim to be innovative and creative and to that end, we have our school dog, Bessie, to help with students' learning and development.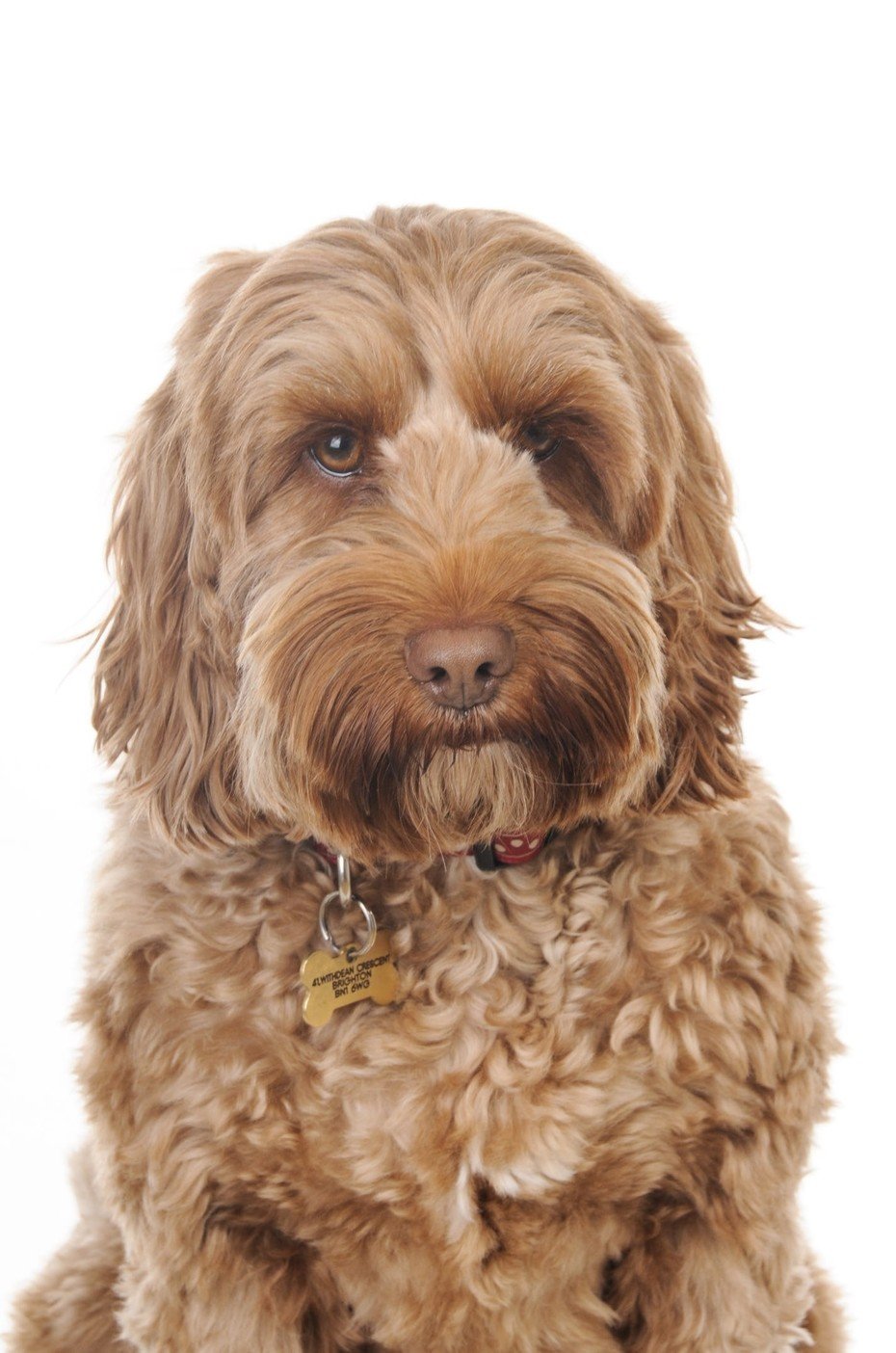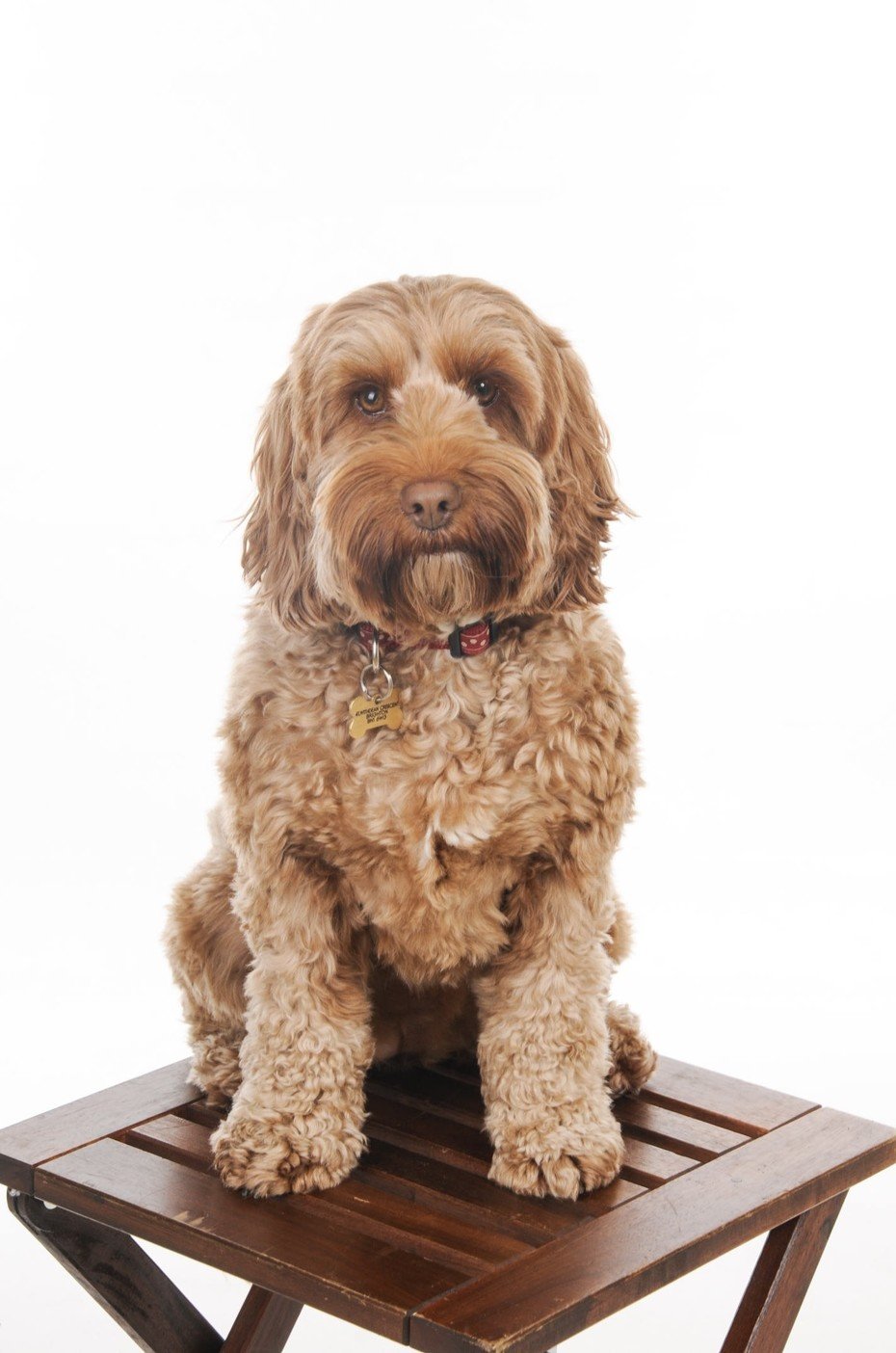 Currently Bessie is based in the school office getting used to her new environment, the students and the staff as part of her socialisation training. Later, she will also undergo further training to prepare her for her new role.
Bessie will slowly be introduced to the students who want to meet her, but we are very aware that some may not like dogs and may even be phobic. We will be asking class teachers to speak to their pupils and pass on the names of any students who are unsure or possibly frightened by dogs so they can be sensitively introduced to Bessie. Already we have had a very positive reaction from a few children who were previously nervous around dogs and we hope this can be the case for all our children.
Bessie's coat should not moult as much as other dogs and therefore is more hypoallergenic and should not cause allergic reactions. However If you know your child has allergies that may be triggered by Bessie, or if they are unsure or scared of dogs, please complete the slip below and return to the school office.
We are very excited by our new four-legged recruit and have already noticed the very positive effect she is having on our school environment.