Hello Penguins! Welcome to your home learning page!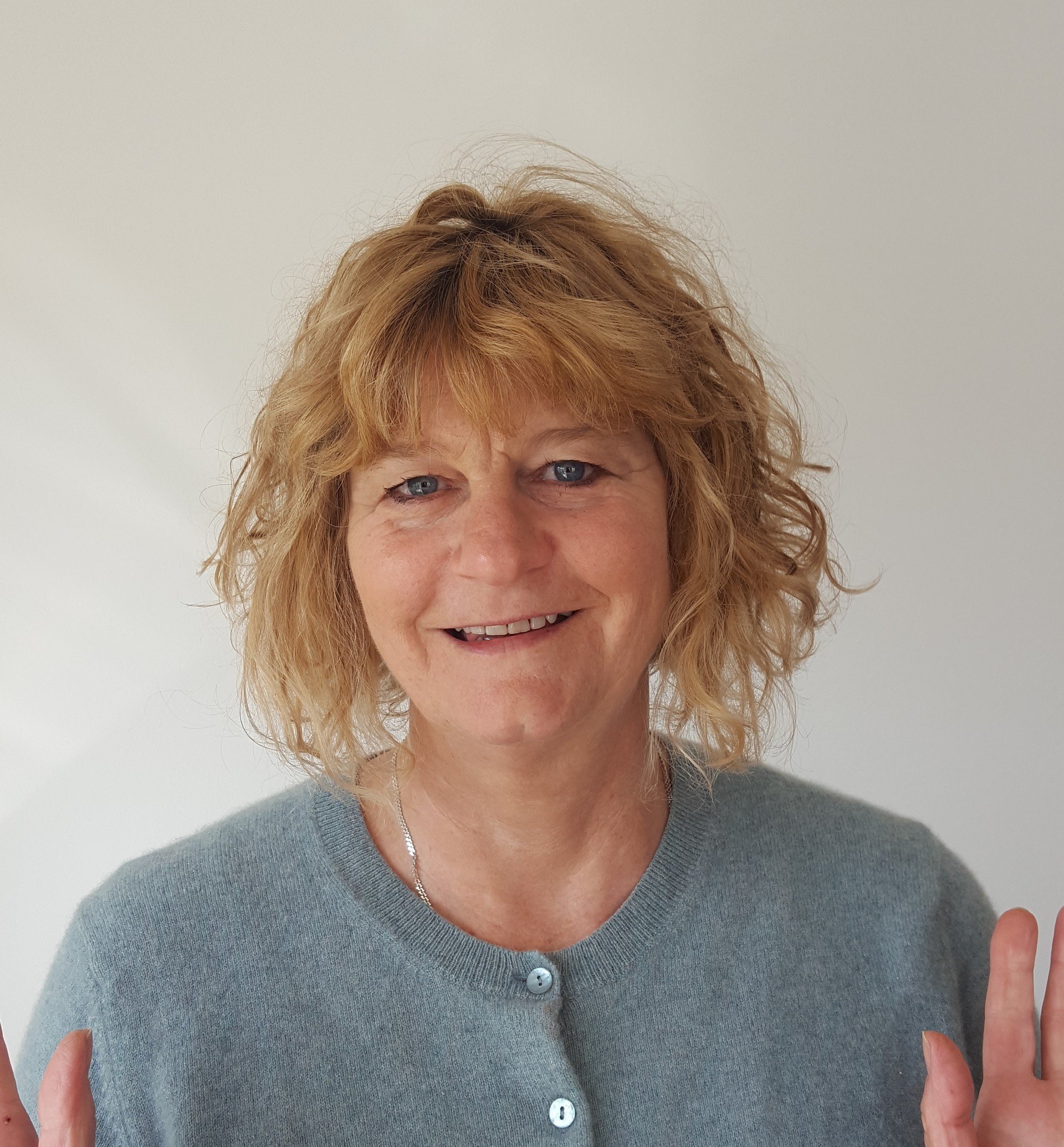 Converting
I hope you are all safe and well and looking after each other.
On this page you will find ideas of how you can support your child at home.
Please remember, this is guidance only. You know what your child is capable of and how much they need to feel stimulated each day!
Language and Reading
Encouraging children to love language is really important. We want them to have a rich and varied vocabulary. You can help by giving them access to interesting words and by modelling new vocabulary. A good example that a famous educationalist, Alice Sharp, always says is "why use the word red to describe something when you could choose a word like ruby or crimson?" Use these opportunities to widen their word knowledge. Try to read with your child every day. Share stories, sing, say rhymes together, tell and read familiar and new stories. It really does support your child's understanding and development.
Writing
Try to practise name writing daily – this can be with a pencil, pen, chalks, in foam, in sand or salt.
There are lots of ways to make it fun!
If you can, try some of the phonics and maths ideas as this will ensure that the children are rehearsing and remembering what they have learnt in school ready for when we return.
However, the other VERY important part of an Early Years Curriculum is..........................PLAY!
In the Early Years we know that children learn best through play and whilst it may not look like learning to you, rest assured they are learning all of the time!
Lego / duplo = developing fine motor control as they manipulate the pieces to build and take apart
Painting/drawing = developing creative ideas through colour mixing and exploring with different movements
Role Play/Small world = developing language associated with stories and real life. They use connectives such as 'then, next'
Riding a bike/scooter/walking = developing gross motor movements and being able to move with control
If you would like to contact me or have photos that you would like to share on our Nursery page please email
workathome@fairlight.brighton-hove.sch.uk
Take care of yourselves and each other.
Penguins Learning at Home Thursday 28th May
Penguins Learning at Home Monday 25th May
Penguins Learning at Home Thursday 21st May
Penguins Learning at Home Monday 18th May
Penguins Learning at Home Thursday 14th May
Penguins Learning at Home Monday 11th May
Penguins Learning at Home Thursday 7th May
Penguins Learning at Home Monday 4th May
Penguins Learning at Home 30th April 2020
Penguins Learning at Home 27th April 2020
Penguins Learning at Home 16th April 2020
Penguins Learning at Home 14th April 2020
Penguins Learning at Home 9th April 2020
Penguins Learning at Home 7th April 2020
Penguins Learning at Home 2nd April 2020
Penguins Learning at Home 31st March 2020
Penguins Learning at Home 26th March 2020
Nursery Learning at Home Tuesday 24th March
Here are some ideas to help your child with their learning at home. Remember to make the activities you do together fun and give lots of praise.
The story of Dear Zoo by Rod Campbell
Read your child the story of Dear Zoo by Rob Campbell, if you do not have the book at home Youtube has!
https://www.youtube.com/watch?v=rudDGRQ9QGA
Read the story with your child a few times, encourage your child to join in with repeated refrains e.g. "I sent him back".
Suggested Activities for Dear Zoo
Personal, social and emotional development
Speak to your child about the pets that they have and would like to have. Children can also explore their feelings towards animals, including animals they find frightening, such as spiders, snakes or even some dogs.
Language development
This is a wonderful book for vocabulary development. Children can learn the names of animals and also some simple descriptive words such as 'big' or 'grumpy'. You can use this book to connect some words to their own experiences by asking questions such as, 'What things do you find scary?' 'How many big animals can you name?'
Children can also be encouraged to develop language to speculate and to reason – for example, 'Why was the monkey naughty?' While this use of language supports children's reasoning skills, it is worth remembering that children will need plenty of time to respond to more abstract questions.
Encourage your child to speak in full sentences e.g. "The monkey was naughty because........"
Literacy
This is a great book to develop a love of reading in children. The text is simple and there is a repeated line 'So they sent me a…', which allows quite young children to access this book independently.
Help your child to make a lift-the-flap book or lift the flap pictures. They could choose their favourite animals to be underneath a flap, then an adult can scribe the child's text underneath.
You could also encourage mark-making by putting out pictures of animals and writing paper so that your child can write their own letter to the zoo. Remember all of your child's marks on paper are meaningful to them. It may just look like a squiggle to us but it means something to your child and this 'mark making' is an essential part of the beginnings of writing and needs to be encouraged at all times.
Mathematics
Explore containers of different shapes and sizes. If your child has toy animals, find some small boxes. Children can see which boxes fit which animals and also how many animals fit in each box. Encourage your child to use the language of measures e.g. 'big', 'bigger', biggest', 'small', 'smaller', 'smallest'.
Encourage your child to sort animals – pictures of animals or toys into different categories. They could sort by size, or sort by farm, wild and pets. They could sort from favourite animal to least favourite animal. Talk to your child about their reasoning behind their sorting.
Creative ideas
Encourage your child to draw pictures of the animals from the book.
If you have a printer they could colour in some animals – there are some great resources for this book on the Twinkl website which is currently free
Make an animal mask
Make your own animal cage
Daily Activity ideas
Nursery Rhymes
Nursery Rhymes are a powerful learning source in early literacy and enable children to become interested in the rhythm and patterns of language. If you are unsure of the words there are plenty on the internet:-
https://www.bbc.co.uk/cbeebies/curations/nursery-rhymes
Mathematics (Number)
Count everything and anything from fruit to number of toys. Encourage your child to point (or put finger on) each item as they count.
Show them a number line or numbers from 1 – 10 and ask them to find the numeral to match their counting.
Ask your child for a specific number of items e.g. can you give me 3 apples? Can you find me 5 carrots etc. Show your child a numeral and ask them to find that amount of teddies/cars/fruit.
There are some great sites which include fun counting and numeral recognition games as well as developing your child's ICT skills.
Interactive counting games:-
https://www.topmarks.co.uk/maths-games/3-5-years/counting
https://www.bbc.co.uk/cbeebies/topics/numeracy
Name Writing
The children are at all different stages with their name writing. Some children are mark making without making recognisable letters and others are able to write their name.
For those children who can write their name they can practise letter formation.
For children who are still on the name writing journey here are some ideas for them to develop their skills.
Make a name card for your child so they can see their name daily. (first letter a capital and the others lower case e.g. Anne)
Use shaving foam or sand in a tray to practise writing (with finger) the first letter of their name.
Write and paint the first and other letters from their name.
Colour in their name or letters from their name.
Decorate their name.
Learning at Home
Please click on the latest Ask Me About for information on helping your child to learn at home