Welcome to Reception
The Early Years Team are really looking forward to welcoming you to Fairlight!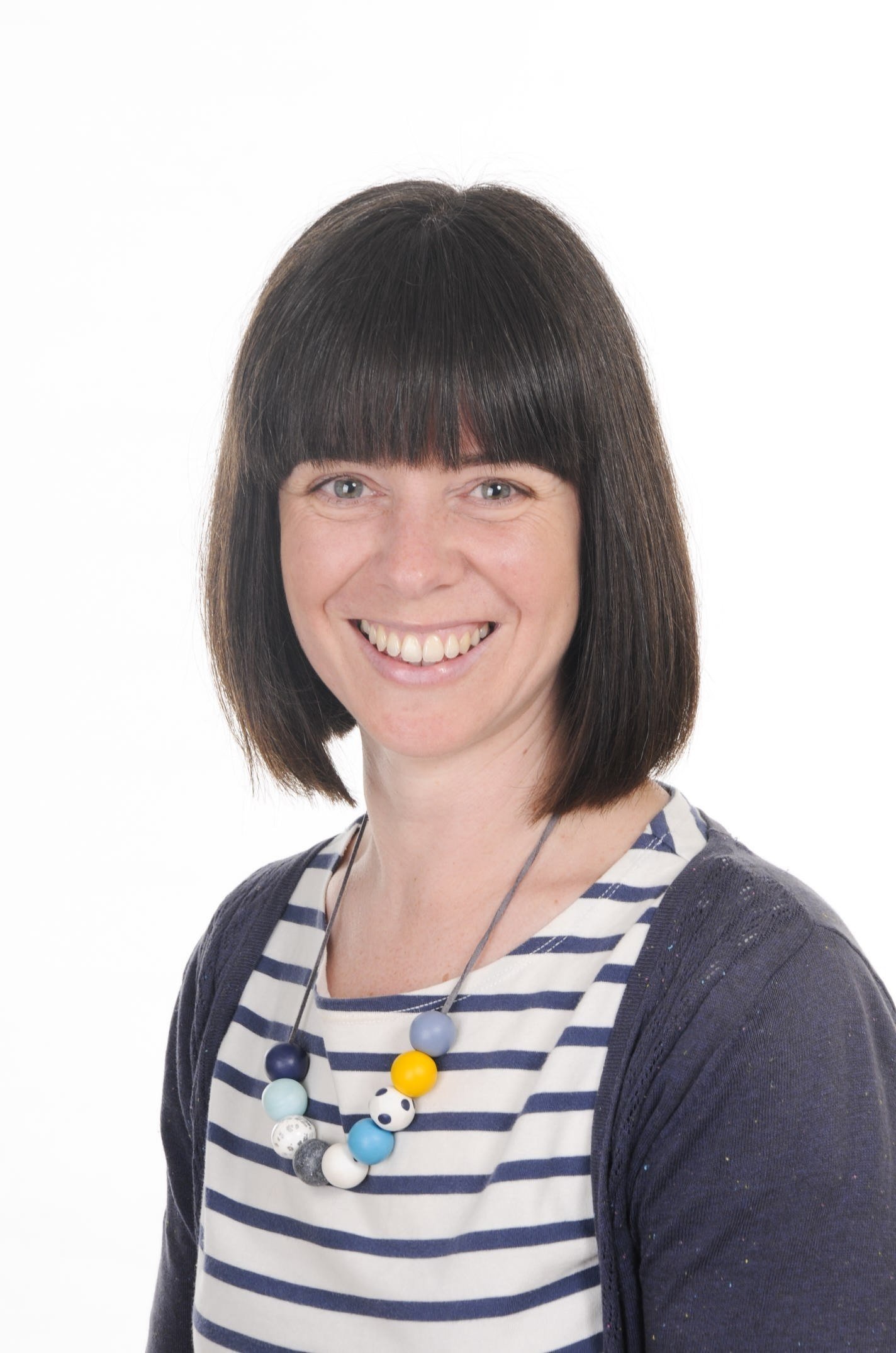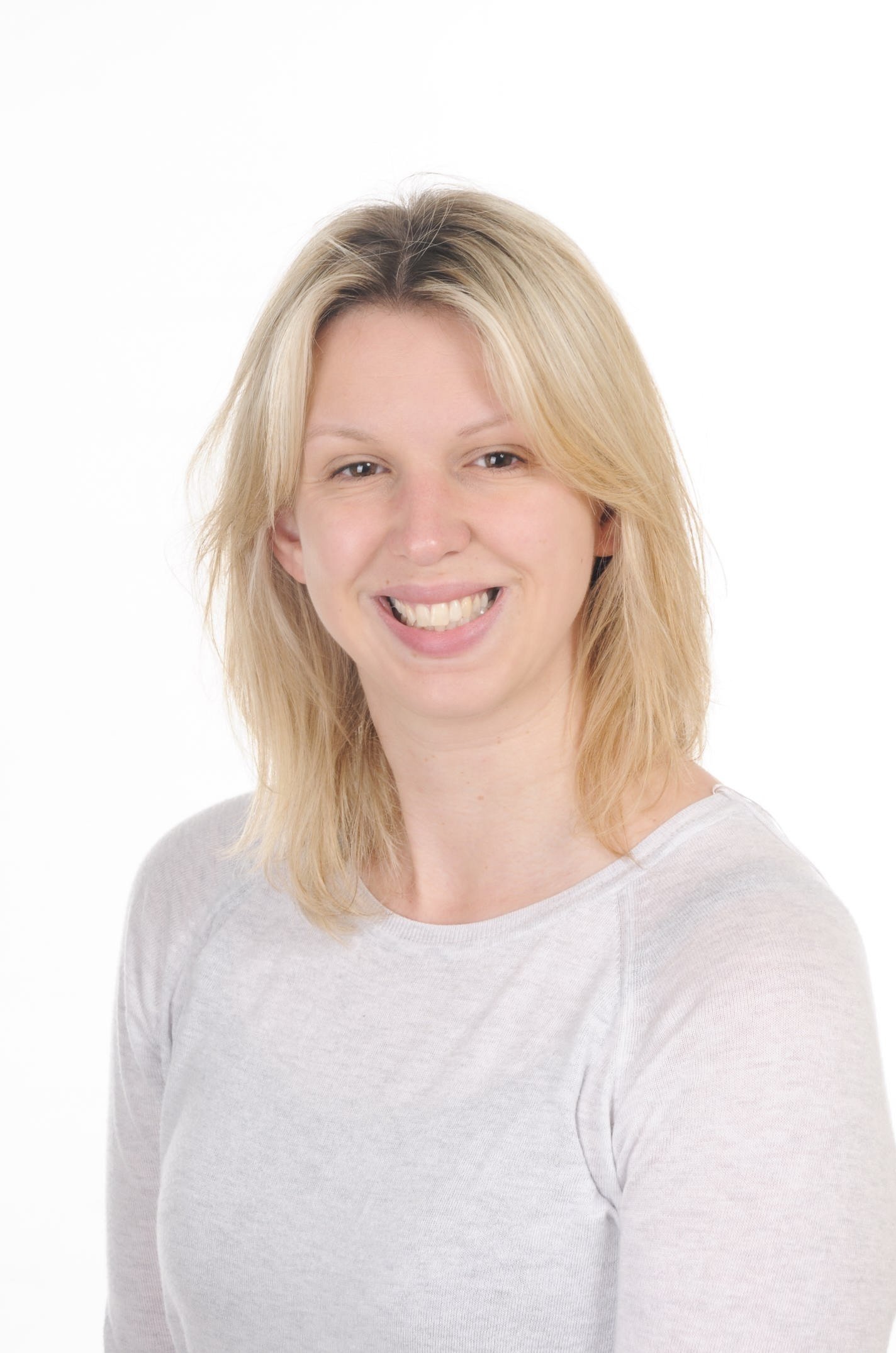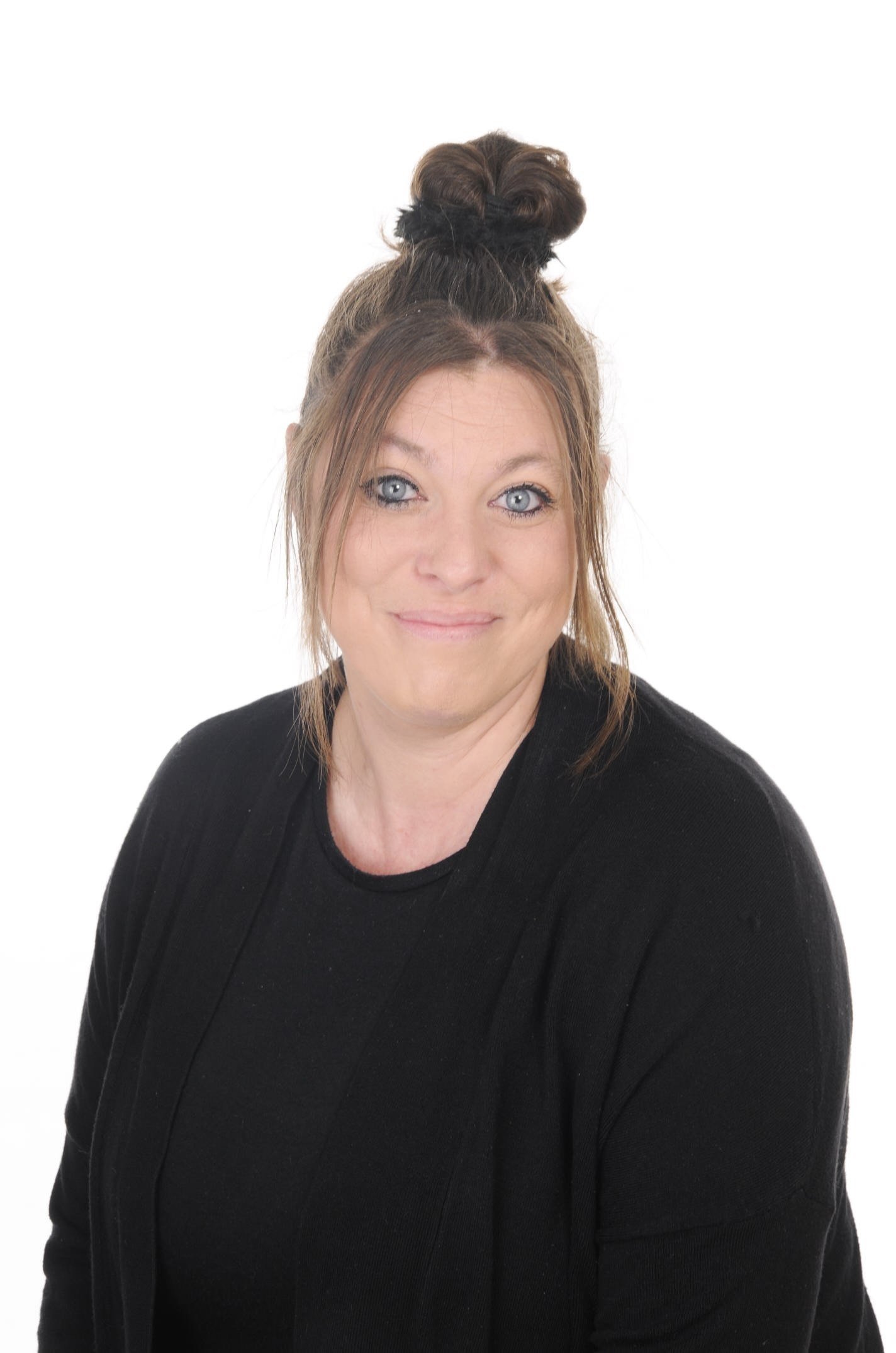 Conver
Bronwen Ferber Katharine Palmer Tracy Miles Juliette Cornwell
Reception Teacher Reception Teacher Teaching Assistant Nursery and Reception Teacher
Starting School
Before starting school it is a good idea to chat to your child about what it will be like. We have put together the letter below to introduce children to starting school. Please take some time to share this with your child.
What do I need to know?
We are sure you have lots of questions about starting school. We have put together the booklet below to try to answer some of the questions you may have.
How can I prepare my child for starting school?
If you have had children start school before then perhaps you remember the tricks that help support your child (and their new teacher!) as they prepare to start school for the first time. If however, this is your first child to start school you may be wondering how you can prepare them for this big adventure......here are some tips.
Encourage them to be independent
Can they do their coats up?
Can they put their shoes on? (no laces please!)
Can they use a knife and fork?
Can they use the toilet independently?
Encourage them to talk
Can they use lots of vocabulary?
Do they ask questions?
Can they retell stories?
Do they enjoy imaginative role play?
It is also useful if children can write their name when they start school and begin to count and recognise numbers to 10.
Please remember, all children are unique and learn in their own ways but this is a useful start!
EYFS Curriculum
We follow 'Development Matters' which is a curriculum for children from Birth to Five +
It is split into 7 areas of learning and these are all covered throughout the week through focused adult lead learning and child initiated play.
Peronal, social and emotional development
Physical development
Communication and language development
Literacy development
Mathematical development
Understanding of the world
Expressive arts and design
Do you need before and after school provision?
We currently have a free breakfast club that is run by staff employed by Fairlight. We offer childcare and breakfast from 8am.
(The application form will be uploaded here soon).
If you need after school club provision then we have 'Class of Their Own' who operate on our premises until 6pm.
Please find their information below.
Play is really important to our children's learning, this is what we get up to in Reception