Please return all of your PHOTO REQUEST forms asap THANK YOU!
Have a look at some of our learning this week...
Happy Half Term!
26th October -3rd November (INSET on Monday 2nd)
We would like to say a HUGE well done to all of the Reception children who have had such a great start to the year!
The first half term is always tiring and the children have done so well.
We are really pleased with how well they have settled and taken to their new environment.
Well done!
After half term the children will need to wear a PE kit on THURSDAYS.
This consists of black shorts/leggins/tracksuit bottoms.
A white or plain coloured t shirt.
A plain coloured jumper.
Trainers.
Please please only give your child ONE piece of fruit or veg for snack.
We also have the Government fruit scheme so they have one piece already.
No other food is allowed.
Thank you for your support with this.
Phonics
w/b Monday 12th October
We are learning the phonemes g, o, c, ck this week.
Ask the children to show you the cued articulation (action) that goes with each sound.
Can they think of things that start with those initial sounds?
Every child will have a book at home by the end of tomorrow. Please encourage your child to read it regularly to learn how to blend sounds together to make words.
Please bring the books back every Friday and we will re issue a book on Monday. If you do not bring back a book we cannot send a new one home until it has returned so please look after them!
Thank you.
Phonics for Parents/Carers
We would usually have invited you in about this time to introduce how we teach phonics at Fairlight. Sadly we are unable to do this at this time and so we have included the powerpoint below.
Cued Articulation
We use cued articulation to help the children remember how to produce each sound.
The link below can support you to support your children! Enjoy!
https://www.youtube.com/watch?v=gyGX3RcLG74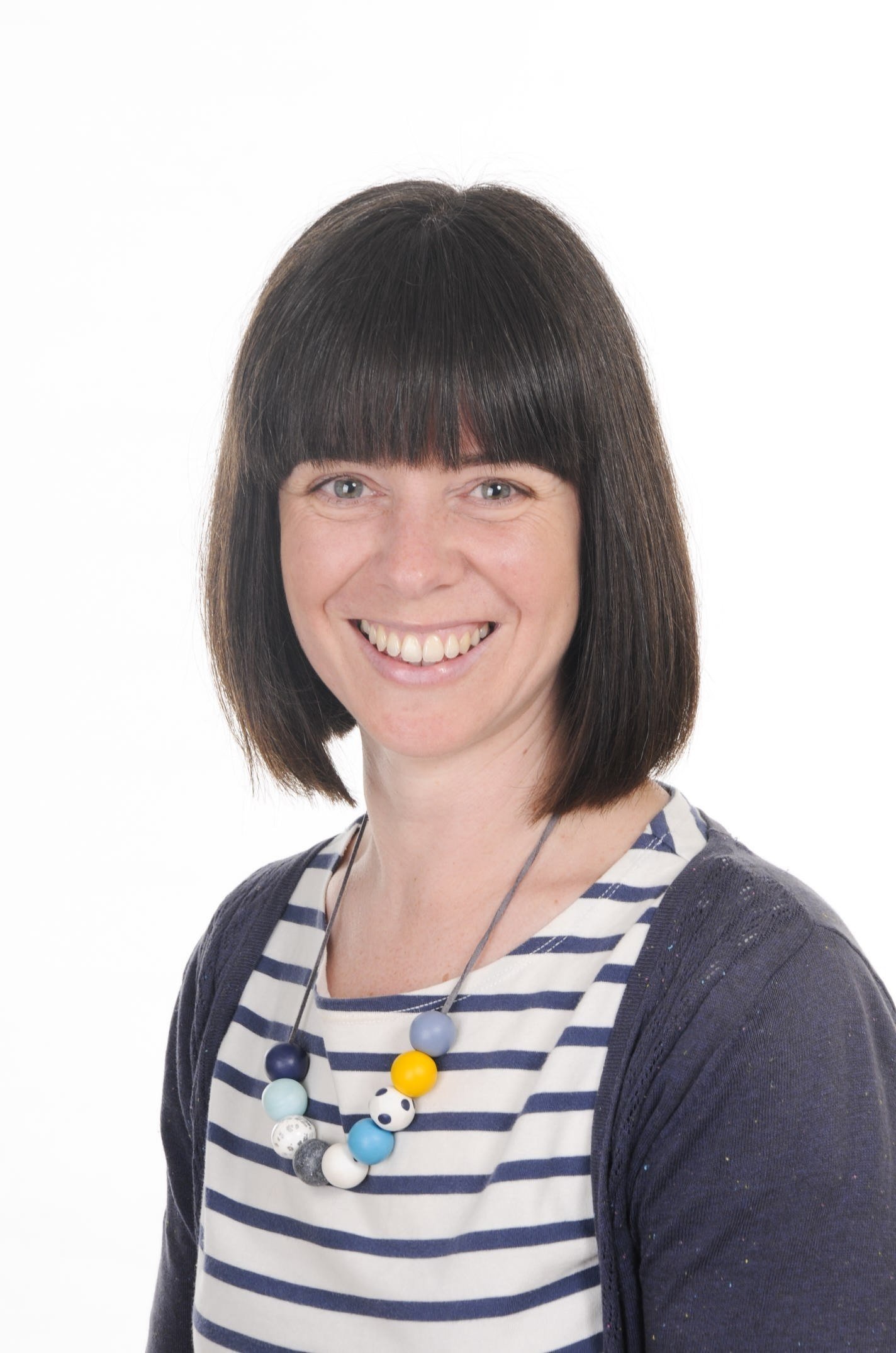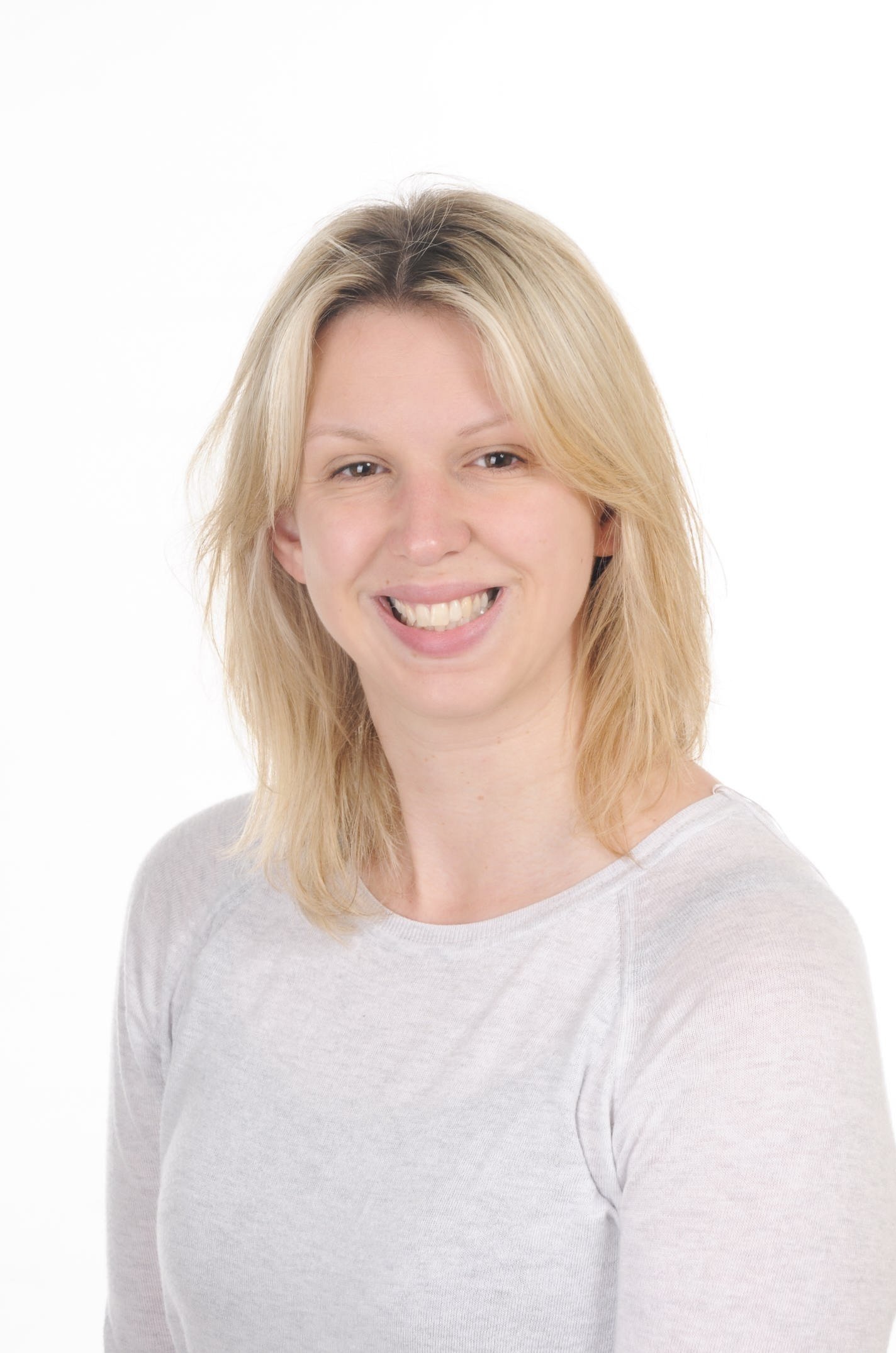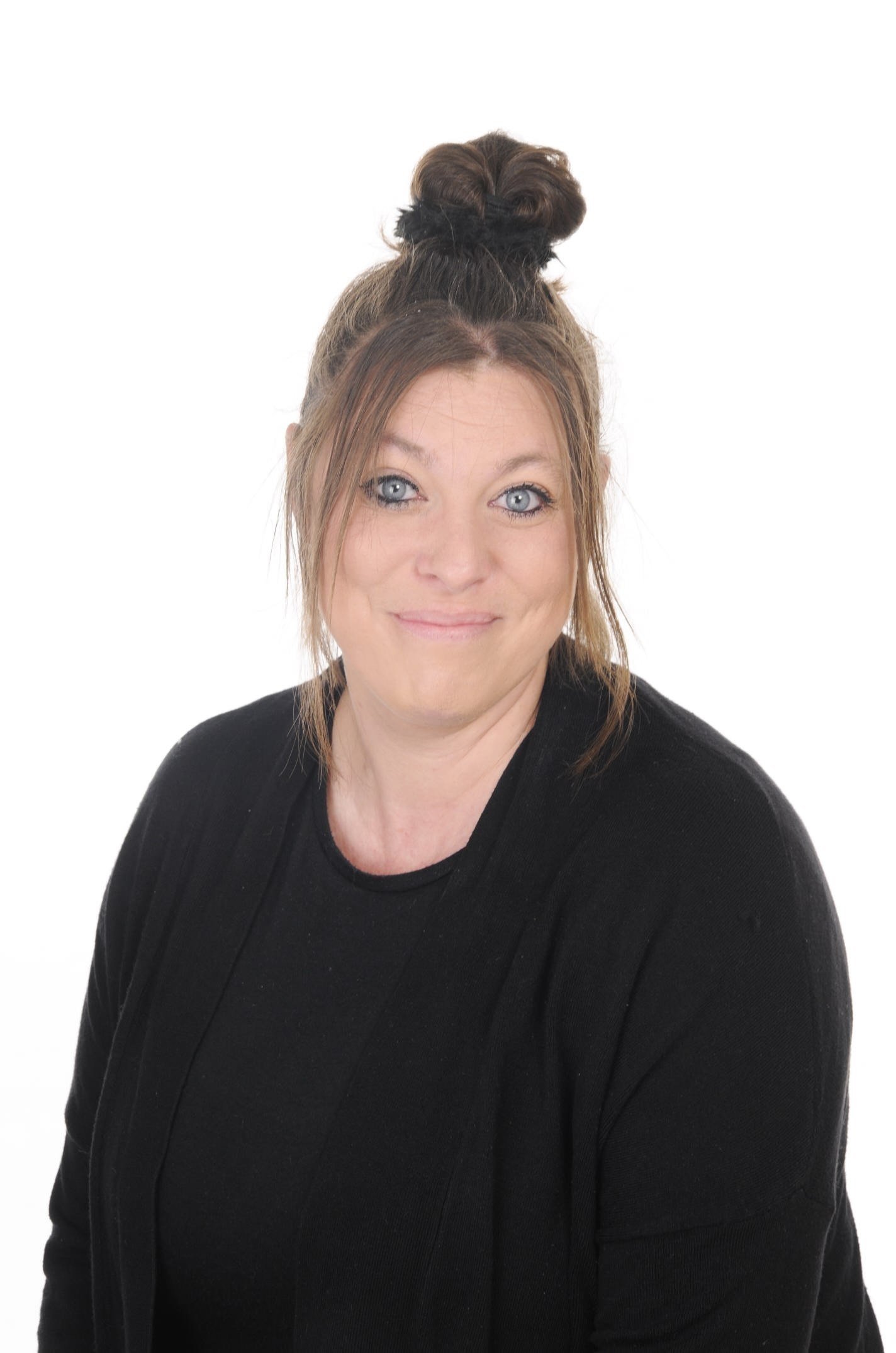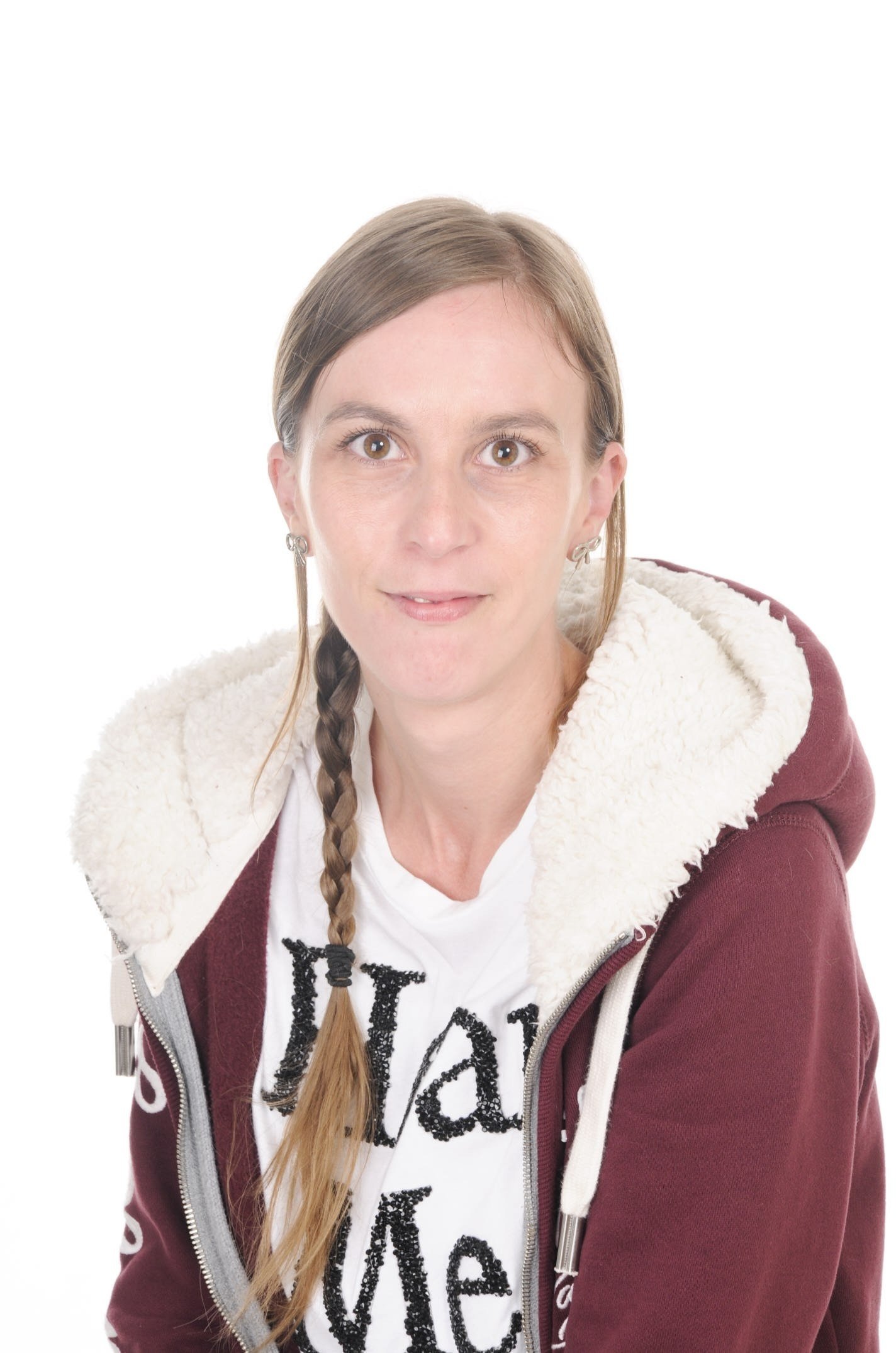 Conver
Bronwen Ferber Katharine Palmer Tracy Miles Juliette Cornwell Cath Reid Gemma Townsend
Reception Teacher Reception Teacher Teaching Assistant Nursery and Reception Teacher Nursery Nurse Nursery Nurse
Starting School
CHANGES TO OUR SCHOOL DAY
School starts at 9.10am and finishes at 2.50pm
Please leave the playground as soon as possible as other children are waiting to use the playground - thank you for your understanding.
Introducing Seesaw our learning platform.
Your child will be coming home with an invitation to join a new learning platform, Seesaw.
Please click below to be taken to the site.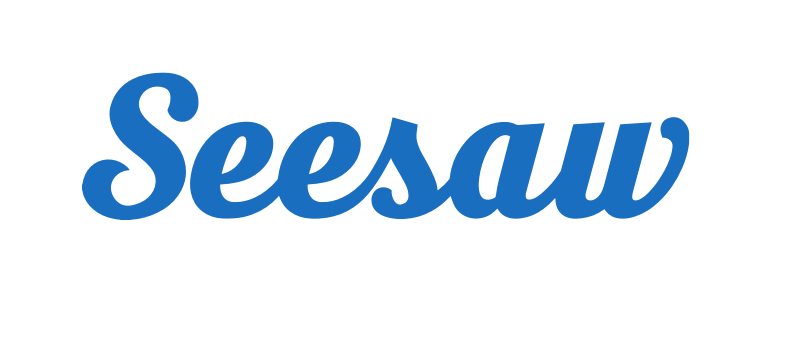 Converting
Seesaw is an online learning platform that is accessible from most electronic devices connected to the internet and addresses some of the issues gathered from our parent feedback from the lockdown :
· Printing – worksheets not great - seesaw allows children to edit and adapt worksheets on their devices and submit.
· Access - some only could use tablets/phones - Seesaw is accessible from most devices.
Over the next few weeks we will be showing the children how to use the new platform in the event of any further lockdowns to help us to improve the delivery of our remote learning.
Please name EVERYTHING!
We have had a lot of bottles, book bags and jumpers with no names on them this week.
Please remember to name all of your child's belongings.
Lunchtimes
You can choose your lunch everyday. Sometimes you may want to have a packed lunch and some days a school dinner.
Please remember that school dinners are FREE to all Reception, Year 1 and Year 2 children!
Here is the menu below:-
PE
This half term we will be teaching PE sessions within our learning environment.
The children will be learning to move in a variety of ways and balance on one part of their body.
For this half term school uniform will be needed to be worn every day.
Thank you.
Curriculum Overview Autumn 1
These are our learning superheroes
Can you be a Perseverance Pepito, a Creative Carla, a Risky Ronan, an Independent Isis and a Curiosity Colin?