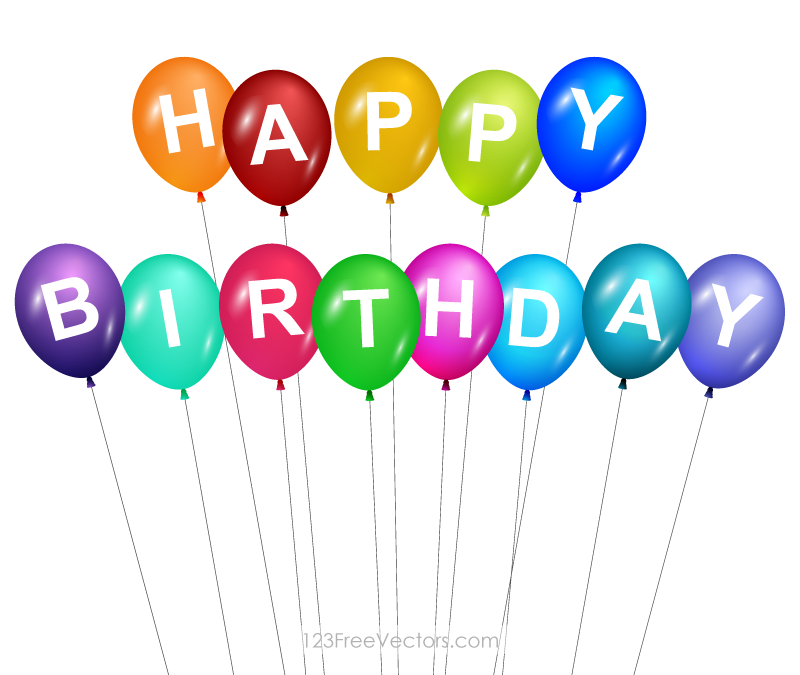 Happy Birthday to Ayub! Converting
Year 6 home Learning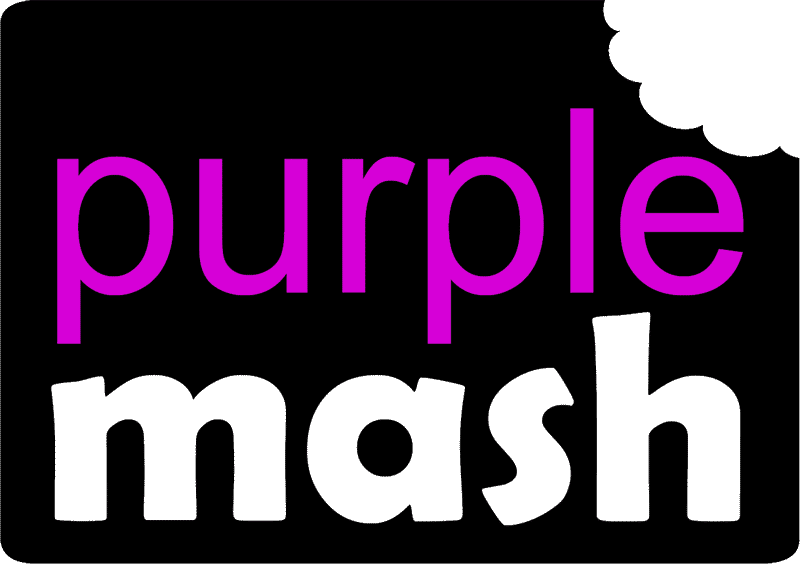 Please remember there will be more activities planned on our home learning page than we expect the children to do. This means that there is some choice for the children depending on their interests and depending on home resources. Feel free to adapt any of the activities and, please just do what you can when you can.
Children should know their individual passwords for Purple Mash and Times Table Rockstars. If they don't know their login details, email the school on workathome@fairlight.brighton-hove.sch.uk
Please see the 'Whole School' page for a whole school art challenge or click here...... We'd love to see your ideas!
CALLING ALL FAIRLIGHT PUPILS (and their adults)! Are you ready to represent Fairlight in the Sussex Virtual School Games? Please see the Sports Desk page under the Beyond the Classroom tab!
Current Home Learning - Week 1/6/20
Dear Year 6,
We hope you are all keeping safe. This week we have included a suggested time table for the week with the home learning.
You can download the week's learning from the link above or see the individual activities below.
We have tried to make sure that these activities don't all need the internet or lots of resources. If you don't have access to what you need, try to modify the activity or try a different one.
Have a look at the maths magic tricks on the main year 6 page and have a go and Don't forget to keep in touch by using the email:
workathome@fairlight.brighton-hove.sch.uk
Please upload pictures/messages to our padlet pages – the link is on our Year 6 Gallery page.
Monday

Tuesday

Wednesday

Thursday

Friday

Everyday activities

Choose 1 or 2 of these activities each day

Log in and try to improve your score on Times Table Rockstars

Read as much as possible!

Log into class page and explore and have a go at some of the reading comprehensions sites!

Spelling practice- try to learn all of the spelling lists on the year 6 main page.

Log in to Purple Mash – we have set 2dos in different subjects or you could try "2 type" - see how fast you can get

Keep up the Exercise! See the bottom of the page for PE ideas and activities to keep you moving!

We all know it is important to stay healthy so below are some links to help you with this - enjoy!

Spelling/Reading/GPS

Synonyms & antonyms: BBC Bitesize 1st June

Using Parenthesis: BBC Bitesize 4th June

English

Doors – the world of possibility….

This week you are going to write your portal story using the character and the mysterious door you described last week.

Story map or plan:

Plan your story. You could do it as a story map.

Think about:

What will happen when they go through the door?

What will they find?

What will be the 'exciting' part?

How will your story end?

How many paragraphs will you have?

Start writing your story.

Make sure you include some expanded noun phrases and different ways to start your sentences.

What about the 'Power of Three'? Can you include an idiom?

Don't forget to include some of the lovely sentences and ideas you wrote last week or the week before.

Continue writing your story.

Read back over what you have written so far.

Does your story make sense so far? What will happen next?

Have you included information about how your characters are feeling?

Don't forget to include all your punctuation!!!

Could you include some parenthesis?

Finish your story.

Can you read it aloud to someone? Does it all make sense? Have you included enough description and action?

Have you checked your spellings?

Have you checked your punctuation?

You could edit your story or publish it.

You could upload it to the year 6 padlet page or email it to us at

workathome@fairlight.brighton-hove.sch.uk

Topic/Science/Geography

Spanish.

Can you remember any of the common phrases on this sheet? (scroll to the bottom of the page for the phrases).

Practice saying them to people at home and impress them all!

Music.

Can you plan a summer music festival?

Music festivals are all about listening to your favourite artists, having fun and feeling fine!

1]. If you could choose 5 bands or artists to play at your music festival, who would you choose and why?

2]. When a band plays at a festival, they usually choose their most popular song to end on. Which song would each of your bands end on?

3]. Of your 5 bands, which one would 'headline' your summer festival? (which do you think is the best band/artist of all?)

4]. Learn the lyrics to the song you have chosen for question number 4.

Challenge.

1] Have a go at performing your song for your friends and family.

2] Create a playlist using the 5 bands/ artists you have chosen of the songs they would play at your summer music festival and have your own festival in the garden!

Science:

Having learned all about evolution in science this past term, let's try to think about what could happen next in the evolution process!

Choose an animal (this could include humans) and think how this animal species could evolve next. Can you think about a useful adaptation that could help that species to survive? For example: Whales – maybe they will adapt and develop so that they are able to roll themselves over. This would be useful for when whales get beached and would help them be able to 'roll' themselves back into the water.

**Remember that this evolving will take thousands, even millions of years and won't happen overnight! It also happens by accident and not on purpose.

Create a labelled drawing of your animal and what it might look like/be able to do in the future! Send it to us so we can put it on the Year 6 Gallery!

Topic.

Have you noticed more birds in your local area recently? They are easier to see and hear at this time of year because young birds are fledging, and the parents are looking out for them in family groups.

Listen to the songs on the website below and then listen out for them when you are in the garden or out walking or simply open a window!

https://www.woodlandtrust.org.uk/blog/2019/04/identify-bird-song/

The best time to hear birds sing is the first hour or so after sunrise. This is called the DAWN CHORUS.

It really is worth waking up early to hear – you can always go back bed afterwards!

Art: Creating Optical Illusions using shading!

Oak National Academy Year 6, Creative: Lesson 3

https://www.thenational.academy/year-6/foundation/optical-illusions-and-using-shading-to-show-form-year-6-wk3-5#slide-2

Have a look at this video lesson and learn how to create your own optical illusion art piece!

Extras

1)Whole school art challenge – get creative and upload your creations to the padlet on the 'Whole School' page.

https://www.fairlight.brighton-hove.sch.uk/in-the-classroom/whole-school

2) Safety in Action challenge 6

Safety in Action download 1

Safety in Action download 2

3) The Safety in Action website has other activities for Year 6 children. https://www.esfrs.org/your-safety/education-intervention/safety-in-action/virtual-safety-in-action/