Year 6 home Learning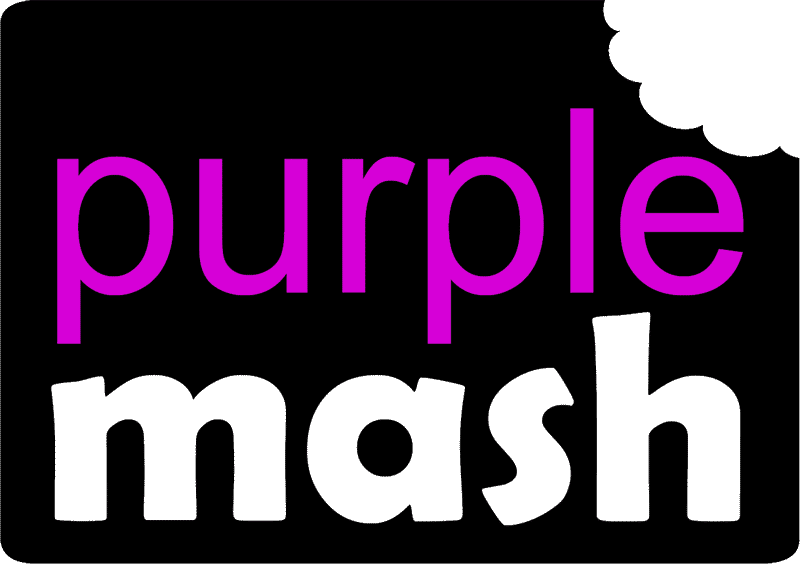 Children should know their individual passwords for Purple Mash and Times Table Rockstars. If they don't know their login details, email the school on workathome@fairlight.brighton-hove.sch.uk
Current Home Learning Tasks 31.3.20
Every Day Tasks!

Everyday:

Reading

Times tables and number facts (check the

maths

booklets)

5 a day - use the suggested generator to keep your calculation and number skills going.

Spelling practice

- you need to aim to know all the lists on our year 6 page to heart. Lots to learn!

Exercise (keep moving)

We all know it is important to stay healthy, so below are some links to help you with this - enjoy!

PE with Joe! Join in at 9am every morning.

https://www.thebodycoach.com/blog/pe-with-joe-1254.html

https://www.bbc.co.uk/teach/supermovers

Converting
Spelling/

Grammar

Spellings:mischievous, prejudice, privilege, pronunciation, yacht

How could you learn these spellings?

Pyramid words

Trace, copy and replicate

Look, say, cover, write, check

Drawing around the word to show the shape

Drawing an image around the word

Words without vowels

Any other methods that work

Challenge: After a day of practicing, get someone to test you. Which will you need to practice some more?
Converting
Converting


Converting

Converting

Literacy (Thursday update) - complete final 2 days activities.

.

Literacy Homework Book – area you need practice (word classes seemed to be an area to work on!)

For extra:

Of course, Read as much as possible!

Log into class page and explore some of the reading comprehension sites found at the bottom of the year 6 page


Converting

Converting

Maths - complete all lessons of week 1

Main Maths learning for week:

White Rose lesson week 1 – Ratios Please click the link. Follow the lessons and videos provided. Make sure you do each lesson in order to go through each small step. Although we introduced ratio in the last week of school it can get more complicated/confusing if you don't follow each small step in the learning.

There are 5 days' worth of lessons click here.

Log into Purple Mash and complete the 2do: chart - Make a pie chart from the ingredients on a food packet. Log into purple mash for instructions.

5 a Day/fluency practice – lots of practice here don't feel you have to do both:

On this website select metric units/converting mixed units and each day try the challenges. If you click on the question, it will show the answer. You can also alter the difficulty.

Converting


Converting

Converting
Science

What would your ideal healthy meal look like? Design a plate/ make a picture poster and label.

Don't forget to email in any art or extra work you do we would love to see it and add to the gallery.
Other - Off Screen Activities
Do some of the off screen activities: Click Here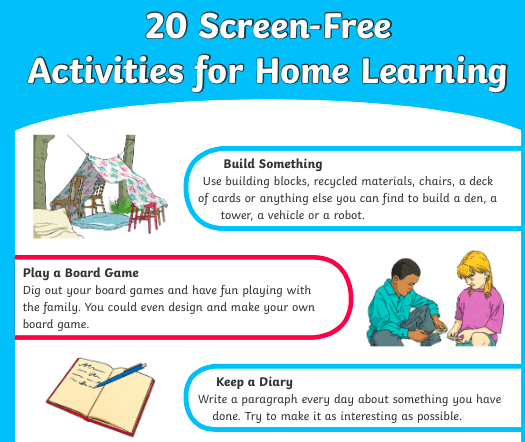 Converting

Co

nverting
Converting




Converting