Happy Birthday to Harrison for the 24th July, Nikash for the 26th July, Lyla for the 5th August, Leo S for the 17th August, Safran for the 23rd August and Leighton for the 24th August !!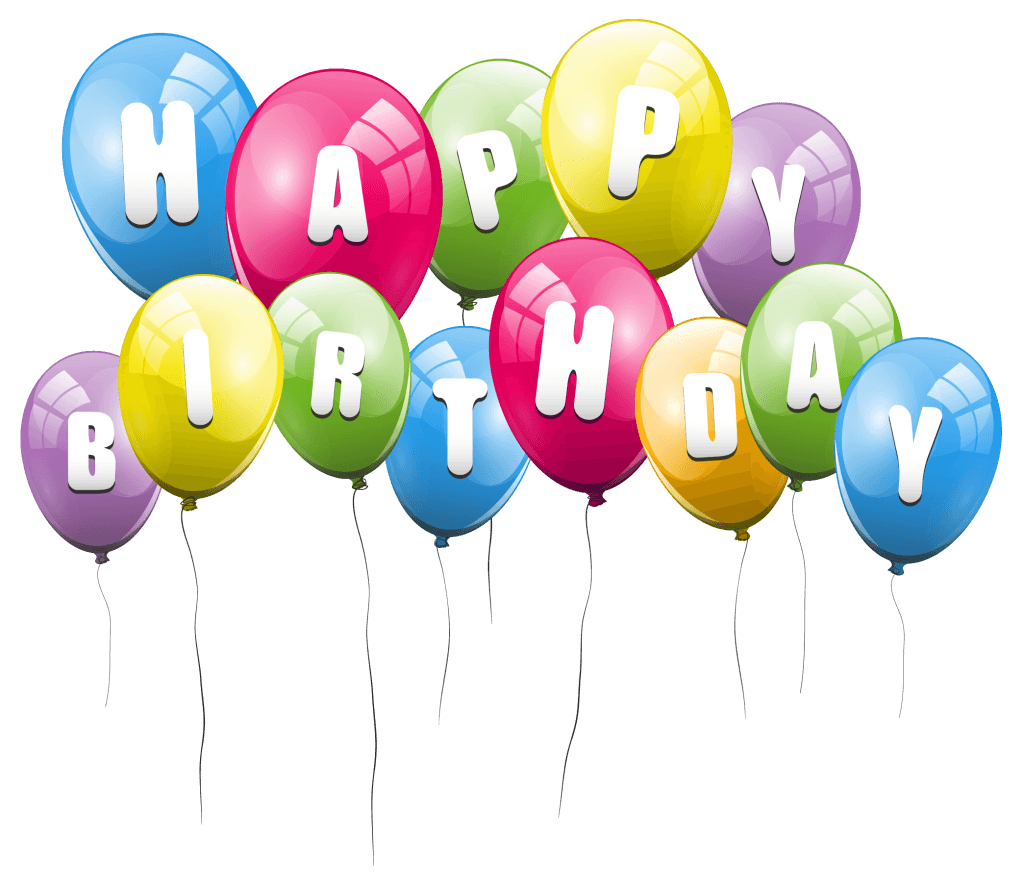 Converting
Summer Holidays!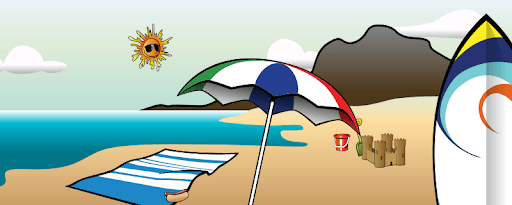 Converting
Dear Puffins and Pelicans
We are so sad that we didn't get to see you again and teach you! But we are only down the corridor so you must say hello and let us know all about your learning and how you are getting on in Year 5!!
We know the lockdown has been tricky and we have missed out on many of the usual Year 4 learning, trips and treats. But you have all been amazing and coped brilliantly. We have loved seeing some of you in child care. And we have really enjoyed looking at your work on the Padlet page, hearing about your time from your grown-ups via email or phone and reading your comments on Purple Mash.
During the summer break, there are a number of things you can still do to support your learning.
Maths number facts: check the facts you should know. If there are any you are wobbly on then follow the links to our maths games and practice. Many of these little number facts you will just need to know.
https://www.fairlight.brighton-hove.sch.uk/in-the-classroom/maths
Maths calculation have a go at some of the maths packs available on the whole school home learning page. https://www.fairlight.brighton-hove.sch.uk/in-the-classroom/home-learning-1
Telling the time – an essential skill, make sure you have practiced if you are still unconfident
https://mathsframe.co.uk/en/resources/resource/116/telling-the-time
Spelling: Think about the route to spelling but also check out the statutory spelling lists on our year 4 page.
https://www.fairlight.brighton-hove.sch.uk/in-the-classroom/year-2-1-1-1-1
Reading: please practice as much as you can! This will set you in a good place for your future learning
The main school curriculum page has lots more activities based on our summer holidays theme.
Please click here to see other home learning activities for the summer.
All the very best and have a great holiday!!
Miss White Mrs Parker
Week Beginning 13th July 2020

You can find the "Chocolate" topic work here..

If you would like more maths you can find some extra here.

Remember, there is a lot of work on here so don't worry if you don't get it all done!

Monday

Maths

This week we are looking at symmetry.

Literacy

Purple Mash - Samantha's Day - how much can you remember?, Word Families and year 4 summer quizzes in your "2do" list

Fiction and Non fiction - can you remember the differences?

Talk for writing - "One Piece" remember to do this over the week and again it is a year 5 piece but we think you can do it!! If you find this too challenging try this one instead "Journey To The Jungle"

Thursday

Maths

Today's videos can be found here.

Friday's Challenge scroll to the bottom of the page!

Literacy

Purple Mash- The Fox and The Hen - how much can you remember?
Week Beginning 25th May 2020

Don't forget workathome@fairlight.brighton-hove.sch.uk to contact us!

Please upload pictures/messages to our padlet pages - your parents have the link but please email if you can't find it.

Monday

Maths

We have tried this challenge in class, on paper, but have a go at the online version, challenge yourself by increasing the number of frogs and see if you can come up with a strategy of finding the smallest amount of moves.

Have a pencil and paper to support you.

Be systematic!

Really develop your speed!

Literacy

Purple Mash - Revise "2 dos" Day Out and Autumn Quizzes 1-4

There are 3 levels, Try the 2 star first then move to 1 or 3 star depending on how challenging it is!

Science

Water Cycle In A Bowl Experiment

Thursday

Maths

Another fun online challenge, you can either print out the sheets or complete online.

Literacy

Purple Mash - Revise "2 dos" and Harrys Party (recap)

Science

Art

Make a "Mandala" watch the power point first then have fun creating your own mandala pattern.

If you need the mandala base you can download it here.

Extras:

https://world-geography-games.com/

https://www.educationquizzes.com/ks2/

Week Beginning 18th May 2020

Don't forget workathome@fairlight.brighton-hove.sch.uk to contact us!

Please upload pictures/messages to our padlet pages - your parents have the link but please email if you can't find it.

Monday

Maths

Please look for the video tutorials here for this weeks maths:

Its a bit of revision this week...

The worksheets can be found here

Literacy

Purple Mash "2do" lists and "Samanthas Day" please also look at old assessments highlighted in your "2do's"

Watch these videos as a reminder of similes and metaphors

Learn about the greatest Anglo Saxon epic poem

Beowulf - watch the power point first then choose some activities to do - have fun!!

Thursday

Maths

Continued from Monday and then try challenging yourself here - scroll to the bottom of the page.

Literacy

Purple Mash "2do's" and "The Fox and The Hen"

Continue your Beowulf project

Science

Extras:

The Mass Observation archive are collecting information from everyone on what you did on the 12th May. If you can remember have a go at writing it up.

All the information you need are in the link 2 links above

Don't for the Whole School Art Challenge! there have been some fantastic pictures on here so well done everyone, keep them coming!

Week Beginning 11th May 2020

Don't forget workathome@fairlight.brighton-hove.sch.uk to contact us!

Please upload pictures/messages to our padlet pages - your parents have the link but please email if you can't find it.

Monday

Maths

Please look at the video tutorials here for this weeks maths:

Multiplying and Dividing Problem Solving

The worksheets can be found here - this is because White Rose are now charging for their worksheets, these ones are free!!

Literacy

Purple Mash "2do" lists and "Magic School" please also revise old 2 do's that are still open in your list.

Revise coordinating conjunctions.

Have a go at writing a "Lockdown Poem"

Then look at this website and try and write a "lockdown" poem - don't email it to Kay (the lady on this website) but send them to us at our work at home address.

Science

Gas Investigation and Experiment

Thursday

Maths

Continue the multiplying and dividing problems solving and then try challenging yourself here (scroll to the bottom of the page!)

Sumdog - money and time challenges...

Times Tables Rockstars - times tables challenges

Literacy

Purple Mash "2do"lists, quizzes and The Zoo Tiger.

Explore fronted adverbials then complete the extension work here.

Continue your "Lockdown Poem". and send it in to us!

Science

Reversible and irreversible change - watch the video here and the complete the purple mash activity.

Topic

Continue your Anglo Saxons research....

Extras:

Practise your Spanish - Duolingo is free

https://world-geography-games.com/

https://www.educationquizzes.com/ks2/

Week Beginning 4th May 2020

Don't forget workathome@fairlight.brighton-hove.sch.uk to contact us!

Please upload pictures/messages to our padlet pages - your parents have the link but please email if you can't find it.

Monday

Maths

Multiplication and Division Week

We're a little behind the white rose website so today we'll start the multiplication and division week so we are up to date. I have put the money section in the extras for you to do if you would like, don't worry if you don't we will catch up with that when we are back together....

Literacy

Purple Mash - "2do"lists and "word combos" please also revise old "2do's" that are still open on your 2do list...

Revise prepositions on bbc bitesize an extra worksheet can be found here

Science

Purple Mash - Solid, liquid and gas task

States of Matter video and task

Topic

Thursday

Maths

Multiplication and Division Week

Literacy

Purple Mash "2do" lists, quizzes and past and present.

Using apostrophes for contractions.

Science

Solid, liquid and gas experiment

Topic

Purple Mash - Anglo Saxon Quiz

Extras:

Maths

£ and pence - week 2 lesson 3; the activity sheet can be found here

Ordering Money -week 2 lesson 4; the activity sheet can be found here

Other Subjects

Outdoor learning - if you're out and about and want to do some outdoor learning there are some great ideas here!

Don't forget to practice your Spanish!

A book about Coronavirus to share together if you feel your child would benefit.

Converting