THURSDAY UPDATE (2.4.20)
Hi All,
We hope you're all well! We have been busy checking our emails and have really enjoyed looking at some of the amazing things that you have been up to. We would love to see some of your Indian projects soon.Remember to have a look at Manatees and Marlins Galleries to see what your friends have been up to. Don't forget If you have been doing something cool or funny that you want to share with us, you can email it to workathome@fairlight.brighton-hove.sch.uk. Don't forget to say it is for Miss B and Miss M!
Remember to keep doing things that make you happy. Bake a cake and paint pictures. Play board games and watch movies. Do a science experiment or find virtual field trips of the zoo online.Read a new book and snuggle under a warm blanket. Remember all the things we discussed that you can do to make the most of your time away from school.
Keep looking after yourselves and each other.
Love from Miss Blankson and Miss Malone xXx
Maths -Fractions:
We would have been starting our unit on fractions next week in Maths. We have included the White Rose Year 3 Fractions Mastery Planning that we use as a school to develop fluency, mastery and reasoning skills.They are currently producing 5 free lessons of learning each week for the children to complete.
Maths - fundamental practise:
Practicing the fundamental mental maths skills - such as times tables - that support our calculation and problem-solving is an important job that can be done every day at home. We have uploaded a series of short tests that your child can try and time themselves with here: Maths Fundamentals Quick Quizzes. Every week Year 3 also practice our calculation skills so that we don't get rusty: download all the BEAT THAT MATHS! quizzes here! Year 3 do Level 2 and 3 (L2 and L3 are written on the bottom right-hand corner). Don't forget to log on to 'Times Tables Rockstars - a site full of maths games and activities. Every child has a login for this. If your child does not remember their login then please email us on the email above and we will send their login details over to you.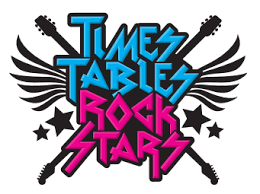 Converting
Maths Activities:
Below are the links to some general maths activities for week 2.
Literacy Activities:
Below are the links to some Reading, Spelling,Grammar and Punctuation activities for week 2.
Spanish:
Click on the pictures to listen to and sing along with these Spanish songs. We have been practising counting from 0-10, learning the days of the week and naming the colours in Spanish.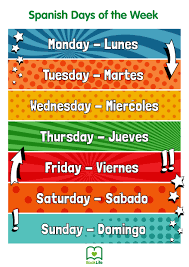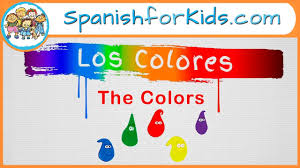 Converting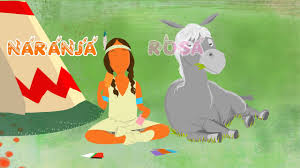 ConvertingConverting
Hi Manatee and Marlins,
Hope you have all had a great week!
Here are some videos to help you keep active. All you need to do is click on the pictures:
Miss Blankson has been working out with Joe (also known as the Body Coach) everyday at 9am. Remember, physical exercise is brilliant for not only the body but the mind too! Remember, we always talk about how much better we feel after having our PE lessons. Have fun!
Just Dance: Get moving, dancing and having fun!: BBC Supermovers! ( Covers a range of subjects):
PE with Joe: 5 minute moves - kids workout!: Have a blast with this family fun cardio workout!:
ConvertingConverti
THURSDAY UPDATE (26.03.20) FROM Miss Blankson and Miss Malone:
Good morning all! We hope you and your loved ones are well? We have been in school this week and we miss you all! We will continue to update this page every Tuesday and Thursday morning with things for you to do. In the meantime, why not send us some pictures of what you have been up to at home so we can post them on the Year 3 'Gallery' page? Just say Miss B and Miss M and email them to: workathome@fairlight.brighton-hove.sch.uk. We would love to see what you have been up to and how you have been keeping yourselves busy.
How are your Indian projects coming along? When you have completed this, then why not move on to completing your very own project on something you are particular interested in? this could be based on anything you like. If you have not started your project yet then look at the letter below for ideas of what children have created in the past.
Take care x
Maths:
Continue to use 'timestable rockstars' to practise your timetables. By the end of year 3 children should know their 2,3,4,5,8 and 10 times tables!
You can also support your child at home by helping them to become confident at telling the time on an analogue clock.
Year 3 learning aims:
Tell and write the time from an analogue clock, including using Roman numerals from I to XII, and 12-hour and 24-hour clocks.

Estimate and read time with increasing accuracy to the nearest minute. Record and compare time in terms of seconds, minutes and hours (single unit only).

Use vocabulary such as o'clock, a.m./p.m., morning, afternoon, noon and midnight.

Know the number of seconds in a minute and the number of days in each month, year and leap year.

Compare durations of events [for example to calculate the time taken by particular events or tasks.
Activities:
Make your own analogue clock.
What do the hands do?
What do the numbers represent?
What time do you normally get out of bed, have lunch, have dinner, go to bed?
Can you make a time table of what you are going to do each day?
How long are you going to spend on each activity?
Look at the clock before you start and again at the end. How have the hands changed? How long did it take you to do that activity?
Links to resources:
https://www.twinkl.co.uk/resource/t-n-5481-make-a-clock-face-activity
https://www.twinkl.co.uk/resource/t-n-5083-oclock-half-past-and-quarter-past-to-times-activity-sheet
https://www.twinkl.co.uk/resource/t2-m-17409-year-3-analogue-time-with-parent-support-homework-task-activity-pack
https://www.topmarks.co.uk/time/teaching-clock
Please note at the moment Twinkl is offering every parent access to all Twinkl resources with a One Month Ultimate Membership, totally free of charge.

Setting this up is really easy to do - go to twinkl.co.uk/offer and enter the code PARENTSTWINKLHELPS
Below are some links to some general maths activities that support your child to keep those basic maths skills ticking along. Just click on each pdf link below.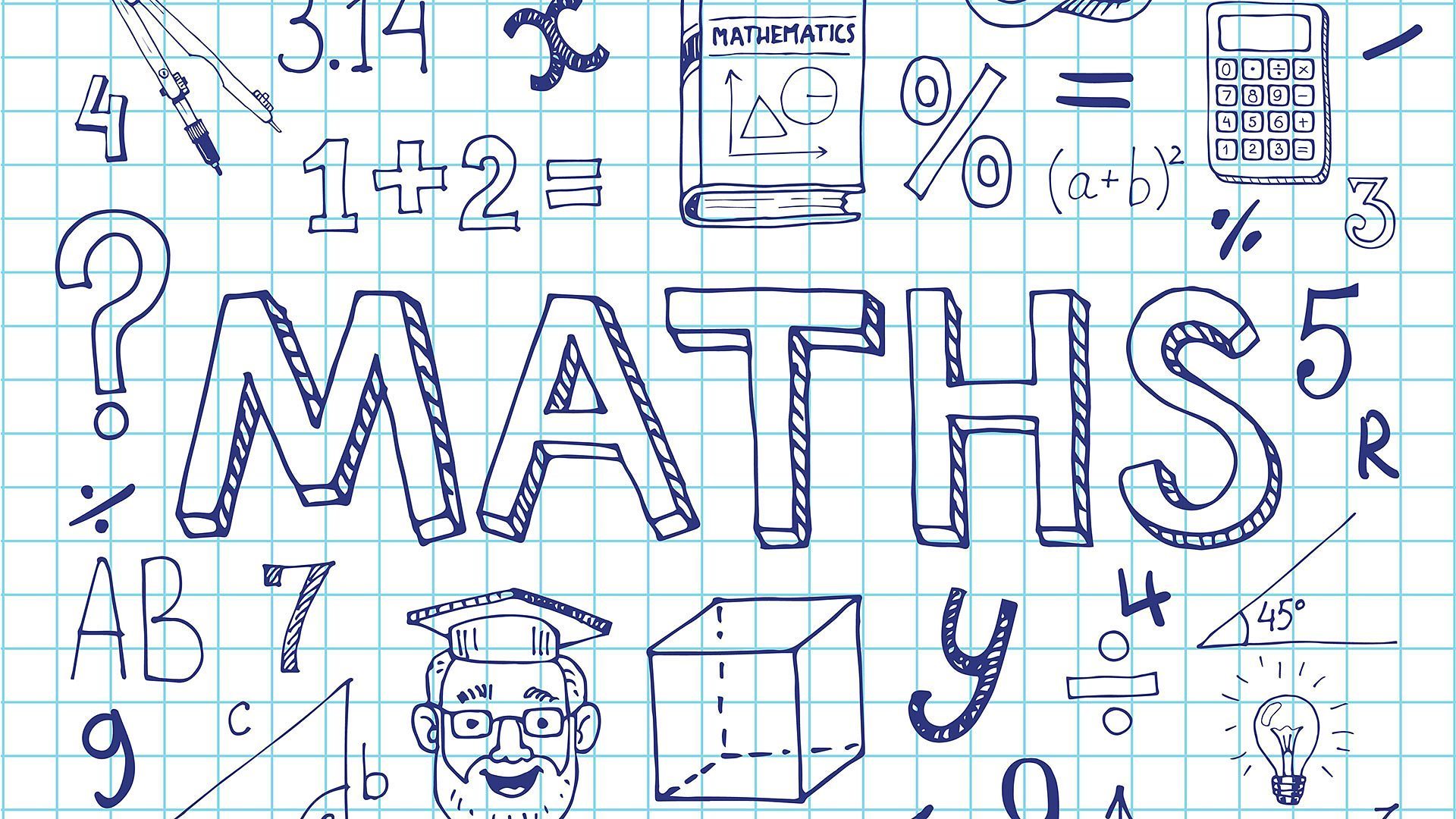 Literacy :
Below are some links to some spelling, Punctuation and Grammar' activities so you don't forget the basics! Just click on the pdf link below.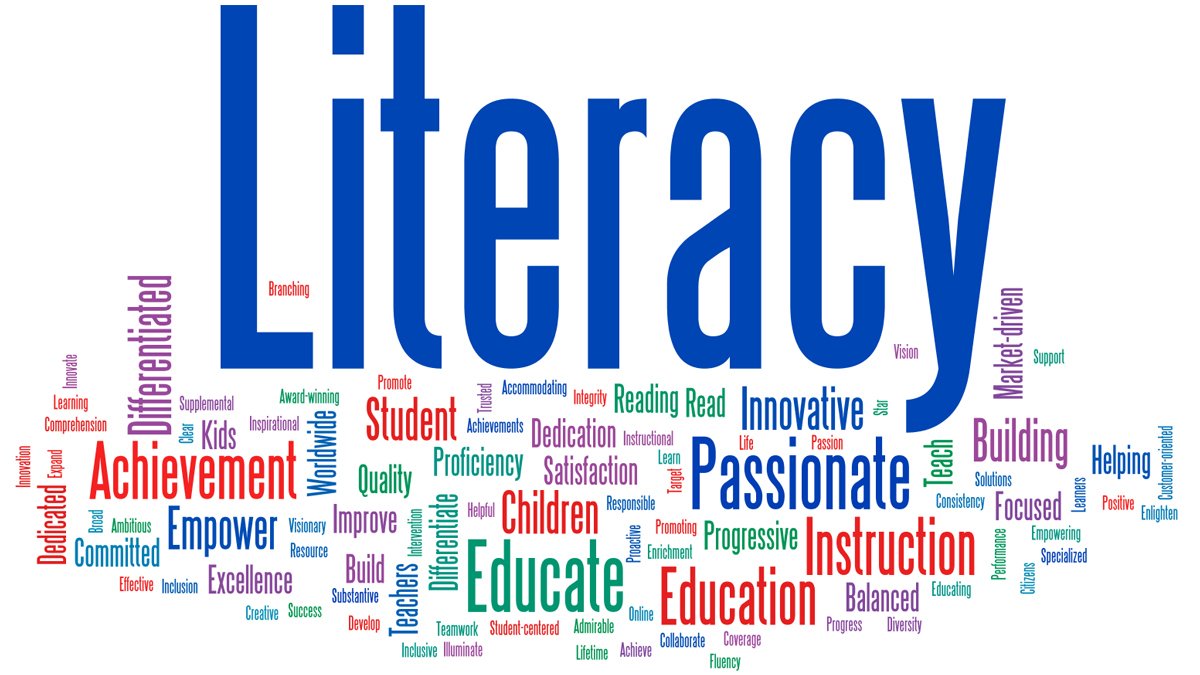 Converting
Spelling: Remember to keep practising your Year 3/4 spellings using the methods we have taught you. The list of spellings are below.
Tuesday 24th March 2020
Hello Marlins and Manatees! We hope that you are OK and that you have managed to do a little bit of learning each day, if you can!
Maths: Times tables songs ! Look on the Fairlight website Maths page and remember some of our songs - why not challenge yourself to learn a new one?
Pobble 365: Choose the picture that you like and answer some of the questions - you can write these down or just talk to someone about them. If you want to, you can use the 'story starter' part to write your own story. Remember to be creative, let your imagination loose! ( and keep that handwriting neat!)
Art idea: Why not draw or paint a rainbow and put it in a window at the front of your home. That way when other children are out for a walk, they can have fun spotting lots of rainbows that have been painted by children learning at home, just like you! Some will be up high in flats, some nearer to the street so get spotting! You can use paint, pencils, felt tips or crayons. If you don't have any of these don't worry, just ask your grown up to ring or email us at school and we can arrange to get a few things over to you so that you can be creative!
We will add more to our website on Thursday so look for our next update!
Lots of love,
Miss Malone and Miss Blankson
Enter text...
Year 3 Home Learning
Hello Marlin and Manatee classes! Here you can find some lovely homework ideas which fit in with our class topics that you can do any time! Click on any of the documents above..
Literacy: If you'd like to do some spellings, above is an excellent list of words, remember our spelling strategies? Choose the ones which work for you!
Look, cover, write, check.
Rainbow writing
Pyramid writing

Box writing
Project work: Get creative! Above is a letter with some project ideas, enjoy making and doing!
Reading and story writing! Try this link and have a look at the questions - you can discuss these with someone else, or write your answers! Why not create your own story based on one of the pictures that inspires you?
PURPLE MASH! Log into Purple Mash, Miss Malone and Miss Blankson have set some tasks for you to do. Some of these are about our next topic - Ancient Egypt ( Feel free to do your own research on this too!)