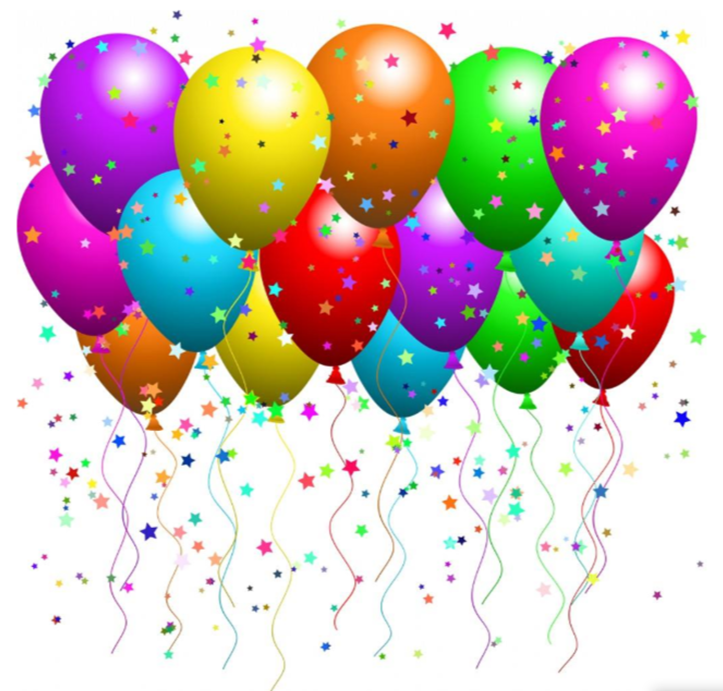 Converting Happy Birthday Jack! We hope you had a great day celebrating in the sunshine!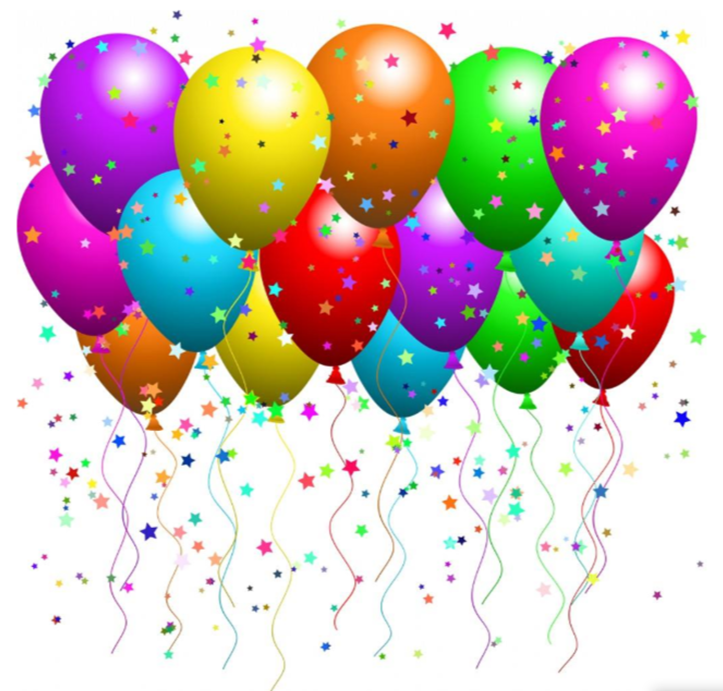 There are lots of children with birthdays coming up this week! Happy Birthday to Ruby, Noa and Serafine in Starfish Class! We hope you all have brilliant birthdays!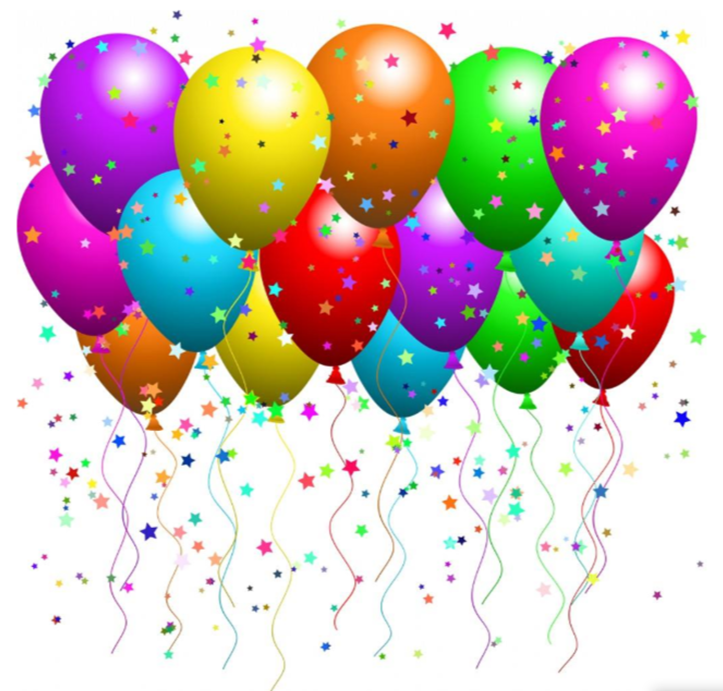 HaBirthday Olivia
Friday 17th July
Dear Year 2,
It was lovely to see so many of you at the transition days. We know the lockdown has been tricky and we have missed out on many of the usual year 2 activities. However, we have loved seeing what you got up to and all the new skills you acquired. Well done for all your hard work this year, both at school and at home. We have loved teaching all of you. We hope you enjoy the summer holidays and find time to relax and have fun.
If you choose to, during the summer break, there are a number of things you can still do to support your learning.
-We have whole school topic page with lots of activities all about the topic of summer holidays.
-Keep practising telling the time
https://mathsframe.co.uk/en/resources/category/215/year_2_block_d_use_units_of_time_
-You can practise your spellings
https://www.topmarks.co.uk/english-games/5-7-years/words-and-spelling
We are looking forward to seeing you again in September.
Best Wishes
From
Miss Halfhead, Mrs Garner and Miss May
Whole School Topic Learning
Click on the picture link to go to our whole school topic plan. Children can choose activities that interest them. Activities can be completed individually or siblings can work together.
Convertingonverting
Maths
5 Daily Counting Challenges
Try to do one each day for 3 minutes or, if you need to, practice the same counting challenge until you are really fluent.
Start at any 2 digit number. Can you count forwards and backwards in 1s to and past 100? (64, 63, 62, 61, 60, 59, 58,
Start at any 2 digit number. Can you count forwards and backwards in 10s to and past 100? (47, 57, 67....)
Can you count in 2s starting from any even number (forwards and backwards)? (25, 30, 35, 40....)
Can you count in 5s starting from any multiple of 5 (forwards and backwards)? Can you explain what a multiple of 5 is? (A number that can be made out of lots of 5s. It always has either a 0 or 5 in the units column).
Can you count in 3s start from 0. How far can you go? (0, 3, 6, 9......)
On line Games:
Or try these online games:
Play number bonds, addition within 20: https://www.topmarks.co.uk/maths-games/hit-the-button
Play level 2, addition, missing numbers up to 20. https://www.topmarks.co.uk/maths-games/daily10
| | |
| --- | --- |
| Converting | Converting |
Conver
DRAWING CHALLENGE
We know how much the children in year 2 loved to draw. Use the links below to practice your skills.
We would loved to see any work you produce.
Converting

Converting

STORY TIME

Here is Mrs. Garner reading some fractured fairytales: 'Bleeping Beauty', 'Brownilocks and the 3 bowls of cornflakes' and 'The Ugly Duck Thing'!

This book has been created to help children to understand the

Coronavirus and the impact it is having.

CALLING ALL FAIRLIGHT PUPILS (and their adults)!

Are you ready to represent Fairlight in the Sussex Virtual School Games?

All pupils are invited to represent Fairlight in the Specsavers 'Virtual' Sussex School Games 2020.

To find out more about taking part go to https://www.activesussex.org/virtual/ or our Sports Desk page.