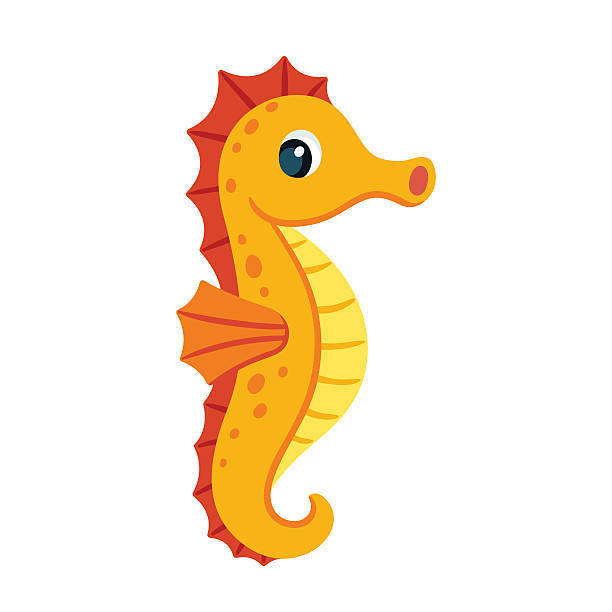 Welcome to Year 2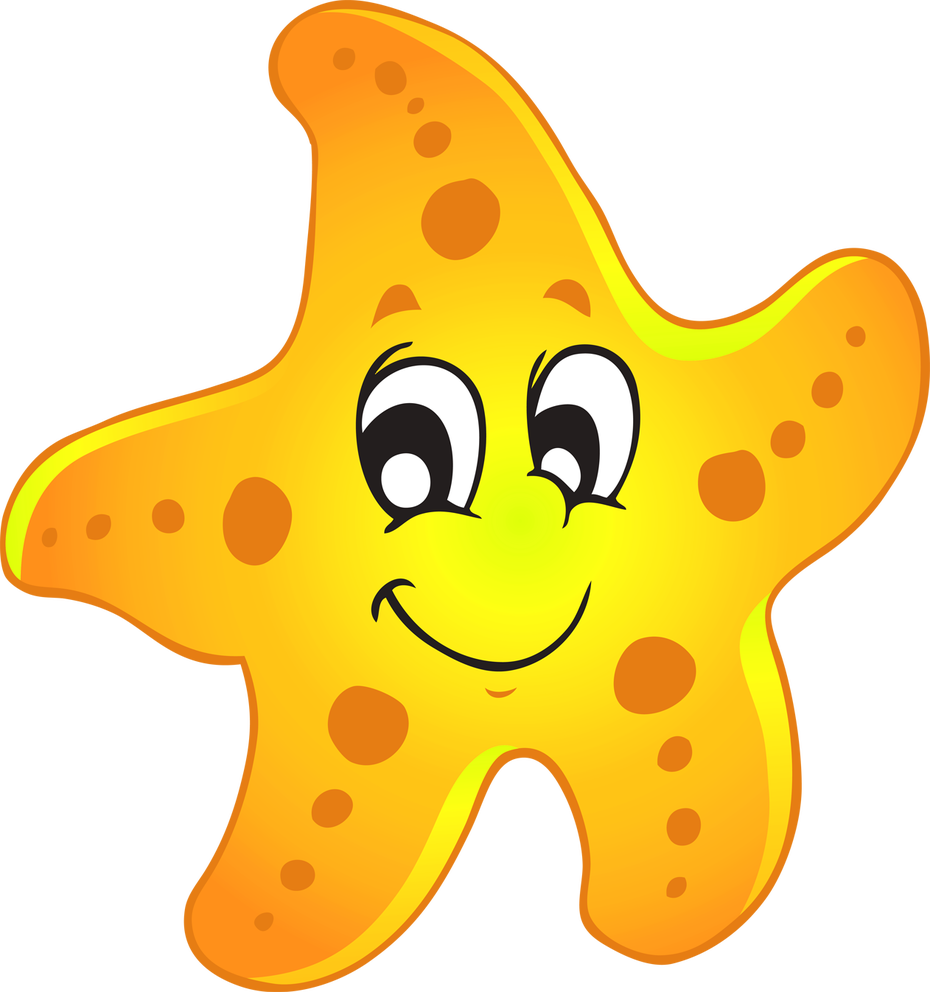 Meet the Year 2 Teachers
Learning at Home
Please go to our Year 2 Learning at home tab to find ideas, activities and tasks for children to complete at home this week. We will be updating this page weekly. We will also save a copy of the activities and links each week on the Year 2 homework page for you to refer back to if needed.
There is no expectation on the amount of work you do at home. The activities are suggestions. Try to find time to read everyday and to practice number facts. Also make time for lots of play or arts and crafts activities. Stay active, cook together, play board games or find a virtual field trip of a museum. Why not start a book and read together as a family?
Below are links to other online learning resources and games which children can access at home. Children should know their individual passwords for Purple Mash and Times Table Rockstars. If they don't know their login details, email the school on workathome@fairlight.brighton-hove.sch.uk
We would love to see what the children are doing at home. If you take pictures of your learning or any other activities and send them in to workathome@fairlight.brighton-hove.sch.uk we will publish them in our year 2 gallery online. Alternatively add them to our Year 2 Stay in Touch Padlet Page. To keep this page private we have emailed a link directly to parents and carers of year 2 pupils. We have also made a birthday padlet so that children can post birthday message and cards to their friends who have a birthday in the week ahead (the link to this has also been emailed).
Converting
Maths

Keep practicing your number facts

Click on the link below to take you to our maths area where there are lots of links to practice your number skills.

English

Click on the link below to find useful websites to support children's learning.

Times Table RockStars

Converting

Purple Mash

Click on Purple Mash to explore, improve your skills and have fun in lots of creative ways.

Access lots of free ebooks and more at Oxford Owl or get free audio books from audible or your library.

Converting

ConvertingConverting

Music

Converting

Phonics Play

Converting

PE - Stay active!

Converting

Converting

Converting

Art and Crafts - let children take the lead and follow their interests.

Converting

ConvertingConvertingConverting

Converting

Converting


Converting

Download more links to useful websites here.


Converting

Drawing Tutorials by children's author/illustrators

Converting

Converting
You may also be inspired by the Fairlight Art Recreation Challenge - take a look at this page!
https://www.fairlight.brighton-hove.sch.uk/in-the-classroom/whole-school