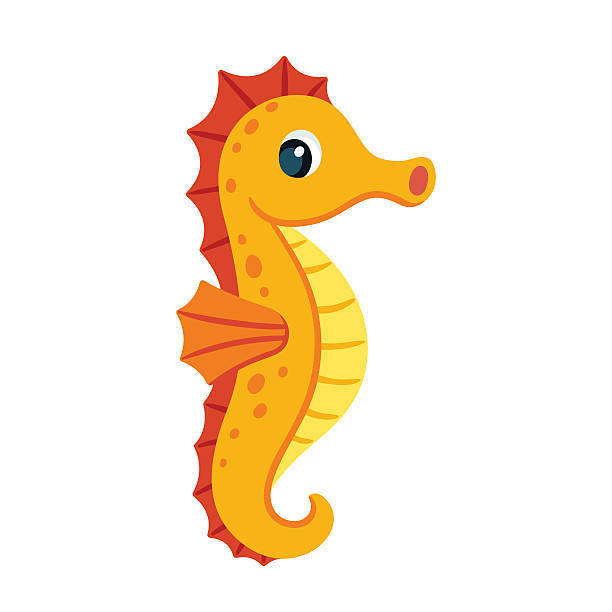 Welcome to Year 2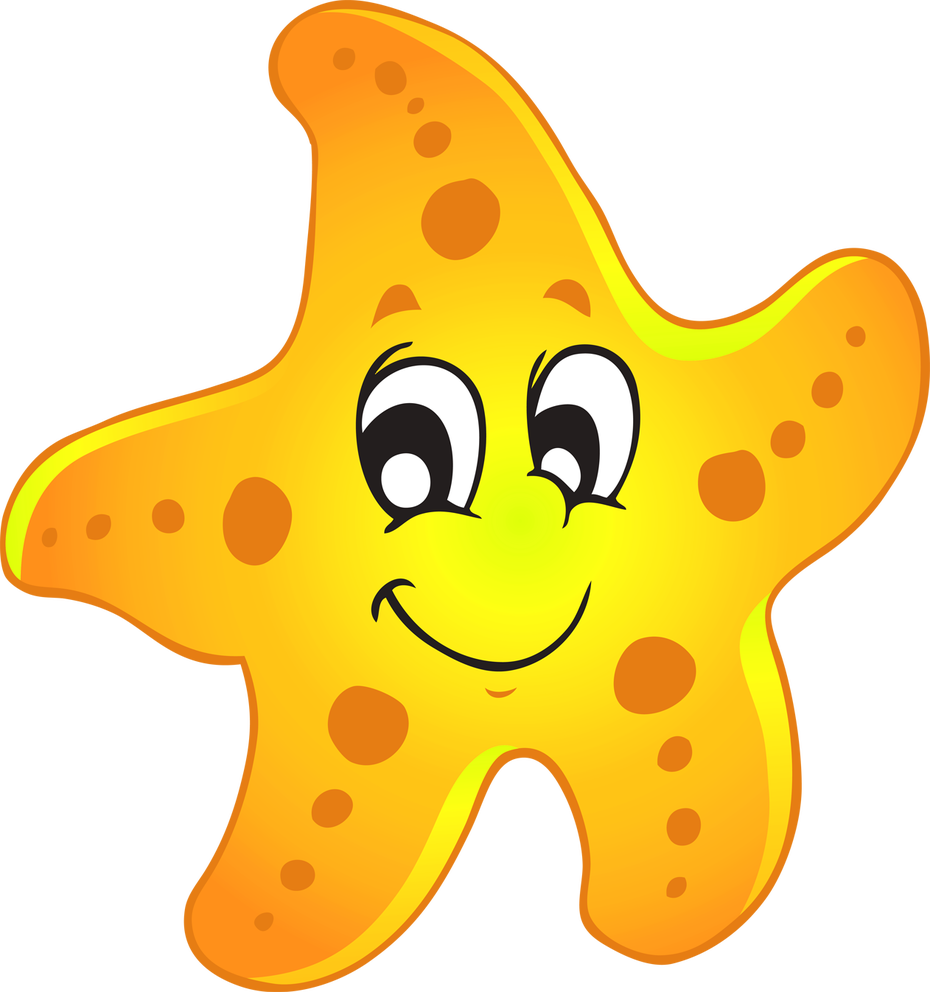 Meet the Year 2 Teachers
We also have 2 student teachers Miss O'Flaherty and Miss Babu joining our team from the end of November until March.
Converting
Here is some information to help you and your child understand more about this term.
Physical Education - Starfish PE is on Wednesdays and Thursdays
Seahorses PE is on Mondays and Thursdays
We sometimes get extra slots so keeping your child's kit in school until half term is sensible.
Please make sure your child always has their PE kit in school (shorts or tracksuit bottoms and a t-shirt, jumpers for cold weather, trainers or plimsolls).
Please make sure that all items of uniform, PE kit and shoes are named – it really helps us to quickly find and return lost items!
Long hair - If your child has long hair please make sure that they have it tied back, this is mainly to help stop the spread of head lice but also for health and safety in PE as well.
Book Bags - Please make sure your child has a suitable, named bag to use as a book bag. Your child will be given a reading record and a reading book soon. Each time you share a book with your child, please fill in their reading record. We are reviewing and improving how we teach reading in school. There will be a parent/carers meeting later this term to provide more detailed information about this.
Learning at Home - Please go to our Year 2 homework tab to find our learning at home (homework) tasks. You can also click on the Maths, English and Purple Mash links below for lots of fun online learning opportunities and games.
Please have a look at our curriculum page, where you can click on Autumn Term to see an overview of the terms topic.
If you have any further questions please come and ask one of us and we will do our best to answer these for you.
Thank you for your continued support.
The Year 2 Team



Number facts practice...
Click on the link below to take you to our maths area where there are lots of links to practice your maths and number skills.




Click on English to find links to plenty of helpful websites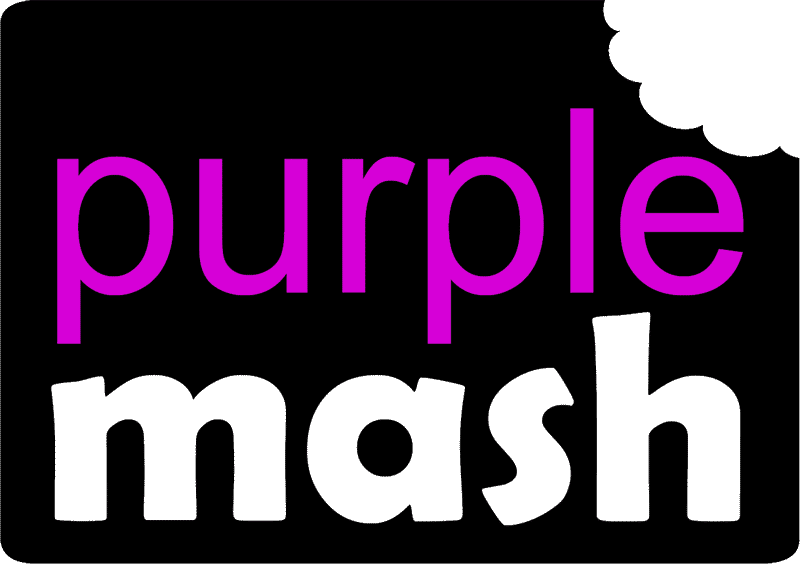 Click on Purple Mash to explore, improve your skills and knowledge and have fun in lots of creative ways.
If you don't have your login details, speak to your class teacher