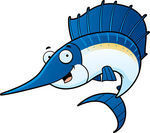 Welcome to the Year 3!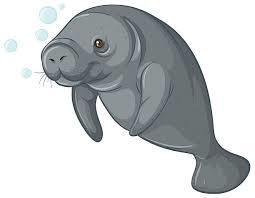 This term we will be learning all about Ancient Egypt.
Click the links below to find out some cool facts.
Swimming

It is Marlin's turn first every Tuesday as follows:

Then it is Manatees class:
Year 3 Spelling words

a-c

d-f

g-o

p-q

r-z

address

arrive

believe

build

calendar

caught

centre

circle

complete

decide

describe

different

early

eight

experiment

extreme

February

forwards

fruit

group

heard

heart

History

interest

island

length

material

notice

often

particular

popular

possible

potatoes

pressure

probably

promise

quarter

question

regular

remember

sentence

special

strange

surprise

thought

through

weight
.

Brighton Museum Trip 27th June

The cost for this trip is to pay for an educational experience with museum staff, we will be able to see and touch some of the artifacts and will be taking part in an activity.
Year 3 Egyptian home learning project

Our topic is Ancient Egypt and we would like the children to do some learning at home about an aspect of Ancient Egypt which they are particularly interested in. It could be Gods, pyramids, mummies, the afterlife, the River Nile, a part of everyday life –anything which has caught their imagination!

The project can be presented in any way they wish - a model, booklet, electronically, pictures, - whatever way they most enjoy working. If your child needs paper or other basic resources, please do come and ask as we can provide some.Projects should be in school week beginning 8th July.

Thank you for your continued support, we look forward to seeing some amazing home learning projects
If you have any questions please come and talk to your child's class teacher before or after school.
Below are some games to practice your number facts at home.
Marlins Sing the 3s Year 3 sing the 4s Year3 sing the 6s
https://ncatools.education.gov.uk/
Number facts practice...
Click on the link below to take you to our maths area where there are lots of links to practice your maths and number skills.

Fractions!
Time
Place value song
Click on the Reading, Maths, English and Purple Mash links below for lots of fun online learning opportunities.
Scroll to the bottom of the page to see some of the great work we've been doing this term.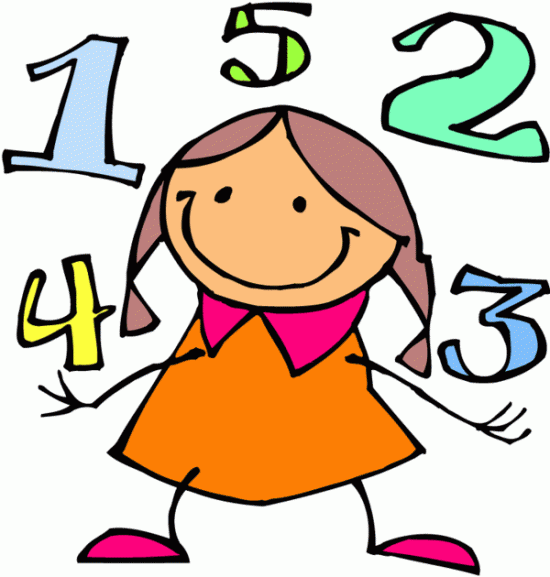 Click on Maths Games to play lots of fun maths games
Click on English to find links to plenty of helpful websites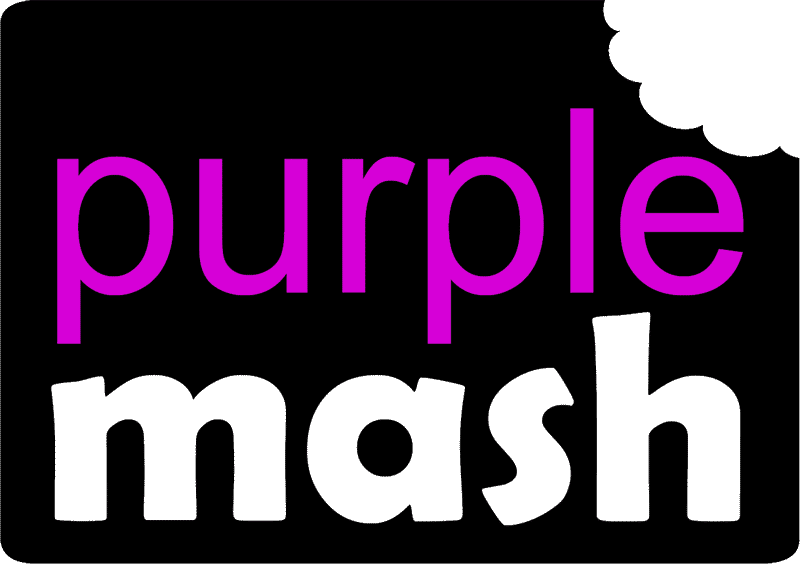 Click on Purple Mash to explore, improve your skills and knowledge and have fun in lots of creative ways.
If you don't have your login details, speak to your class teacher

Take a look below at some of the great work year 3 have been doing this term