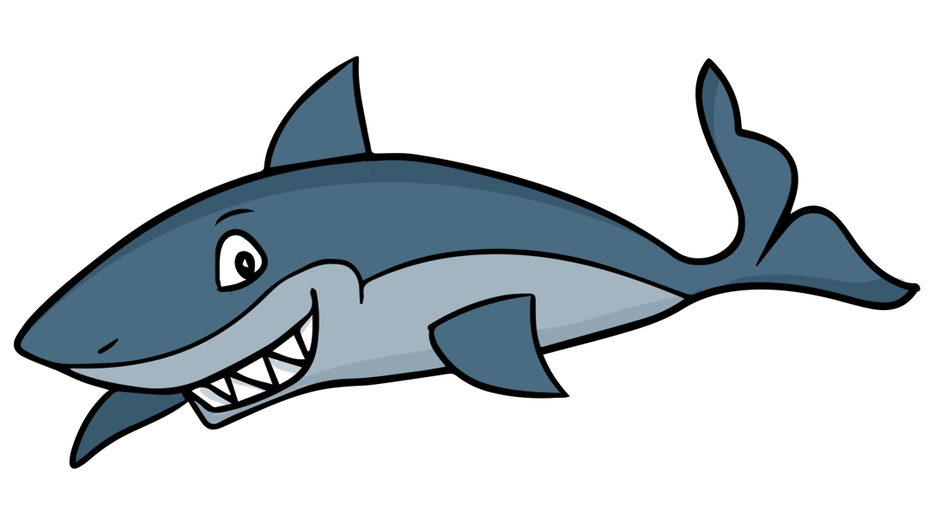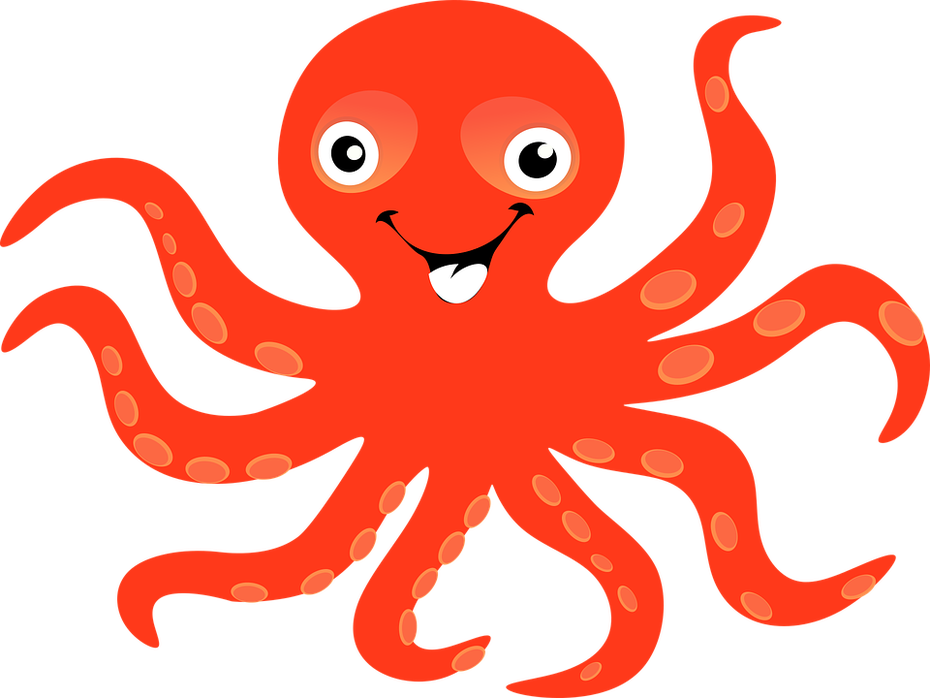 Welcome to the Year 6 page
KS2 Parent Open Session- Parents are invited to a maths chat at the start of the day 29th January at 9.10 - 9.30am in the lower hall. We will be explaining our new number facts system to help your child with their quick recall of times table/number bonds etc. which are vital to success in maths. At the end of the session there will be an opportunity to explore some of the new online and practical resources we have to help develop these skills at home.
YEAR 6 SATS
Monday 11th May

Grammar, Punctuation and Spelling Paper

Tuesday 12th May

Reading Paper

Wednesday 13th May

Maths Paper 1 and Maths Paper 2

Thursday 14th May

Maths Paper 3
Spelling words for this week
Year 6 List 1

average

accompany

according

awkward

dictionary

explanation

identity

occur

recognise

system

Year 6 List 2

Year 6 List 3

committee

community

criticise

existence

familiar

foreign

language

sincere

sincerely

temperature

neighbour

nuisance

recommend

rhyme

rhythm

secretary

signature

sufficient

thorough

variety
Victorian SchoolsVictorian

Victorian Inventions

Converting

Converting

Converting

Converting

Converting

C
onver
Conve
Helpful Home learning websites for year 6

Below are some links to websites that you might find useful. These are to help you learn and have fun at the same time.

Use this link to take you directly to past SAT papers in reading, numeracy, SPAG and mark schemes. Register for free to download!

The KS2 website from the BBC is full of great games and advice for how to improve your performance in Year 6.

A variety of revision activities produced by Woodlands Junior School in Kent; covering English, Maths and Science revision.

Children have their own log-ins. Lots of activities and games
Converting

Lots of

interactive games for you to practise your timestables.

Great maths games for practising a range of skills, including calculator practice.

Super site for Year 6 children.

A large amount of challenging problem solving and games activities on this site
Reading Comprehension Sites and Games

Converting

Converting

Converting
Spellings for Year 6
Click here to download Year 6 spellings list....
Number facts practice...
Click on the link below to take you to our maths area where there are lots of links to practice your maths and number skills.


Converting



Computing - Safer Online

The Following sites are excellent for advice about online safety. In particular, they will advise you as to which apps and sites are suitable and also offer advice. please check them out

Online Safety Game
Computing session Data Base
Digital Connections
Screen Time Database
To investigate - Screen time

Converting

Converting

Converting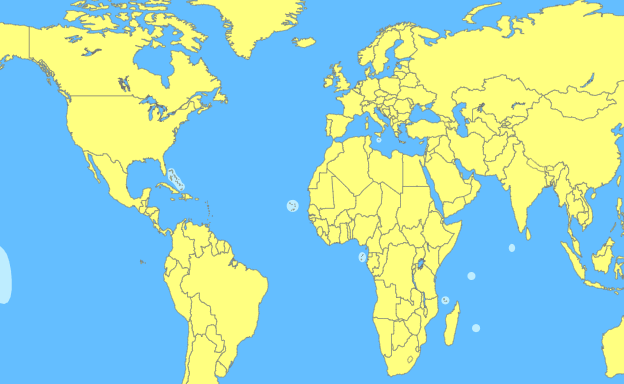 Converting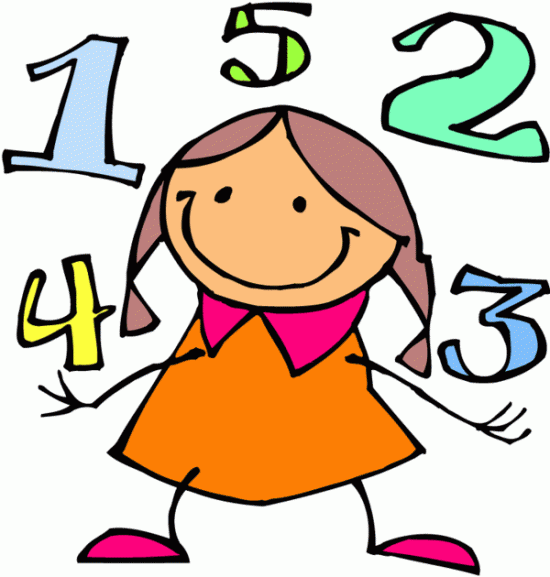 Click on Maths Games to play lots of fun maths games
Click on English to find links to plenty of helpful websites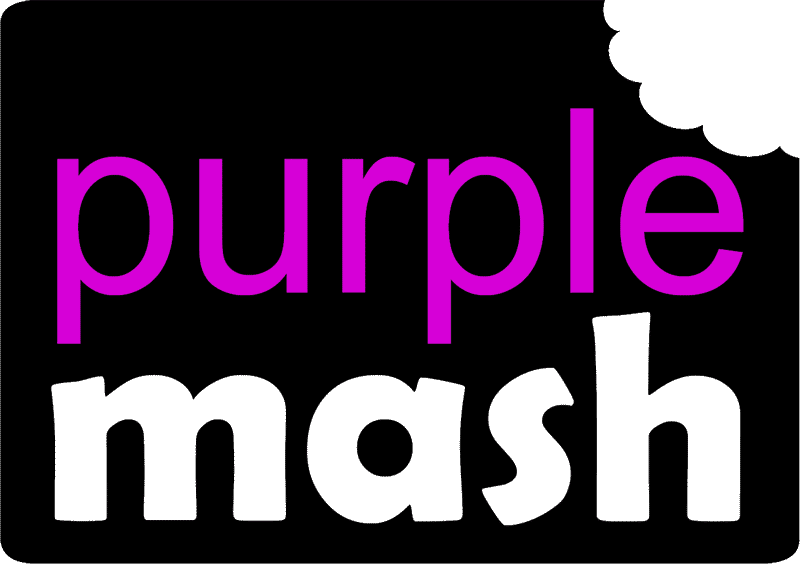 Converting Converting
Click on Purple Mash to explore, improve your skills and knowledge and have fun in lots of creative ways.
If you don't have your login details, speak to your class teacher

Take a look below at some of the great work year 6 have been doing this term