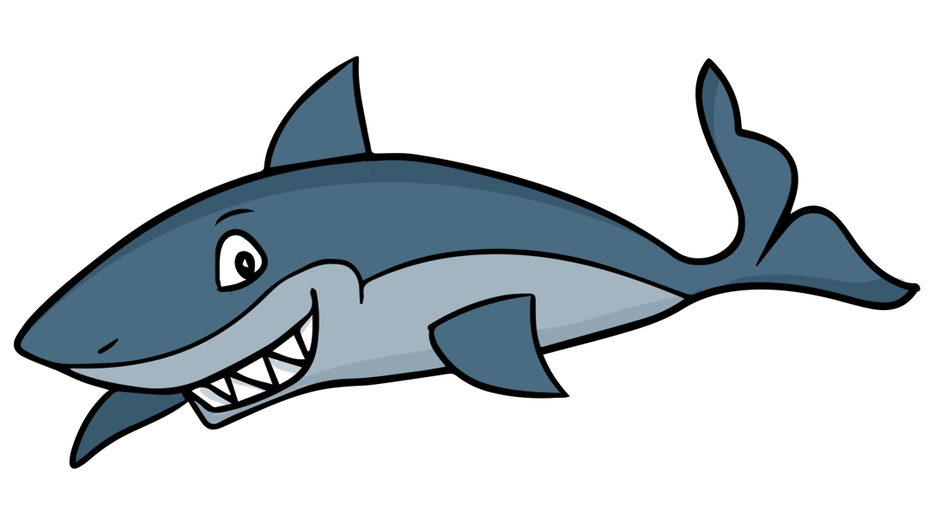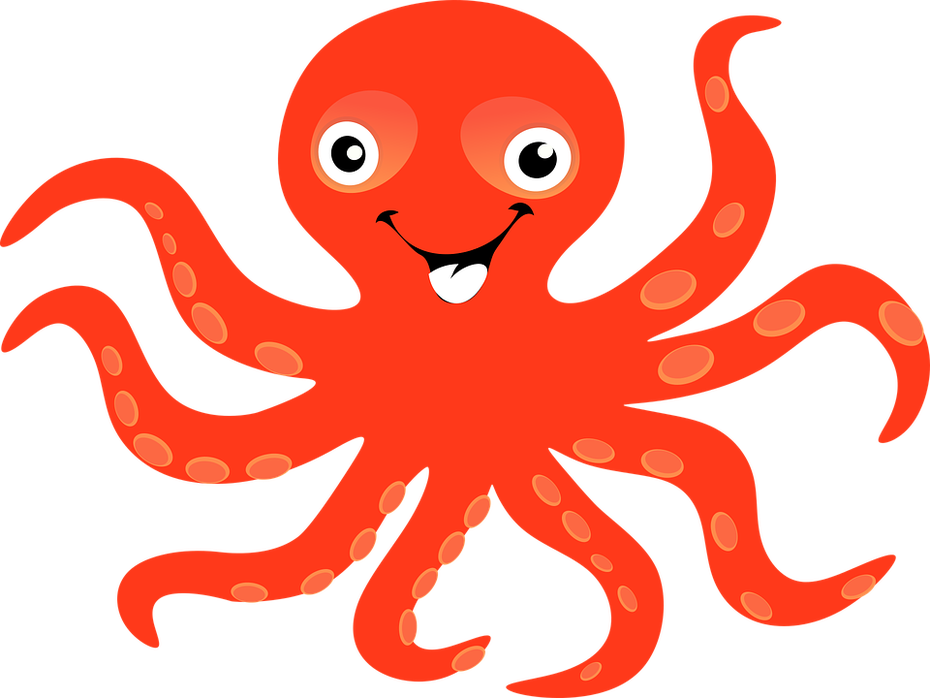 Welcome to the Year 6 page
Victorian Fact Finding!

Converting

Converting

Converting




Converting

Converting

Converting

Converting

Conver
Conve
Helpful Home learning websites for year 6

Below are some links to websites that you might find useful. These are to help you learn and have fun at the same time.

Use this link to take you directly to past SAT papers in reading, numeracy, SPAG and mark schemes. Register for free to download!

The KS2 website from the BBC is full of great games and advice for how to improve your performance in Year 6.

A variety of revision activities produced by Woodlands Junior School in Kent; covering English, Maths and Science revision.

Children have their own log-ins. Lots of activities and games
Converting

Lots of

interactive games for you to practise your timestables.

Great maths games for practising a range of skills, including calculator practice.

Super site for Year 6 children.

A large amount of challenging problem solving and games activities on this site
Reading Comprehension Sites and Games

Converting

Converting

Converting
Spellings for Year 6
Click here to download Year 6 spellings list....
Number facts practice...
Click on the link below to take you to our maths area where there are lots of links to practice your maths and number skills.


Converting



Secondary School open evenings - If you miss these please contact school direct






Varndean

Hove Park

Longhill

BACA

Dorothy Stringer

25th September

Open Evening - Oct 9th - 6pm - Valley Campus

26th September 2019 @ 6:00 pm – 8:00 pm

Open Evening - Thursday 17th September 6-8pm

Thursday 10 October 2019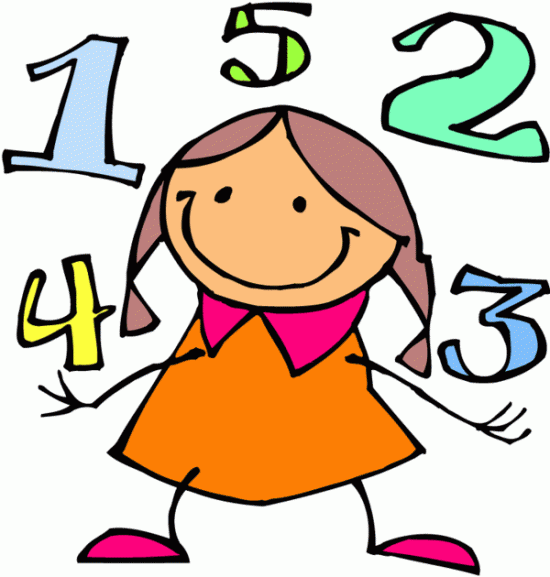 Click on Maths Games to play lots of fun maths games
Click on English to find links to plenty of helpful websites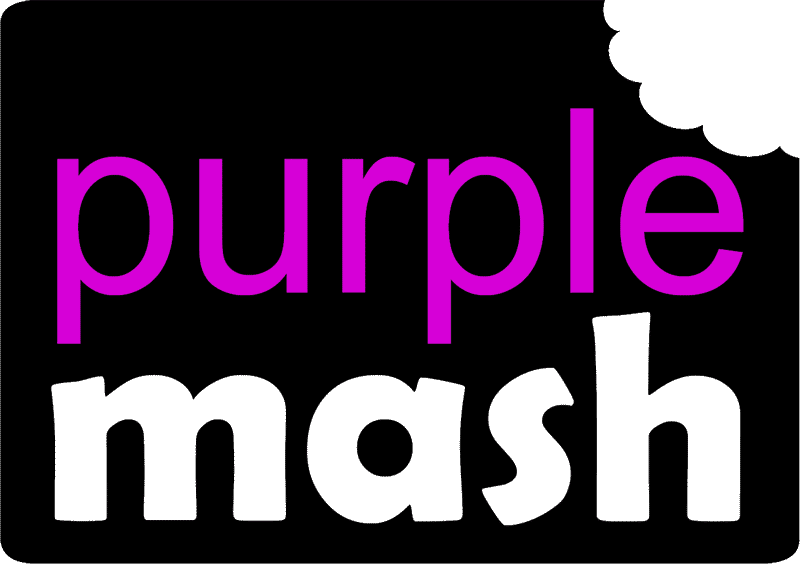 Click on Purple Mash to explore, improve your skills and knowledge and have fun in lots of creative ways.
If you don't have your login details, speak to your class teacher

Take a look below at some of the great work year 6 have been doing this term