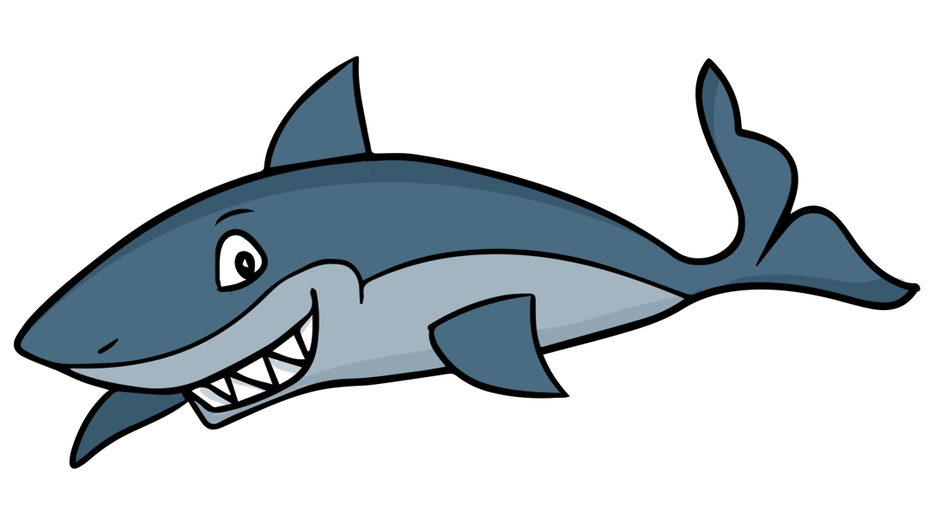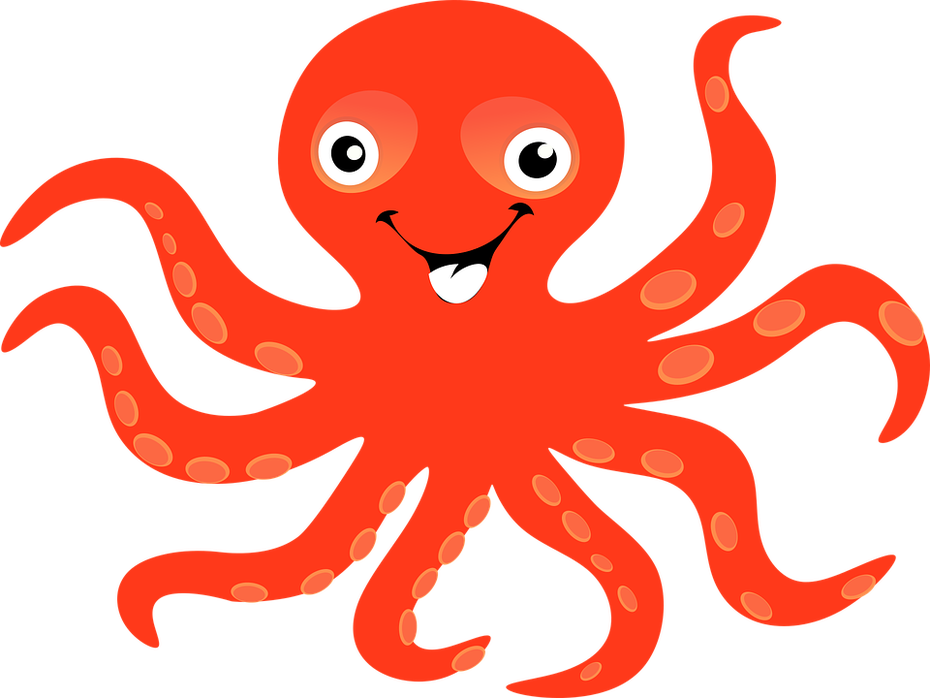 Welcome to the Year 6 page
Download our termly letter below for lots of information about what we are learning and things that are happening in year 6.
Click on the Reading, Maths, English and Purple Mash links below for lots of fun online learning opportunities.
Scroll to the bottom of the page to see some of the great work we've been doing this term.
Year 6 Trip to London

Year 6 are going to London on 25th September by train and will have a guided tour of London. Educational Experiences add huge value to children & learning and bring many of the things we are learning about in the classroom to life.

This will be our main trip of the year and will be a wonderful opportunity to see major landmarks and watch the changing of the guards.

The cost of the trip will be £12.70 which can be paid via parent pay, the item is on parent pay now. The trip, which includes both the Train and a highly qualified experienced Tour Guide for the day will be a wonderful day. Unfortunately if we do not receive enough contributions by next 10th September, we will have to cancel the trip, which would be a real shame. You can pay off smaller amounts each week to help manage to amount, for example £2 per week.

By paying for this trip, you hereby consent to your child attending this trip, there will be no separate consent form. If you are unable to pay the contribution, please do speak with us in the office. It is really good to talk with us, your child will not be treated any differently, but we will need to arrange for a separate consent form to be completed to allow them to go on the trip. Please speak with your child's class teacher if there are any changes or problems with either Medical Issues or Photo consent (which will then be updated in SIMS).

Further details from the class teacher nearer the time.
Number facts practice...
Click on the link below to take you to our maths area where there are lots of links to practice your maths and number skills.

Please click here to download a letter recently given to Parents with regards to SATS.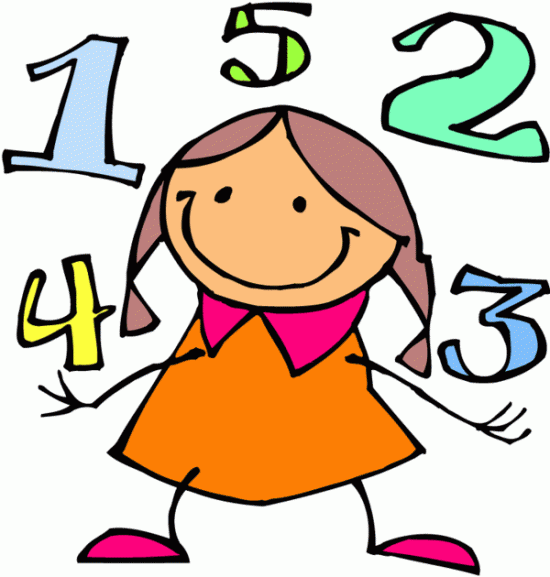 Click on Maths Games to play lots of fun maths games
Click on English to find links to plenty of helpful websites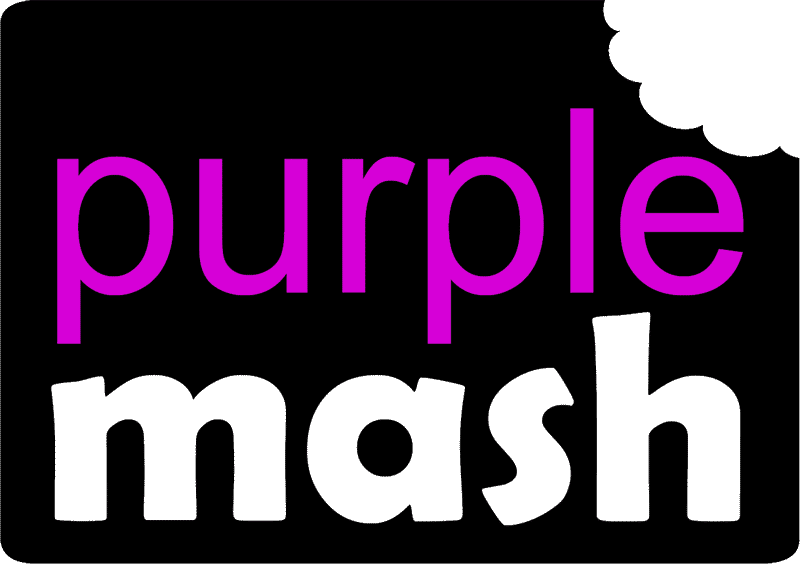 Click on Purple Mash to explore, improve your skills and knowledge and have fun in lots of creative ways.
If you don't have your login details, speak to your class teacher

Take a look below at some of the great work year 6 have been doing this term