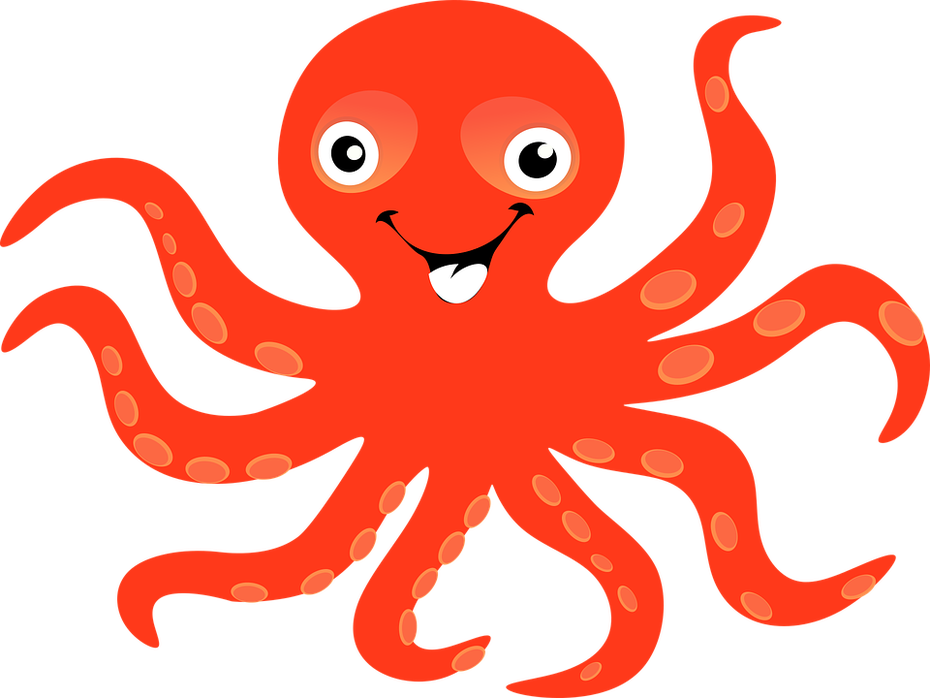 Welcome to the Year 6 page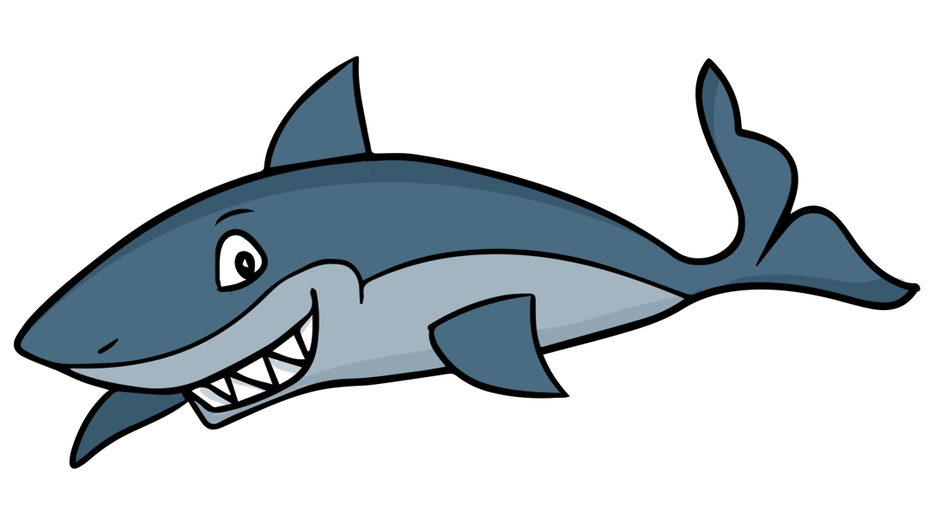 Welcome to all the new members of Octopus and Sharks class!
Reminder: PE is on a Monday and a Wednesday for both Year 6 classes.
Please come to school in your PE kit for the day.
Please click here for our Autumn letter.
Secondary school applications
The deadline for applying for a secondary school place for September 2021 is 31st October 2020. Please click here for the link to the council's website.
Due to the Covid-19 situation, most secondary schools are not running their usual open evenings. Please check individual school websites for more information as many are providing virtual open evenings or video tours etc. If we receive any flyers etc we will put them on this page.
BACA have an open evening on Wednesday 30th September from 5pm to 8pm. If you wish to go to this event, you have to register on their website first.
Dorothy Stringer have a virtual Open Evening on 1st October at 5pm. Please click here for more details.
Longhill has also now released virtual open evenings, click here
Year 6 Home/Remote Learning Page
Homework
The children have been given 2 homework books today (10th September). Normally homework will be set on a Monday and will need to be returned by the following Monday. To start getting the children used to the system, we have given them 1 page of GPS (grammar) homework and 1 page of maths homework. This will need to be back in school by next Monday.
Introducing Seesaw our learning platform.
Your child will be coming home with an invitation to join a new learning platform, Seesaw.
Please click below to be taken to the site.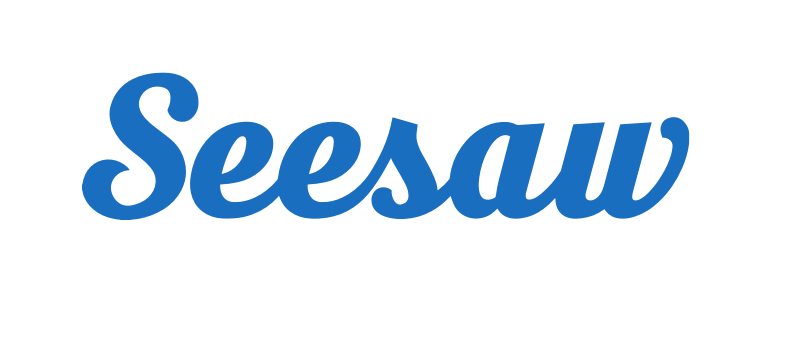 Converting
Seesaw is an online learning platform that is accessible from most electronic devices connected to the internet and addresses some of the issues gathered from our parent feedback from the lockdown :
· Printing – worksheets not great - seesaw allows children to edit and adapt worksheets on their devices and submit.
· Access - some only could use tablets/phones - Seesaw is accessible from most devices.
Over the next few weeks we will be showing the children how to use the new platform in the event of any further lockdowns to help us to improve the delivery of our remote learning.
Computing resources: Purple Mash Unit 6.6 Networking
Click here to make your own concept map of the internet

Log into your Seesaw account and try to complete the survey on the internet with your adults at home.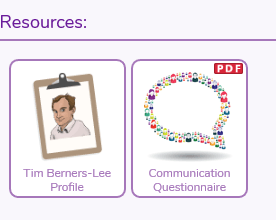 Converting
Trt
Converting
Spellings for Year 6
Click here to download Year 6 spellings list....
Spelling words
Year 6 List 1
Year 6 List 2
Year 6 List 3
Year 6 List 4
Year 6 List 5

average

accompany

according

awkward

dictionary

explanation

identity

occur

recognise

system

committee

community

criticise

existence

familiar

foreign

language

sincere

sincerely

temperature

neighbour

nuisance

recommend

rhyme

rhythm

secretary

signature

sufficient

thorough

variety

accommodate

appreciate

apparent

category

disastrous

embarrass

exaggerate

guarantee

harass

marvellous

parliament

conscience

conscious

controversy

hindrance

leisure

mischievous

prejudice

privilege

pronunciation

yacht
Number facts practice...
Click on the link below to take you to our maths area where there are lots of links to practice your maths and number skills


Math in class 12.10.20
This week we have been exploring how to use long division!
If you would like to practice your long division skills more there are some great video lessons from White rose maths please click below to see.
Scroll down to see some cool math magic tricks!
Maths Magic Trick
Try this magic trick on a family member. You will magically read their minds and know what card they pick. Watch the video for instructions and download the instructions below.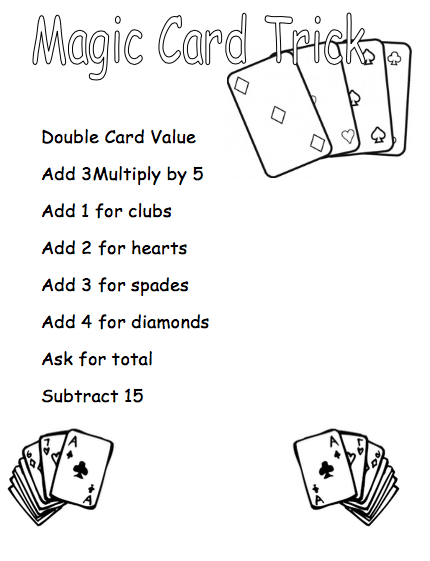 Converting
Mayan Fact Finding!
| | | | |
| --- | --- | --- | --- |
| | | Converting | Converting |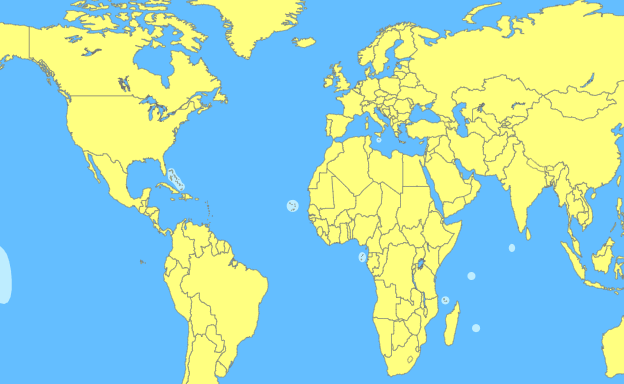 | | | | |
| --- | --- | --- | --- |
| Converting | Converting | Converting | Converting |
| | | | |

C
onver
Conve
Helpful Home learning websites for year 6

Below are some links to websites that you might find useful. These are to help you learn and have fun at the same time.

Use this link to take you directly to past SAT papers in reading, numeracy, SPAG and mark schemes. Register for free to download!

The KS2 website from the BBC is full of great games and advice for how to improve your performance in Year 6.

A variety of revision activities produced by Woodlands Junior School in Kent; covering English, Maths and Science revision.

Children have their own log-ins. Lots of activities and games
Converting

Lots of

interactive games for you to practise your timestables.

Great maths games for practising a range of skills, including calculator practice.

Super site for Year 6 children.

A large amount of challenging problem solving and games activities on this site
Reading Comprehension Sites and Games

Converting

Converting

Converting
Converti



Computing - Safer Online

The Following sites are excellent for advice about online safety. In particular, they will advise you as to which apps and sites are suitable and also offer advice. please check them out

Online Safety Game
Computing session Data Base
Digital Connections
Screen Time Database
To investigate - Screen time

Converting

Converting

Converting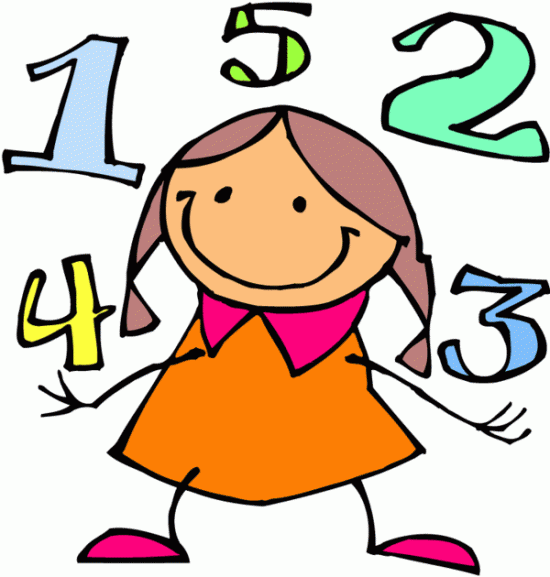 Click on Maths Games to play lots of fun maths games
Click on English to find links to plenty of helpful websites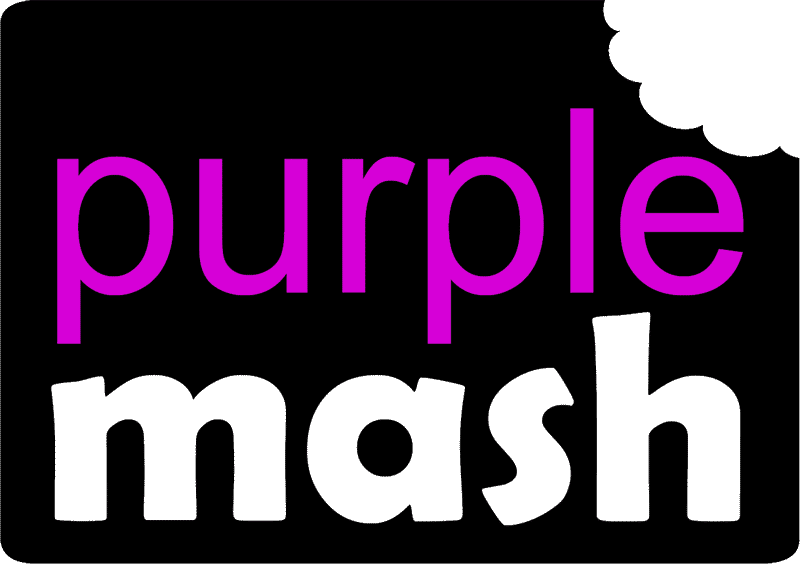 Converting Converting
Click on Purple Mash to explore, improve your skills and knowledge and have fun in lots of creative ways.
If you don't have your login details, speak to your class teacher

Take a look below at some of the great work year 6 have been doing this term