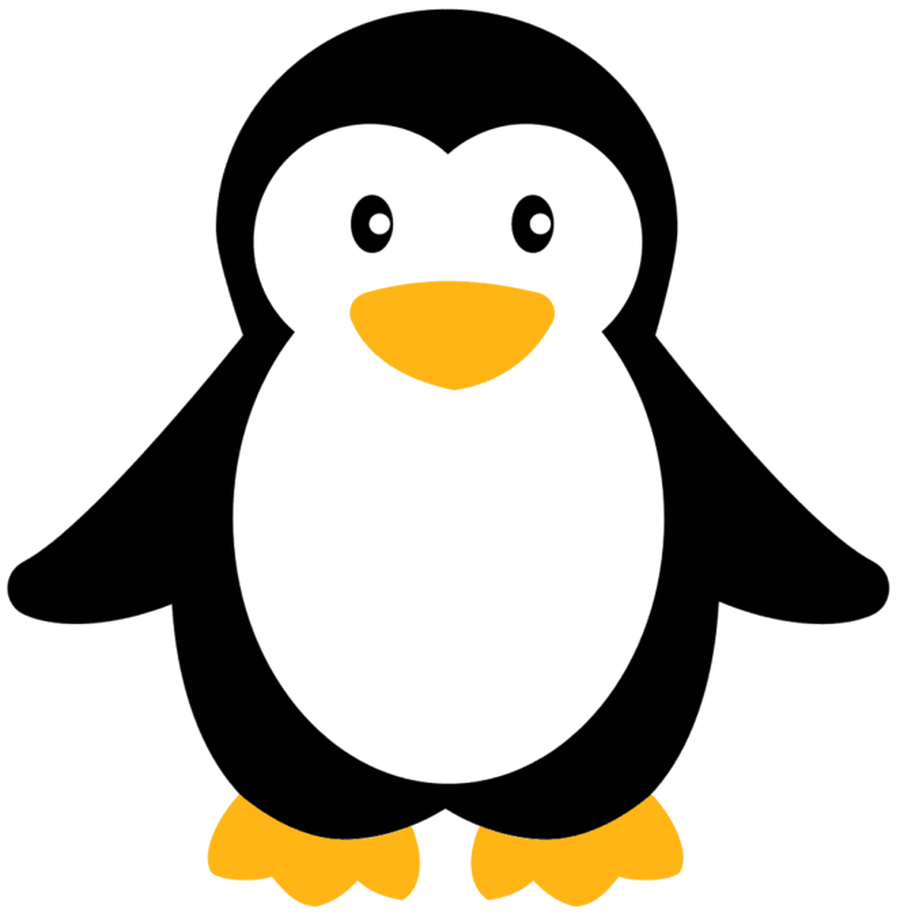 Welcome to the Nursery page
Meet The Early Years Team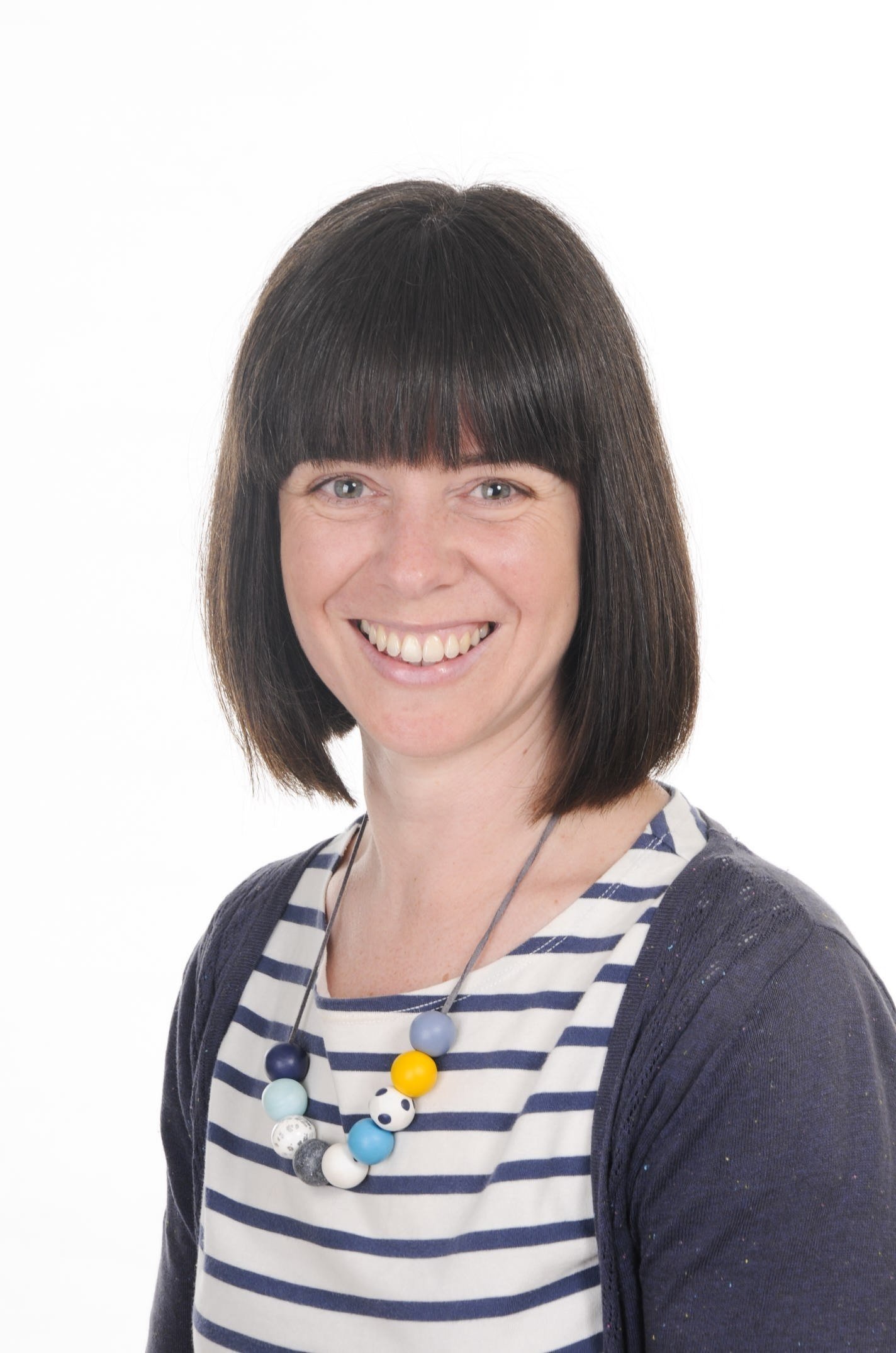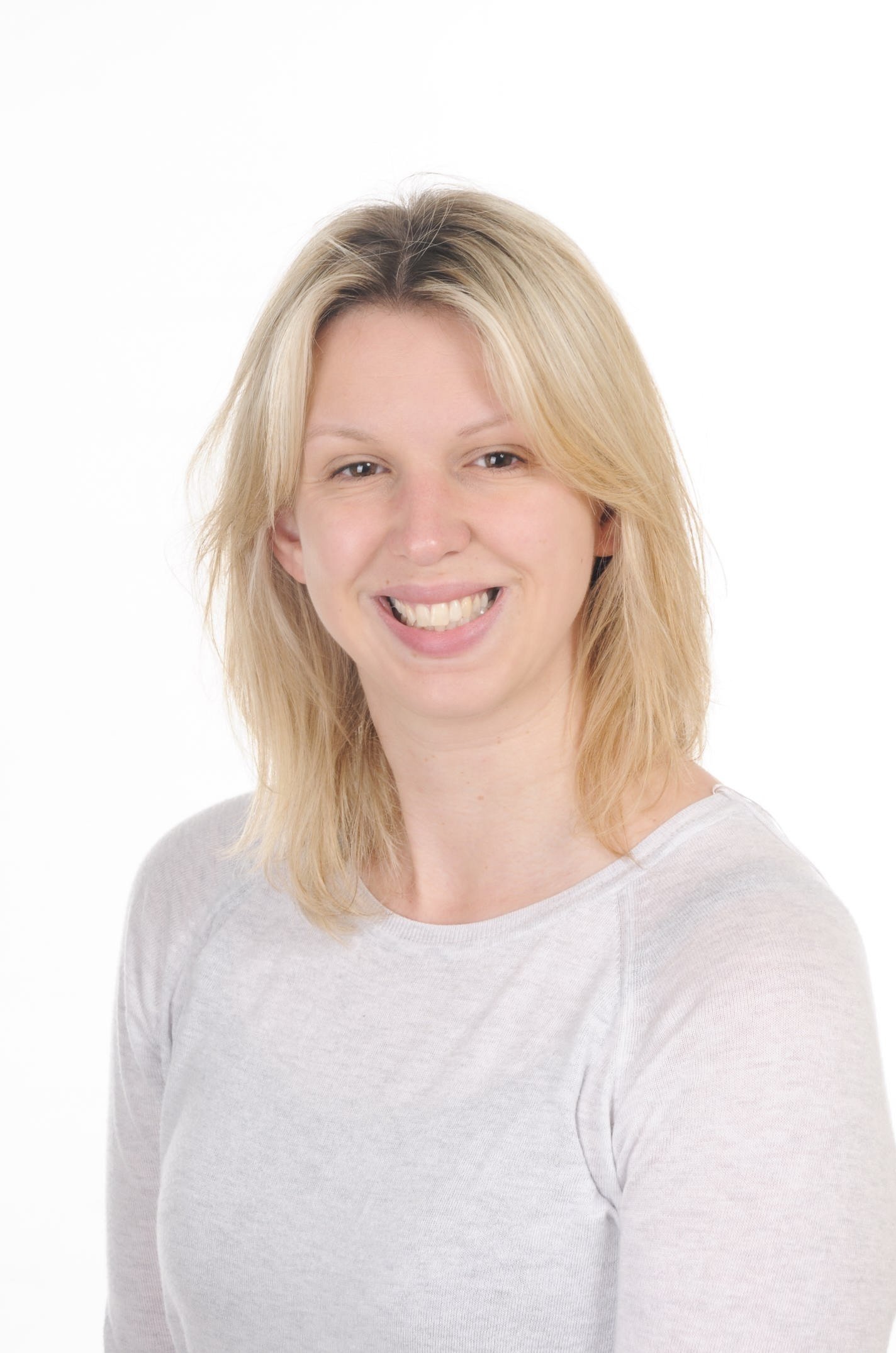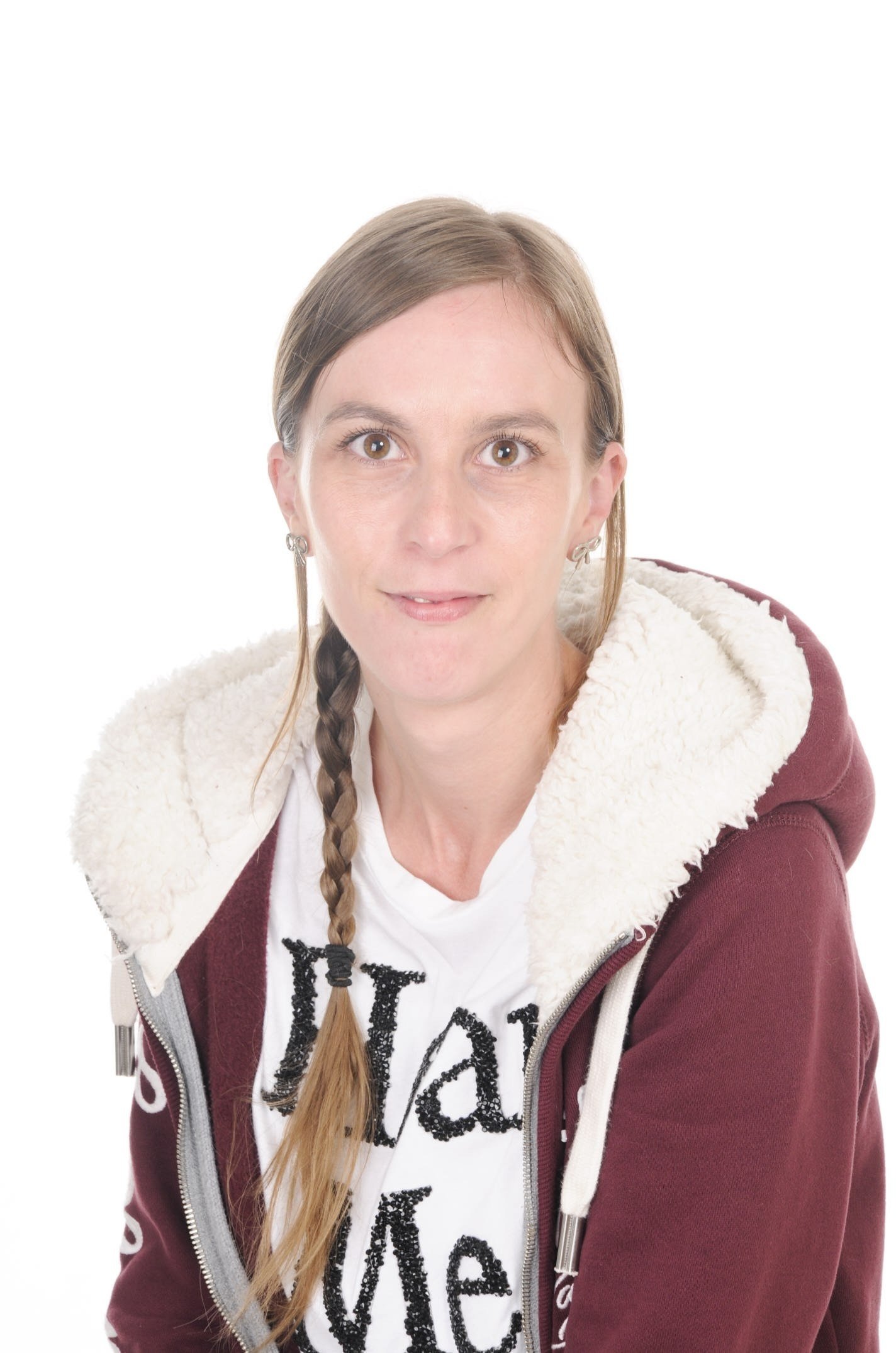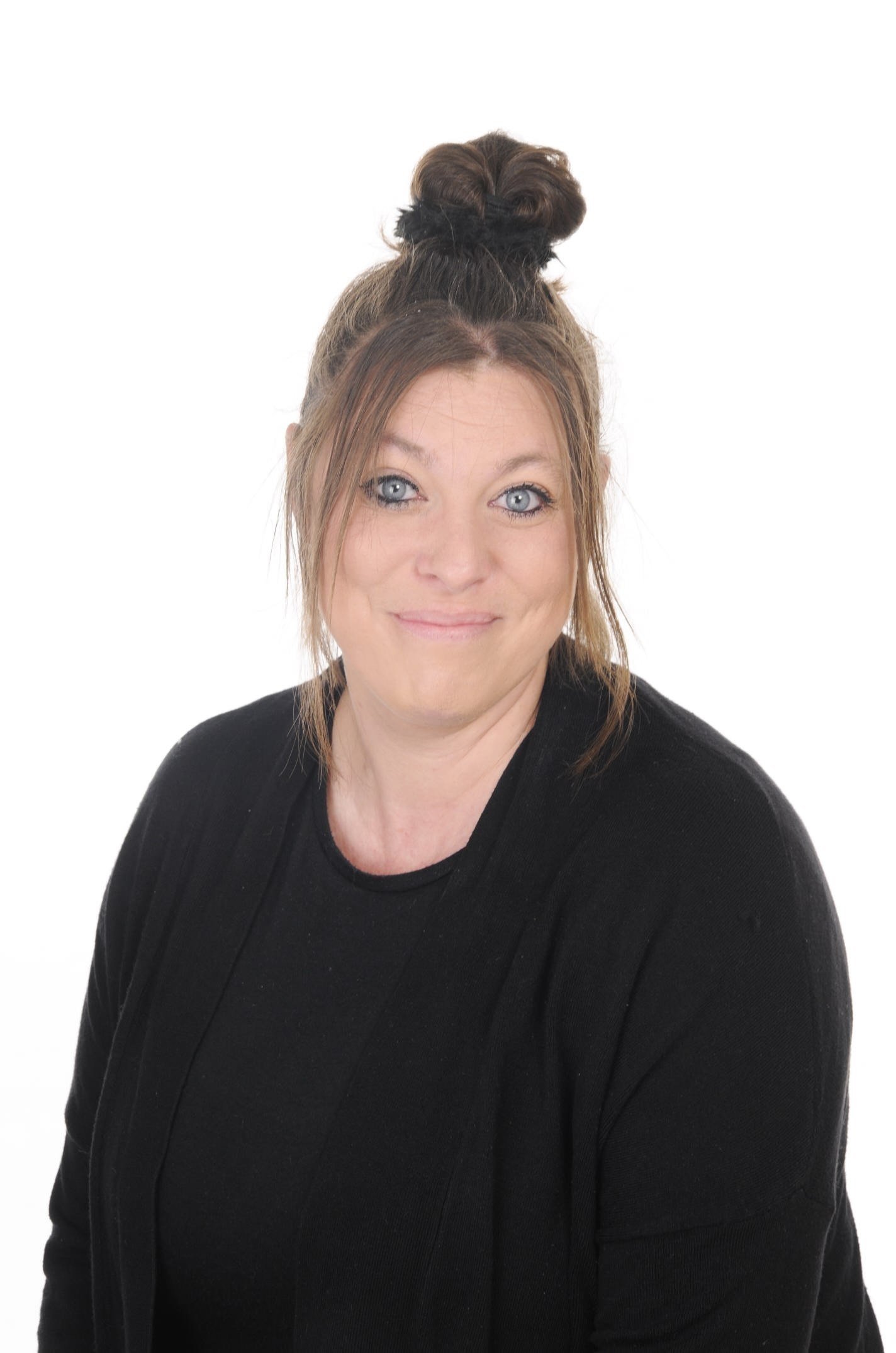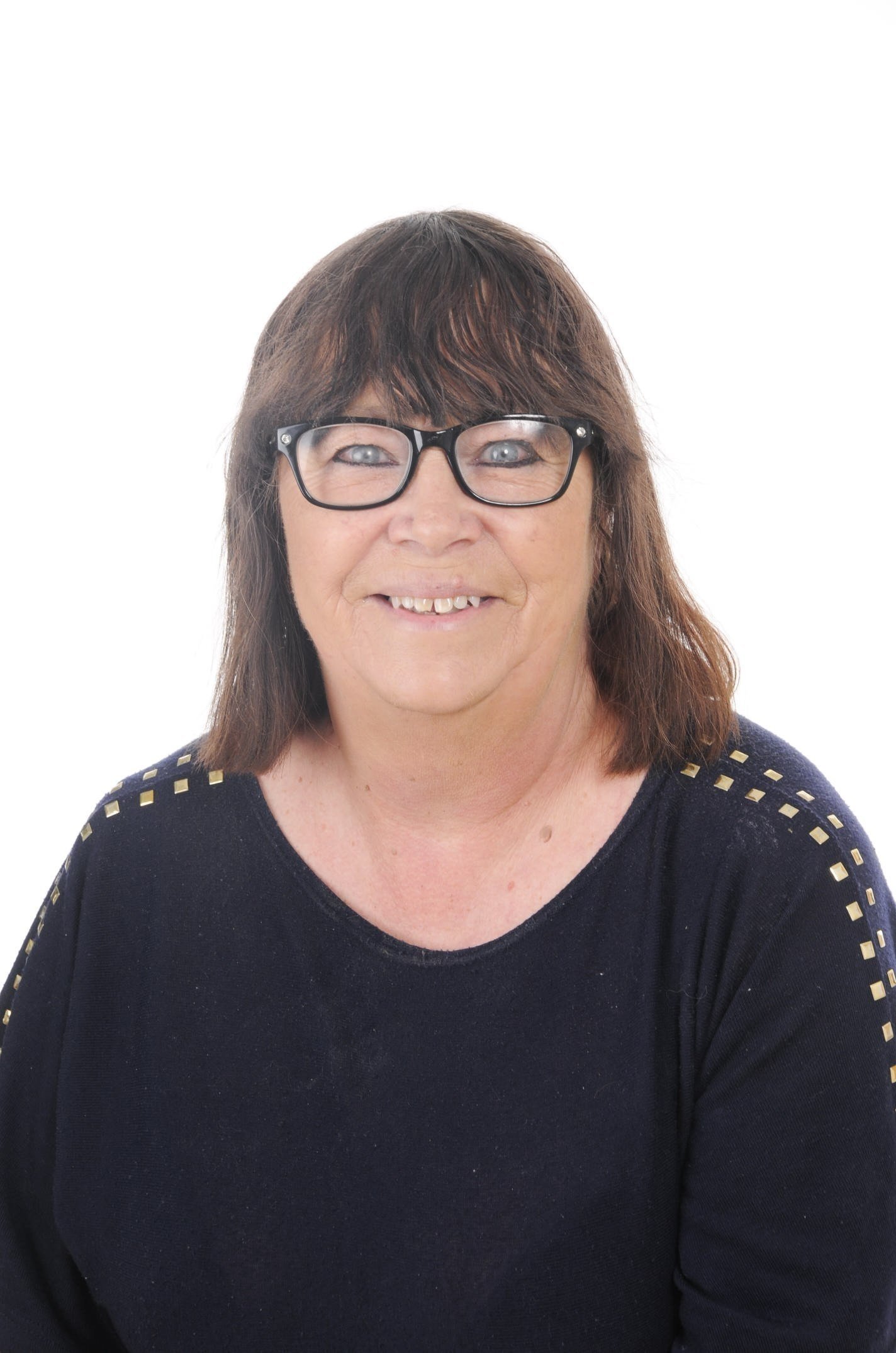 Converting
Bronwen Ferber Kate Palmer Gemma Townsend Cath Reid Juliette Cornwell Tracy Miles Sheryl Miles
Nursery & Reception Teacher Reception Teacher Nursery Nurse Nursery Nurse Nursery Teacher Teaching Assistant Teaching Assistant
What we have been learning about so far this term...
This term we have been settling into nursery and spending time getting to know new friends. We have been learning about shapes, numbers and colours. We have also been learning nursery rhymes!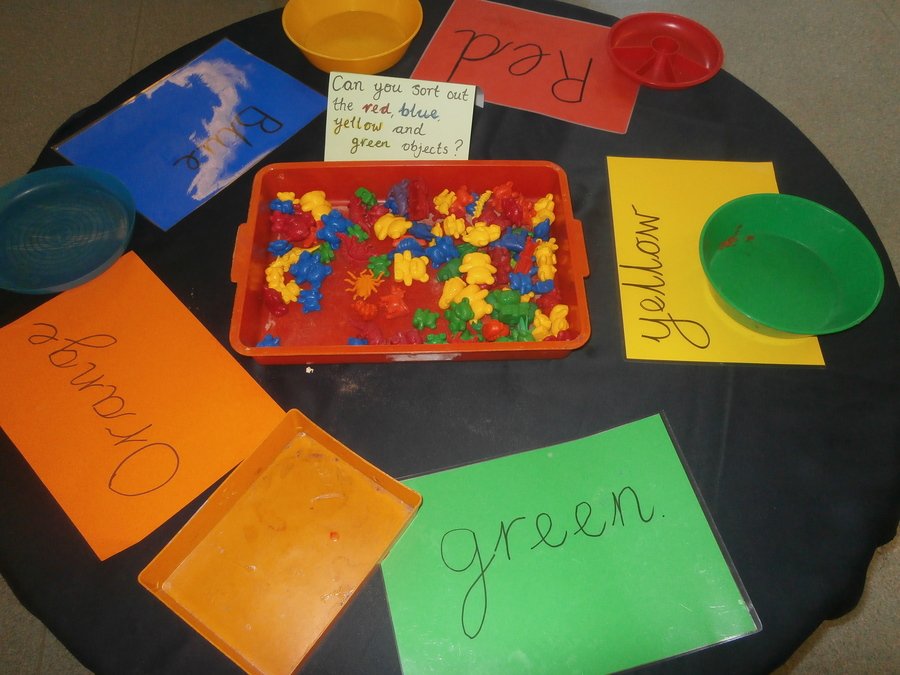 We have been learning to sort objects by their colour.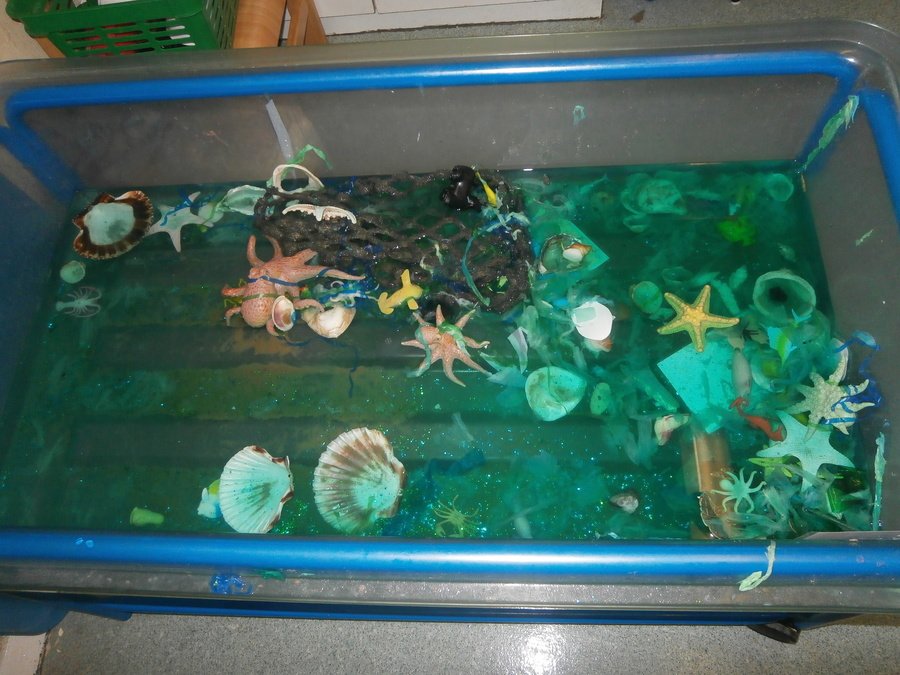 Learning about creatures that live under the sea!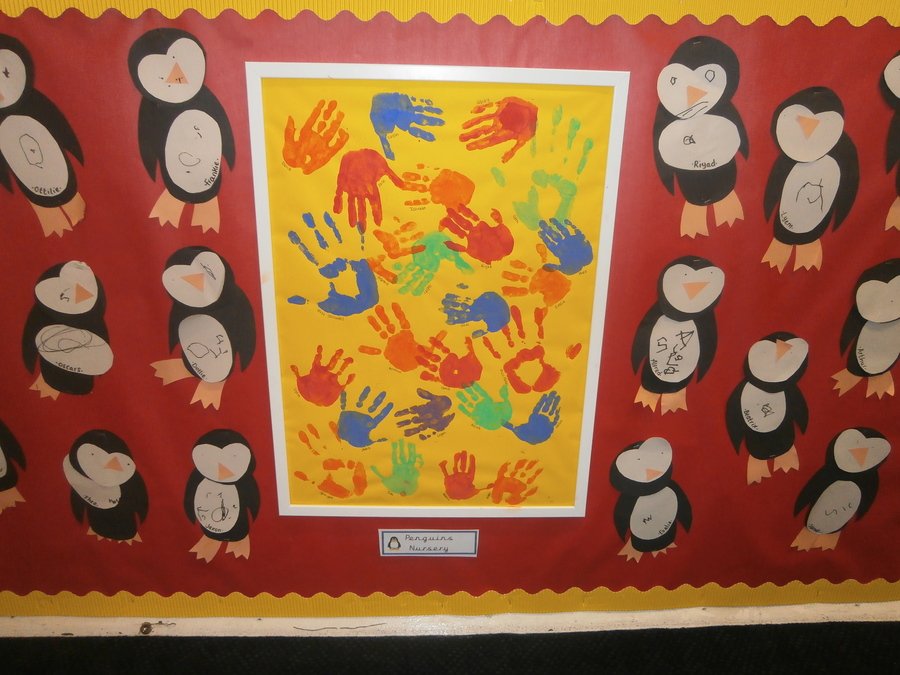 We worked together to make a new display! We each printed our hands and also decorated our own penguin!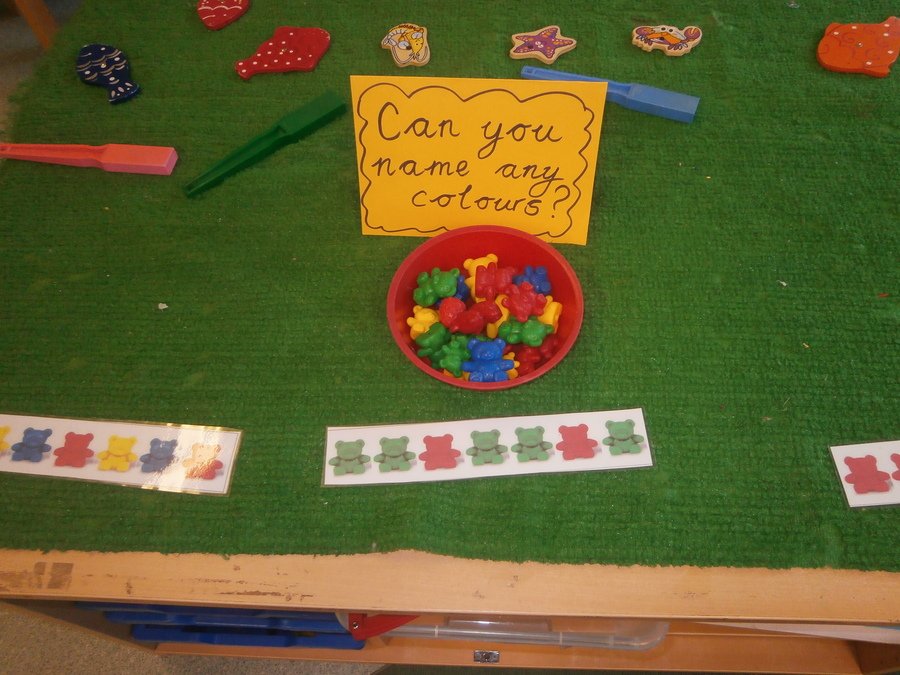 We practiced continuing patterns and using our colour names.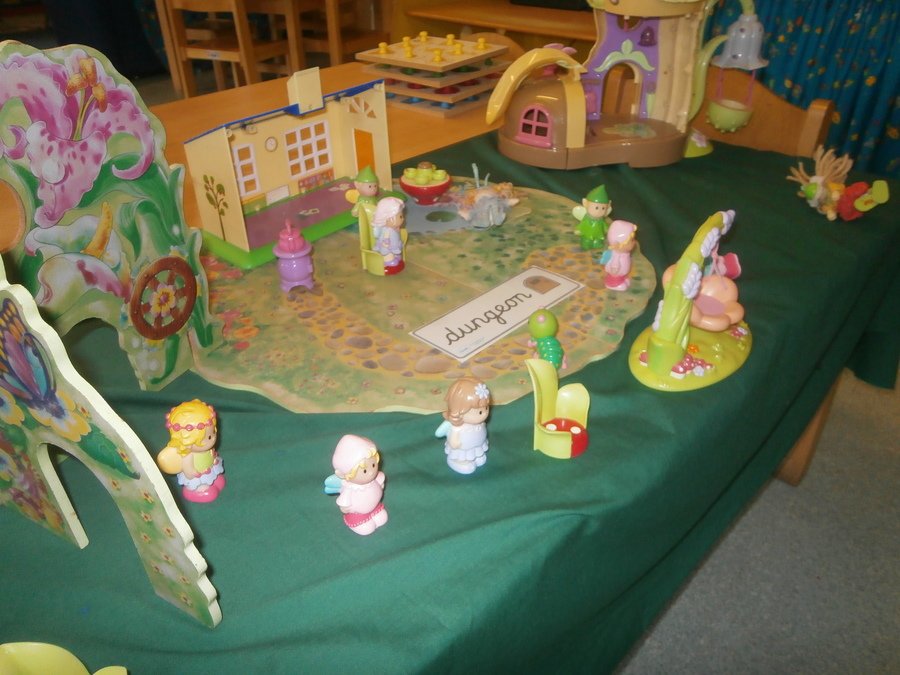 To develop our language skills we made stories about our fairy small world!