Well BeiNG
SAFEGUARDING DURING COVID 19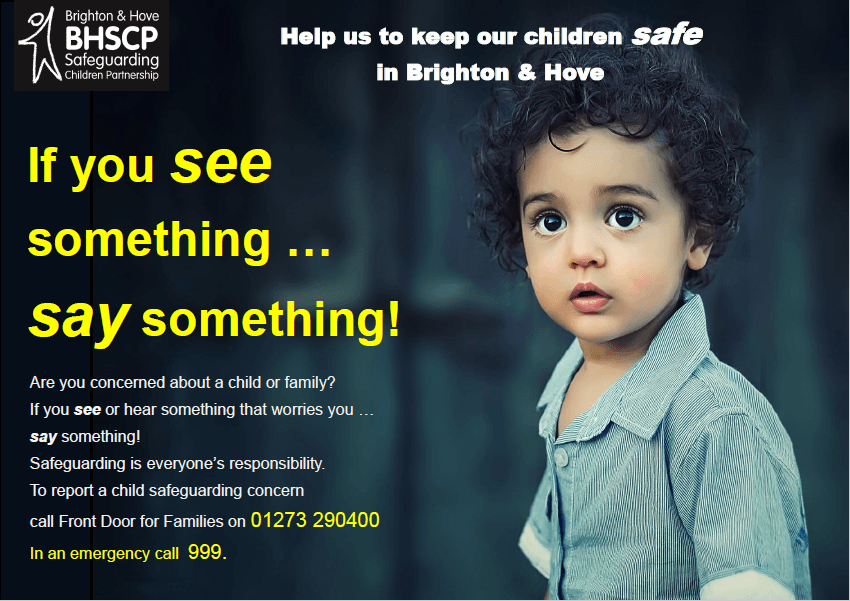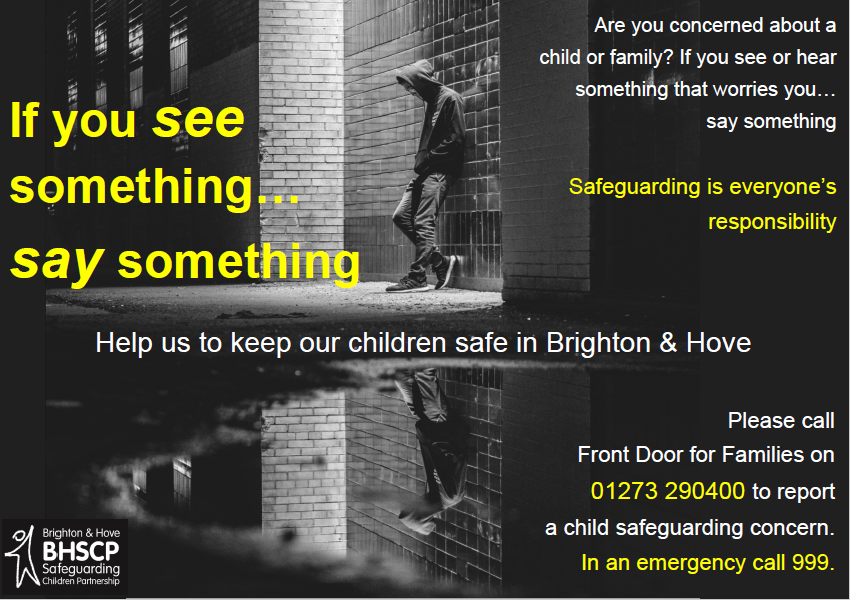 Converting
ConvertingConvertin
LOOKING AFTER THE CHILDREN
School Nursing Information for parents/carers of Primary school age children

School Nurses would like to advise you that during the current Covid-19 outbreak, we are still here for you and your family, to offer information and support about your child's health. You can contact us via our duty line, which is open from 9am to 4.30pm, Monday to Friday on: 01273 696011 ext. 1692. There is also an answerphone facility so that you can leave a message if it is outside of these times and we will contact you during working hours
.
We also operate a texting service called ChatHealth for young people, which we are extending to parents and carers to use during this period if you have any questions or want advice. The number to text is: 07480635423.

This service is available from 9am to 4.30pm Monday to Friday (excluding bank holidays). Any messages received at the weekend will be responded to the next working day.
PARENTING AT THIS TIME
As a parent, you get used to answering your children's difficult questions. And as the coronavirus outbreak has affected day-to-day life in so many ways, there will be even more than usual.
Your children will doubtless have picked up on the fact that life's changing. It's important to acknowledge their worries by being open, clear and honest..
There are lots of places to get information and advice on how to broach this, we have signposted a few that might be helpful.
YoungMinds has useful tips for Talking to your child about the coronavirus
Converting
https://youngminds.org.uk/blog/talking-to-your-child-about-coronavirus/
Converting
Playmobile Video
This is a simple child friendly video that explains the virus. It also talks about the actions we are all having to take now and gives the reasons for them. Please watch yourselves before showing to your children.
https://www.youtube.com/watch?v=5DlOGKpMNs4
Converting
onverting
Dave the Dog is worried about Coronavirus
This is a simple story written by a nurse to explain the virus to younger children
https://nursedottybooks.com/dave-the-dog-is-worried-about-coronavirus-2/
Converting
Children's Guide to Coronavirus by the Children's Commissioner
The guide aims to answer children's questions about coronavirus, tell children how to stay safe and protect other people and how to help them make the best of their time at home.
https://www.childrenscommissioner.gov.uk/publication/childrens-guide-to-coronavirus/
Converting
Further Links if you would like more advice or support - see below
Kindness Resources
This week is Mental Health Awareness Week - being kind to yourself and others is a huge boost to mental health. The link below has loads of suggested activities and brilliant sites to visit for both children and adults from museums around the world to Dr Seuss videos to Monterey Bay Aquarium live to ideas for kindness around the dinner table. Their are literally hundreds of ideas!
'We need to distance ourselves, but that doesn't mean we can't help each other. During difficult times, we often see the most beautiful acts of kindness. If you're home and looking for things to do to keep busy, scroll down for a list of resources to help! We will get through this sooner if we take care of ourselves and each other (without risking contagion). Kindness is a powerful tool. Let's use it.'