School Council
Welcome to the 2022 School Council page.
Our NEW SCHOOL COUNCIL members are:
Year 1: Dolphins: Seraphina and Julia/ Whales: Belle and Joe
Year 2: Starfish: Fleur and Murphy / Seahorses: Milo and Maiwand
Year 3: Manatee: Beatrix and Jasper / Marlin: Leo and Tabitha
Year 4: Puffin: Ismail and Philomena / Pelican: Savannah and Eddie
Year 5: Stingray: Chi and Tess/ Manta Ray: Jawreh and Alex
Year 6: Sharks: Kieran and Niamh/ Octopus: Tyler and Natalia
Congratulations to them on being voted in to this important role.
YOUR SCHOOL COUNCIL NEEDS YOU
We need 2 representatives from each class to come along to the School Council meetings which will take place once a month with Mr. Jordan.
You will get a badge, book and photo on the School Council Board.
HOW DO I APPLY?
All you have to do is write a little bit about you and put yourself forward to your Classteacher.
If your class has more than 2 people who want to be the School Council rep then your class will hold a vote.
The APPLICATION FORM can be found at the bottom of this page.
WHEN DO I NEED TO HAVE APPLIED BY?
You need to have given this application form to your Classteacher by 9am on Monday 7th November 2022.
CAN I BE ON THE SCHOOL COUNCIL IF I HAVE BEEN ELECTED BEFORE?
You can stand again if you want to.
WHAT IF THERE IS A VOTE?
You will asked to stand up and say a few words from your information about why your class should vote for you.
Any votes will take place on Tuesday 8th November 2022.
WHEN WILL THE REPS BE DECIDED?
The NEW School Council will be announced on Friday 11th November 2022.
WHEN IS THE FIRST MEETING?
The first School Council meeting will be held on Monday 14th November 2022.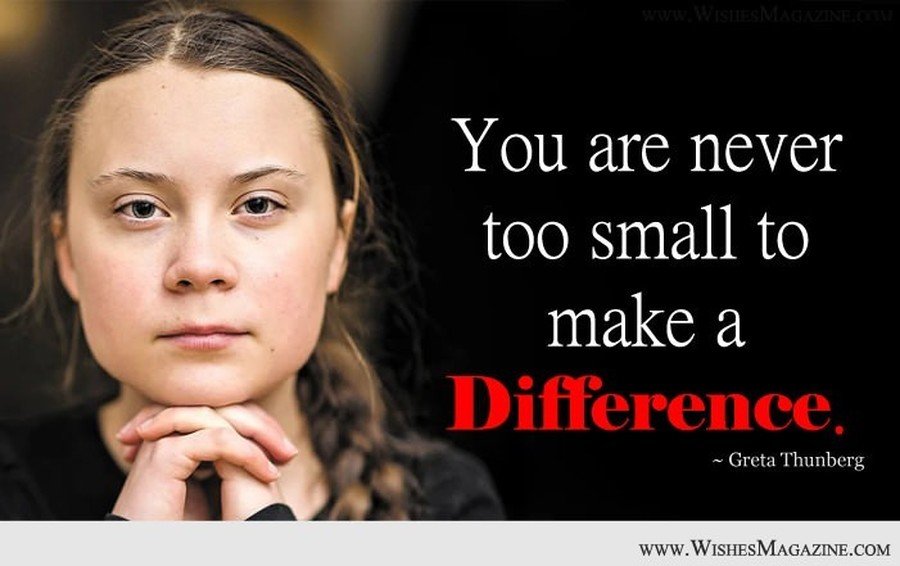 OUR SCHOOL COUNCIL AND WHAT THEY ACHIEVED
Thank you to our 2021-22 School Council.
Year 1: Dolphins: Thea and Tymon/ Whales: Saul and Coralie
Year 2: Starfish: Noah and Razeen/ Seahorses: David and Tyga
Year 3: Manatee: Poppy and Arto/ Marlin: Briana and Mila
Year 4: Puffin: Tess and Malachy/ Pelican: Alex and Fearne
Year 5: Stingray: Annabella and Lily/ Manta Ray: Eddie and Freya
Year 6: Sharks: Mayla and Phoebe/ Octopus: Ari and Khali
The School Council worked hard in a number of areas however their main achievements for 2021/2022 were:
the reintroduction of the GOLDEN TICKETS

bringing back the GOLDEN TABLE

class Christmas parties

Classrooms decorated for Christmas

final introduction of new Superhero.
As you can see they had a huge impact on the running of the school and in a number of areas.