School Council
Welcome to the 2021 School Council page.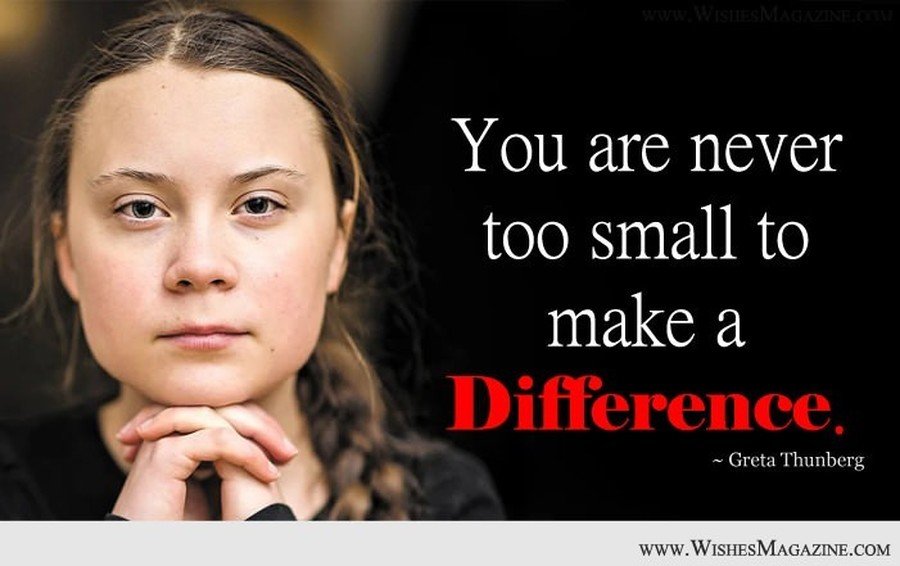 OUR SCHOOL COUNCIL
Congratulations to the following who were voted for by their classes to represent them.
Key Stage One
Year 1
Dolphins: Thea and Tymon

Whales: Saul and Coralie
Year 2
Starfish: Noah and Razeen

Seahorses: David and Tyga
Lower Key Stage Two
Year 3
Manatee: Poppy and Arto

Marlin: Briana and Mila
Year 4
Puffin: Tess and Malachy

Pelican: Alex and Fearne
Upper Key Stage Two
Year 5
Stingray: Annabella and Lily

Manta Ray: Eddie and Freya
Year 6
Sharks: Mayla and Phoebe

Octopus: Ari and Khali
THE MEETINGS
Meeting 1: 6th October 2021
AGENDA

THINGS DISCUSSED

ACTIONS/ OUTCOMES

FEEDBACK TO CLASS

Golden Tickets- School going to run competitions to win prizes.

Ask class if want to suggest what prizes could be.

What prizes would you like there to be?

Ask Mr Jordan- Questions about running of the school.

To be on Agenda next time.

What questions to do you want ask?

2 from each class.

Christmas at Fairlight. What do classes want to do?

Bring back ideas to next meeting.

What do you want to do at Christmas?
Meeting 2: 3rd November 2021
AGENDA

THINGS DISCUSSED

ACTIONS/ OUTCOMES

FEEDBACK TO CLASS

Christmas.

· Christmas Decorations/ making/cards

· Christmas Cookies/ deserts at Xmas dinner

· Snow machine in playground

· Music in the playground

· Christmas Movies

· Christmas Games

· PJ day- with hot chocolate

· Christmas Dinner- all sit together

· Extra play if there is snow.

· Advent calendars

· Secret Santa

· PTA gave everyone a book

· Xmas class party.

· Xmas Treasure Hunt

· Christmas Competition

Mr Jordan to organise:

· Christmas making afternoon

· Music in playground

· Movie in lunch hall

· Christmas Dinner- all sit together/ deserts

· Extra play if it snows

· PTA present for everyone

· Class Party

· Christmas Competition- whole school

· Xmas Treasure Hunt around the school- with a prize for a class

Tell your class these things.

Golden Tickets

· Teddy

· Gold Trophy

· New book bag

· Be in Nursery for a Day

· Be a Headteacher/ TA for the day.

· Art Stuff

· Extra Play

· Hot Chocolate with the Headteacher

· Lunch in the staffroom

· Playtime at the patch

· Eat outside

· Help teach the class for the day

· Making slime

· Bessie to the Patch

· Be Chris for the day

Mr Jordan will share these with Miss Evans to add to the list.

Questions for Mr Jordan

· Bring back the Golden Table Y6

· Food at lunchtime Y6/ Y3

· Lunchtime clubs/ After school Y6

· Plants in classrooms Y6

· No School Uniform Friday Y5

· Theme day on Friday Y5

· Role Models pay with Bessie Y5

· New Superhero Y5

· Day in Computer Room Y4

· Cake Sale Y4

· Tuck Shop Y4

· Library Comic Club Y4

· Double pudding at Lunchtime Y3

· Class Instruments Y3

· What do you do at work? Y1

· Do you get tired? Y1

· Why do we wear school uniform?

· Golden Table- Mr Jordan to discuss with staff (VOTED)

· All food issues to be discussed with kitchen.

· Plants in classrooms- good idea and will put on newsletter.

· Uniform and themed days- were discussed and agreed were already in place and caused more work for parents.

· Ideas are library shared with library team.

· Roles Models with Besie- to discuss

· Clubs- to be shared with those who organise clubs.
YOUR SCHOOL COUNCIL NEEDS YOU
We need 2 representatives from each class to come along to the School Council meetings which will take place once a month with Mr. Jordan. You will get a badge, book and photo on the School Council Board.
HOW DO I APPLY?
All you have to do is answer the questions below and put yourself forward to your Classteacher.
If your class has more than 2 people who want to be the School Council rep then you will hold a vote.
WHAT IF THERE IS A VOTE?
You will asked to stand up and say a few words from your information about why your class should vote for you.
WHEN DO I NEED TO HAVE APPLIED BY?
You need to have given this application form to your Classteacher by 9am on Thursday 30th September 2021. Any votes will take place on this date and the NEW SCHOOL COUNCIL will be announced on Friday 1st October 2021 and will then meet for the first time on Wednesday 6th October 2021.