School Council
Welcome to the 2021 School Council page.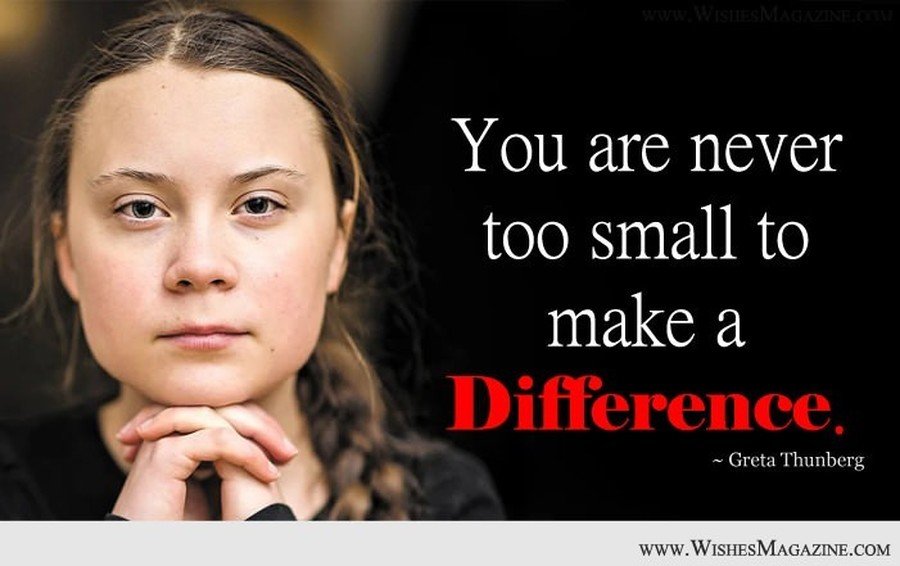 OUR SCHOOL COUNCIL
Congratulations to the following who were voted for by their classes to represent them.
Key Stage One
Year 1
Dolphins: Thea and Tymon

Whales: Saul and Coralie
Year 2
Starfish: Noah and Razeen

Seahorses: David and Tyga
Lower Key Stage Two
Year 3
Manatee: Poppy and Arto

Marlin: Briana and Mila
Year 4
Puffin: Tess and Malachy

Pelican: Alex and Fearne
Upper Key Stage Two
Year 5
Stingray: Annabella and Lily

Manta Ray: Eddie and Freya
Year 6
Sharks: Mayla and Phoebe

Octopus: Ari and Khali
YOUR SCHOOL COUNCIL NEEDS YOU
We need 2 representatives from each class to come along to the School Council meetings which will take place once a month with Mr. Jordan. You will get a badge, book and photo on the School Council Board.
HOW DO I APPLY?
All you have to do is answer the questions below and put yourself forward to your Classteacher.
If your class has more than 2 people who want to be the School Council rep then you will hold a vote.
WHAT IF THERE IS A VOTE?
You will asked to stand up and say a few words from your information about why your class should vote for you.
WHEN DO I NEED TO HAVE APPLIED BY?
You need to have given this application form to your Classteacher by 9am on Thursday 30th September 2021. Any votes will take place on this date and the NEW SCHOOL COUNCIL will be announced on Friday 1st October 2021 and will then meet for the first time on Wednesday 6th October 2021.