Some of the Fairlight staff have been busy preparing a video.
Week One of Childcare in Lockdown Fairlight Teams- A chance for everyone to see the amazing staff who have been in school.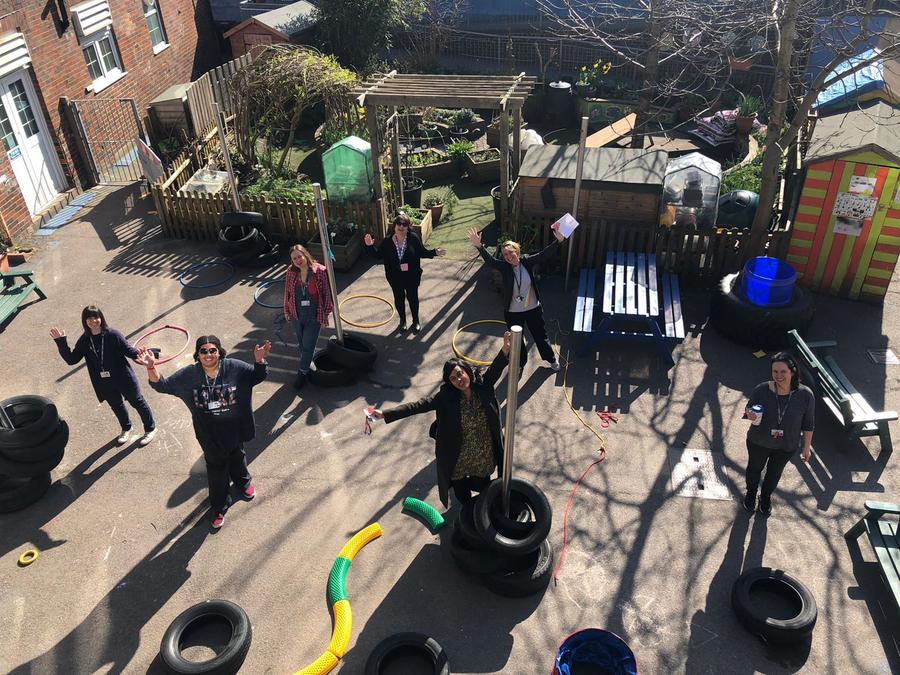 Team Tuesday- Physical distancing (of around 2 metres)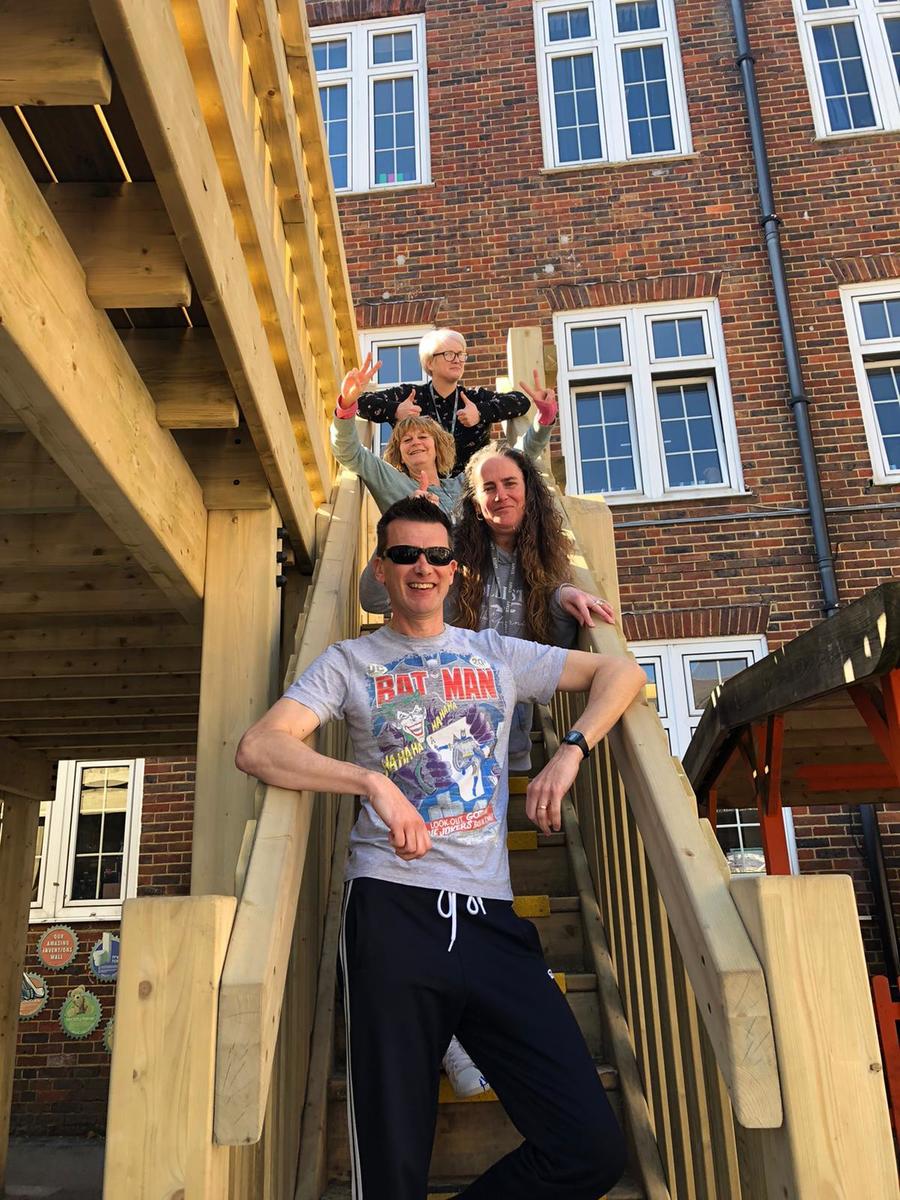 Team Wednesday. Bat Man and Co!!
Team Thursday. We have been invaded. The Vikings have arrived.
Team Friday. Those metre sticks for measuring two metres also make great swords!!
Mr Jordan has been looking for a protective mask to wear and may settle for this one.
And not to be outdone the Premises Team of Chris and Jimmy made a small video so you can all see the school is still here.
Though don't get concerned about the work that has been going on. A large amount of resting has taken place also.