English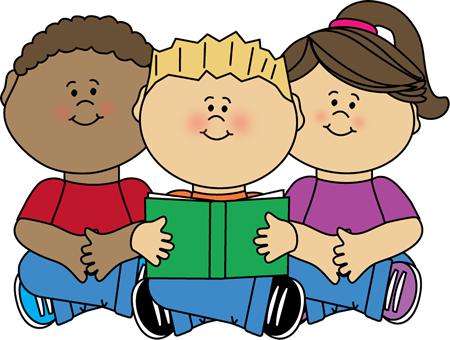 Click on the links below for lots of great ways to help with your English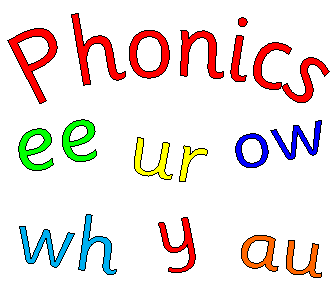 Phonics Games. Phonics games will help your child to practise sounding out words, which will help them to read. Initially, children will learn basic letter sounds, such as "c-a-t" for "cat".

Spelling and Grammar and also click here for Points of View Newspaper Report. Witnesses to accidents can see different things. Read and listen to two witness reports of a skateboarding accident, and learn about how journalists structure newspaper reports and use verbs, adverbial phrases and pronouns to create an effect.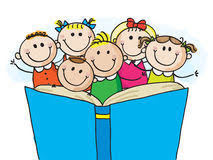 Reading. Also visit our library and borrow and book, come to our after school open library sessions.