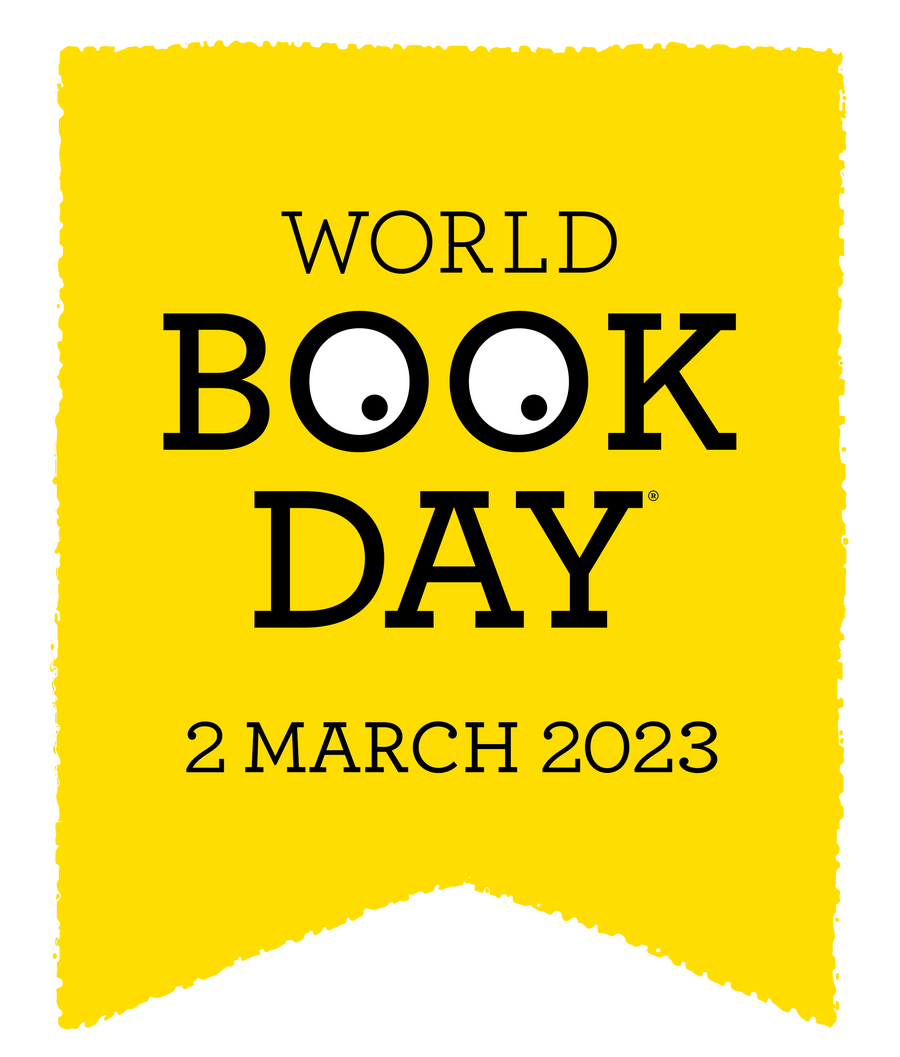 World Book Day 2023
It is World Book Day on Thursday 2nd March.
There is something for EVERYONE.
Once we have the Book Tokens for your FREE BOOK we will give them to you to exchange for a Free Books or to put towards any book.
FROM OUT OF THE VAULTS
MASKED READER AT FAIRLIGHT 2021
You may have had to watch the Masked Singer and asked yourself what is going on? Or why?
Be warned the "Masked" idea has now moved to reading.
Staff at Fairlight have been reading snippets from their favourite books or poems.
But...
Which book are they reading from?
And most importantly who is it?
Some "masked readers" have even read the whole book for you.
So if you are sitting comfortably then press play and sit back and listen and see if you can work out what it is.
And some stories are so long that they need 4 different clips.
Like a small box set from Netflix or Amazon.
I think the BAFTA is in the post.
The best book reading goes to...