Reading Interventions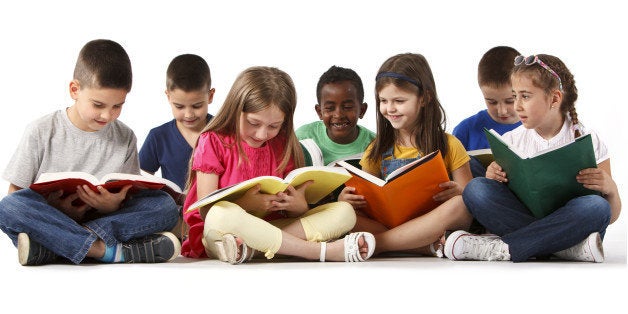 Converting
Follow the links below to practise your phonics and read books online
At Fairlight, we want every child to become a great reader. Sometimes children need a little extra support to launch into reading so to help this happen, we have some great reading interventions:
Better Reading Partners (BRP) for KS2 with many of our Teaching Assistants

Early Literacy Support (ELS) for Y1 with Mrs Newman

Fischer Family Trust (FFT) with Mrs Newman

Reading Recovery for KS1 with Ms Charlton

Peer Tutors for Y2 with Y5 children
Here are some suggestions for supporting your child's reading development:
Read, read, read! Read to your child, with your child, and listen to them read.
Play games on a phonics website (currently free): https://www.phonicsplay.co.uk/
Read free online books: https://www.oxfordowl.co.uk/for-home/find-a-book/library-page/
Use the log in and password we have sent you to read Scholastic books until the end of August: https://slz03.scholasticlearningzone.com/slz-portal/#/login3/GBRP3P3