English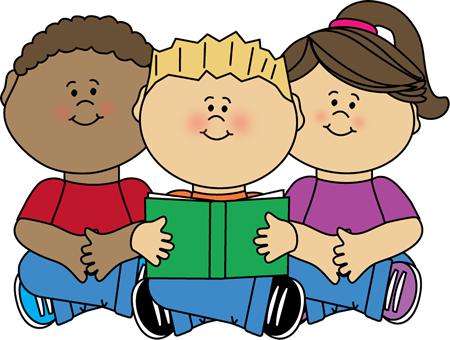 Click on the brilliant links below for lots of great ways to help with your English.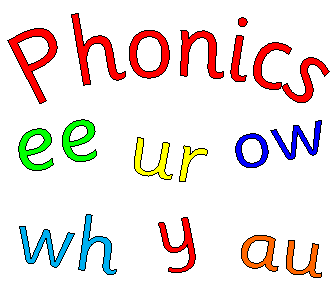 Phonics Games: Phonics games will help your child to practise sounding out words, which will help them to read. Initially, children will learn basic letter sounds, such as "c-a-t" for "cat".

Click here for some links for Spelling and Grammar activities.
Click here for a 'Points of View' Newspaper Report. Witnesses to accidents can see different things. Read and listen to two witness reports of a skateboarding accident, and learn about how journalists structure newspaper reports and use verbs, adverbial phrases and pronouns to create an effect.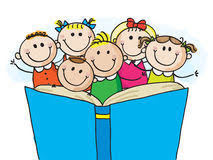 Reading: See below for some helpful links to free websites to support literacy.
Brighton libraries have lots of eBooks available through https://www.borrowbox.com/
When things return to normal, visit our own library and borrow a book.
Find books, comics and other things to enjoy reading at home.
Here are some suggestions for supporting your child's reading development at home:
Read, read, read! Read to your child, read with your child, and listen to them read.
Here is an article with some helpful suggestions:

Converting
Converting
Below are some really excellent, free online resources:
Read and listen to online books, magazines, write a story and play phonics games:
Oxford Owls is a great website for online books:You will need to register before you can access the free ebooks.
Book Trust is another great website with hundreds of online books to read:


Converting

Listen to stories on Storynory

Listen to stories on Audible:

Audible have thousands of books you can listen to, free:

Converting


ConvertingConverting
Converting Converting

Converting

Phonics Play is a fun phonics website the children know very well and it's free again during the lockdown. Just enter:

username: jan21

password: home

Converting

Play games on a phonics website.

Be creative and let your imagination run wild!

Write your own story using a picture prompt:

Pobble365.com has a new picture every day.

There are also SPAG activities below the pictures for children that want a challenge.

If you like the Harry Potter series, Wizarding World has lots of fun activities:

Converting

The Literacy Trust site has fun 'learning at home' activities for different age groups and links to other useful sites:

Converting
Converting

BBC Bitesize has daily lessons every weekday:

Converting
Converting

and do Purple Mash activities: ConvertingPlay PlPpl