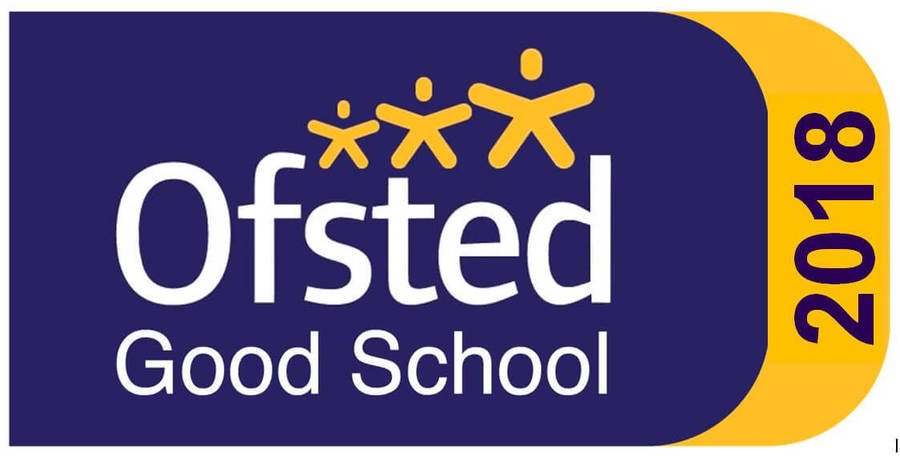 OFSTED Report
I am really proud to share that our OFSTED report from our visit on 5th December 2018 has been published and that Fairlight Primary and Nursery School remains a GOOD school. Click here to download the report.
Key highlights in the report for me are:
"

Classroom visits showed the school to be a happy place."

"Pupils enjoy coming to school."

"All parents who spoke to me or completed Ofsted's online survey expressed the opinion that their children are happy and feel safe in school. Pupils told me that they feel safe at Fairlight."

"the culture to safeguard pupils is strong."

"Teachers' expectations are high."

"You lead a dedicated and enthusiastic team who work hard for the benefit of all pupils. The school's inclusive ethos is a great strength. Parents are particularly positive about this aspect of

Fairlight, which truly reflects and serves the local community in which it is situated."

"most pupils, including those from vulnerable groups, are making good progress across the school."

"Your work in improving the learning environment, including the changes for all pupils to learn through play, is beginning to pay dividends in the way pupils engage in learning."
We should ALL be very proud about what has been written about our school and the amazing work that we continue to do.