UNDER CONSTRUCTION
Please bear with us!!!
During the upgrade if there is any information you urgently require please contact the School Office for a paper copy.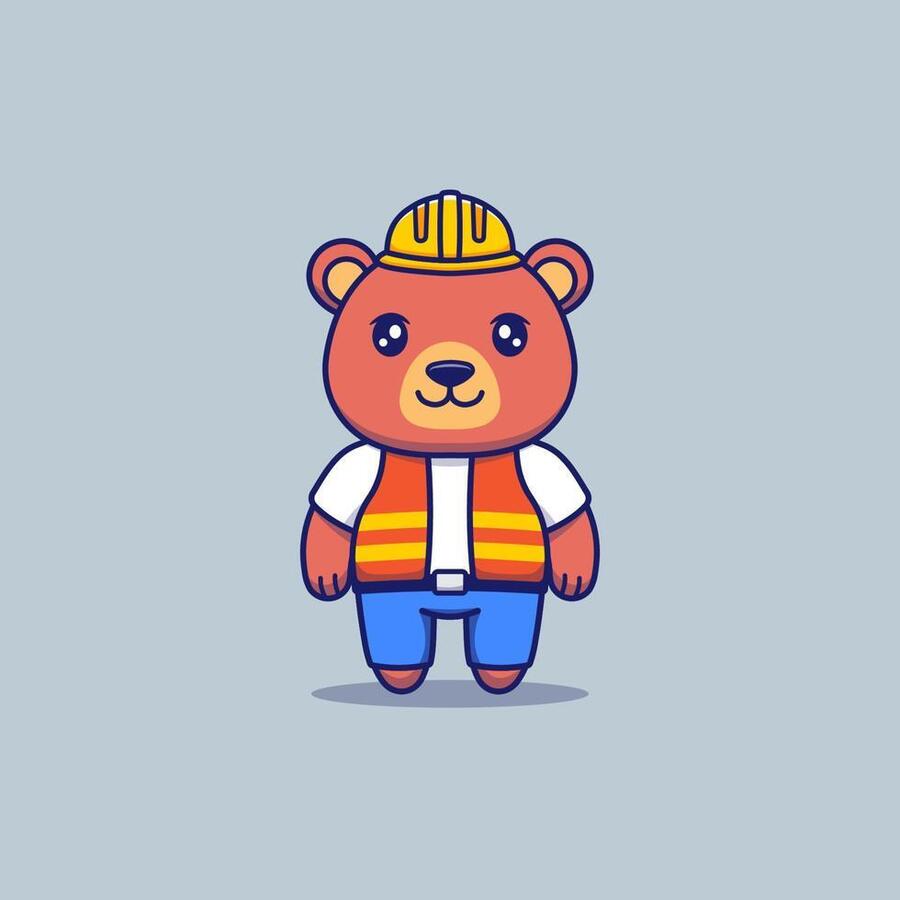 SCHOOL POLICIES
We have a huge number of policies that underpin life at Fairlight Primary and Nursery School.
These policies cover everything from curriculum areas and child protection to lettings and tendering for building contractors.
Paper copies of any of this information can be provided free or charge.
Please ask at the School Office for details.
SAFEGUARDING AND WELFARE
Accessibility Plan
Attendance Plan
Behaviour Policy- now called Culture for Learning- ✔ - review September 2023- currently being discussed by School Council
Child Protection and Safeguarding Policy- ✔ - review September 2023
Complaints Policy ✔ - review April 2023
Educational Visits Policy
Equalities Policy and Objectives
First Aid Policy
Health and Safety Policy
Nursery Policy
Online Safety Policy
SEND Policy and Information Report ✔ - review September 2023
Extreme Weather Policy
Staff Code of Conduct
Supporting Pupils' Medical Needs Policy
CURRICULULM AND ASSESSMENT
Assessment Policy
Effective Learning Policy
Home Learning Policy
Maths Policy
Reading Policy
Remote Learning Policy
PSHE and Sex and Relationships Policy
Science Policy
Teaching and Learning Policy
OTHER
Charging and Remissions Policy ✔- review September 2023
Governors Allowances Policy
Lettings Policy
INFORMATION GOVERNANCE
Acceptable Use Policy
Data Protection Policy
Photo Policy
Pupil Premium Grant
Subject Access Form
Staff Policies, Information and Official Documentation