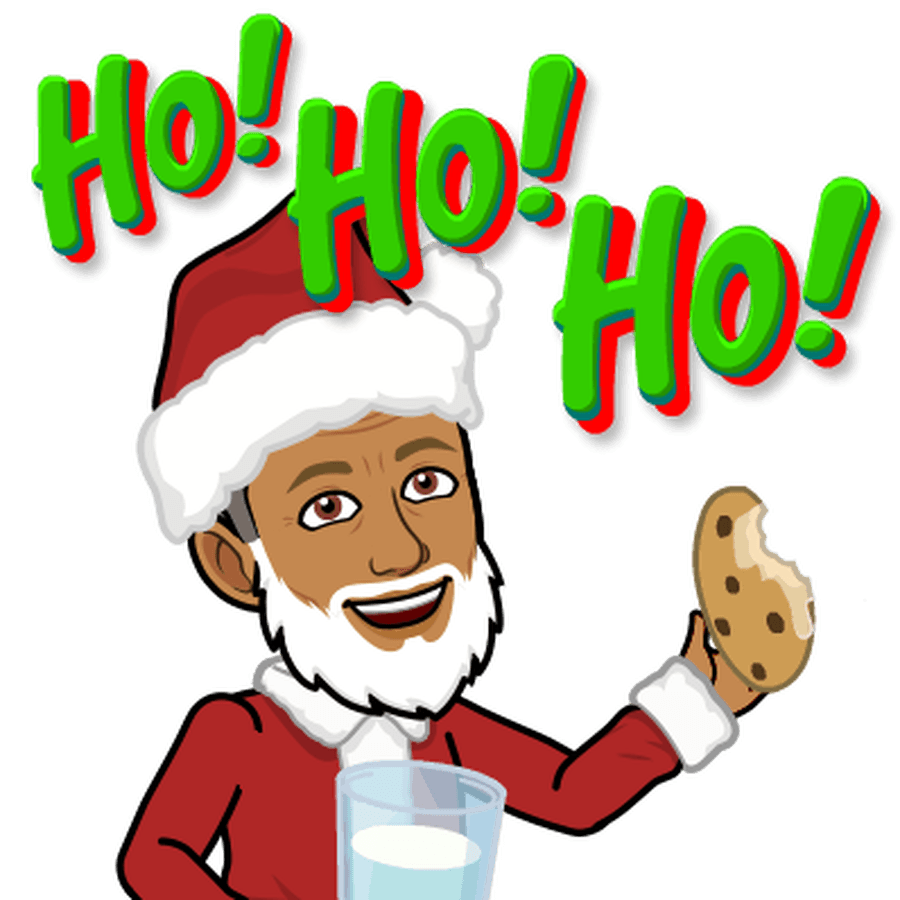 CHRISTMAS UPDATE
Friday 19th November- PTA Non Uniform
Donation- Chocolate and good Teddies/Soft Toys for the Chocolate and Teddy Tombola.
On this day please bring in chocolate or a teddy or 6.
RUN YOUR OWN STALL AT THE FAIR
If you run your own business and would like a stall at the Christmas Fair please see Shirley.
We are particularly looking for craft or gift stalls.
RAFFLE TICKETS- these will go on sale on Friday 26th November and will on sale in the playground after school.
CHRISTMAS 2021 AT FAIRLIGHT
CHRISTMAS PRODUCTIONS/SHOWS/EVENTS
Winter Fair- Friday 3rd December 3.00-4.30 in playground.

Reception Christmas Show- Monday 6th December and Tuesday 7th December. 9.15. In the school hall.

Key Stage 1 in the Church- Tuesday 14th December- 9.15

Key Stage 2 in the Church- Wednesday 15th December- 9.15
NON UNIFORM EVENTS
Halloween Non-Uniform- Scary Dressing up Day- 22nd October- £1 fee.


Xmas Non- Uniform 1- Friday 19th November- Chocolate

Xmas Non- Uniform 2-Friday 26th November- Bottles

Xmas Non- Uniform 3- Friday 3rd December- Cakes/ Biscuits
Of course all of the Christmas events and activities may or will have some restrictions or rules around e.g. we might have to ask people to wear masks etc however we will inform you of these much nearer the time.
CHRISTMAS DINNER DAY AT FAIRLIGHT
Christmas Dinner Day- Wednesday 8th December. WEAR A XMAS JUMPER.
CHRISTMAS GIVING DAY AT FAIRLIGHT
On Friday 10th December we will be hosting a Christmas Giving Day. On this day the whole school will in the morning be watching each others videos and Christmas songs. In the afternoon the children will be able to watch a Christmas Film (it will be a U) together in their classrooms.
We will be asking children to bring in a donation for a Christmas Hamper as part of Christmas Giving Day. This donation will then be used to make up some Christmas Hampers for those who may need them at Christmas.
DONATIONS CAN INCLUDE...
Tins- including beans, vegetables, tuna and soup
Pasta
Packets of cereal
Sauces- including pasta sauce but also ketchup
Toiletries
BUYING CHRISTMAS PRESENTS ONLINE
If you do online shopping and would like to help the school at the same time then please click on this link to our How you Can Help Us page for more details.