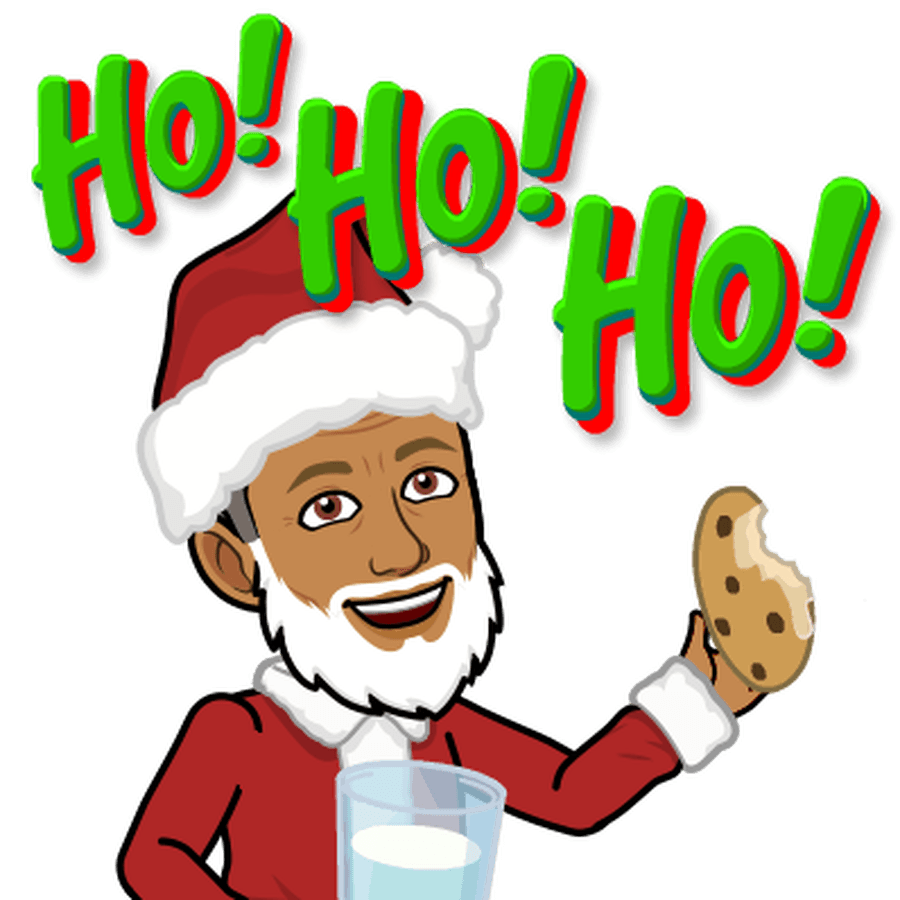 CHRISTMAS 2021 AT FAIRLIGHT
THIS WEEK
CHRISTMAS GIVING DAY AT FAIRLIGHT
On Friday 10th December we will be hosting a Christmas Giving Day.
On this day the whole school in the morning will all be watching videos, signing Christmas songs and doing Christmas making.
In the afternoon the children will be able to watch a Christmas Film (it will be a U) together in their classrooms.
We will be asking children to bring in a donation for a Christmas Hamper as part of Christmas Giving Day.
This donation will then be used to make up some Christmas Hampers for those who may need them at Christmas.
DONATIONS CAN INCLUDE...
Tins- including beans, vegetables, tuna and soup

Pasta

Packets of cereal

Sauces- including pasta sauce but also ketchup

Toiletries
NEXT WEEK
CHRISTMAS PRODUCTIONS/SHOWS/EVENTS
Key Stage 1 in the Church- Tuesday 14th December- 9.15

Key Stage 2 in the Church- Wednesday 15th December- 9.15
CHRISTMAS EVENTS IN THE CHURCH
ALL KEY STAGE 1 AND KEY STAGE 2 PARENTS ARE INVITED TO ATTEND THIS AMAZING EVENT. NO TICKETS. COVID RESTRICTIONS.
St Martins Church is a large venue however please do not invite the whole extended family however it would be good to see lots of you there.
Parents will drop children to school as normal.
Parents will then head down to the church.
Parents will enter the church via the main church door.
Parents will then be asked to make their way to their seats wearing their masks.
Anyone late cannot be admitted.
Parents for the performances are asked to be entering the church at 9.15. This door will close at 9.25 as everyone needs to be seated by 9.30.
At 9.30 the children will arrive and perform and then leave via another entrance.
Sadly due to Covid your interaction with the children will have to be limited to waving, smiling, clapping and telling them at home how good they were.
CLASS CHRISTMAS PARTIES
Each class will be able to host a Christmas party on a day they choose and if they choose to have one.
More information will be sent to parents via Seesaw of what we are asking children to bring in.
We usually do parties across Year groups or Key Stages however this year due to restrictions this will be more low key and in classes.
Anything the children do bring in will need to be individually wrapped or in wrapping.
BUYING CHRISTMAS PRESENTS ONLINE
If you do online shopping and would like to help the school at the same time then please click on this link to our How you Can Help Us page for more details.