Trips



If a parent wishes to withdraw their child from an educational activity they would need to do so in writing to the Headteacher before the event.
On residential trips and visits, monies paid are non refundable. The school reserves the right to remove a child from a trip for non payment, or for bad behaviour and any monies paid being non refundable.
CONSENT MUST BE GIVEN FOR ALL TRIPS AND THIS IS DONE BY PAYING YOUR CONTRIBUTION ON PARENT PAY, IF YOU ARE UNABLE TO PAY, PLEASE SPEAK WITH YOUR CHILD'S TEACHER SO THAT WE CAN ARRANGE FOR SEPARATE CONSENT, YOUR CHILD WILL NOT BE TREATED ANY DIFFERENTLY.
WE RESERVE THE RIGHT ON DAILY TRIPS, TO CANCEL IF WE DO NOT GET ENOUGH VOLUNTARY CONTRIBUTIONS.
YEAR 6 TRIP TO LONDON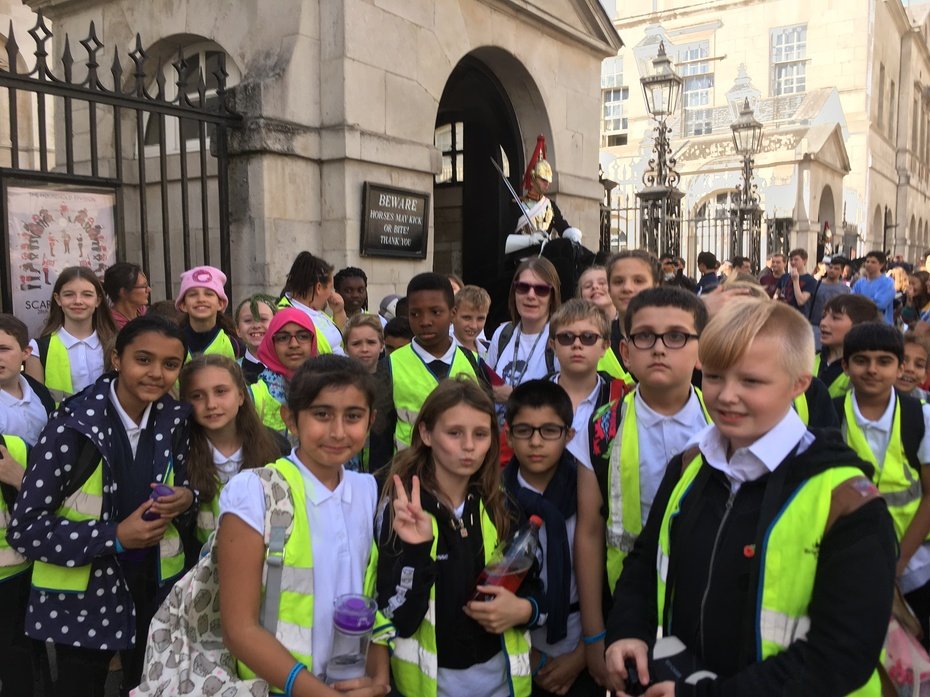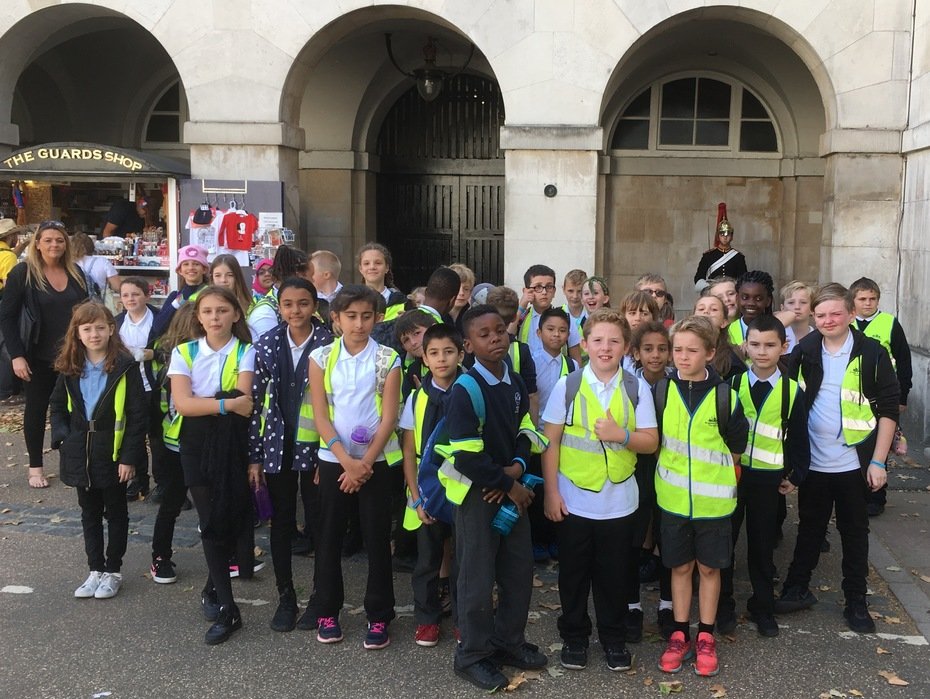 Converting