OFF THE FENCE
Each year for Harvest Festival we make a collection for Brighton Based Charity Off the Fence.
To find out more about the fantastic work that Off the Fence do across Brighton and Hove click here https://www.offthefence.org.uk/
A huge thank you to everyone who donated to our Donate at the Gate. As you can see we had a car full of donations to take to them.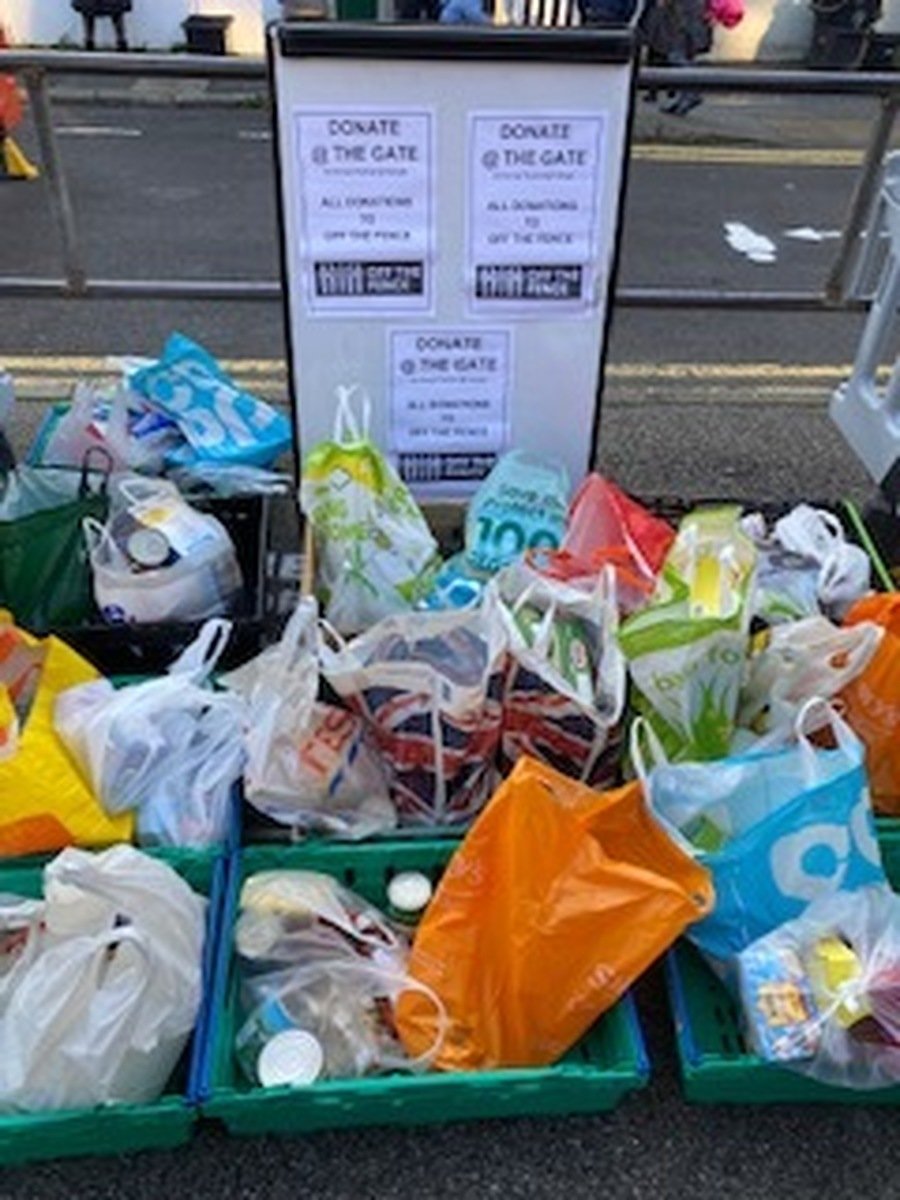 Old Skool but Young at Heart
Year 5 children have adopted a group of senior members of our community and are communicating to them regularly. We are learning loads and so are they.