Sports Desk!
It's the last week of the Sussex Virtual School Games!
Thank you to everyone who has had a go at the challenges and represented Fairlight this term!
You are all superstars!
Can we smash it in this final week?
Remember all pupils and adults can take part!
This week the sport is Old Skool Sports Day! You can find out what the challenges are here: https://www.activesussex.org/virtual/
Watch the videos to see what you need to do.
Throughout the week practice, train and improve your skills before submitting your best scores in each challenge on www.sussexschoolgames.co.uk ahead of the Friday deadline (12pm midday).
All scores are added to Fairlight's total, meaning that you are part of our school team competing against all of the other schools in the county.
Prizes
Each week there are lots of different ways to win prizes and awards including:
Spirit of the Games awards for the schools with the most participants involved.

Medals for pupils of winning schools.

Trophies in the 'Active Adults' category (meaning teachers, parents, carers and family-members can all get involved and represent our school too!
Training Challenge
Every Monday there is a new training challenge and the chance to win the training challenge prize - a £50 Amazon voucher!
This week's training prize is for… Fancy Dress!
The final week is all about having as much fun as possible, so it's time for Fancy Dress! Can you dress up as your favourite sports star to do your challenges? Or maybe your favourite superhero or literary character? We have loved seeing families taking part and having fun together, why not get the whole family in fancy dress? You could even try to involve your pets! The possibilities are endless! Show us your best fancy dress in your training drawing, photo or video!
Share your pictures and videos on Facebook, Twitter, Instagram or TikTok with the hashtag #SussexSchGames for your chance to win.
Deadline: 12pm on 1st May. The winner will be selected at random from posts across the platforms.
We would love to see photographs of children taking part and to share them on our PE. Please email any images to workathome@fairlight.brighton-hove.sch.uk
Note: Please ensure that you are following the rules when it comes to age restrictions on social media. Photos/Videos must be shared from an appropriate account. It is strong advised that content is shared from a parent/carer's account, or from a school account with parental permission. Photos/Videos from underage accounts will not be eligible for this prize.
Celebrating Success!
Well done to everyone who took part in the Rugby or Cricket and Stool Ball challenges.
Fairlight came 4th in the Rugby Challenge and 2nd in the Cricket and Stool Ball Challenge on the Leaderboard for Brighton and Hove Primary Schools!
| | |
| --- | --- |
| Converting | |
Converting
Week 3- Football
Well done to everyone who took part. This week we had the second highest number of pupils participating from a Brighton and Hove Primary School. Brilliant effort Fairlight!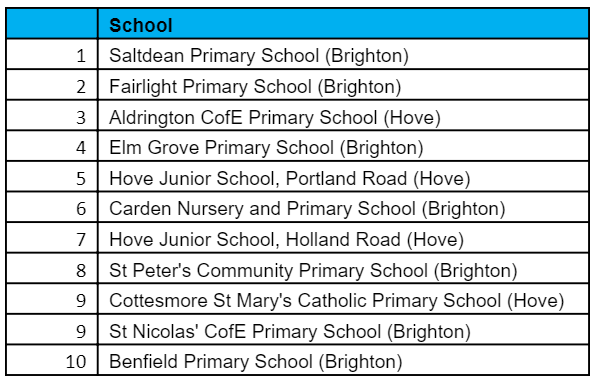 Converting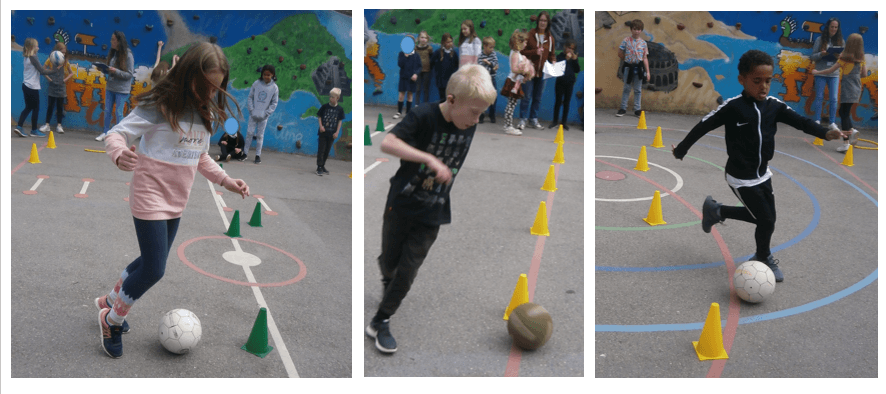 Converting
| | | |
| --- | --- | --- |
| Converting | Converting | Converting |
Week 2 - Tennis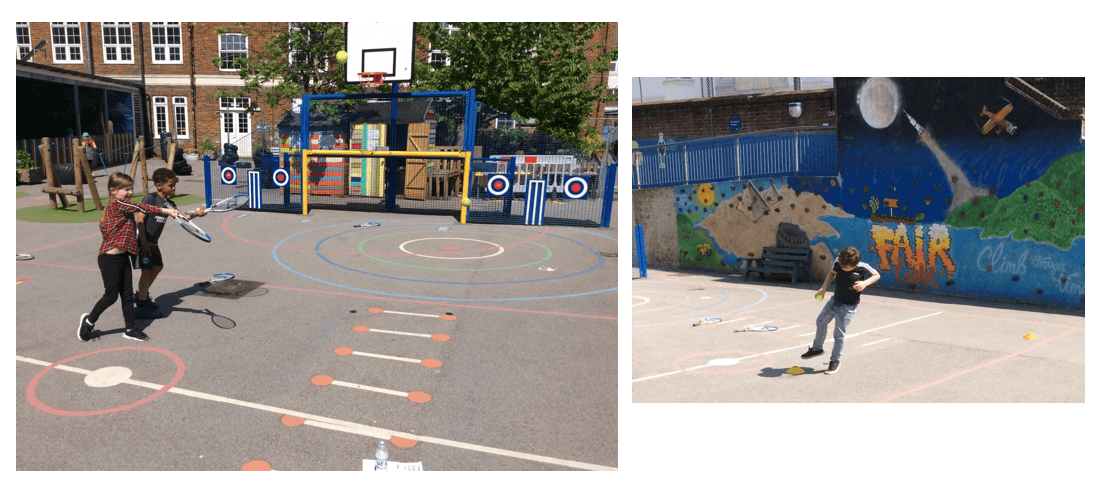 Converting
Week 1 - Hockey
Here is Miss. H's attempt at the 'Creative' Challenge...

Converting

And here's some shots of Team Fairlight!

Converting

Converting

Converting

Converting

ConvertingConverting

mmmmnknknnlnl
Converting