Other Sports Information
At Fairlight we take part in a range of other sports.
Find out more below about what we have been up to or how to take part.
SWIMMING INFORMATION
At Fairlight we love swimming.
We love it so much that all of our Key Stage 2 children get the chance to swim every year.
Below is some information about FREE swimming in Brighton.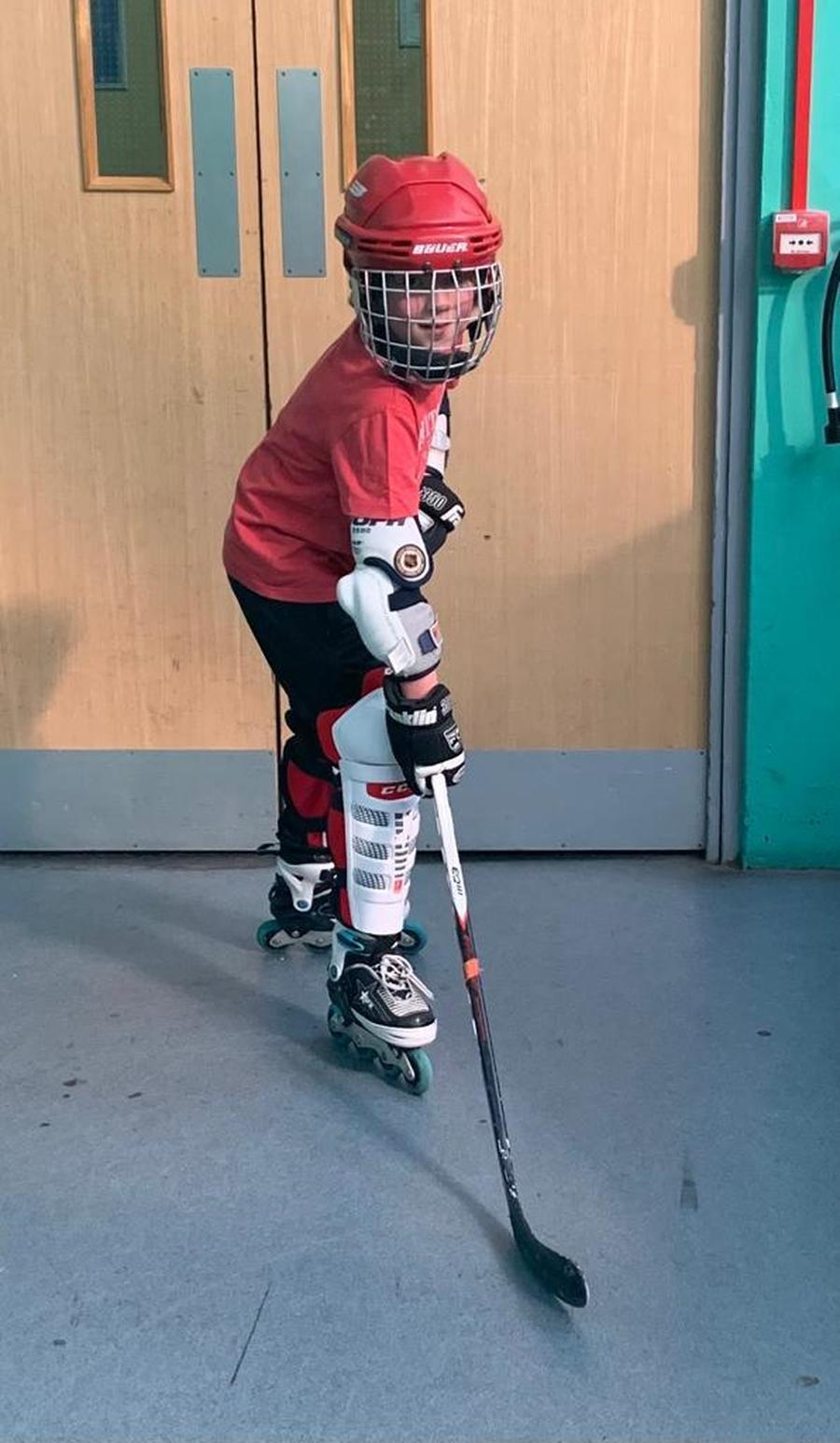 We need you!
Yes, you. To play rollerblade hockey.
If you love whacking stuff, going really fast and rollerblading (or want to learn), then the decision is made: you're the perfect person for roller hockey.
There are fun training sessions every Saturday from 2pm until 4pm at King Alfred Leisure Centre.
All kit is provided – including rollerblades, if you need them – and no experience is needed. The first session is completely free, and after that it costs £5 each week.
It's fun, it's friendly, it's fast – come along and try it, I think you'll be addicted to it in no time!
Ready for the challenge? Then sign up now for the Saturday club on the Brighton Stormers website.
By Sam Vause – in Year 5 at Fairlight and in the Under 10s team for the amazing local roller hockey club, Brighton Stormers!
BRIGHTON AND HOVE INDOOR ATHLETICS CHAMPIONSHIPS
Year 5 and 6 attended the Brighton and Hove Indoor Athletics Competition at BACA on Wed 2nd February.
They competed against 9 other schools on the day and were placed 3rd overall in the final standings.
A fantastic effort was made by all 24 children who represented the school.
They showed great sportsmanship.
A special mention goes to Zoe in Year 6 for being awarded a School Games certificate and t-shirt for showing great determination throughout the competition.
Our field skills competitors performed brilliantly with some achieving personal bests.
Our speed bounce team impressed the secondary school sports leaders with their amazing speed jumping skills!
Both the girls' and boys' sprint relay teams excelled.
It was an exciting end to the competition as both teams were just pipped across the finish line narrowly missing out on first place.
Well done to all participants.
We are very proud of you.