breakfast club




We have just been awarded the Healthy Choice Award for our breakfast club from Brighton & Hove Council. We collected our award in November 2018 from at Brighton Pier.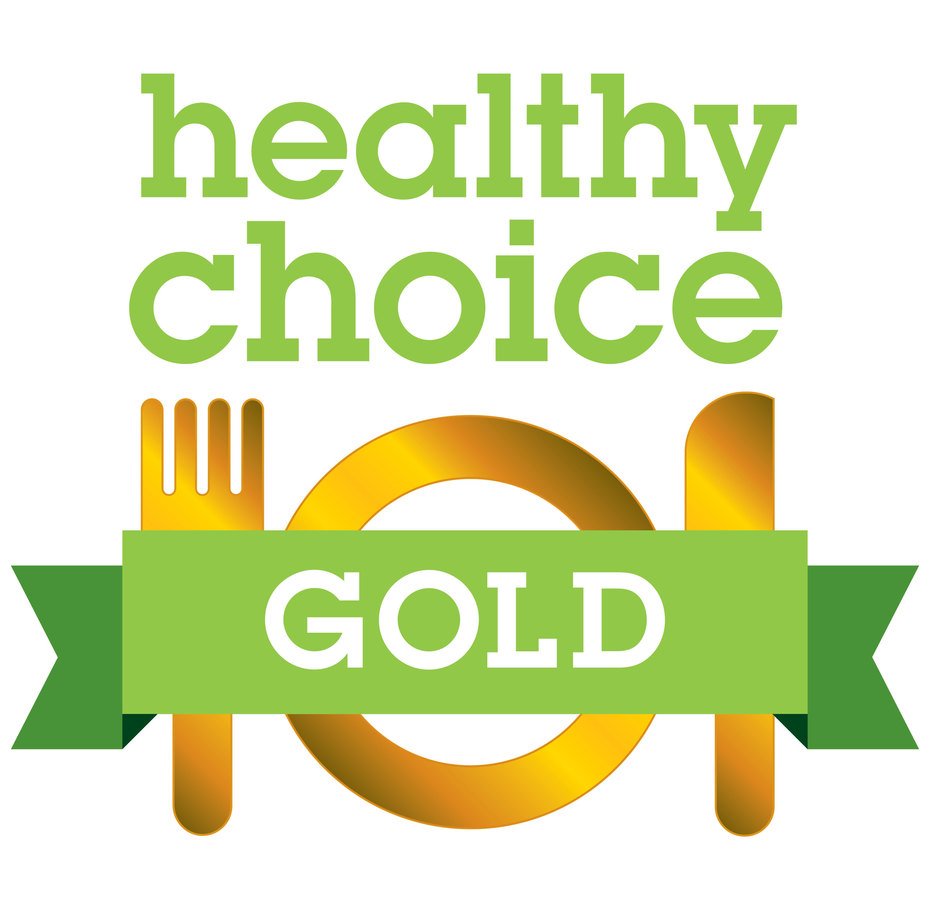 ----------------
Fairlight has a free Breakfast Club which has just been awarded the healthy eating award. Breakfast Club runs from 7.55am until 8.20am. Arrivals after this time will not be permitted to come into the club.
Please click here for information on the menu and the activities they offer.
Fairlight were awarded with the title of The Best Breakfast Club in the South East! We were really excited and incredibly proud to be collect our plaque with our £1,000 prize money that will go towards our Big Playground Adventure, as well as the breakfast club itself. There were more than 3,000 applications, 500 of those were shortlisted and, amazingly, we were one of 12 schools to win an award! Our visit to the Houses of Parliament was a wonderful opportunity to celebrate our fantastic children who attend our breakfast club every morning, not to mention the hard-working staff. Go Fairlight!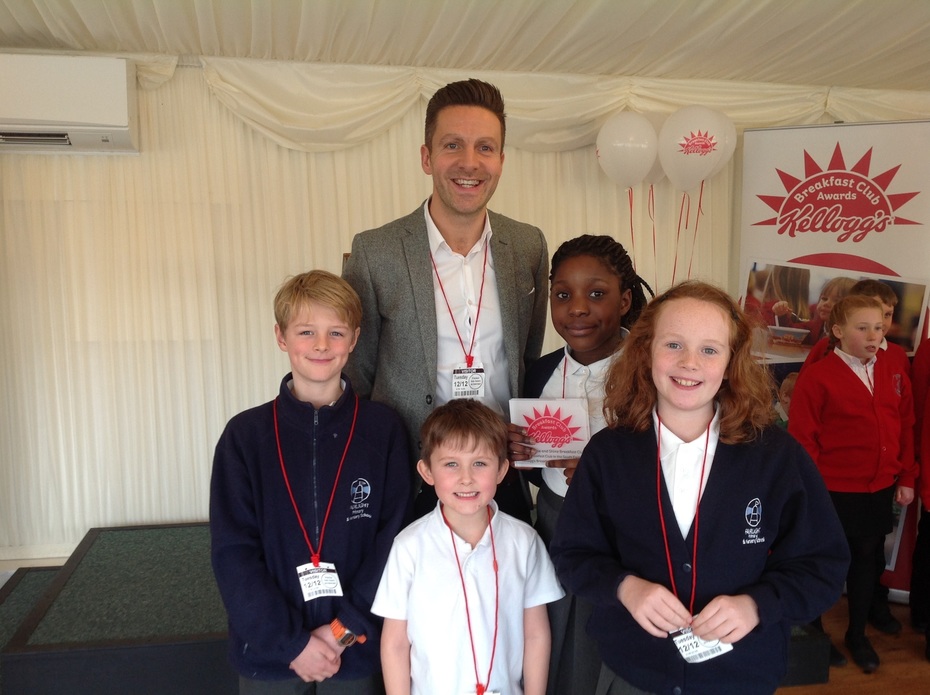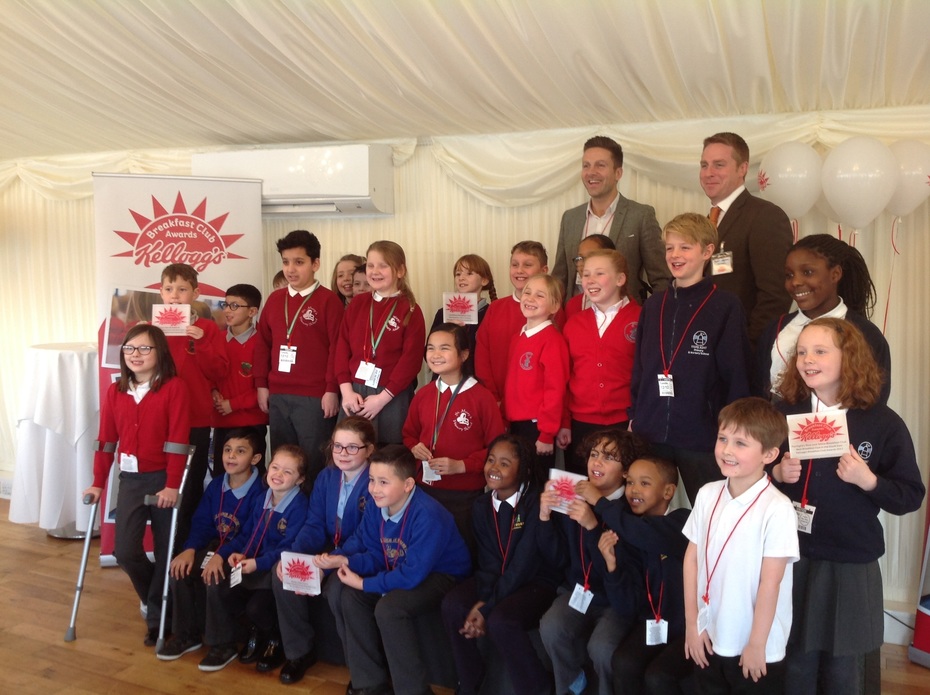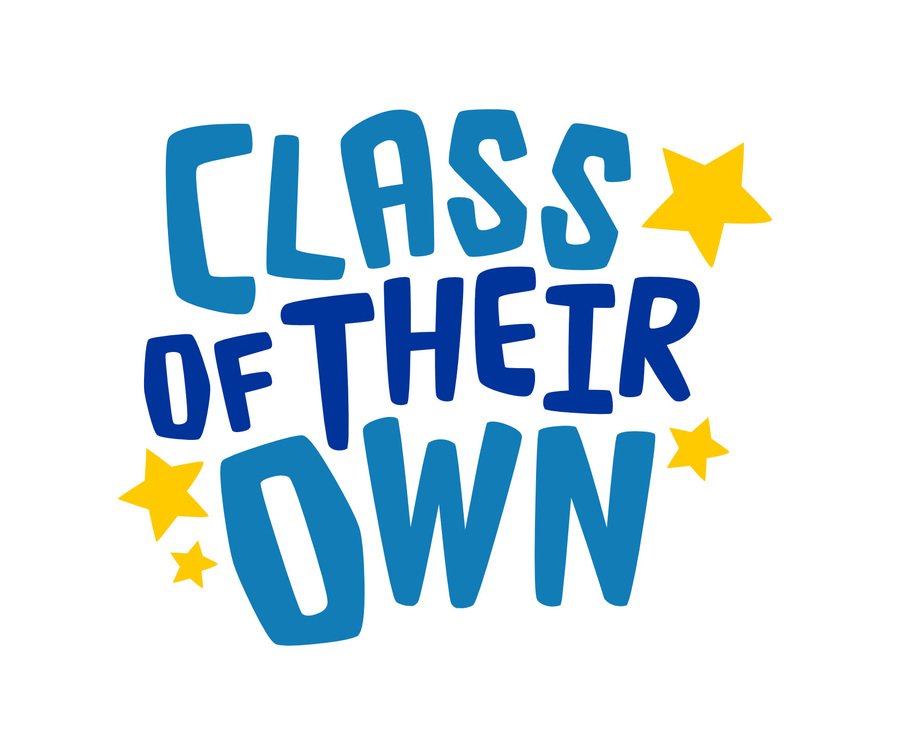 AFTER SCHOOL CLUB & HOLIDAY CLUBS WITH...
CLASS OF THEIR OWN
Please go to : www.classoftheirown.com for more information on Class of Their Own club at Fairlight. Or, Click here for further information on the after school club including pricing and times.
Scrolling down this page you will see a leaflet with times and prices and further information on activities at the club.
They can also be found on social media at www.facebook.com/classoftheirownclubs
Our first ever Summer Holiday Club at Fairlight Primary was an extraordinary success! We launched our new Play Explorers initiative, introduced Water Play Fridays, and had 6 weeks of incredible themes, activities and trips!
This Summer we saw loads of new and familiar faces joining the club to become Play Explorers, tackling our 10 different types of Play Explorer activities, located in our 8 different zones! Throughout the holiday we have received a huge amount of praise, feedback, and comments on our new Play Explorers Initiative!
We're excited to announce that our great Fairlight team will be back this October Half Term and Christmas, for more Holiday Club fun!
You can already book online for our Magic & Mystery themed October Half Term Holiday Club! F
rom
Abracadabra
to
Wingardium Leviosa
! Our Play
Explorers will be creating magic of their own this week!
Throughout the week we will be exploring
magic,
mysteries
and getting excited for
Halloween.
Book Online at:
www.classoftheirown.com
Don't forget to follow us on Social Media: