RISE AND SHINE breakfast club
Converting

Converting




Converting

Converting


To find out more details and to download the information letter and form to fill in

click here.

Converting
HEALTHY CHOICE AWARD
We were awarded the Healthy Choice Award for our breakfast club from Brighton & Hove Council.
We collected our award in November 2018 from at Brighton Pier.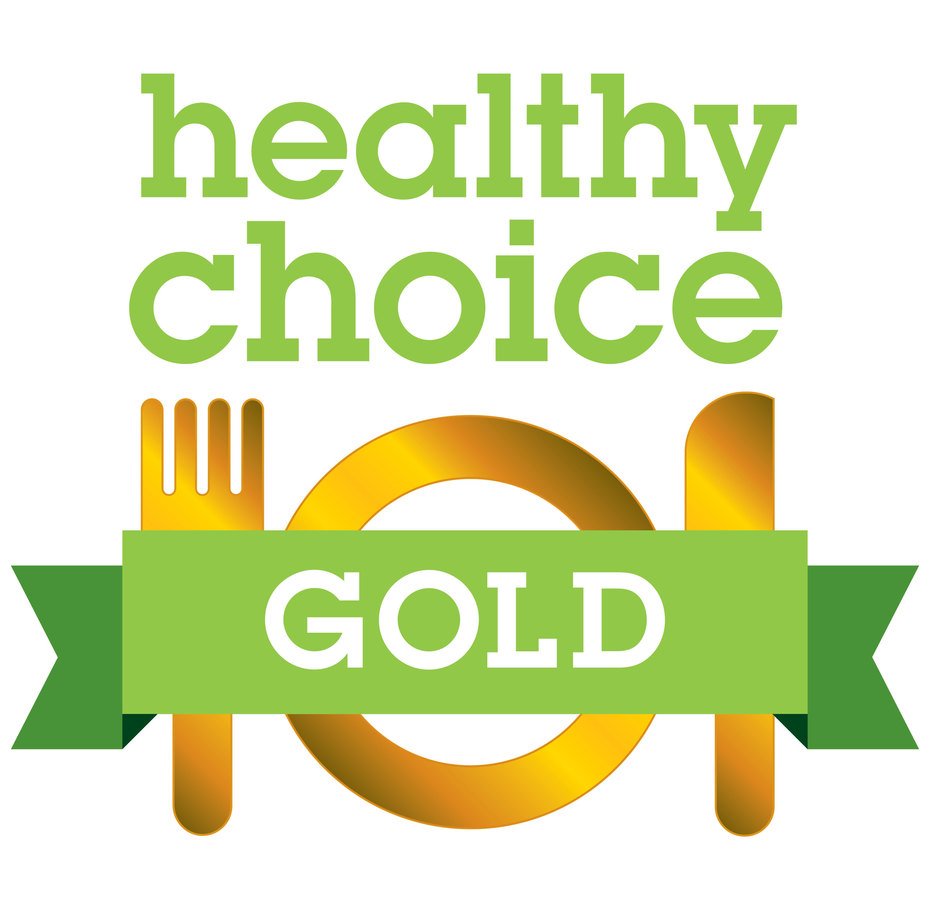 ----------------
KELLOGS BREAKFAST CLUB OF THE YEAR
Fairlight were awarded with the title of The Best Breakfast Club in the South East!
We were really excited and incredibly proud to be collect our plaque with our £1,000 prize money that will go towards our Big Playground Adventure, as well as the breakfast club itself.
There were more than 3,000 applications, 500 of those were shortlisted and, amazingly, we were one of 12 schools to win an award!
Our visit to the Houses of Parliament was a wonderful opportunity to celebrate our fantastic children who attend our breakfast club every morning, not to mention the hard-working staff.
Go Fairlight!