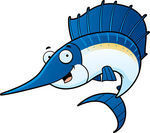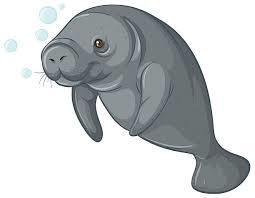 Welcome to the Year 3 page
Number facts practise...
Click on the links below to practise some of the skills we have been focussing on in class.
Online Times Table Test Hit the Button Adding 9
Enter text...
Download our termly letter below for lots of information about what we are learning and things that are happening in year 3.
Click on the Reading, Maths, English and Purple Mash links below for lots of fun online learning opportunities.
Scroll to the bottom of the page to see some of the great work we've been doing this term.
Links for information about Ancient Egypt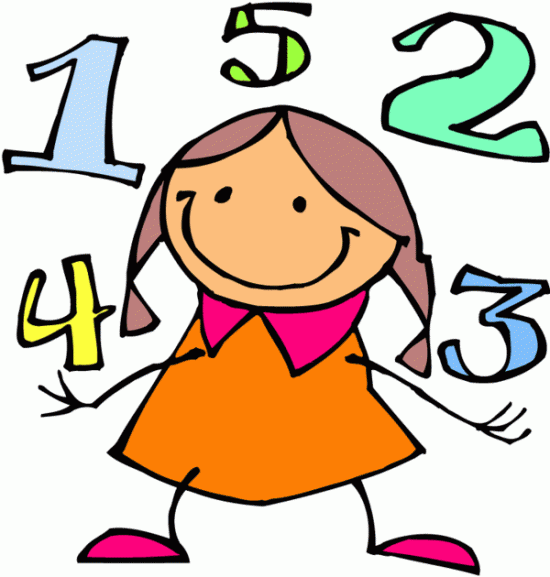 Click on Maths Games to play lots of fun maths games
Click on English to find links to plenty of helpful websites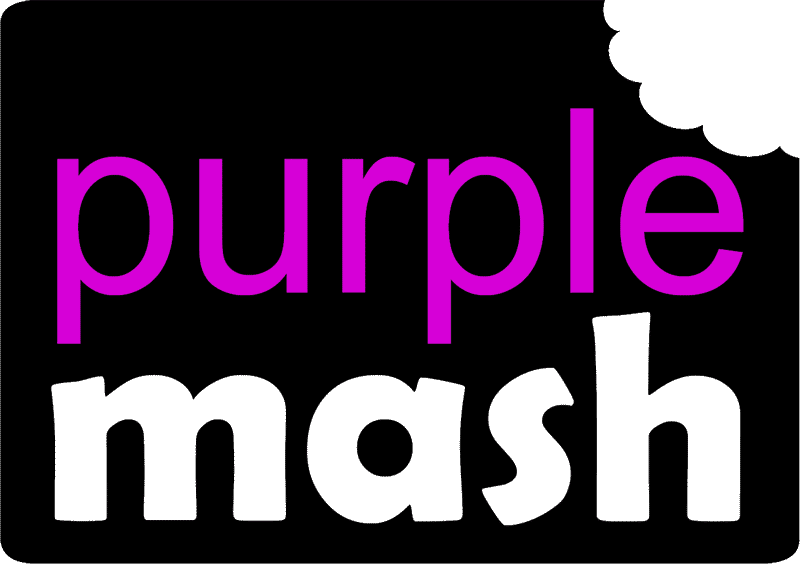 Click on Purple Mash to explore, improve your skills and knowledge and have fun in lots of creative ways.
If you don't have your login details, speak to your class teacher

Take a look below at some of the great work year 3 have been doing this term