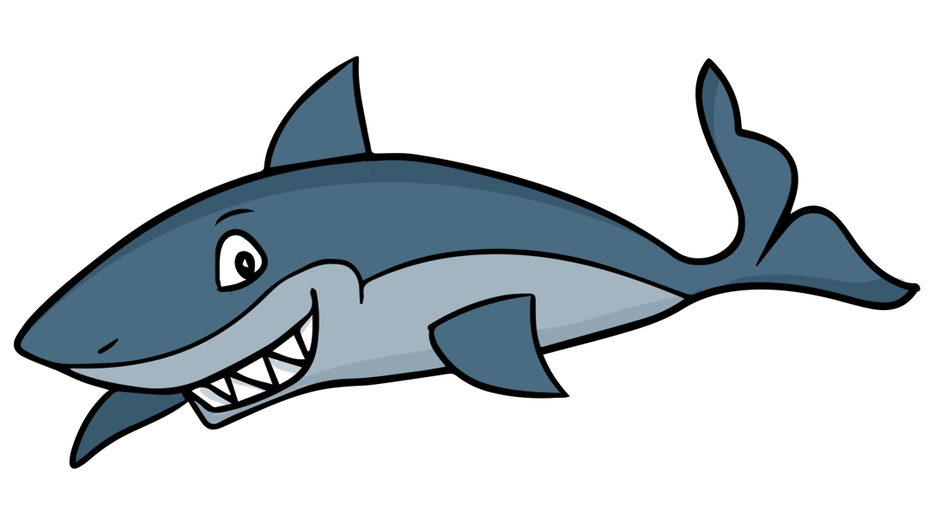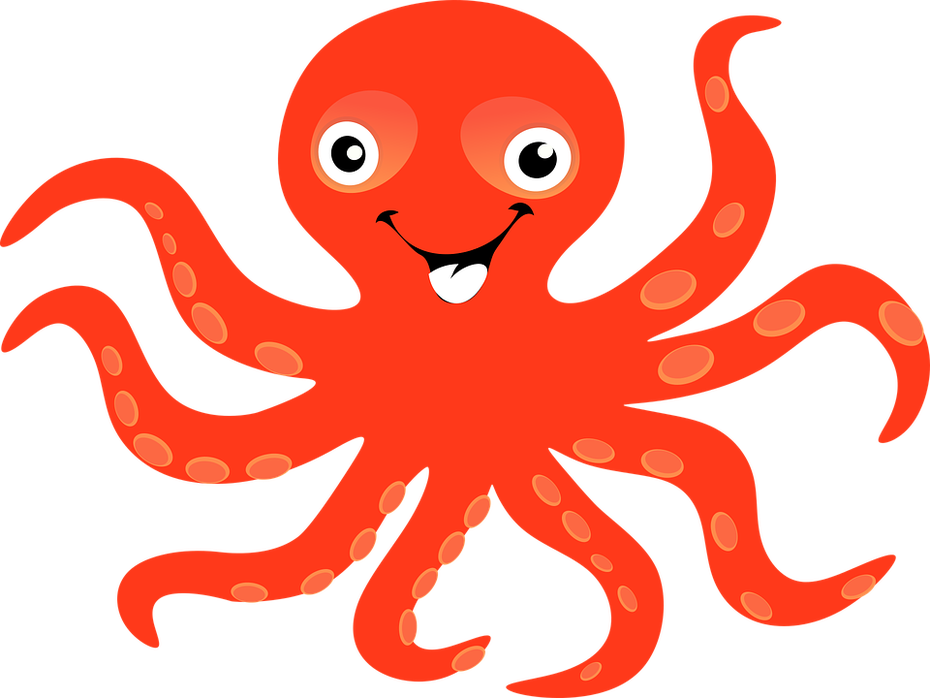 Welcome to the Year 6 page
Download our termly letter below for lots of information about what we are learning and things that are happening in year 6.
Click on the Reading, Maths, English and Purple Mash links below for lots of fun online learning opportunities.
Scroll to the bottom of the page to see some of the great work we've been doing this term.
Number facts practise...
Click on the links below to practise some of the skills we have been focussing on in class.
Online Times Table Test Timestable Hit the Button
To all Year 6 Parents who are making an application to Cardinal Newman Catholic School.
Please see below information to help you with the application process:-
Make an on-line application to Brighton and Hove City Council either through their website www.brighton-hove.gov.uk or by phoning them on 01273 293653 for a paper copy. This needs to be completed by 31st October 2018 and returned to Brighton and Hove City Council. If the student lives outside of Brighton and Hove you must make your application through your Local Authority and it will be forwarded to Brighton and Hove City Council.
Complete our Supplementary Information Form (SIF) which can be downloaded from our website www.cncs.co.uk under our admissions page the document is Supplementary Information Form (2019/20). (A paper copy can be collected from the school).

If you are expressing a preference for a place for your child at this school and wish to apply in connection with one of the faith criteria, you should complete this Supplementary Information Form (SIF).

If you do not complete the SIF and return it to the school with all supporting documents by the closing date, your child may not be placed in the appropriate faith criterion. This is likely to affect your child's chance of being offered a place.

For a Year 7 Admission in the normal admissions round for the Year 2019 /20, the completed SIF, together with all supporting documents, should be returned to the school by 31st October 2018.

If you are applying to more than one Catholic school, you will need to fill out a separate SIF for each school.

You must also complete the local authority Common Application Form (CAF). The SIF is not valid without the CAF.

We also require evidence of Baptism or Dedication (where applicable).
Please see our website www.cncs.co.uk for our Admissions Policy 2019/2020 for details of our admissions criteria.
Our Open Evening is on Wednesday 3rd October 2018 between 4.00 – 7.30pm.
(This is a drop-in event which you do not have to book)
The Head of School will be giving three talks at 4.30pm, 5.30pm and 6.30pm. A prospectus for 2019/20 will be given out at the Open Evening and a copy of the SIF will also be available for those parents who would rather pick up a paper copy for completion.
We will also be holding day time school tours after the Open Evening. If you wish to book a place onto one of these tours please call the school on (01273) 558551.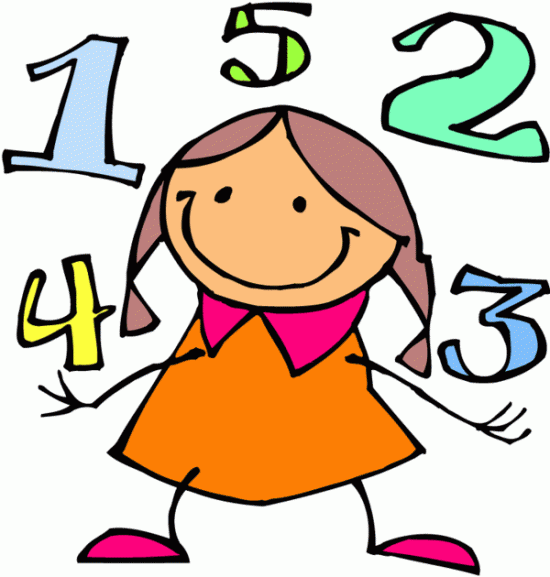 Click on Maths Games to play lots of fun maths games
Click on English to find links to plenty of helpful websites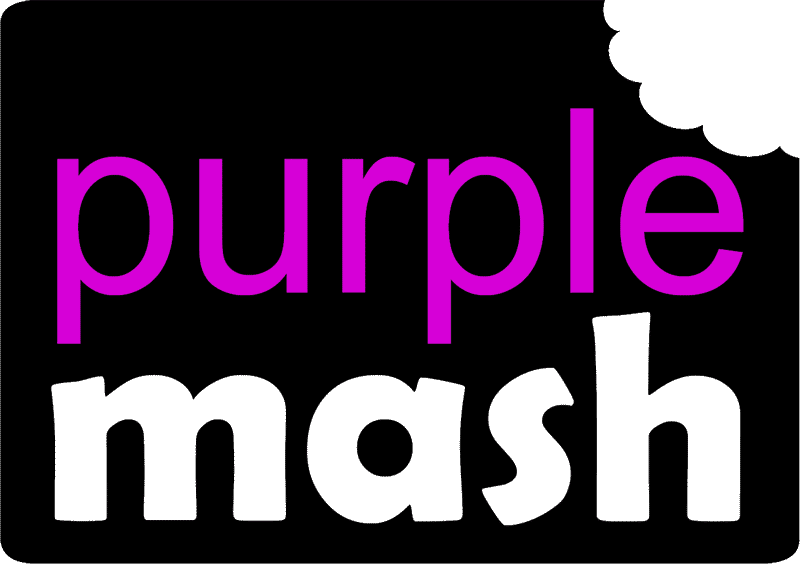 Click on Purple Mash to explore, improve your skills and knowledge and have fun in lots of creative ways.
If you don't have your login details, speak to your class teacher

Take a look below at some of the great work year 6 have been doing this term